Affiliate marketing is a hugely successful way to make money online. It is an online adaptation of the tried-and-true sales framework, which in its most basic form consists of three elements. An affiliate is a person who wishes to sell that product in exchange for a certain share of the profits. Affiliate marketing might be defined as the process of promoting other people's goods in order to profit from them.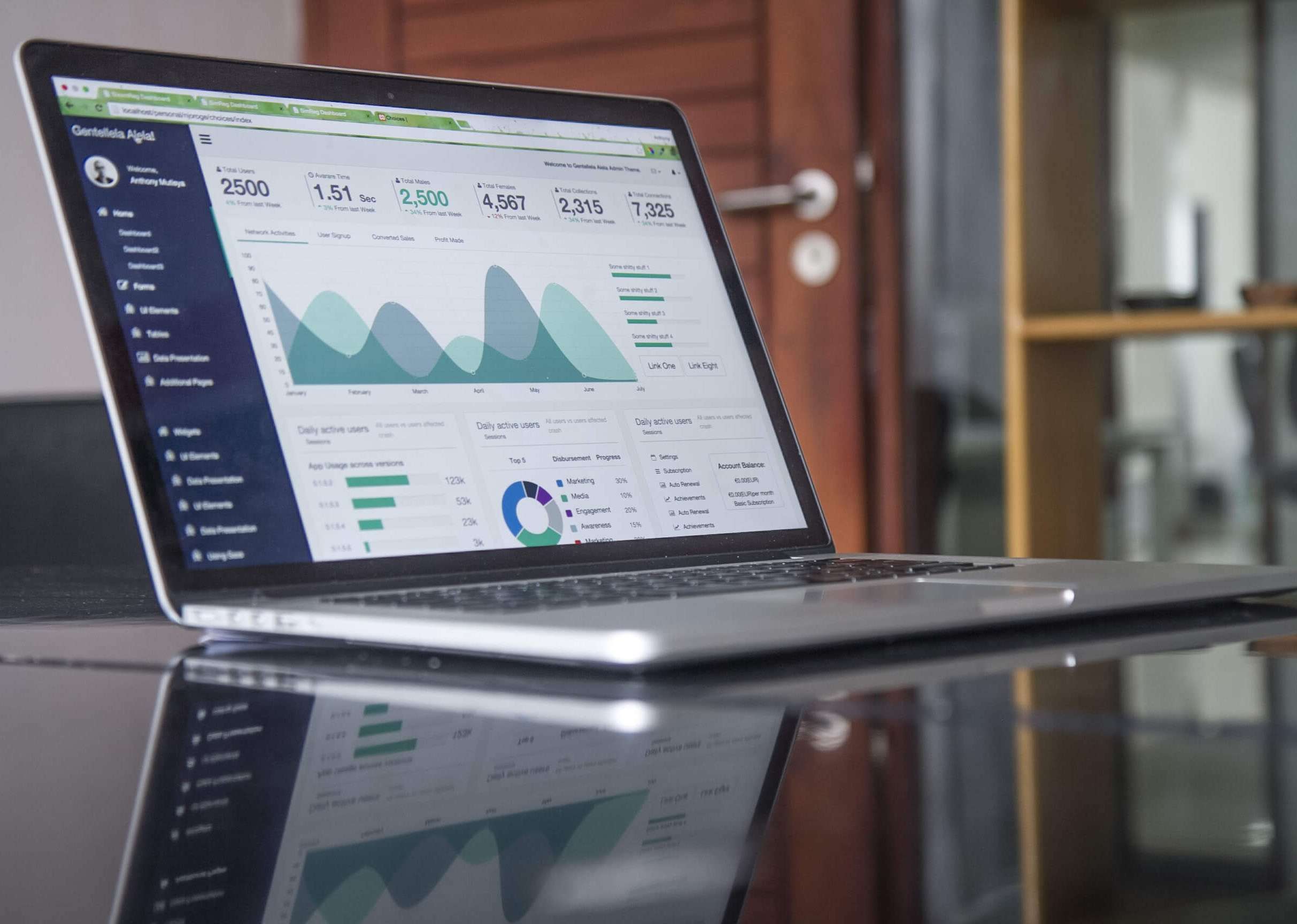 You need a few tools to participate in affiliate marketing, and how you use them will have a significant impact on how successful you are at it. Since having the appropriate tools will save you time and make your online earnings easier and faster, affiliate marketers should always check to see if they are up to the task. Here, we'll take a closer look at some of the most crucial resources that an affiliate marketer should be aware of. These four effective affiliate marketing tools can be of great assistance to you.
1. GetResponse
GetResponse is a great tool you can use to improve your affiliate marketing. You can host photos and other files on your personal social marketing server with GetResponse. Through GetResponse Separate A/B testing, it is now a very helpful marketing strategy that you may incorporate with your email messages. Affiliate marketing benefits from this app-provided marketing technique, which is favored by most experienced marketers. Split testing with GetResponse Another excellent email marketing function provided by the survey application is the autoresponder. You have the option of creating unique themes from scratch or using one of GetResponse's pre-made templates.
2. SEMRush
SEMRush is software that assists in optimizing businesses' websites for search engines. In addition to helping businesses perform digital marketing initiatives, including SEO campaigns, PPC (pay-per-click), social media marketing campaigns, and content marketing campaigns, SEMRush offers you a lot of information that you can use for your affiliate marketing strategy. It can help you identify trends that appear in your industry niche, find link-building opportunities, and identify valuable keywords for your campaign. You can also find out what keywords your competitors are using, how to rank in search engines, and how to create new web content that is likely to attract traffic. With this, you can see how you stack up against the competition and estimate how challenging it will be to rank for particular keywords or search phrases.
3. Zapier
Zapier is another great tool you can use if you want to optimize your affiliate marketing game. One of the simplest ways to link, integrate, or combine multiple applications with diverse functions into a workable solution is using Zapier. It operates smoothly and can connect to the majority of applications. These connections are made to enhance workflow and provide a seamless connection between customer service and other apps. This means that you won't need to navigate between several software programs, that you'll get notifications in your control panel, and that you can keep up with breaking news.
4. Trello
Project management software like Trello is simple to use and can help you with affiliate marketing. It is a collaborative tool that aids in creating boards for your tasks. Trello makes it easy to see what you're working on. Consider a whiteboard covered in many sticky notes, each one containing a task for your team. Attachments, images, notes, and other data sources from Salesforce, Bitbucket, and documents will be included in all of those sticky notes. There will also be a location where you and your teammates can communicate and work together. Trello allows you to download the board you've imagined anywhere on your smartphone and access it from any computer with an Internet connection.
Conclusion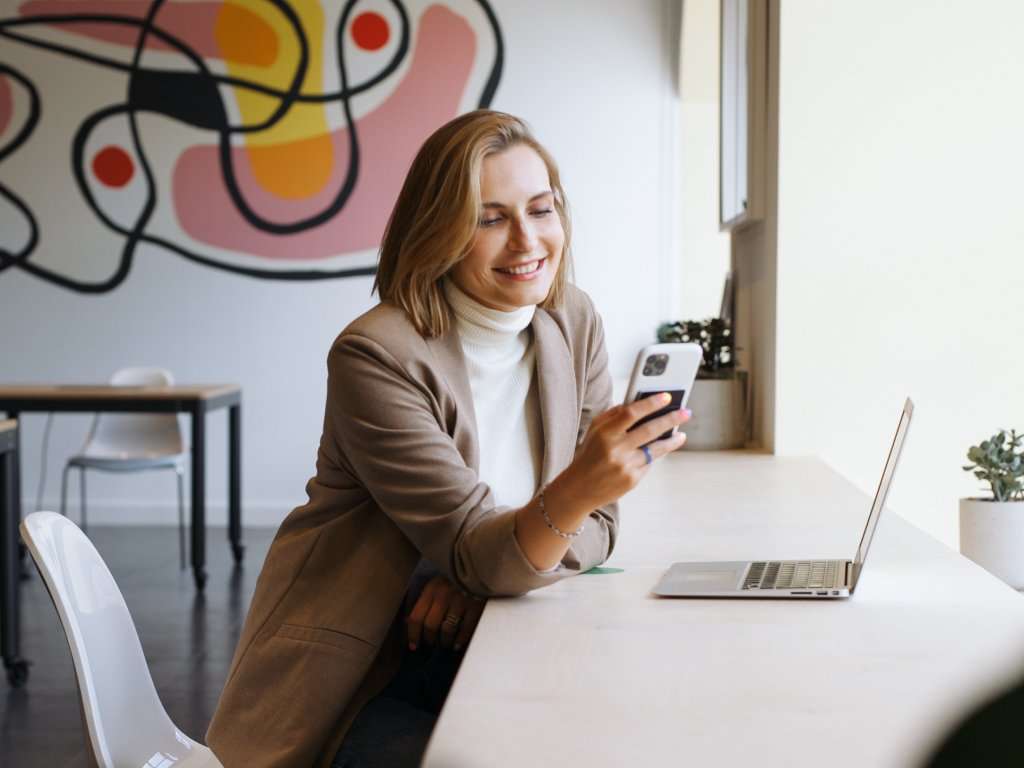 These affiliate marketing tools can help you optimize your affiliate marketing strategy and earn more money. All of them can improve different aspects of working as an affiliate marketer.