One of the most widely used web browsers is Google Chrome. This browser is used every day by millions of people worldwide. Chrome extensions are a great way to increase this browser's capabilities.
Nowadays, there are hundreds of thousands of Google Chrome extensions accessible, making it difficult to select the best ones for your browser.
To assist you in finding the best Google Chrome extensions for various needs, we have tested several different ones.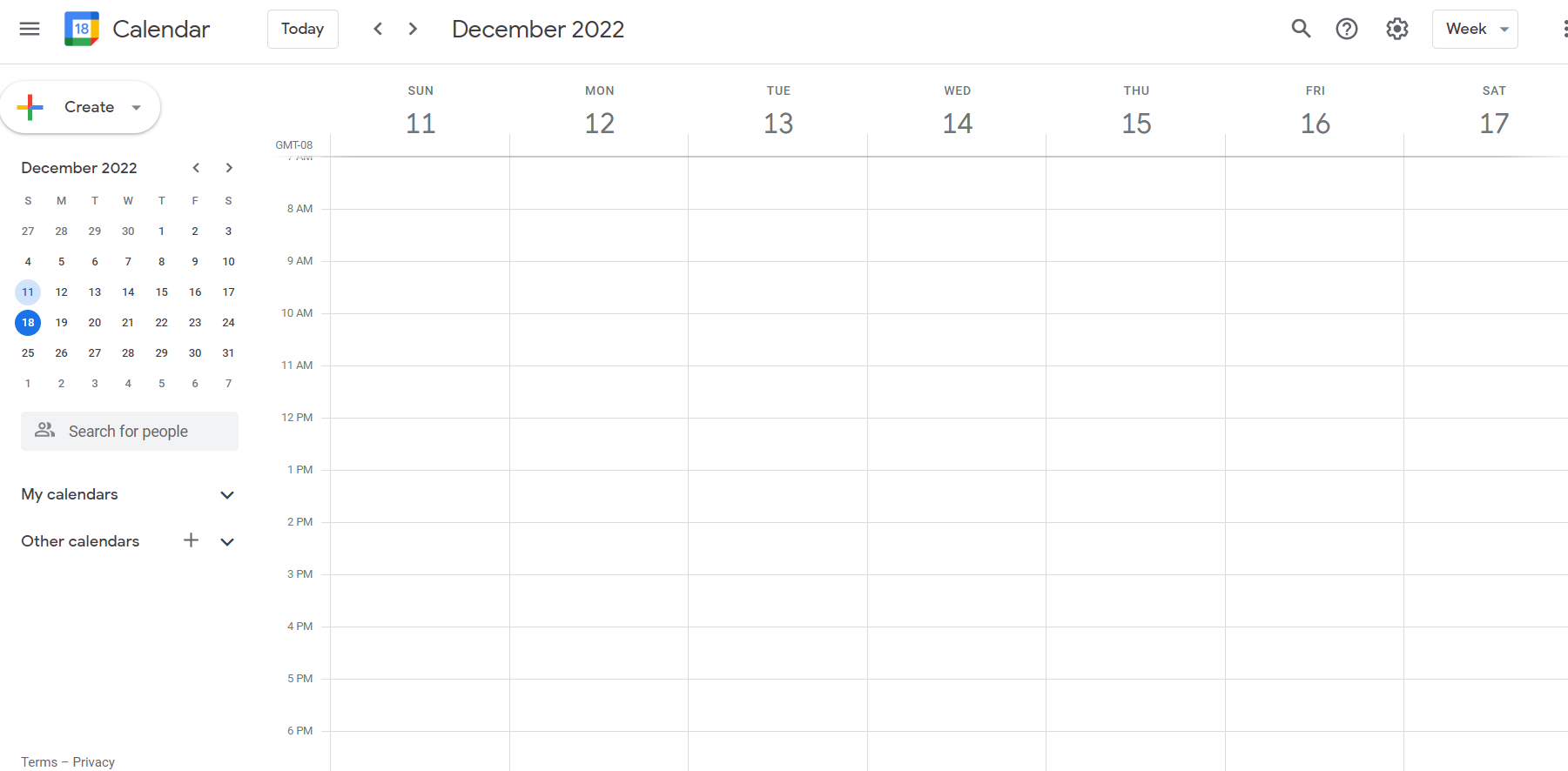 One of the popular calendar applications available is Google Calendar. Events are quick to schedule and share with coworkers, friends, or family, and users can easily keep track of them. Additionally, you may send invites, keep track of RSVPs, and set up reminders.

One of the most widely used Google Chrome extensions is Grammarly. It has a clear, uncomplicated design and is a grammar and spelling checker. Users may quickly change the settings for their spell-checking, and with just one click, they can check for plagiarism.
Its premium edition has options for changing the formality, word choice, and tone. Any Chrome user who wishes to edit and improve their written content should use Grammarly.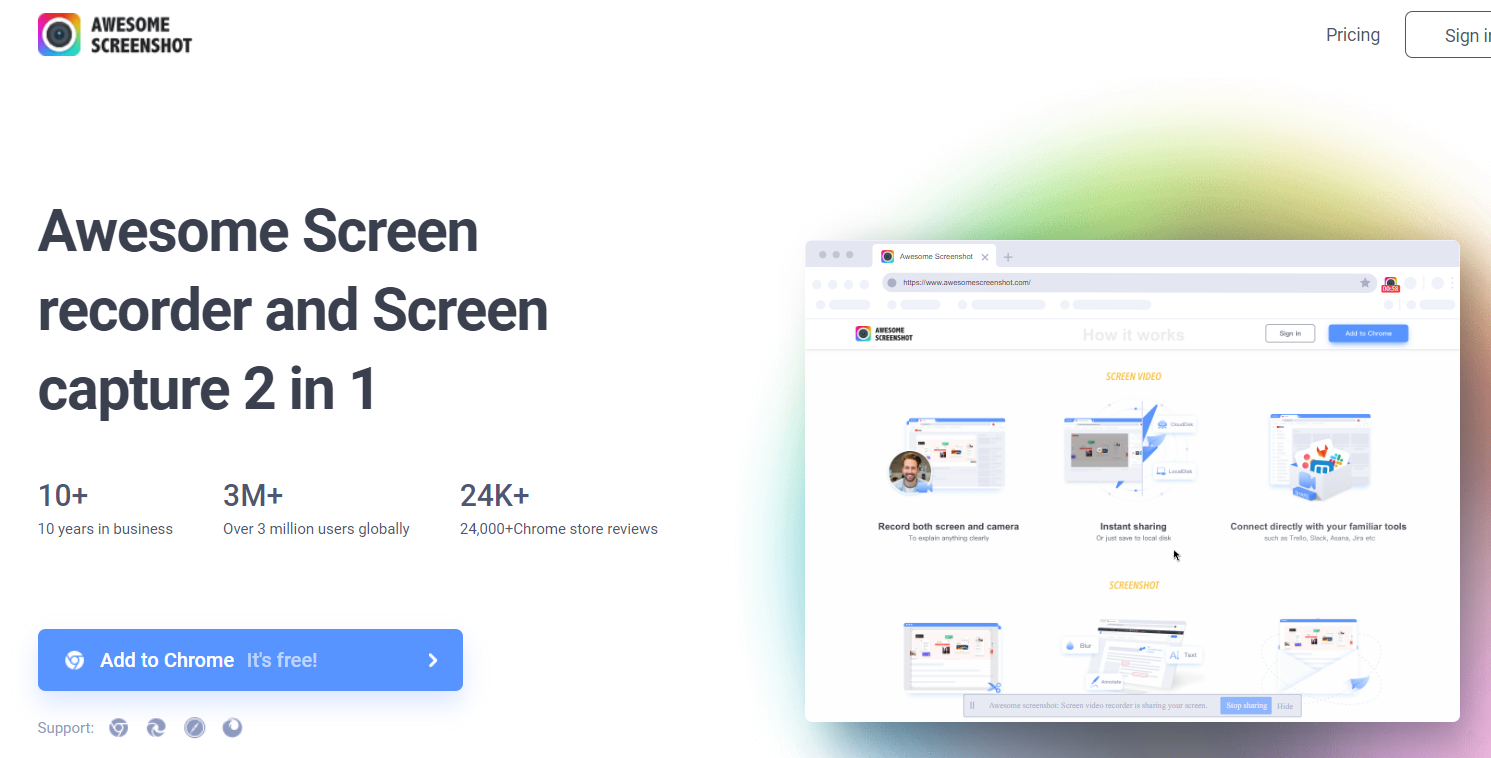 There is Awesome Screenshot, the Google Chrome extensions for designers and non-technical people who want high-quality screen recording and screenshot capabilities. Users may easily and quickly submit comments by annotating their screenshots with text and other elements.
You may upload recorded photographs using this Google Chrome extension in a variety of ways. This includes dragging and dropping the picture from your computer, uploading it directly through the extension, and pasting the image from the clipboard.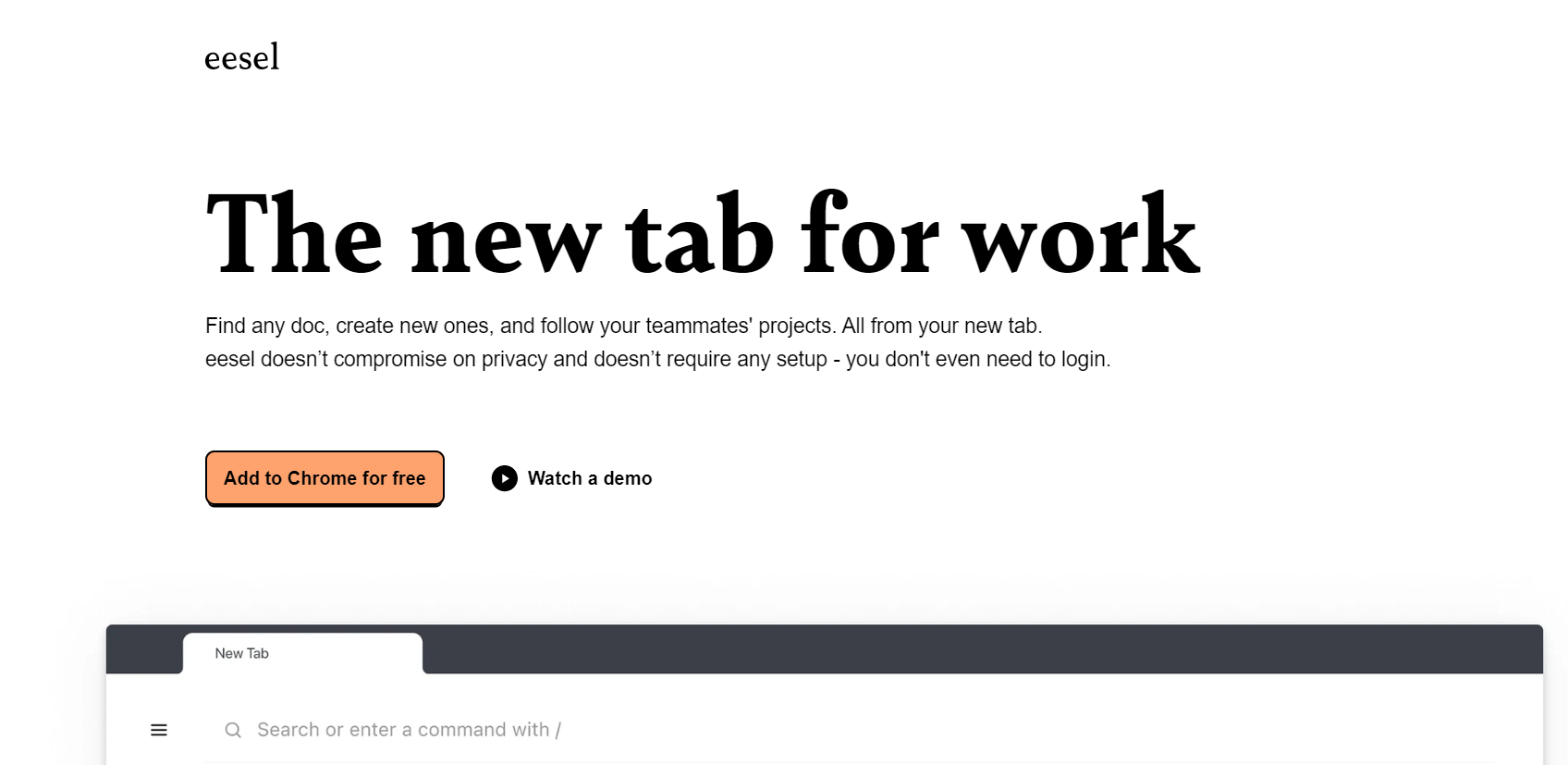 The papers you need to work on are displayed in your new tab thanks to eesel's filtering of your browser history. You may filter by app, see recently viewed documents, or search by title or content. All this in one easy-to-see location.
There is no requirement to set up an account for this Chrome extension, provide fishy rights, or link your various applications. You just install eesel and that's it.
eesel will also automatically organize your work into Folders, whether for a project or a customer, so you don't have to bother putting your documents in the correct location.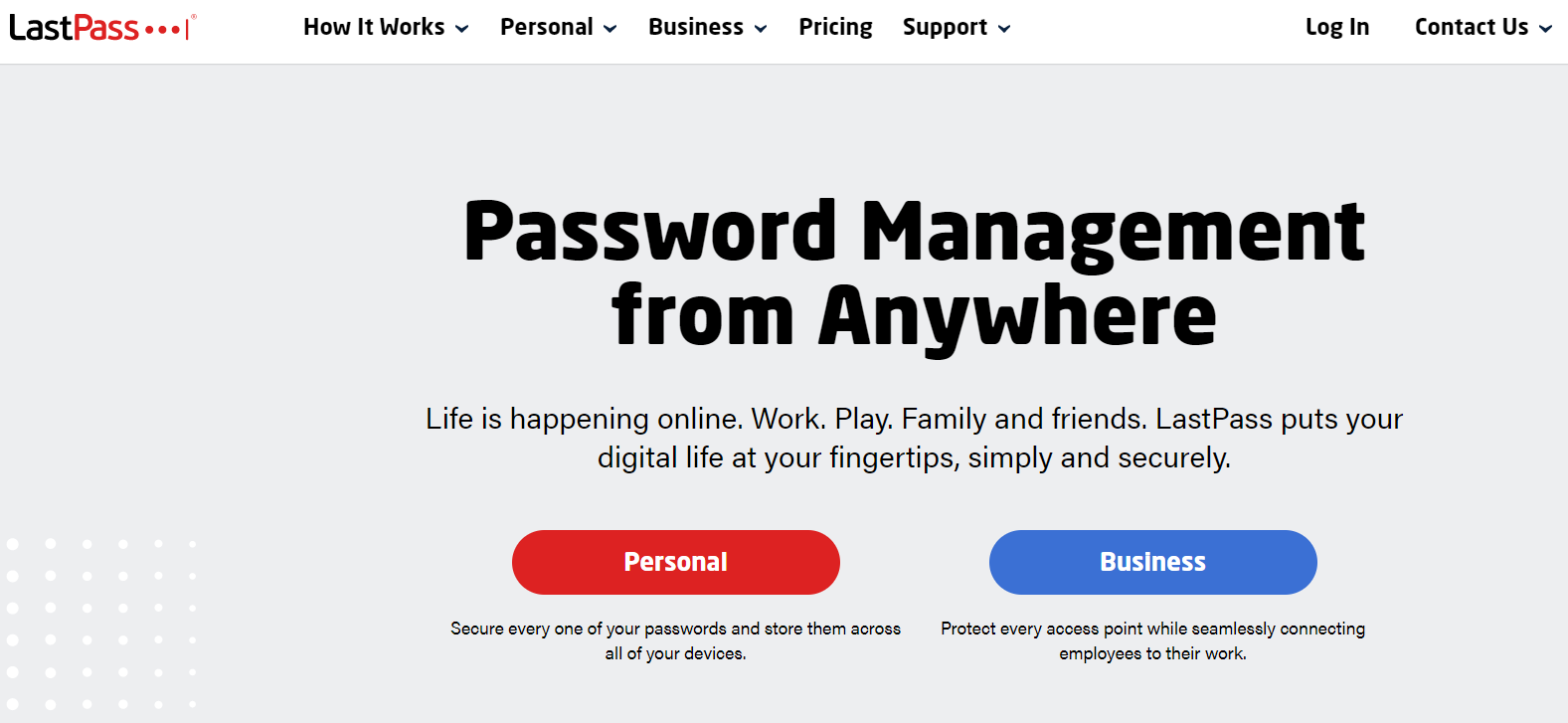 To connect to your accounts more quickly and easily, LastPass is one of those Google Chrome extensions that securely saves and maintains information, including usernames and passwords. It analyzes the strength and weaknesses of your current passwords and offers to generate strong passwords for both new and existing accounts. Additionally, two-factor authentication will provide added security against unwanted access.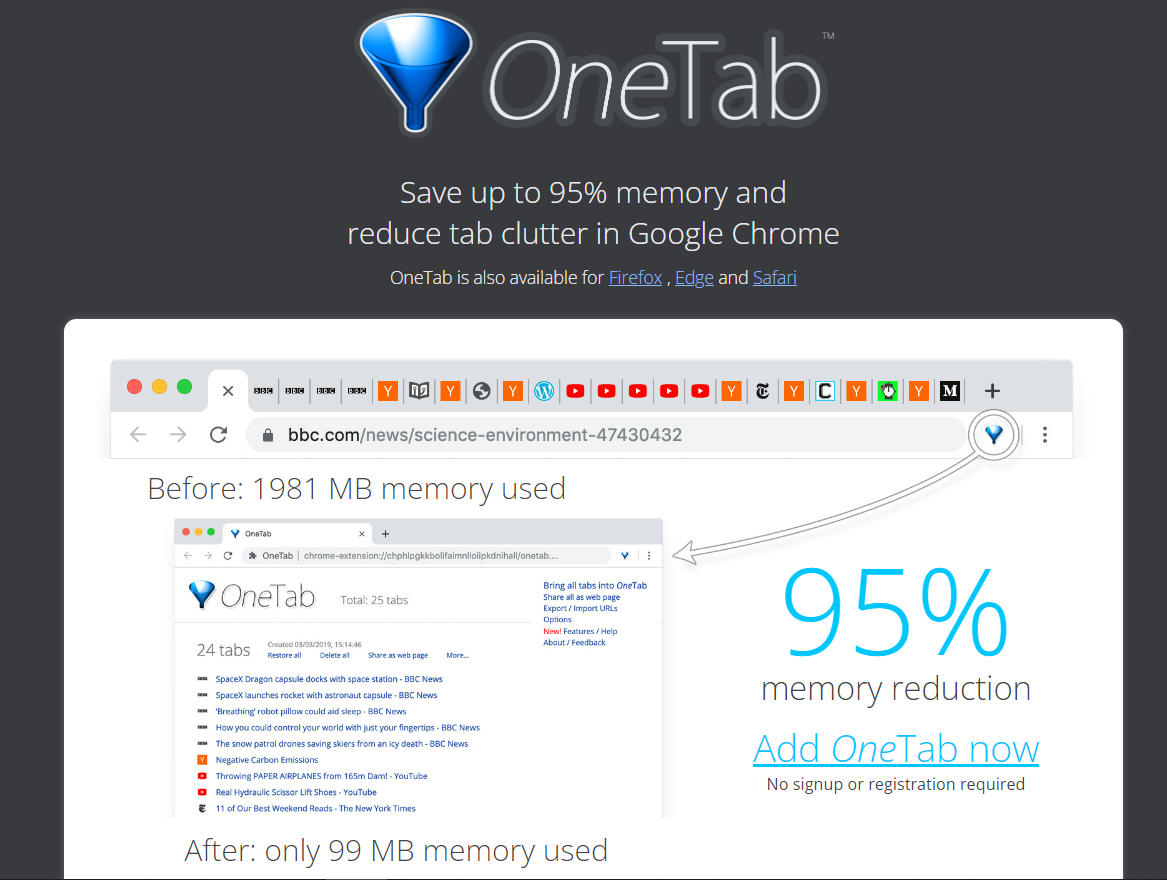 OneTab is a terrific tool for writers and students who need to manage dozens of tabs for research since it enables you to curate a list of tabs in a single web browser window. OneTab asserts that by compiling a list of tabbed websites, Chrome memory may be reduced by up to 95%, enabling speedier browsing. If you're working on a group project, you can even use a dedicated button to share your tab list with others so they can view your research and provide suggestions.
Useful Information About Google Chrome Extensions:
Your Chrome browser will probably incur a greater load the more Google Chrome extensions you have installed. Extensions may make Chrome even more resource-intensive, depending on your computer. Chrome is already rather resource-intensive.
Google Chrome extensions aren't functional in Incognito Mode. But for an extension, you may activate that functionality. In the address box, type chrome:/extensions/ and press Enter. In Incognito Mode, locate the extension you wish to activate and click Details. Roll the Allow in incognito toggle on the following page.
"Warning!: Be aware that Google Chrome cannot stop extensions from saving your browsing history."
A malicious extension for Google Chrome is possible. However, Google frequently disables all malicious add-ons to keep their users safe.
Conclusion
All of mentioned Google Chrome extensions offer tremendous value to your usage, whether you use them for work or pleasure. They can also help you save time or enable capabilities you didn't know were possible. However, keep in mind that Google Chrome extensions use a considerable amount of memory. The best way to use Google Chrome extensions is to install them only when you need to use them.