Instagram affiliate marketing isn't all that different from affiliate marketing on other platforms. As an Instagram creator, you collaborate with a company that sells a specific product or service, which you then promote on your page and earn a commission on each sale made via a unique link or code you provide to your followers. Affiliate marketing is a fantastic way for creators all over the platform to earn a passive income, and if you have a sizable following, it's an opportunity you simply cannot pass up. Today, we'll look at how to get started with Instagram affiliate marketing, so without further ado, let's get started!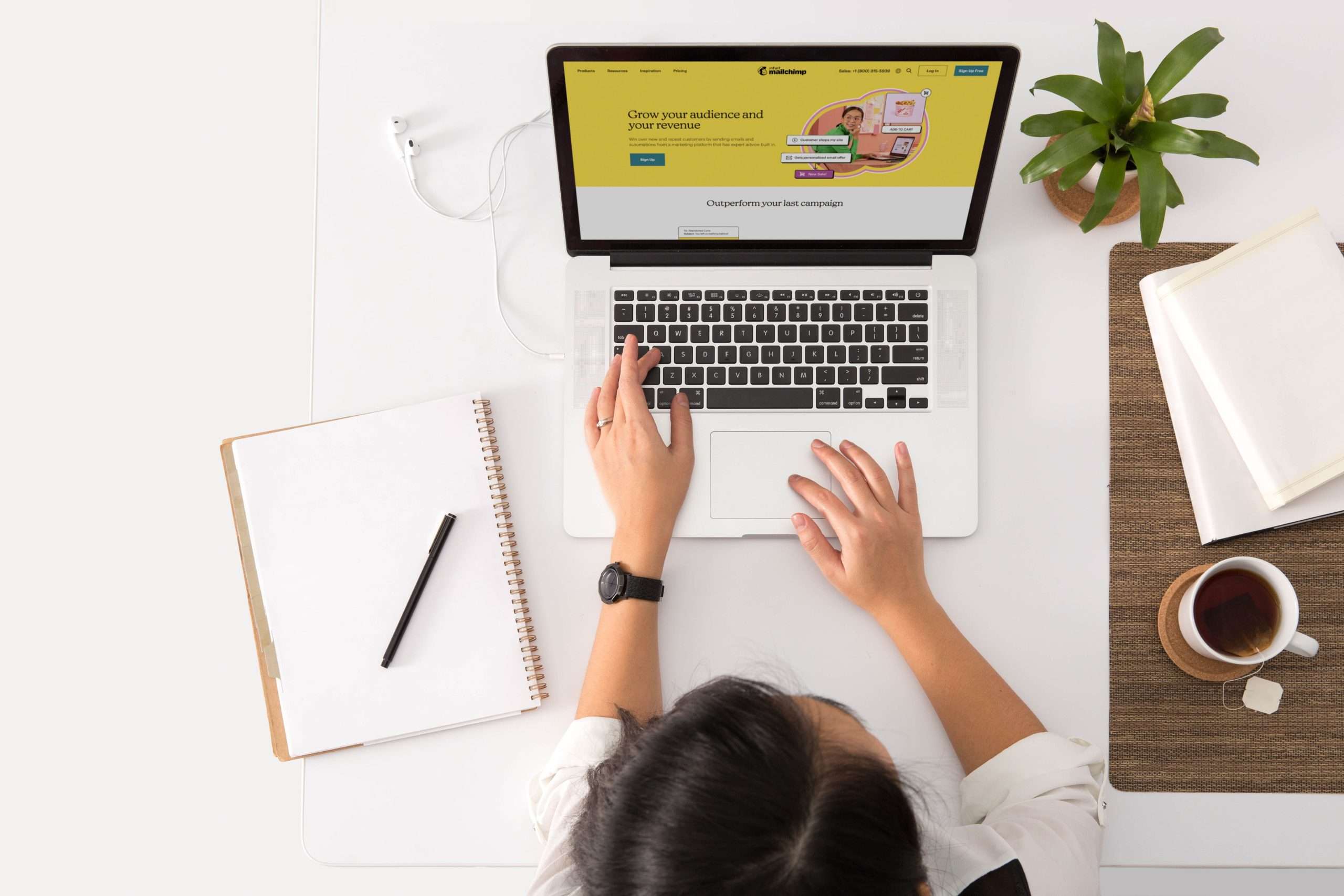 Find Your Niche
Before delving into the specifics of Instagram affiliate marketing, you should first define your niche. Once you have a good idea of what your content is about, the products and services you end up selling through your posts should be related to that content. It wouldn't make sense to sell hair products if you're a car enthusiast, would it? When looking for an appropriate affiliate program, keep in mind that your followers are more likely to trust your suggestions and opinions on topics in which you are an expert, increasing your chances of actually convincing someone to click on the product link or use your discount code.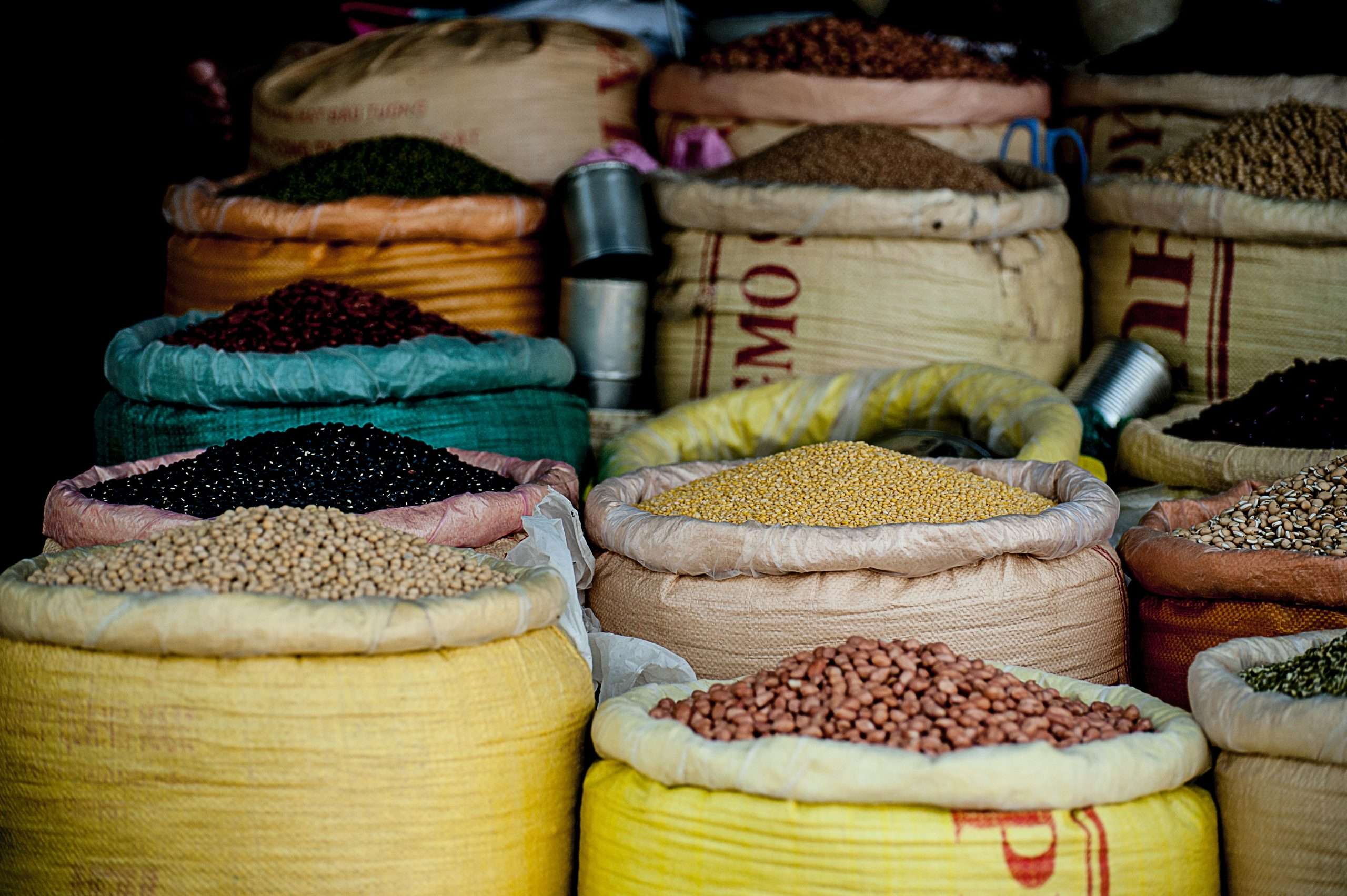 Switch to Business Profile
This isn't required, but it will give you insight into how well your content is performing by looking at the statistics on your profile. It also allows you to analyze your demographics, which will assist you in determining what types of products and services you are most likely to sell to your followers. Having a business profile also helps to build trust with your audience and allows you to promote your content through Instagram ads. Finally, if you intend to treat your Instagram profile as a business account, it is best to do so by switching to "business profile," as Instagram has excellent tools for promoting yourself and driving more traffic to your page.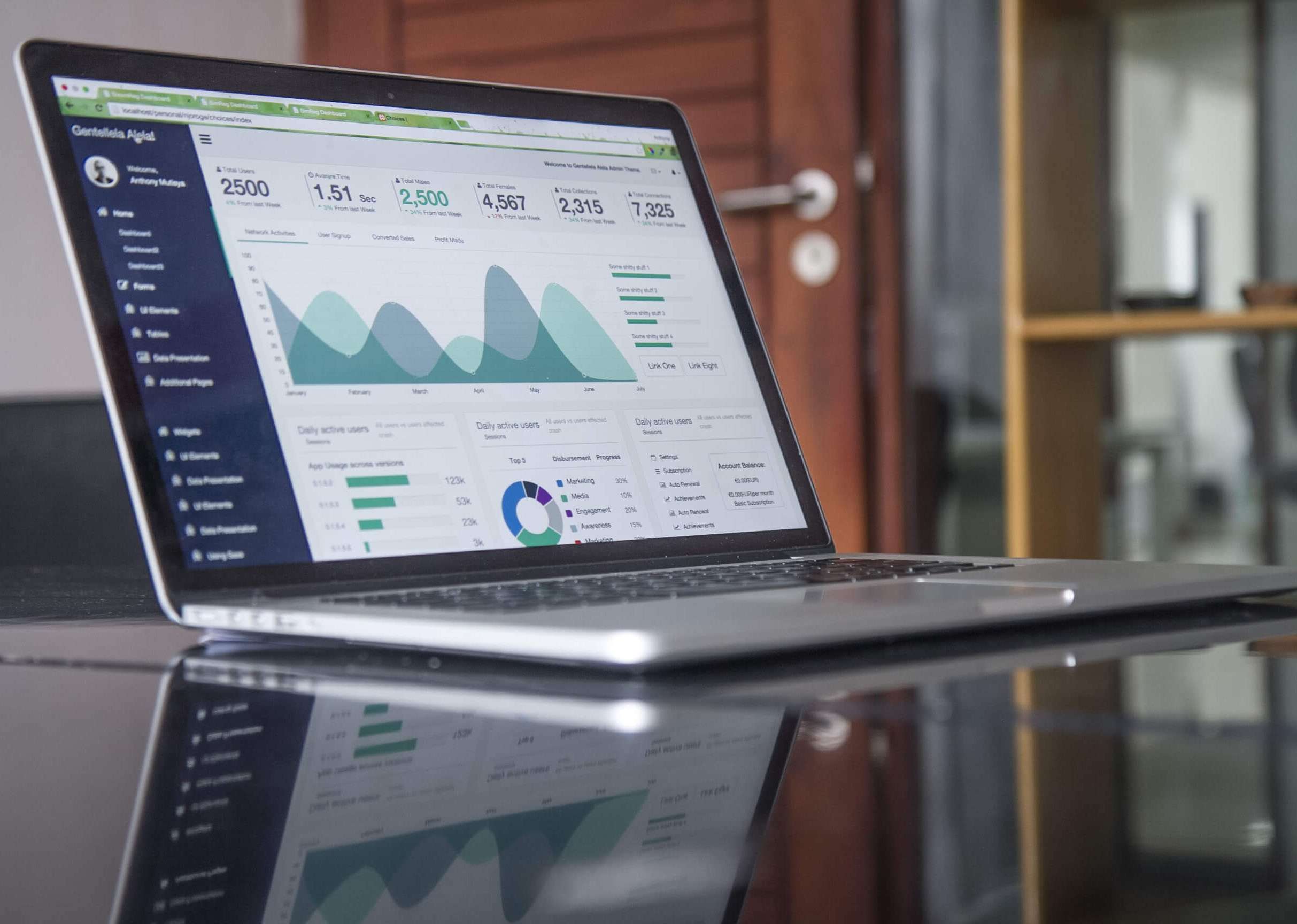 Find an Affiliate Marketing Program
When it comes to actually finding a suitable affiliate marketing program, your research skills will be required. You can always look at what other content creators are selling on their pages because the websites they link to are likely to have well-established affiliate programs that you can look into as well. You can also check out large e-commerce websites like Amazon to see if anything is available, or you can use some of the online tools to help you with your search. Some affiliate marketing programs pay more than others, so keep that in mind when searching for the best fit. When looking for the right program, remember to stick to your niche!
Think About Product Placement
Naturally, simply enrolling in an affiliate marketing program will not result in sales. You must carefully plan your content and figure out how to conveniently place products and services so that your followers can purchase them. This will require some ingenuity on your part, as you will need to provide context and reasons for your followers to even consider purchasing through your affiliate links. Writing strong copy will ensure the success of your affiliate marketing strategy, so spend some extra time developing the best sales pitch to ensure profit. Also, make sure your content posting is consistent, as this also builds trust among your followers, thus increasing your chances for success.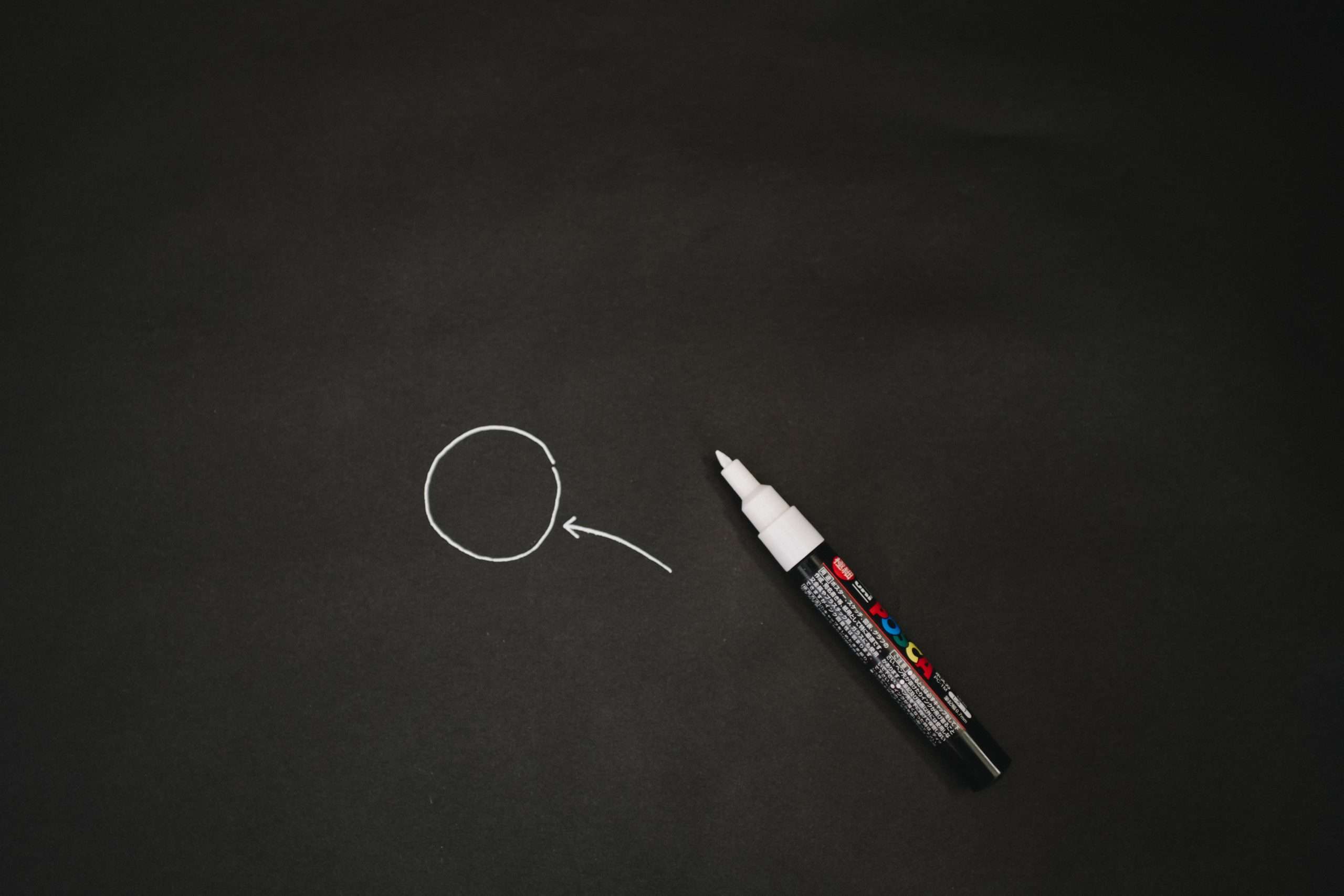 Conclusion
Finally, if you've read this far, we'll assume you're interested in Instagram affiliate marketing, and if you haven't started yet, we strongly encourage you to do so. Affiliate marketing is an excellent way to earn a decent living simply by being creative, so why not give it a shot?