What exactly is white label web development? How can this benefit your business? If you are unfamiliar with the term, don't worry — you are not alone.
White label web development has grown in popularity in recent years as more businesses have recognized its potential to boost their bottom line. If you consider using white label web development for your business or want to learn more about it and how it works, here are some essential details to get you started.
1. What Is White Label Web Development?
White-label web development is basically when one company outsources the creation of their website to another company, which will build it and then hand over all of the rights so that the original company can brand it and sell it as their product.
In other words, it's your company or organization selling directly to customers without having to worry about another company slapping its logo on it.
2. The Benefits of White-Label Web Design and Branding
White label web development has many benefits, and here are reasons why it might be right for your business.
Protection Against Competition
White label websites can only be used or sold through specific channels. For example, financial advisors using white label web development to create their own branded investing sites wouldn't allow other companies to purchase the same template and create their own competing sites.
The limitation helps protect companies from new businesses that use similar branding; it also makes it easier for smaller companies, who might not have marketing power, to compete in niche markets dominated by larger competitors.
White-Label Web Development Offers Complete Brand Control
Another significant benefit of white-label web development is complete brand control. Each site's branding elements—such as color schemes, logos, etc.—are completely customizable by your company.
Of course, you don't have any control over these things when designing regular websites; they already come pre-made as part of a theme or WordPress portfolio template.
White Label Web Development Allows You to Go Global Quicker
Yet another great benefit of white-label web development is that it helps your business snowball and go global faster. By using a white-label platform like WordPress, it's easy to translate your content into several different languages and immediately begin targeting a larger audience.
White-Label Web Development Has Better SEO Potential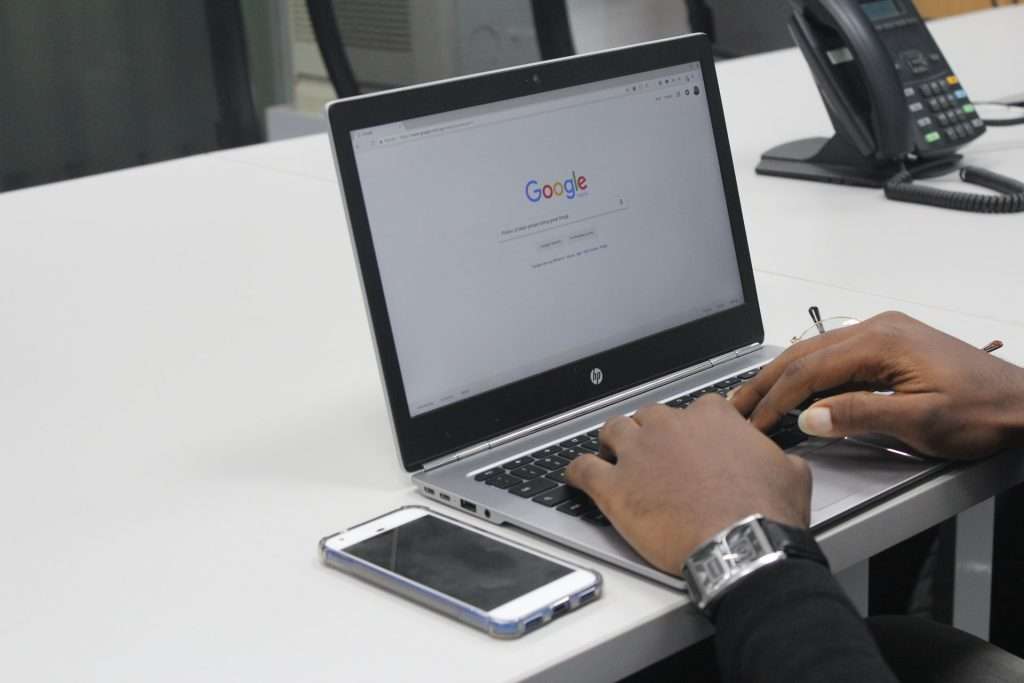 Last but not least, white-label web development comes with much better SEO (search engine optimization) potential than traditional website design does. Hence, your site will rank higher on search engines such as Google since it was made specifically for your business needs.
3. How is White Label Web Development Priced?
It's hard to develop a one-size-fits-all pricing model. Many variables determine how much you pay for white label development, such as your budget, project complexity, and the number of developers. However, white label web development is cheaper and easier to handle than traditional web development.
Hence, it's crucial to reach out to a reliable white label web developer like Agile 451.com with details on your goals, scope, and timeline so they can help you find a price point that works best for you.
Additionally, an excellent white label web developer should offer you more options by providing various fee structures such as monthly retainers, fixed-price projects, and other advanced pricing models that meet your needs. So don't just look at the hourly rate when deciding which white label provider is right for you!
4. How Can I Get a Good White Label Web Developer?
It's crucial to hire a team who's done it before, so ask about previous experience and portfolio. If your preferred white label web developer can point you towards other clients, they have served in your niche or industry, all the better.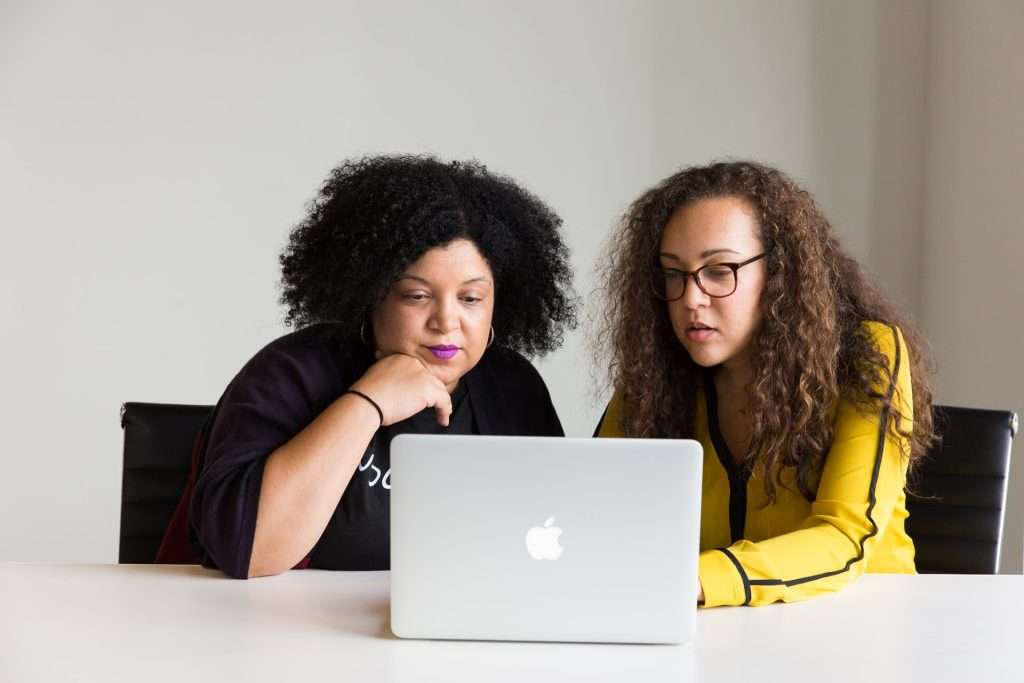 Not only will you know that they know what they are doing, but since these sites have been proven successful, it should be easy for you to build on those strategies when branding your product or company site. These examples will also give you insight into how your site might look branding.
It's also important that your white label web developer has good support and has clear communication throughout development—if not, be ready for the project to drag on longer than planned. Another good test is asking for references from others in your market space or other successful brands within your industry.
You can also ask about Agile 451, a world-class web development agency specializing in white label eCommerce web design. Finally, remember that everything from design to programming is a service; get everything in writing before starting.
5. What's Next After Contacting My White Label Web Development Agency?
Once you submit your request, white label web development experts will go over all of your questions and provide insight on how they can help make things easier for you.
Whether you have a specific project in mind or are simply interested in discovering how white label web development works, a reliable and experienced web development agency comes with free-of-charge consultation services.
They will answer any questions you may have and walk you through how they think they can best meet your business needs.
Conclusion
White-label web development allows you to offer products and services under your brand while utilizing another company's technology or platform.
Many people choose white-label web development because it's less costly than developing on their own, more customized, and often faster too.
Agile 451.com can help you with white-label development, so you are at ease knowing your customers will be looking at your design rather than one made by a competitor!