Have you wondered how all these great designs on the internet are made? The vast majority of people think that there is some expensive software behind them, but not necessarily. However, there is some very powerful and free online graphic design software that you should know about ahead of 2023. With the tools we are about to discuss, anyone can have a unique opportunity to express themselves digitally.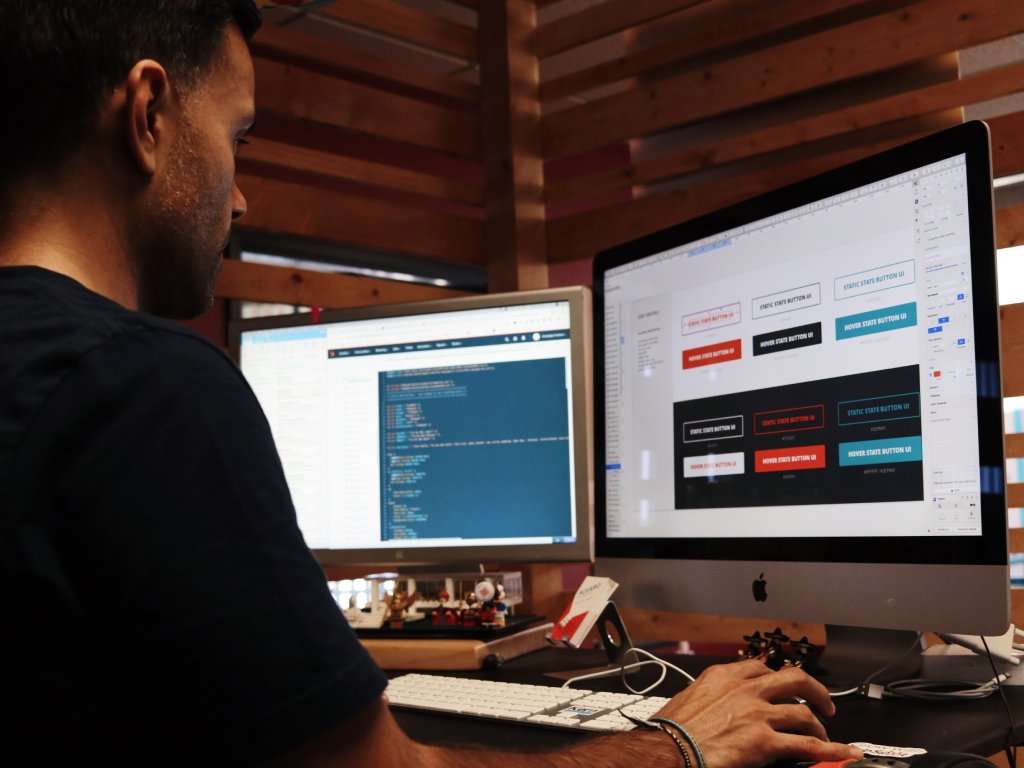 Canva
Canva is perhaps the most powerful free online graphic design software that comes with a whole bundle of features and functionalities you can use to create magnificent digital content. It allows you to make big moves with a single click, such as changing color palettes, resizing, animating, editing, etc. Importantly, Canva offers a huge variety of pre-designed templates you can fully customize according to your needs. It is the favorite choice of those who want to easily edit and create content for social media, business, online and offline campaigns, etc.
Photoscape
If you are looking for a convenient and interactive interface with the possibility of using multiple tabs when editing content including frames, and much more – then you might as well consider Photoscape. Many refer to it as a one-stop solution to processes like embossing, noise adjustment, distortion, and others. There is a huge variety of fonts to choose from.
GIMP
Another free online graphic design software worth attention to is GIMP. GIMP comes with features that allow users to adjust the view as they wish. With GIMP you can make impressive digital retouching with the use of powerful tools like clone or healing tools so every detail looks perfect. Once you are done, you will be able to export to any of the most popular picture formats like JPG, PNG, etc.
Vectr
Another free online tool that will let you turn your ideas into reality is Vectr. It is a cross-platform made to simplify the work with vector images. Vectr will allow users to add different effects to enhance their graphics.  Its intuitive nature encourages beginners to involve in graphic design. For more experienced users such as software engineers or bloggers, Vectr is a reliable tool that promises great results with minimal effort.
Krita
Krita is a great open-source piece of software that suits experienced users, such as illustrators. It makes graphic design and painting easy by providing different simulations such as oil, paint, or any other effect. A solid set of brush tools will help you bring your creativity to the peak. If you lack inspiration, you can rely on free pre-designed templates to stimulate you.
Conclusion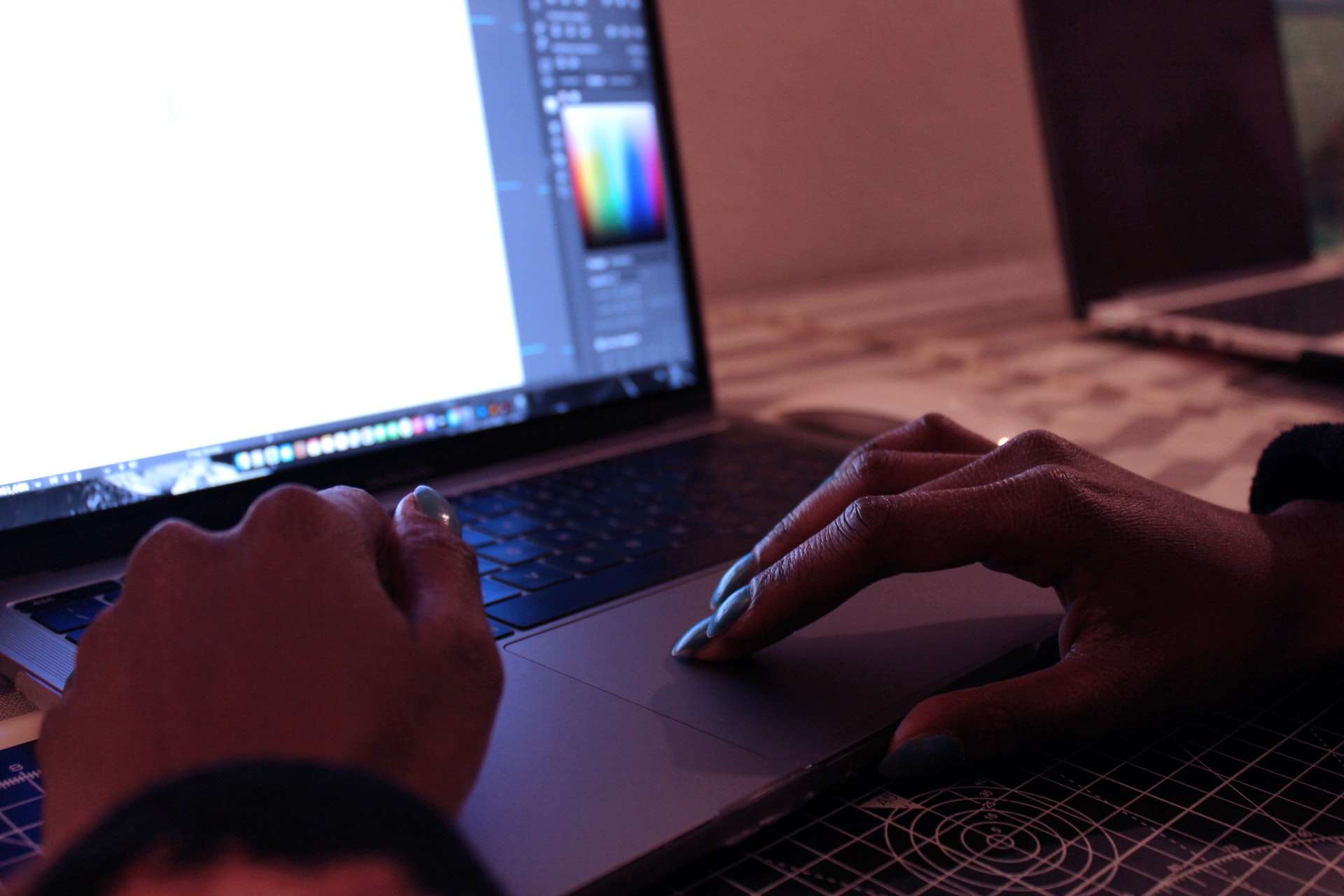 Digital art used to require a lot of time, creativity, and finances, which means that the quality of your final product depends on the tool you used. Unlike before, you don't have to spend any money to access and utilize very powerful tools used by graphic design professionals. Also, the tools described in this article come with a lot of built-in templates and elements that can ignite your creativity quickly.