Launching an email marketing campaign can be challenging, especially if you want to do it correctly. There are so many missteps that you can unintentionally do that can harm your campaign big time!
Even though email is one of the first ways the digital world started promoting things, it is still not a dead ally. In fact, its marketing popularity grows year after year. And we all know email campaigns can be beneficial, even crucial, for the whole movement to succeed.
Inactive recipients, incorrect recipients, broken links, and other issues can arise. As a result, it is not recommended to launch a campaign without a solid strategy free of flaws.
This article will show you some tips that you can use to improve your campaigns and make the best out of them.
So buckle up; we are in for a ride!
1. Clean Your Emailing List
Everything in the email campaign starts with a good list. That's why the number one thing you should do is perfect your list.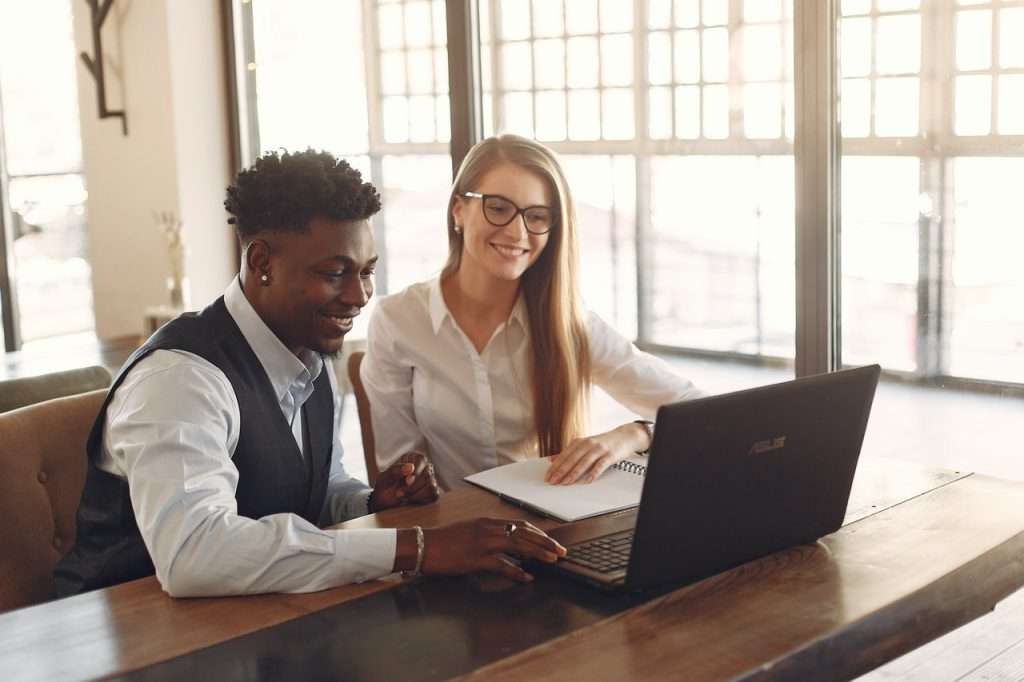 Like with everything in life, it is essential to know that quality is over quantity, even in this case. There is no point in sending emails that will go in the spam folder or, even worse, in the trash. That will harm your email campaign now and forever.
Because of that, the first thing you should do is to remove the contacts you will not be sending any more emails to. And to do so, you need to separate them into two groups:
Invalid email addresses(usually those are the emails that have a typo)
Non-opt-in contacts ( the ones that didn't explicitly want to be on your email list)
When you do this, not only will you save emails that you sent, but it will also improve your deliverability. It is vital to remove those who did not agree to receive your emails because they may mark them as spam, putting you in hot water. And when you finish in those dark places, there is no light to put you out of it!
2. Know Your Goal
After you have cleaned up your list and now only have people who your target audience is, it is time to decide on the goal.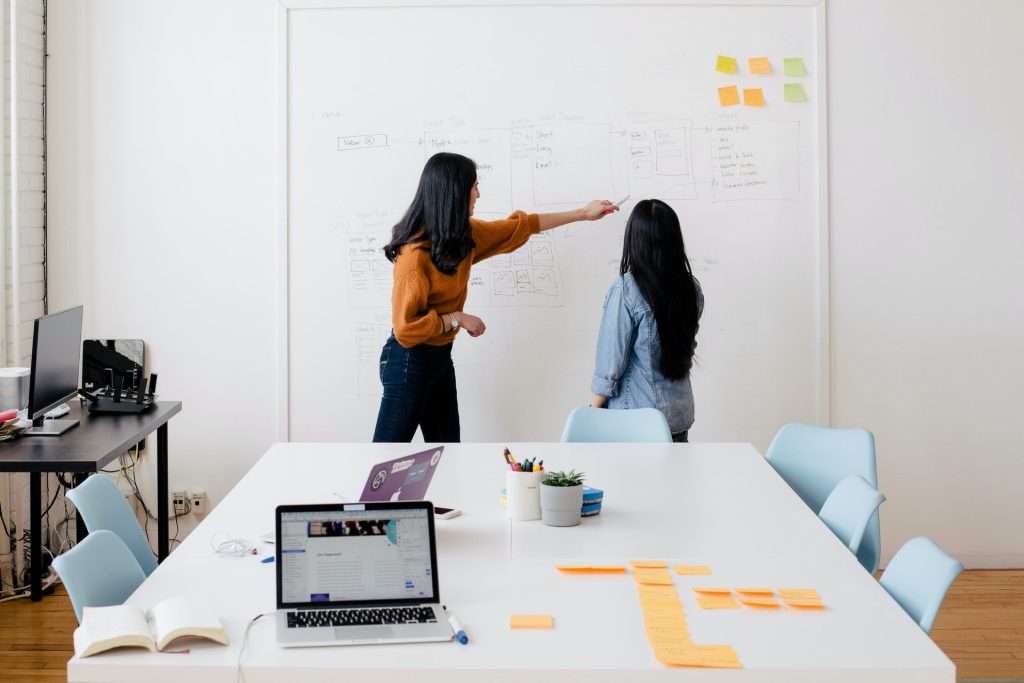 You should ask yourself what value they will receive from the email. That's the starting point, and it could be something about a solution to a problem, exciting sales, content, or special offers. These are the things that are worthy of sending an email.
It is advisable to have an email full of value, but you need to know to ask the recipient to do one thing only. And that's where you put your call-to-action button.
One thing to keep in mind is not overwhelm the recipient with options. They are more likely to accept one simple solution than several. So, put your single CTA at the front line, and be sure that every button or link aims towards the same goal.
3. Perfect the Content
The third thing you should take care of is the content of the email. Content that your recipient will read is the key to a successful rate. It is essential to make it short, simple, and informative at all costs.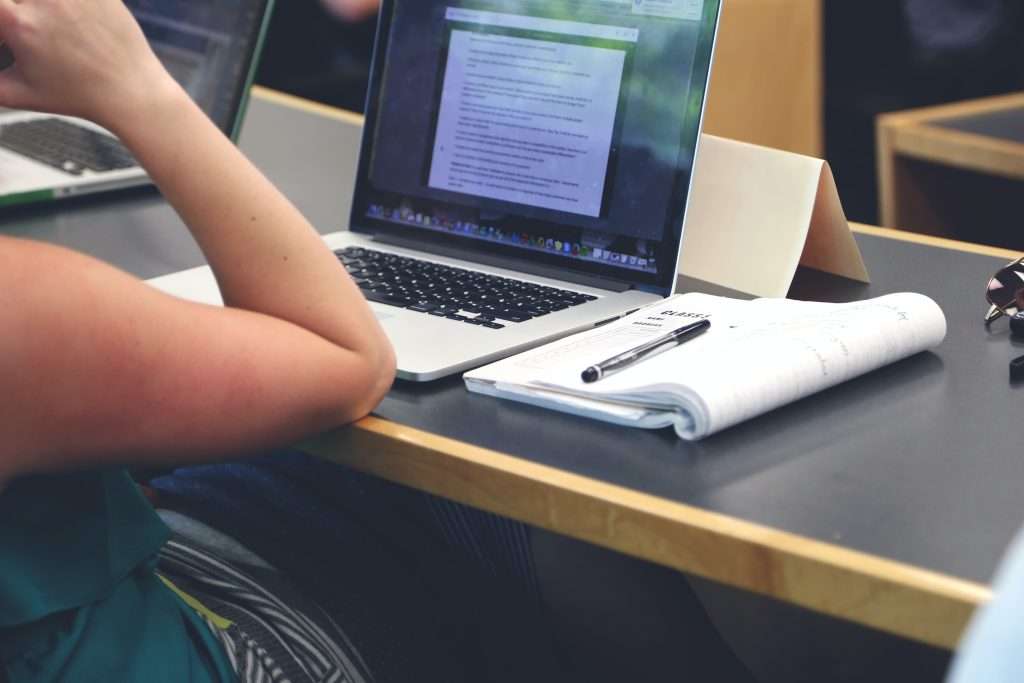 There is no need to write long, complex sentences or use complicated terms. It is best to make it simple enough for a child to understand and break it up with paragraphs, headings, and lists.
Make it readable in every sense possible- too many sentences simultaneously without paragraphs will most likely be skipped.
Even though you are going for the simple route, it doesn't have to be without soul. Find the tone that matches your brand, and make it personal- that's what will sell it for sure.
Furthermore, make the recipient the focus of the email rather than your company. Using tricks, you can address them by their name or pronouns such as "you." Being personal can go a long way.
4. The Design
After you have taken care of the recipients, the content, and the email structure, it is time to focus on the design. The design can easily make or break your email campaign.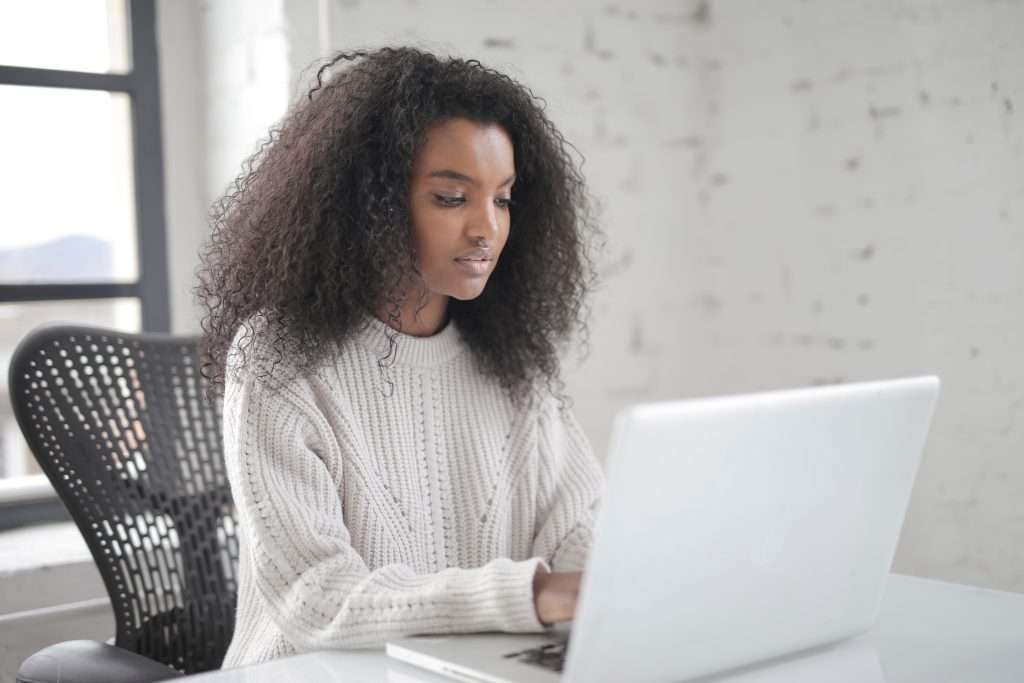 Using images can be hugely beneficial to your email, but be wise while choosing; don't make it a collage. Plus, you can always use a layout that will draw attention to the CTA so you can maximize the click rate.
Since you never know what device your customers use to read their emails, your design should look good on even mobile phones and smaller screens. To make sure that will happen, you can use responsive email templates.
Most email marketing services already have free templates that you can use. The only thing you need to do is personalize it to match your brand. And you can do so by changing the colors, font, logo, and other elements.
5. Open Rate
After everything you have done with the steps listed above, you need to ensure they get to the content and the CTA. And you can perfect that also with some sneaky but practical things.
Make sure the subject line of your email tells the recipient why they should open it. And the preview text that they will see should complement the above line with some more details.
Plus, the email sender that the recipient will see should be recognizable to them. These are some small stuff that will quickly boost your open rate without a doubt.
Final Words
In the end, one thing is sure: email marketing was, is, and will continue to be the most effective way to connect with your customers. That's why you need to improve your email marketing game to the level that others will envy you!
And with some small tips that we listed above as well as a bulk email sender you will forever change your email game, open rate, and click rate.