Many businesses continue to engage with their consumers via email marketing. And also, they're doing well with it, but they're falling short on conversions. However, high conversions necessitate a flawless email marketing approach. Also, one of the crucial facts is strategies that are faultless and unbreakable.
An email marketing plan, like every other flawed thing in the world, cannot be flawless. However, these plans can constantly improve. As a result, we'll discuss some typical email marketing blunders you should avoid in this post. Especially if you want to enhance your email marketing campaigns and reap the most advantages.
1. Inadequate Subject Lines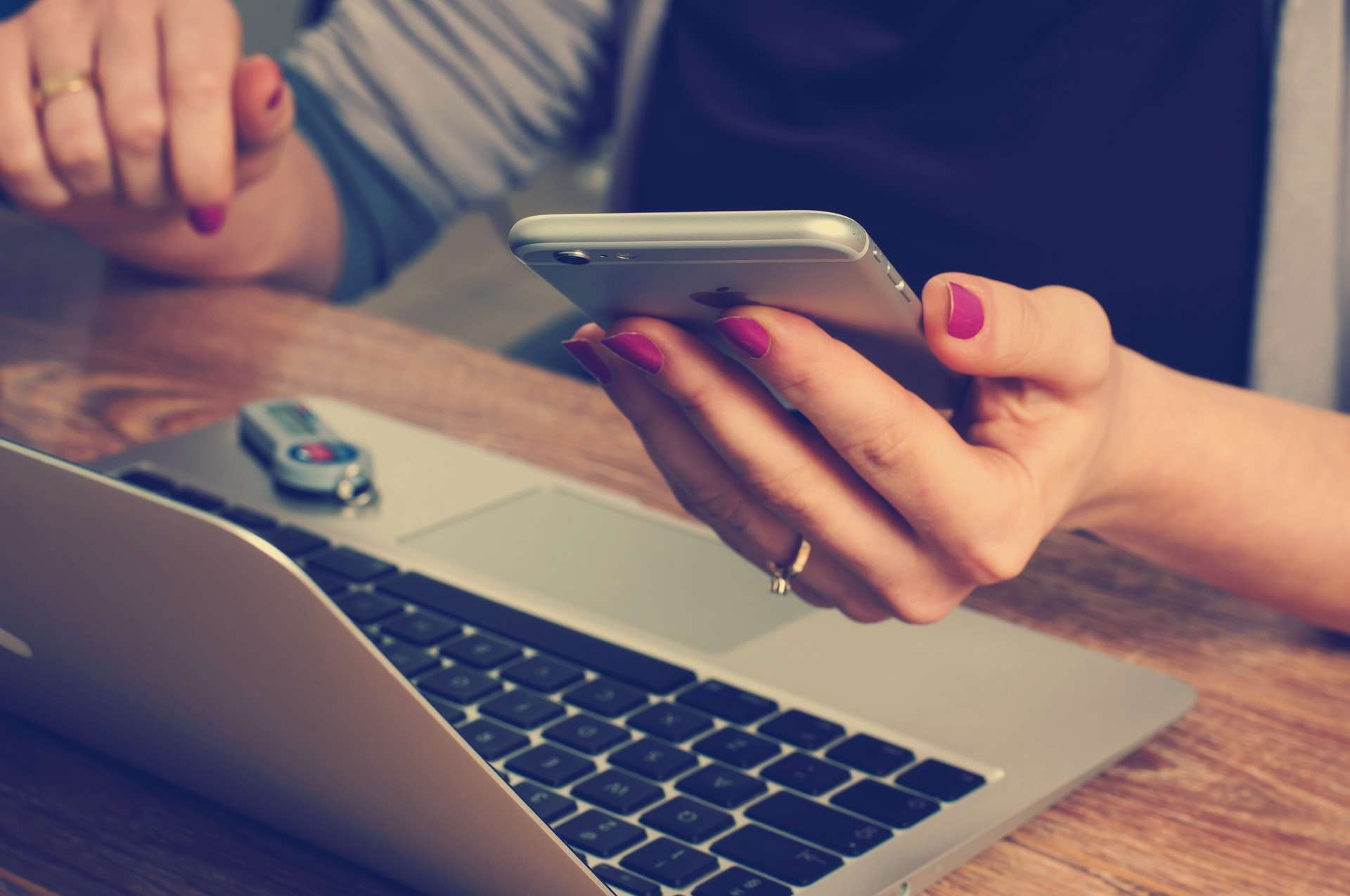 We all receive a ton of emails. Consequently, many users merely scan each email subject line for a few microseconds before deleting undesirable sales pitches in bulk.
Everyone has seen grandiose subject lines promising the reader that they can lose a whole lot of weight in ten days. Or even earn six figures in the following month. Sounds incredible, correct?
However, hyped-up email topics scream spam, and users frequently designate them as such, much to marketers' chagrin. They don't even have to declare it as spam. Simply reading the impossible in the title will cause them to roll their eyes and click the delete button.
Busy professionals avoid emails with little apparent value in the subject line. Emails are deleted without being opened because poor subject lines waste marketers' time while producing no additional money.
2. Readers Aren't Being Allowed to Respond
Nobody looks forward to email contact from their ostensibly good buddy "Do Not Reply." Just seeing these types of subjects and seeing that these emails do not allow the reader to reply or ask any queries should be the red light. They will encourage the recipient to seek more personal companies with whom to do business.
However, always include a means for readers to contact you. If enabling answers becomes too much of a hassle. So, to avoid that, always provide a "Contact Us" link. Or even a CTA that takes potential customers to a well-designed landing page where they may ask questions or seek more information.
Also, such sites can collect extra information from prospects, such as real estate brokers requiring contacts to specify their timeframe for purchasing or selling a house.
3. Making an Unprofessional First Impression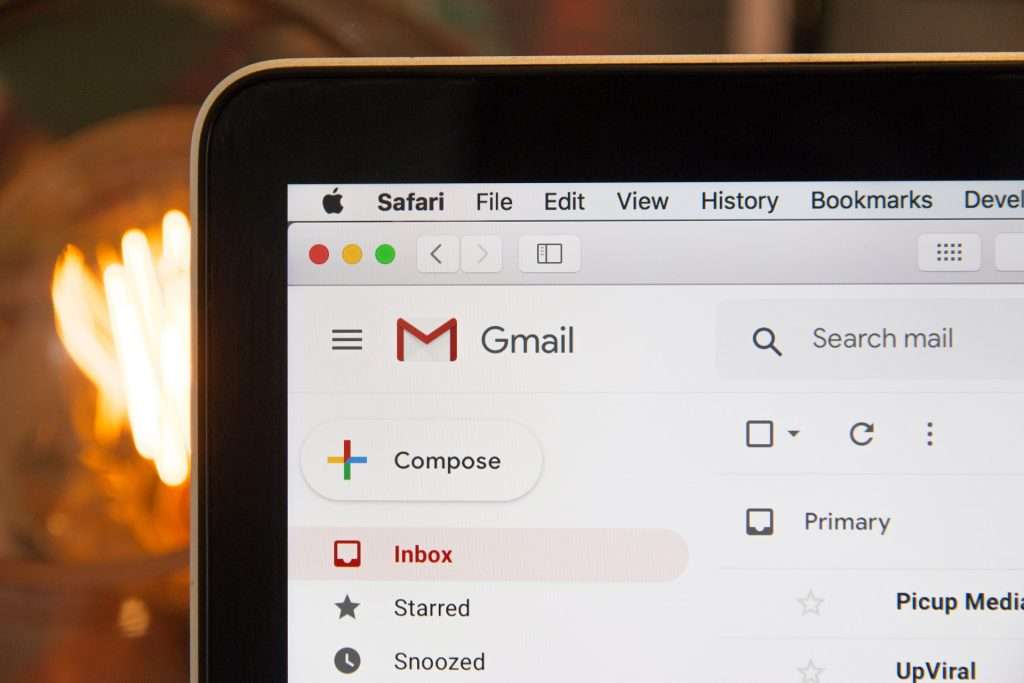 Unprofessionalism has the potential to erode user loyalty. And because customer loyalty is one of the essential aspects when it comes to business success. You must constantly avoid email marketing blunders that undermine clients' faith in your brand.
Here's how to write professional emails that inspire client loyalty:
Treat your emails like a blog – Proofread your blogs 2-3 times to discover potential stumbling blocks for visitors. Be careful with the typos and grammatical mistakes.
Avoid utilizing attachments – There are some circumstances when you must include attachments, such as providing a resource. However, restrict your attachments to those few occasions.
4. Do Not Send Just Offers and Promotions for Your Company's Products
Also, don't forget about significant events like birthdays and Christmas if you genuinely want to gain the client's empathy.
Empathizing with your brand increases the likelihood that they will suggest you. Also, gaining their trust and empathy will lead them to discuss your page, goods, or services with their family, friends, and acquaintances. This activity strengthens the brand-customer relationship and turns the user into a devoted client.
5. Undpageerstand Your Intended Audience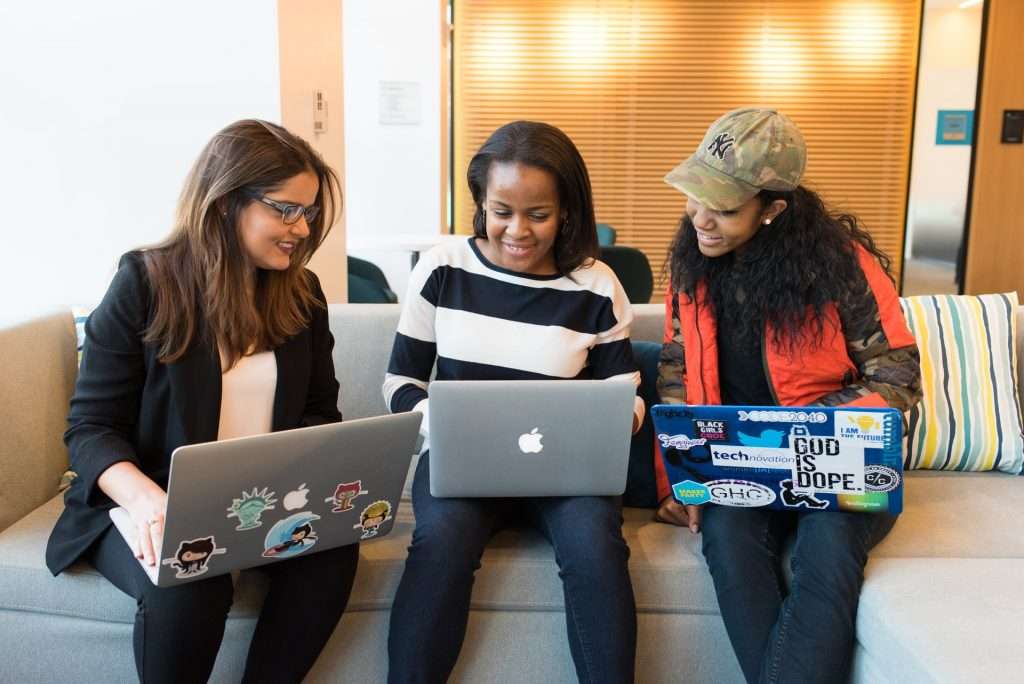 One of the first things you should do is research your target market. An email marketing campaign is not created when the user profile is unknown. Begin by determining the type of consumers you want to attract to your company. Also, think about the technique you will employ to catch their attention.
Create appealing material geared at this market niche. Once you have your audience's contact information, never write without first obtaining their permission.
Also, a simple approach to get to know your consumers a bit better is to include a registration or subscription form on your Fanpage. Furthermore, this will be extremely useful in determining what material you will be interested in receiving.
Conclusion
While it is not always simple to be entertaining and engaging. However, showing interest in the person behind the monitor and what they want to hear is sometimes the most relevant strategy you can take. You can exactly do that with emails. By following our steps, you will make sure that you are avoiding some crucial mistakes.