Many factors affect the development and growth, but also the stagnation of your business. What will undoubtedly lead to business progress is a quality website. You have probably read this many times before. But, believe it or not, it is that important, so you will probably see it even more and more each day. Your site is your company's online ID card. There are a few things that every new business website needs.
Further in this article, let's talk about some crucial things that you need to make your site outstanding.
Coming Soon & Maintenance Mode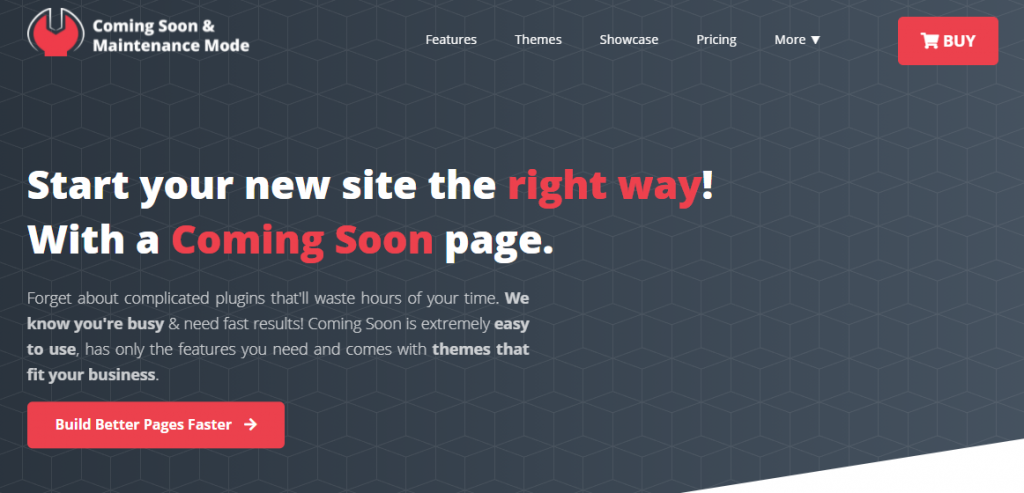 Building of any site should start with creating a coming soon page. The same goes for a new business website. Also, this is a great way to announce the launch date to future customers, and at the same time, to collect emails that you will be able to use later.
For this purpose, it would be a good idea to use Coming Soon & Maintenance Mode plugin. This tool will help you build eye-catching coming soon pages.
With a simple drag & drop builder, you will be able to edit all elements of any of the 60 pre-designed themes. Also, you can customize them to your needs at any time. You can choose your favorite font, color, image, and much more. There is even a possibility to use more than 400,000 images from the gallery.
You will also have access to all the essential information for your business. Also, crucial to mention you will have access to all the features for the proper and successful management of the site (Autoresponder & Emailing Services, etc.). As usual, support is there.
UnderConstructionPage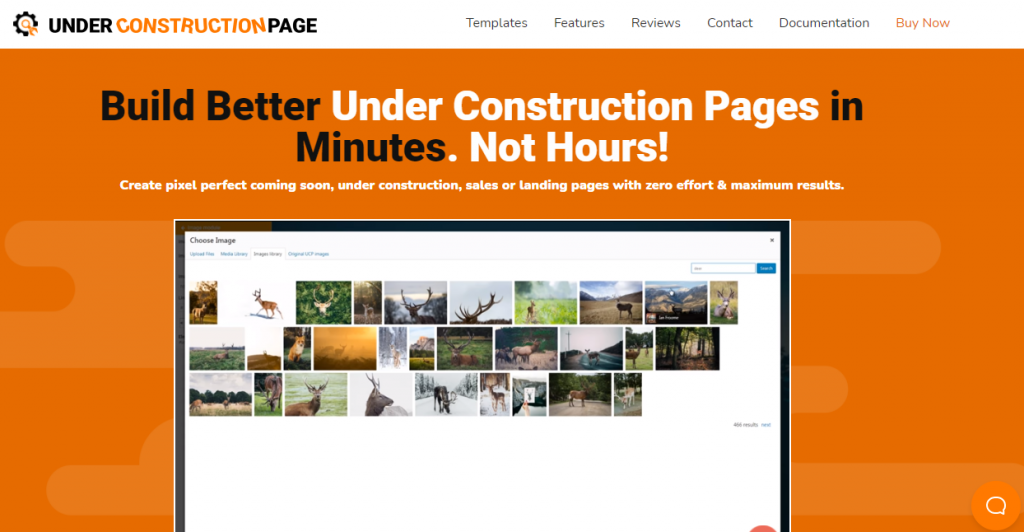 Another similar plugin to Coming Soon & Maintenance Mode, used for the same purpose, is UnderConstructionPage. In addition to coming soon pages, you can also use this tool to create stunning under construction, sales, or landing pages.
There are ready-to-use over 150 layouts that you can customize and 400,000+ images for you as you are used to. You can, just like with Coming Soon & Maintenance Mode plugin, upload your pictures and videos. Our recommendation is to try one of the 45 social media icons.
Again, there are many features like MailChimp integration, No-setup stats – views, sessions, conversions, Google Analytics events tracking, etc. They are essential for your new business website.
WP Reset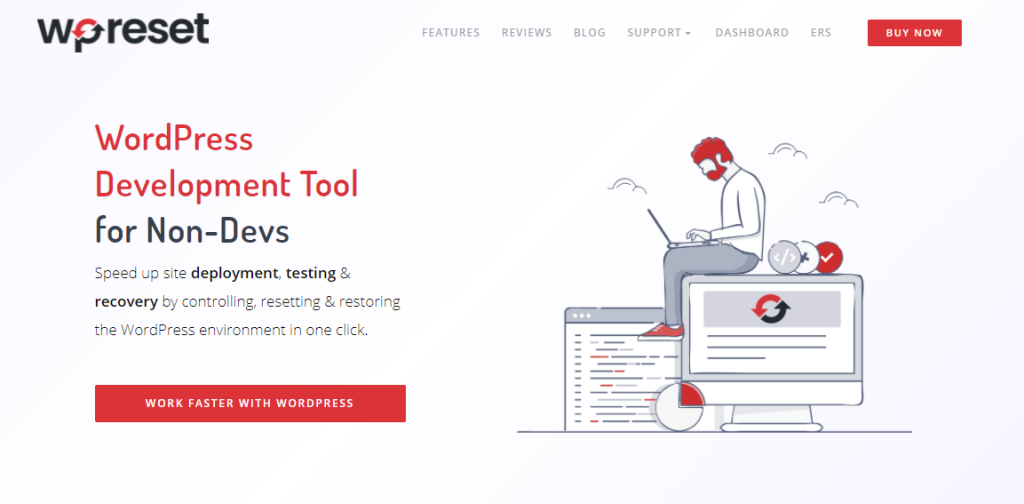 WP Reset is a tool that helps with the management of your database. It is known as a tool that quickly resets the website's database to the default installation values.
Your Personal WP Superhero serves as a recovery tool. It is crucial to keep your data safe. Luckily, WP Reset automatically saves all snapshots before any significant changes on your site. Because of that, restoring the website to a safe point is easy. Also, by using Nuclear Reset, you will be able to remove all files and options. On the other hand, you will be able to save your data to the WP Reset cloud or any other external cloud.
WP 301 Redirects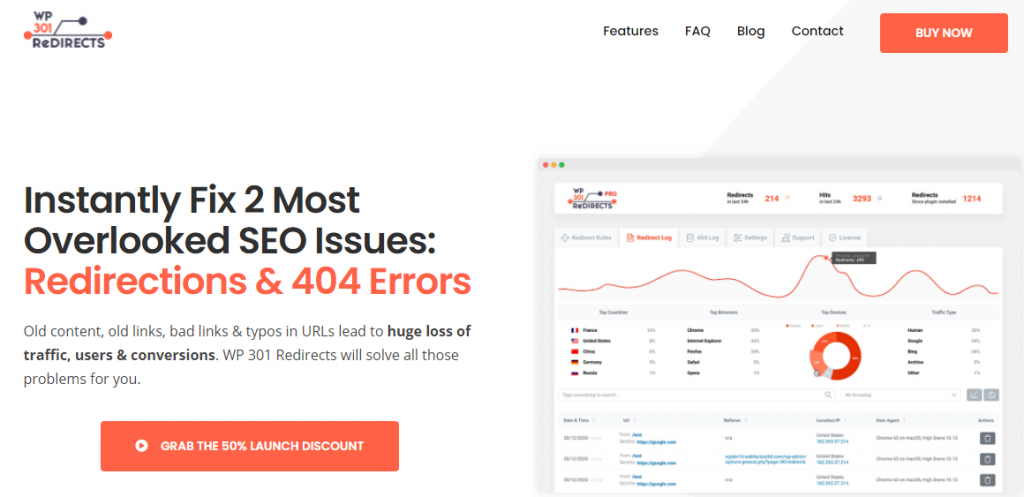 If you have to solve problems with old content and links, try WP 301 Redirects. If you need to change the URL of an already active page, you will find yourself in an awkward situation. However, that is not an unsolvable problem. In these situations, this tool comes to the rescue.
WP 301 Redirects will automatically create a redirect whenever you change a URL. This way, you will make sure that your link exactly leads where you want it to. At the same time, 301 Redirects will display all vital information to you on a clear dashboard. Also, an important feature that we have to mention is that it includes 24/7 support.
Conclusion
As we have said, many factors lead to business progress. Those mentioned above are certainly some of them. Although not directly, these tools will still improve your website. And we all know that in today's world, regularly improving your business has become a necessity in today's business.