In the world we live today, privacy looks like an overrated thing that most people give up easily. However, still, society is concerned about privacy in general, especially when it comes to data they share on the internet. The most concerned is, of course, business owners trying to protect their data from the competition who can use it against them to take leadership in the market. Besides, more and more private users want to keep their data safe and they look for the most affordable ways for it.
The truth is that most people pay a lot for this kind of protection, however, it does not have to go in that direction. We present you with a short, yet valuable list of extremely useful free tools for protecting your data. Let's dive into it!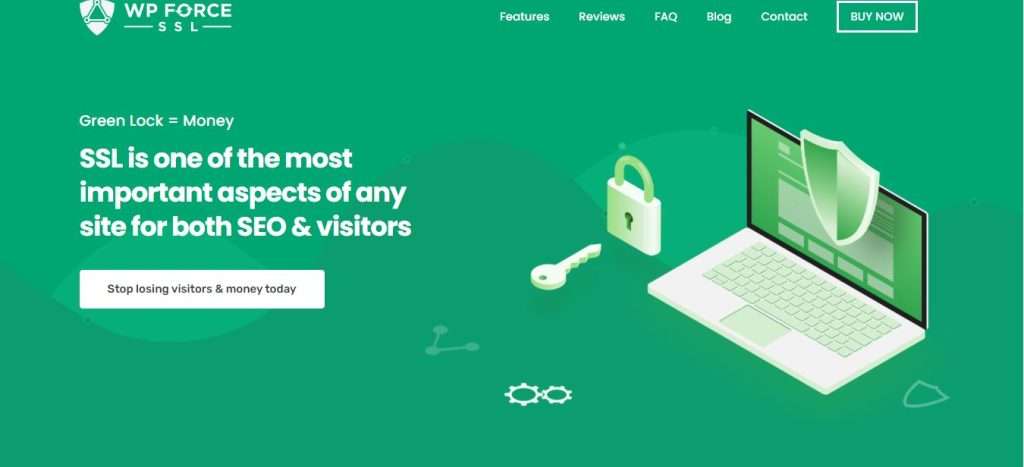 The very first tool on our list is unavoidable WP Force SSL intended for anyone who has an SSL certificate installed on their site, whether it is a free or paid SSL certificate. Using this tool you can be sure all content is accessed or redirected via a secure connection. For those who are not familiar with SSL certificates, it is a part of code on your web server that secures online communications. In other words, SSL certificates make online interactions private despite they travel across the public internet.
Back to the topic, WP Force SSL allows you to redirect potentially dangerous HTTP traffic to secure HTTPS and fix errors without touching a code. When this tool is activated the entire site moves to HTTPS with the help of your SSL certificate. In addition, this is a very user-friendly tool making users enjoy the interface while working with it.
Force SSL provides all tools and options for SSL configuration, including SSL monitoring such as SSL certificate expiry date. Other notable features are, for sure, the content scanner that helps you avoid mixed content errors in a minute and a centralized dashboard that save you time by having all clients in one place on the site.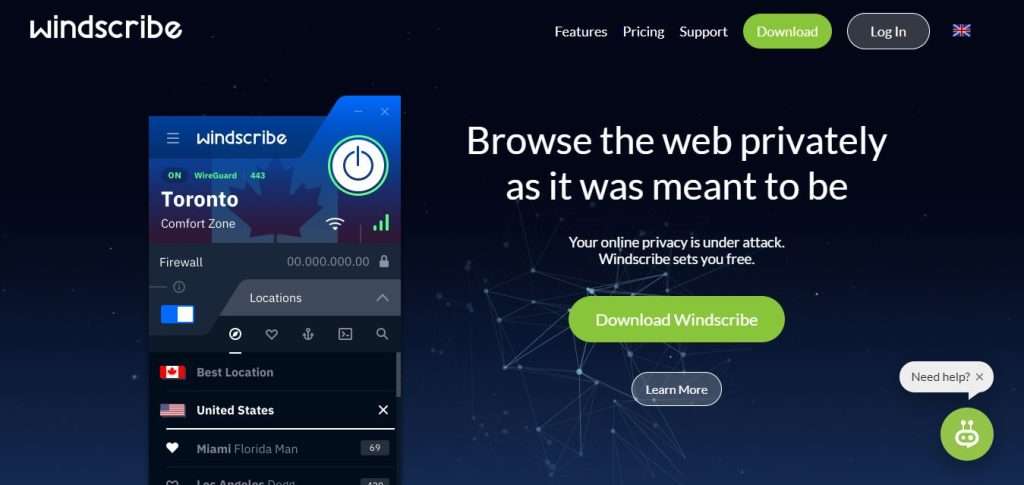 Windscribe is a relatively new VPN (Virtual private network) service with a genuinely great free plan. With an offer of 10GB of data per month free of charge, this tool aims to take the throne for one of the best providers out there. Despite its few weaknesses, the Windscribe will for sure make your connections secured, and when it does it for free there is no doubt you can easily overlook its cons.
Besides free plan, Windscribe has some other notable features and strengths, like: user-friendly interface, no identifying logs, very strong encryption, offers split tunneling, gets into Netflix, etc.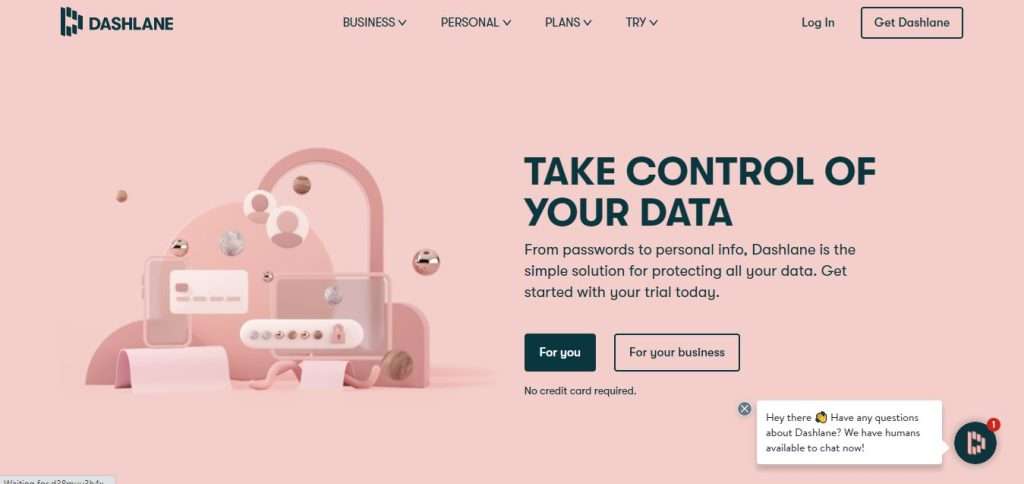 Nowadays, everyone uses so many different applications and accounts, so managing all passwords is an overwhelming tedious job. Well, how great is it to have a tool that provides the most secure antivirus software and matchless passwords on all of your accounts? This means that by using the Dashlane you are ready to come to grips with the dangers of cybercrime.
Even though this tool has its weaknesses and strengths, Dashlane is always highly recommended and highly rated in reviews. Its decent level of user-friendliness and availability of free plan attracts users who feel 100% protected after installation of this tool.
Some of the other great key features are: dark web monitoring, password health checkup page, excellent secure model, etc.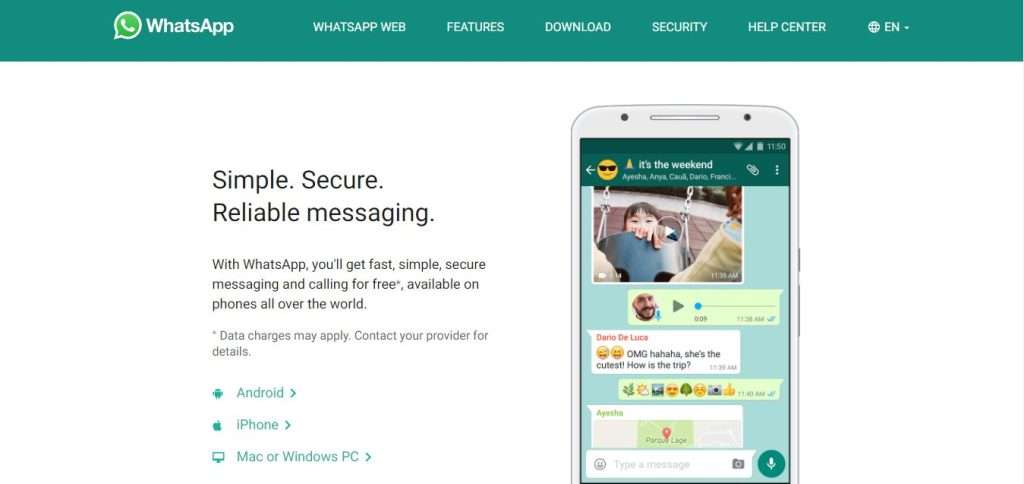 It is truly hard to imagine a scenario where you don't use this application. There is no need for a big introduction about its name since there are about 1,200 million users around the globe. Nonetheless, for a reason, since WhatsApp updated its terms of service, a lot of people use it daily. That said, it now provides end-to-end encryption of messages – it ensures that messages can be read or listened to only by you and the person you are communicating with.
Nobody in between, not even a WhatsApp has access to the content you are sharing. Besides, it is hard to resist its modern interface with straightforward navigation through the features.
If we are free to judge the book by its cover, then the verdict for this tool judged by headline must be positive. Privacy is a very powerful payment tool that allows you to use virtual credit cards for online stores and subscription services. Not only that you can put spending limits on each virtual card or mark it as a single-used card, but you also can disable credit card companies to track and sell your shopping habits.
However, with a $0 plan users can create up to 12 cards per month, pause and close cards, or access personal data through Privacy's API. This tool will for sure prevent untrustworthy vendors from running off with the card info. 
Conclusion
Through this list, we offer you the 5 best privacy tools for protecting your data. Each of them Is very important for your business or your highly important data. Special attention to WP Force SSL but also consider including all the others in your daily work.