There are over 1.5 billion live websites. If you want to get the right eyeballs on your content, you have to find ways to stand out among the crowd. One of the best ways to grow organic traffic is by giving your audience what they want.
Instead of only posting short-form blog posts, try creating infographics, listicles, and how-to guides as well. Readers love fresh, new content. Once Google sees that people are spending a long time absorbing your content, it'll be easy to boost your rankings.
What other ways can you improve your SEO marketing strategies? Read on to find out!
1. Ask the Right Questions for SEO Marketing
If you don't know how your company's performing with SEO now, it'll be difficult to create a strategy. Before you start making any major changes, take a moment to assess your current position. What's working and what isn't working with your SEO marketing plan today?
Marketing Questions
What are your company's current weaknesses? Do you already have targets in place that are driving growth? After identifying what's working and what's not, you'll be able to create a strong marketing strategy.
2. Become an Industry Expert
When customers start seeing you as an expert in your industry, it'll be easy to build brand loyalty. To put your company's brand in the best position, you'll need to publish authoritative content that's also relative.
Once you learn link building, you'll be unstoppable! Of course, if you're pressed for time, you can always outsource your online marketing needs to an SEO company.
User-Focused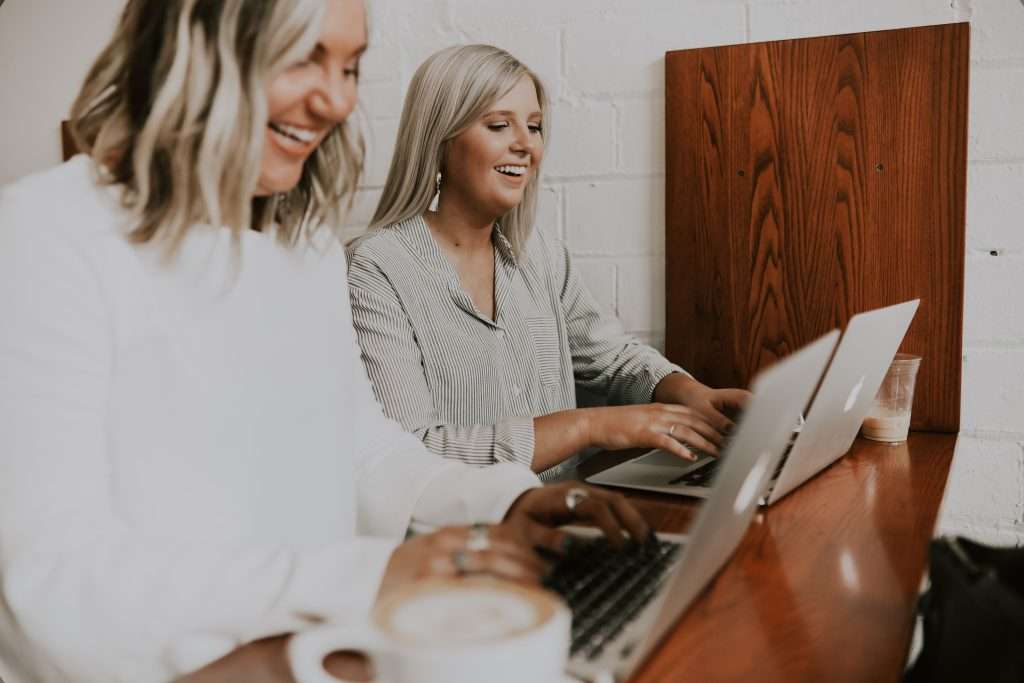 Always create content with the reader in mind first. Your focus should be on producing content that people love. Use a good WordPress quiz plugin and create interesting short tests to attract your readers even more. Only after creating the content should you worry about optimizing it so that it's easy for search engines to understand.
3. Identifying Keyword Opportunities
Understanding keywords is vital if you want your content to rank. Instead of putting all of your focus on multiple keyword phrases, try optimizing your content from every angle.
Separate Multiple Keyword Phrases
It can be difficult, if not impossible, to rank for multiple keyword phrases. The only exception will be if those keyword phrases are incredibly similar. To put your content in the best position, you'll want to create a separate web page for every keyword phrase that you're targeting.
4. Solve Customer Pain Points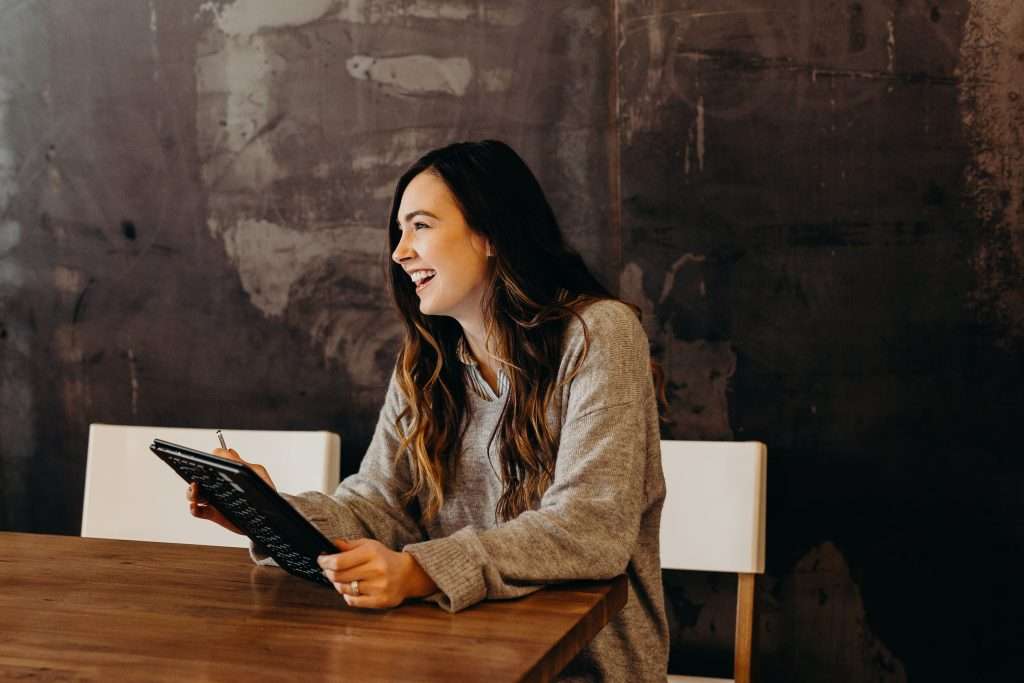 The best SEO marketing strategies will take into account customer pain points. When you can identify the different pain points that customers encounter, it'll be easy for you to provide the best solutions.
Here are a few of the most common pain points customers deal with:
Complex buying process
Low-quality services
Poor customer service
Slow support response
Unavailable support team
Lack of product information
How can you outperform the competition by providing a better customer experience?
Webpage Optimization
Small improvements to your website can do wonders for your company. Look into simplifying the checkout process, making things easier for your clients. Then you could market your brand new checkout process to attract new business.
Implementing New SEO Marketing Strategies
Now you know the best tips for boosting your marketing appeal. By focusing on SEO marketing strategies that solve problems, you'll be able to boost brand loyalty.
Go ahead and start identifying what's working, and what needs improvement, with your current marketing approach. Then begin to develop a long-term plan for increasing your organic traffic with fresh content.
Since it can be challenging to learn the ins and outs of SEO, we suggest finding a team of experts who can walk you through the process. For more sound advice, read another one of our blog posts.