The business world is competitive, and that applies to the online business world even more so as it continuously expands and evolves. To date, the Internet houses over 1.7 billion websites. Only 17% of those websites are active, leaving the rest inactive and essentially useless. Many people don't even know they can use a domain brokerage or hosting site to negotiate and purchase inactive domains.
A trend that's become popular over time due to both the inactiveness of certain domain names and the expansion of the internet is buying websites. Platforms such as Flippa, an online website auction site, have created a way for buyers and sellers of website domains to have safe and secure spots online to congregate and conduct business. Buying an existing website is a great idea for a multitude of reasons, you can expand upon whatever the previous owner has done with the site, its reputation, and the traffic it already has garnered.
But it also carries its risks. It can get very expensive and depending on how much research you've done or work you're willing to put into your site, it can cost you much more in the end. Below, we offer 5 tips for buying an existing website to help you make smart and successful decisions.
Narrow Your Focus
Before going onto Flippa or another website domain auction site, you should narrow your focus down. Think about a topic or product you know a lot about, or if you can apply what you do in your professional life to your personal website domain endeavors. Think about the subjects and spaces in your life you're the most familiar with and start your domain search from there. You never know what could be available that aligns with your interests and can in turn be a profitable investment for you.
Look Into The History Of The Site
Before you purchase a website, you should do your due diligence on its history. See how long the site has been online, how active it's been if it has any ads being run, or what its traffic numbers look like. Websites that have been operating for longer periods of time are typically more stable. It's best to go after a website that has had a positive or relatively positive reputation throughout its time online.
Check What Platform Or Host Your New Website Runs On
Running a website can be as exhausting and expensive as running a brick and mortar business; and just like when you purchase a building space you want to make changes to suit your style, chances are you'll want to make a few changes to your website as well. You can make your life easier by making sure the website you purchase is hosted on a platform that is easily maintained.
Website hosts such as WordPress, Joomla, and Wix, provide a platform that's easily accessible and built for people with any kind of level of website development expertise. You can also hire professionals who are well-versed in the platform your website is hosted on to help you learn and implement changes.
Evaluate The Price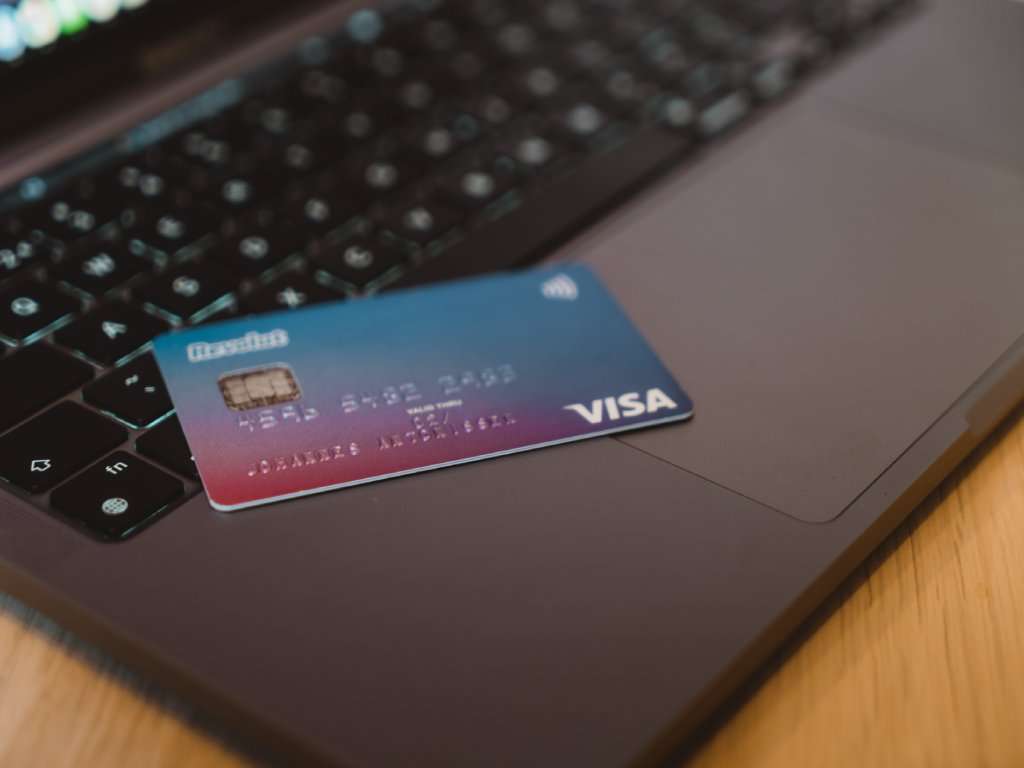 It can be hard to determine what a fair price is for a website, especially if you're new to the process. If you see a domain that you have to have, it may be better to pump the breaks and do your research rather than go in and pay an unfair price. Sites like GoDaddy Auctions and Afternic allow you to research certain domain prices and what websites are going for.
Namebio.com allows you to compare the domain name you're buying with domains that have sold to see if the price you're paying is fair. Knowing what your domain is worth before buying it is essential to turning a profit with your website purchase.
Check the Traffic Quality
Website traffic has a direct correlation to the profit of that website. Prior to purchasing any website, look into the traffic on that site, where it's coming from, what the age groups of the traffic are, and how long the traffic has been on an upward or downward trend. These numbers will help you predict your initial profits, how you can expand upon the traffic to your site, and how much work you are getting yourself into when it comes to building the site to reach your goal traffic levels.