Building an app sounds like an exhausting and challenging job where you need a lot of coding experience. What would you say if we told you that you could do it without knowing any code? That's right! You can build apps without additional knowledge or coding experience; we will show you how in this article. We will go through some of the best no-code app builders you can start using in 2023. 
The first on our list is Frontly. If you are a developer or a web designer, you must get your hands on Frontly! With it, you get a free trial and a chance to see how much you like it and how no coding works for you.
SaaS Products are extremely easy to make, and you can launch client-facing apps in no time without any stress. You can make SaaS or Marketplace with just your Google Sheets or Airtable data and make it completely customizable. You can custom many actions, from the simplest ones, such as navigating through pages, to getting all of your data.
If you want to make your business be seen, Frontly is an excellent option because you can make your custom logo and make it be seen, as well as make a custom domain and change the color of your brand. It can be fully personalized. You can make it secure with memberships and logins with permission. There is nothing you can't do with Frontly!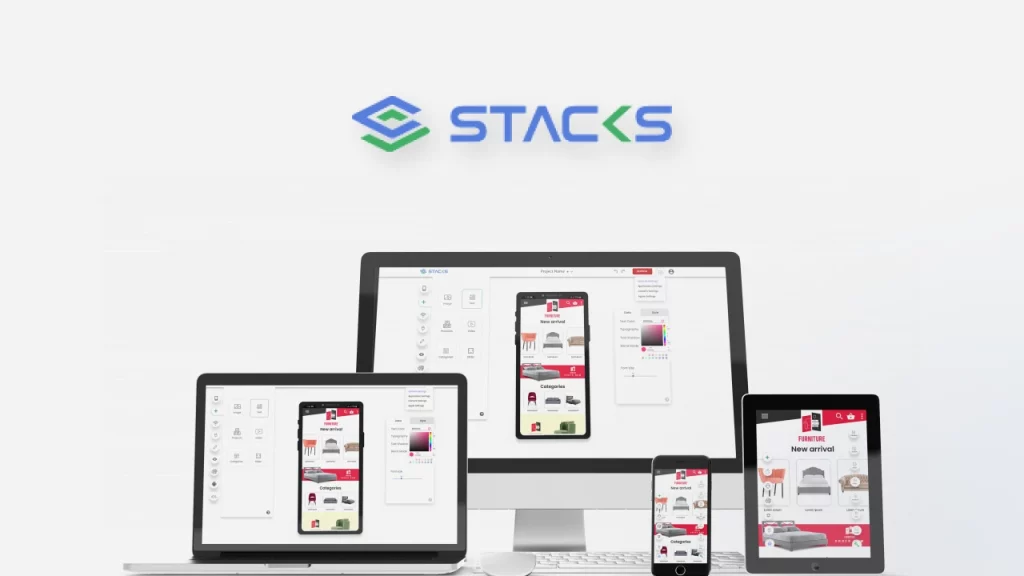 Moving on to the next one, called Stacks. If you need to create an app on your iPhone or Android, you must start using Stacks. You can create an app in minutes without any coding involved.
You can make everything personalized because every app part is entirely customizable; you can customize your header and bottom menu. Everything is up to you and your preferences. The application and making process doesn't have to be complicated either because Stacks offers you building with a drag-and-drop builder for the most straightforward process ever.
If you don't have any inspiration or don't want to make your templates, there are also 20+ templates to choose from. Everything is entirely up to you, so you can make the apps to your liking and make them the best possible. Stacks is here to make the whole process and application simple, easy, fast, and without any code. Make the best mobile apps with Stacks!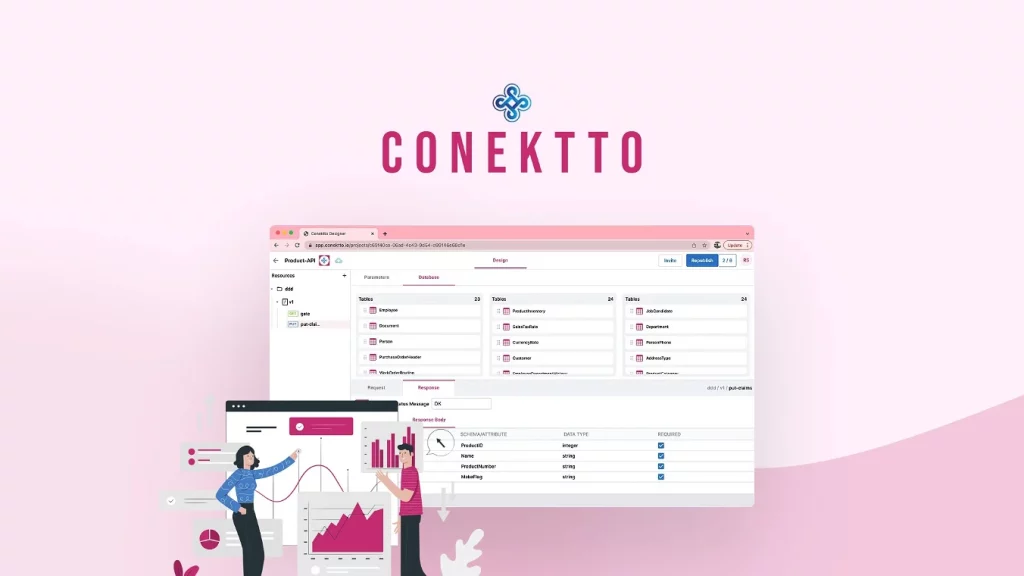 If you are a developer or product manager and need to make apps without coding knowledge, then Conektto is the correct answer for you. With it, you can build API in a matter of minutes with low coding and no complications during the process.
If you need to test your API in any way, Conekkto has a whole API Test Harness prepared for you where you can do any test execution, test data, or performance tests. You don't need any coding or additional apps or tools because, with Conekkto, you can do it all!
You can design, simulate, deploy or test – everything on a single platform. Conekkto has a simple slogan in which everything is explained: Ideate, Innovate and Iterate! You can tell that with Conekkto, everything is possible. If you want to make and test your API fast and straightforwardly, you need to get Conekkto and make your job much easier!
If you need another great no-code app builder, you need to read about number 4. on our list, which is Bubble. You can get started for free and see how much you like it. If you want to ensure you are not investing for it to flop, you can make a prototype and ensure your investment is worth it.
With Bubble, you can create multi-user apps for desktop and mobile web browsers. It is fully customizable, so you can make sure to personalize it and make everything the way you want it to be. You have complete freedom when making the designs and layouts, and you don't need any code to make them. The last thing worth mentioning is that deployment and hosting are entirely handled by Bubble.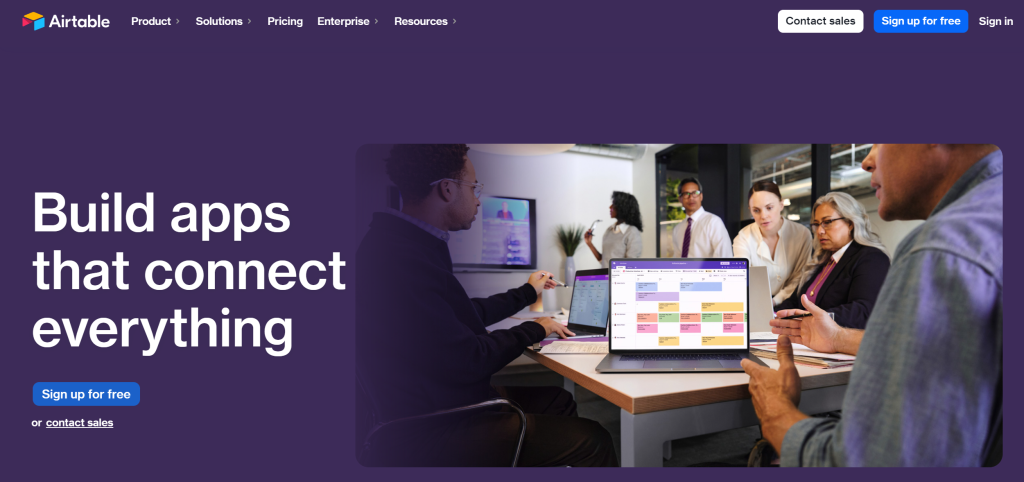 The last on our list but certainly not the least, is Airtable. It is perfect if you work in a more significant business or team because it can handle multiple people working simultaneously. You can make interfaces and customize them to your liking, regardless of your coding experience or any other additional knowledge.
If you don't want some of your teammates to work on your interfaces, you can keep them out of it with permissions. You can also create automated notifications or a multi-sequenced workflow through different triggers or actions and simplify automation. Working with multiple people doesn't have to be challenging because you can pull all your data onto one shared data table and make it visible to everyone. Airtable has it all!
Conclusion
In this article, we have talked about the best no-code app builders for 2023. We have mentioned 5 of them and made a list of all their features. Each one is customizable, can be designed to your liking and preferences, and works without any coding. You don't need to be a coding expert or learn more than you already know for them to work and be fully functional.
If we had to mention one of them again and recommend it, it would have to be Frontly because it is very versatile and offers many unique features that can help you build the best apps. If you want to develop amazing apps without coding, this article is for you. Please read it and decide which one you like the most!