Experts project the world to spend $4.45 trillion on information technology (IT) this 2022. Of that amount, $1.27 trillion, or 28.5%, will be for IT services alone.
Outsourced IT services, in turn, are among the primary drivers of that spending. However, it's not because they're expensive but because more businesses now use them. After all, they offer numerous perks and pros over traditional channels.
We'll look at the top benefits of outsourcing IT services below, so keep reading.
1. More Affordable Than In-House IT
The average annual salary of an IT support specialist in the U.S. is nearly $51,000. On top of that is the additional pay of over $3,000 for commissions, cash bonuses, tips, and profit sharing.
So, hiring a single IT support specialist to work in-house for your business could cost you at least $54,000. That's a hefty amount if, like the average small business owner, you only make between $62,000 and $70,000 a year.
To cut costs, consider outsourced IT services, with prices ranging only from $125 to $175 per user per month. The term "user" refers to each team member or employee requiring IT support services. So, if there are 10 of you, you'd only pay $1,250 to $1,750 a month or $15,000 to $21,000 a year.
2. Comprehensive Support for Various IT Requirements
One of the main benefits of outsourcing IT needs is getting access to a pool of IT professionals. They include hardware, software, network, cybersecurity, and cloud specialists, to name a few.
If you need the expertise of one or more of those pros, you can work with just one managed IT services provider. Their IT team can handle all your needs, from tech support to cyber safety and network monitoring.
3. 24/7 Proactive Monitoring and Support
Most reputable outsourced IT companies provide 24/7 software, hardware, and network monitoring. This type of service is what they call a proactive, preventative approach. It differs from the break-fix model in which IT pros only spring to action when something breaks.
Proactive IT monitoring involves round-the-clock scanning of IT infrastructure. That enables IT professionals to detect anomalies and address them before they worsen. So, they can help prevent IT downtime that can cost thousands, even millions, of dollars.
4. Preventing IT Outages Prevents Losses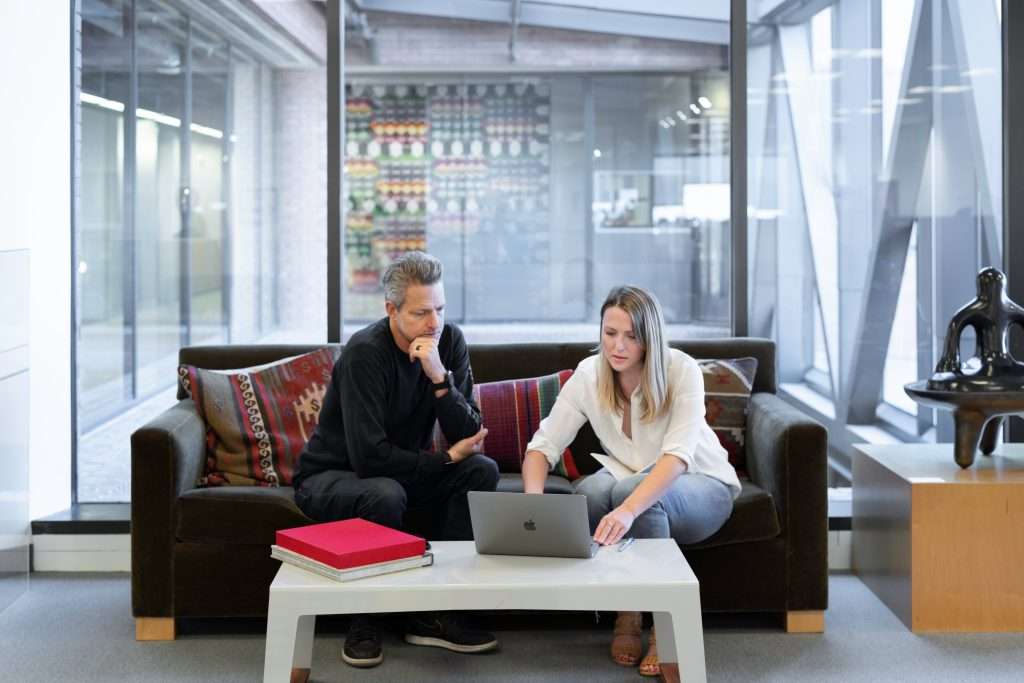 IT outages cause losses in productivity and profits. Surveys found that such losses can range from $100,000 to over $5 million an hour.
Aside from monetary damages, IT downtimes also affect employee morale and client trust.
Since outsourced IT services help prevent IT outages, they can also reduce losses. While some downtimes are out of their control, they can still help, thanks to their 24/7 support. So, they get to work as soon as an outage occurs, restoring IT infrastructure in minimal time.
Enjoy These Benefits of Outsourced IT
As you've learned in this guide, outsourced IT services cost much less than hiring an in-house team. Their services are also round-the-clock, unlike in-house employees who often work shifts. Most importantly, they provide various IT services because of their wider pool of IT pros.
So, if you want to cut costs yet get high-quality IT services, consider outsourcing your IT needs now.
If you liked this article, you'd surely love our other guides, so check out more of our blog now!