We can utilize forums for various purposes, including assisting visitors with questions and engaging your audience in a discussion about course material, service, or product you provide. They're a fantastic method to engage with your visitors while also allowing them to connect with you.
Also, when creating a website on WordPress, we should always make sure to use an excellent hosting platform. Quality hosting platforms can help us create, manage, and update our website with ease and more. Comparing the best hosting providers for WordPress is not a step to be overlooked.
WPMU DEV's all-in-one WordPress platform combines multiple tools and licenses into one – allowing you to save money and streamline your development workflow. Get 20% off any of their plans.
Forums are one of the website features not a lot of people implement. Here are 6 WordPress forum plugins to help you install forums on your website.
1. wpForo Forum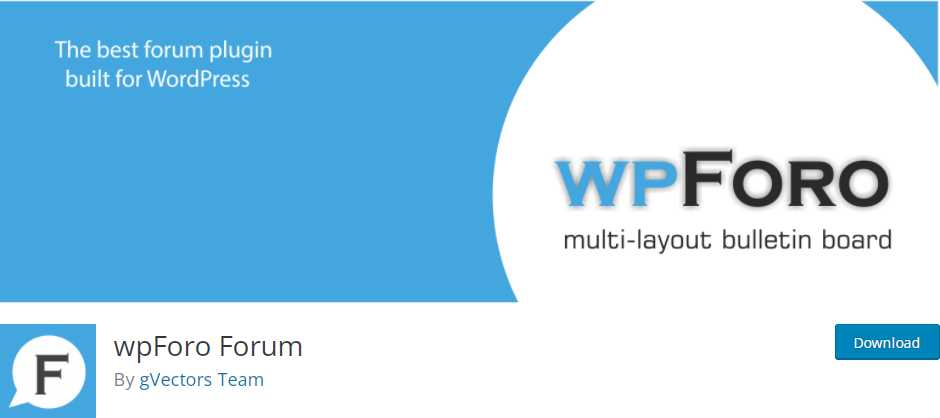 The finest WordPress forum plugin iswpForo Forums. It is perfect for your WordPress website because it is a full-featured but manageable and straightforward forum option. It includes modern and adaptive forum themes and designs.
Furthermore, this WordPress forum plugin comes with everything you'll need to create a dependable and dynamic network. It's a powerful and appealing forum with a variety of features.
2. BuddyPress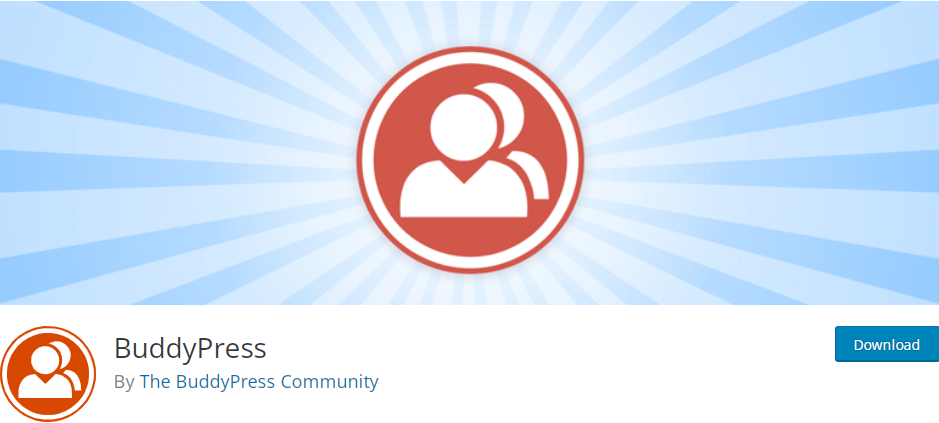 BuddyPress is a site-building and development platform that focuses on the simplicity of interconnection, usability, and flexibility. It's an intentionally sophisticated yet straightforward social networking program created by WordPress authors.
BuddyPress is a set of basic social networking requirements that uses WordPress's sophisticated plugin architecture to give excellent add-on functionality.
3. AnsPress
AnsPress is a WordPress question and answer plugin that is publicly available and user-oriented. AnsPress is a plugin that adds a complete question and answer system to your website. You can use it to build a Q&A platform similar to StackOverflow or Quora or as a standalone page on an existing website.
Various translations, add-ons, reCAPTCHA, mail and push alerts, and more are all supported by the plugin. AnsPress is more than just a tool for posing and answering questions.
You can use it for various purposes, including a problem report, a private Q&A forum, a help request forum, and a FAQ. Many well-known businesses and websites rely on and use AnsPress extensively.
4. CM Answer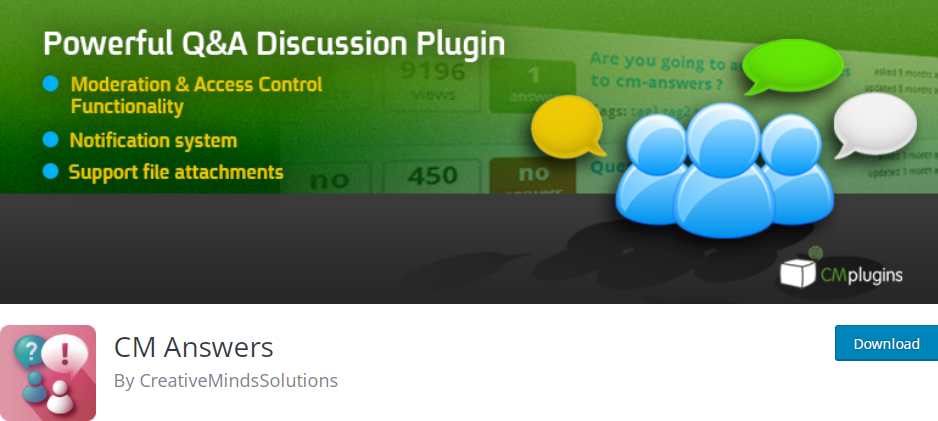 Users can publish questions and answers in a stack overflow manner with CM Answer. The answers plugin enables users to share questions and answers, give feedback, poll, and share documents in a chat forum structure.
Those who use this WordPress forum plugin have full authority over q&a balance and the capacity to limit user performance and establish different topic groups. Administrators can also customize the questions and answers, remove inappropriate content, publish responses, and keep track of forum users' activities.
This comprehensive WordPress questions and answers plugin includes:
various data submissions,
personal communications,
the option to follow groups and specific subjects
receive alerts when new information is introduced
5. bbPress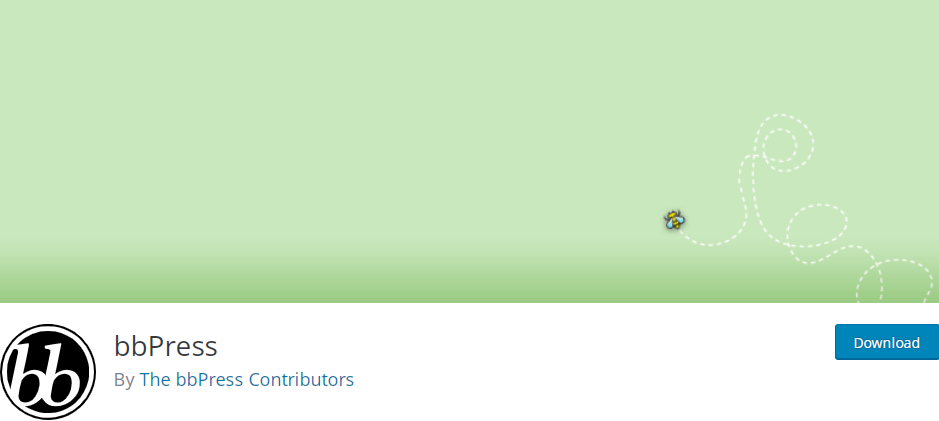 bbPress is simple to set up and use, and it's designed to expand with your audience. Built by WordPress developers, it is a purposefully simplistic yet enormously potent forum system. bbPress is a plugin for WordPress that offers forum features.
Fundamentally, it allows you to establish a fully functional board as part of your WordPress websites.
6. Discussion Board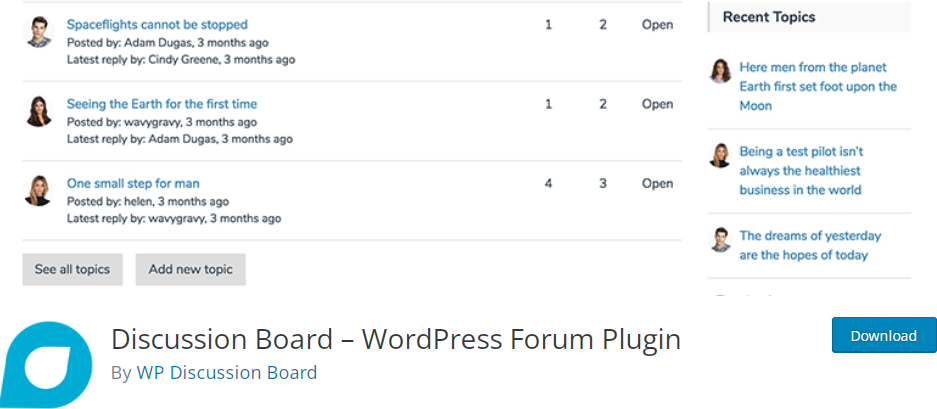 Adding a forum to your WordPress site is made simple with Discussion Board. It's the most popular WordPress forum add-on because it has a one-click install and many valuable features.
Create an account and log in, then follow the simple instructions for setting up a forum using this plugin. Users can also use a straightforward form to create new forum discussions. Every forum subject has its page on which other members can respond.
Conclusion
Those are the best 6 free WordPress forum plugins you can incorporate on your WordPress website. Allow your visitors to have a better experience and engage more with you and your website.