As cool as WordPress websites can be to work with, the most fun part is that they can constantly be improved and made more functional. One of the best ways to do so is using plugins.
Some plugins have shown to be helpful for a wide range of websites, from small personal blogs to major corporate sites.  We've decided to present you with a few of them we find most interesting and valuable in a large pool of excellent plugins.
1. WP Reset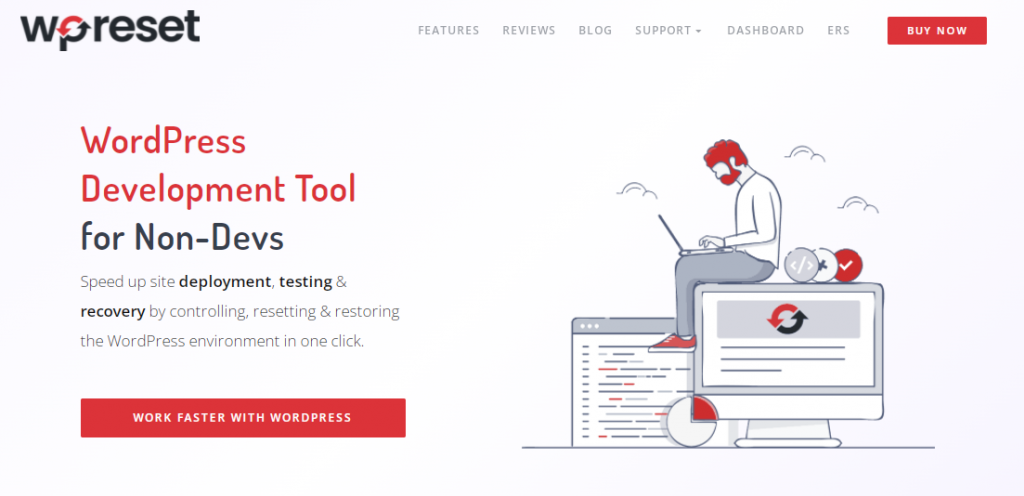 Suppose that your WordPress site, for some reason, stops or an error occurs that you cannot solve. Further, you decide you want to restore everything to factory settings without losing content or specific options. WP Reset is always there to save the day, and it is a perfect plugin for situations like this.
The WP Reset plugin is known to have a high level of security features and options, making it one of the most efficient tools out there. Like an option where you can restore the desired settings with one click.
There are also multiple security mechanisms, so you can't accidentally lose data. It is very efficient for developers where after testing the code, they can restore everything to factory settings again with one click.
Also, it offers you a PRO version that comes with an additional charge, but the price and things you get for it are entirely to your benefit! There are three packages available: Personal, Team, Agency package.
Each of these packages brings with it particular possibilities depending on your desire, whether you need multiple sites or just one. If you don't like the plugin, you have the option to get a refund within seven days, but trust me, you will like it.
2. WP 301 Redirects
It has happened to all of us that when we visit a page and want to read or look at something, after clicking on the desired link, it throws out a 404 error.
If you wonder what a 404 error is and how to remove it from a website, you are at the right place. The WP 301 Redirects plugin allows you to get rid of these errors forever. And also, it will enable you to tell your site visitors that they can search the entire site without any errors.
However, replacing all previous links with new ones is necessary if we are replacing some things on the website. And with the help of WP 301 Redirects, it will do all the work for you.
If one of the users clicks on the old URL on your website or deletes it, this plugin will be activated and redirected to the actual desired URL, which is with the status code 301.
The app also offers a PRO version with unique options that are definitely money-worth.
3. UnderConstructionPage
Generally, under construction informs users that the site is not down or that there is a problem with the site. The site, however, is operational and is being prepared for online release.
Usually, we use some short messages to notify our visitors that the site is still under construction. Those messages are primarily short and straight to the point, like: "The page is still under construction," "The pages will be available soon," or even the portfolio from some default installed a plugin on WordPress.
With Under ConstructionPage, you no longer have to waste unnecessary time creating a website when you have this powerful plugin.
There is also a PRO version of this plugin available that you can get on the official site.
4. Simple Author Box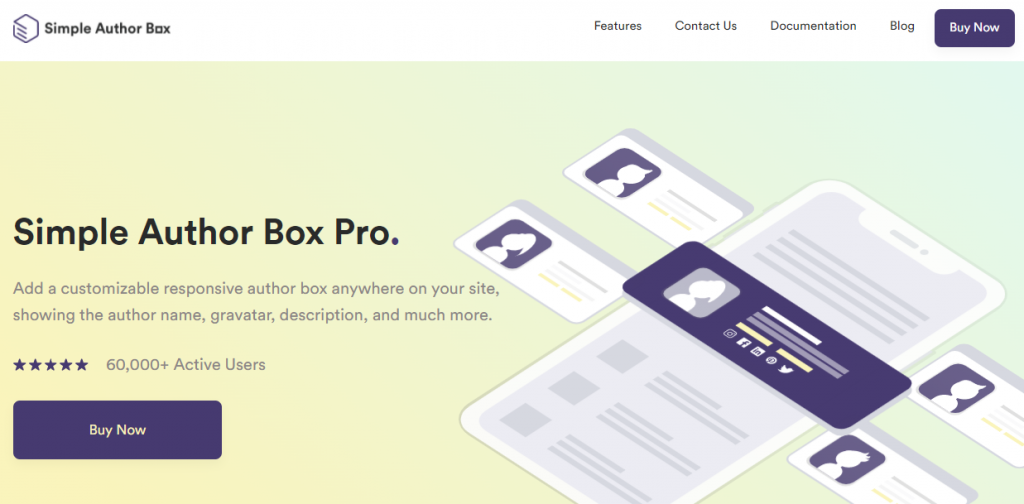 Simple Author Box is a plugin that creates a responsive box for authors, of course, at the end of the article. It contains some essential information about the author like first and last name, picture of author's choice, biography, etc.
You will easily blend in with the audience who reads your articles, and many of them will remember your biography and appearance. This powerful plugin allows us to enhance the author's frame by including a responsive framework at the bottom of each post.
Special frame schemes and layouts and many social media icons that we can use as contacts are all available. Also, the desired box's height and length, the image's shape, whether it's a picture within a circle or a rectangle, and so on.
The premium package of the plugin offers a variety of options and functionality. On top of it all, it's affordable and profitable if you're looking for something that will leave that effect of professionalism on your site.
There is also a PRO version available, you can read more about it on the official site of the plugin.
5. WP Sticky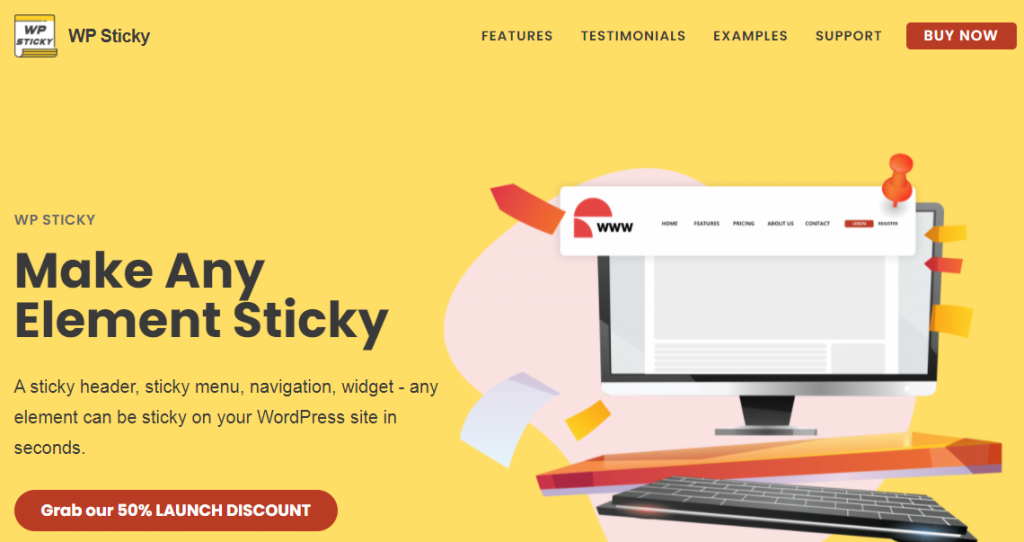 To-do apps and sticky notes could be excellent tools. However, many don't meet all of your needs, and users often go and get few of them to fulfill their goals. But we might have just the right one for you. It is a WP Sticky plugin.
If you need a permanent header at the top of your screen, and you don't have to scroll up and down constantly, we advise you to use this plugin for that.
You can make any addition from your page sticky that immediately reaches the top of the page if we scroll down. Buy this plugin and have your PRO version for a very fantastic price and enjoy with your sticky menu.
6. Yoast SEO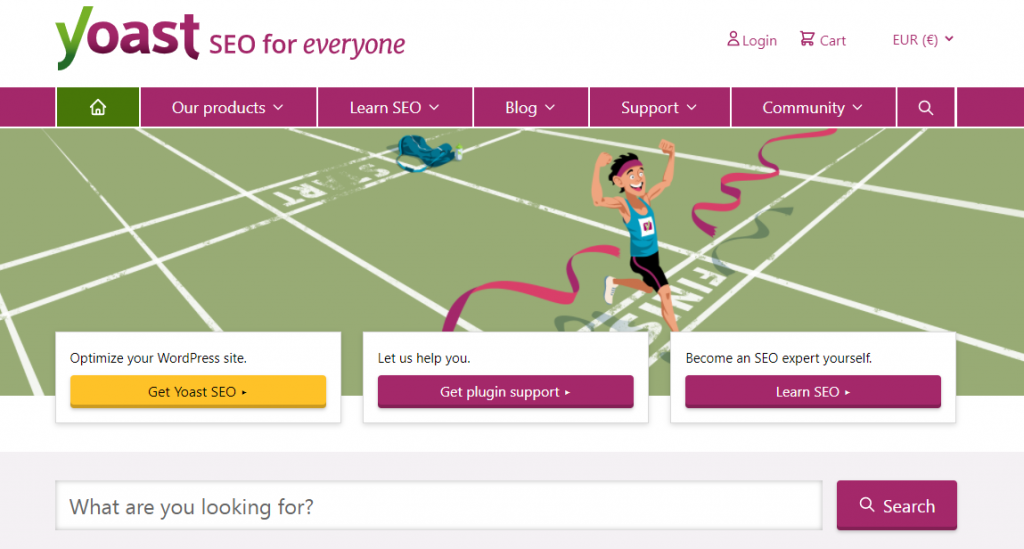 Most WordPress users know what SEO is. It allows us to better rank our website in the world's search engines. If you want to rank your site and be popular outside your country, then Yoast SEO can help you do that. This plugin is for everyone, from the average individual to the world's largest companies.
Also, it is crucial to mention that Yoast SEO has helped many companies to develop better and faster regarding polarity and new clients.
We all use Google as a search engine today and find what we need through it. However, if your website doesn't have good SEO, Google won't even show it in search results, so help your site be more popular with this plugin. Yoast is one of the best SEO plugins for WordPress out there, but it's not the only one. There are a number of other tools that you can use. Many of them are free and suitable for solo bloggers, but there are also high-powered paid alternatives for larger businesses.
7. External Links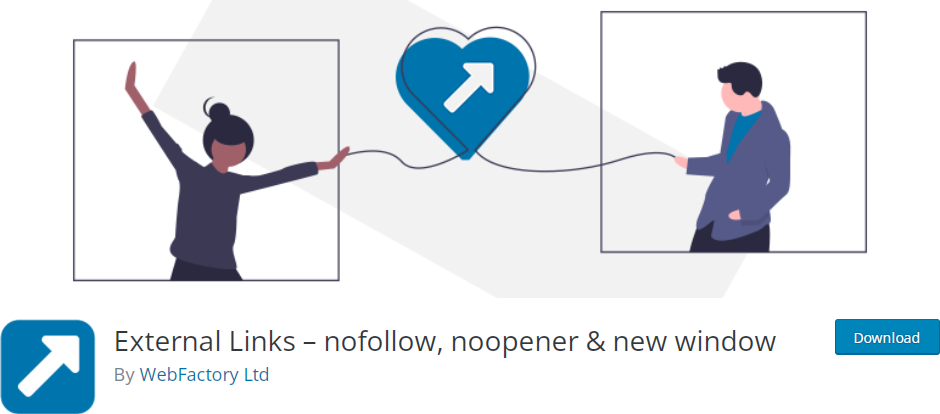 If you're looking for a solution that will help you keep track and manage your external website links, the right choice would be the External Links plugin.
It is effortless to use, so even beginners can manage this plugin. Doing this job manually is time-consuming and tiring. So this plugin could save you a great effort and will do the job more precisely.
8. Akismet Spam Protection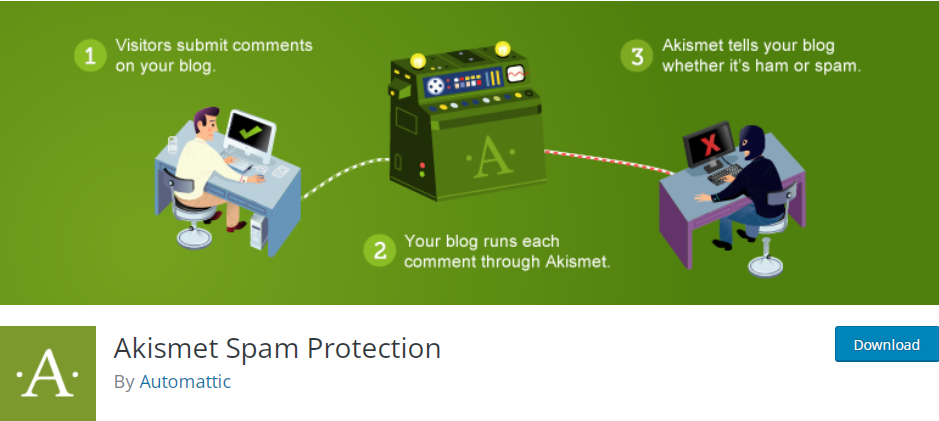 If you have problems with spam and people who do not wish you well and constantly overwhelm you with unwanted comments on your blog, this is the right plugin for you.
Akismet Spam Protection will help you block all that unwanted content that people send you. So you can view all the comments on your admin panel and leave the ones you want visible. This app goes through all of the comments and sorts out those that might look like spam.
One of the best features is that you have a feature that automatically prevents spam that would otherwise fill up your disk space and cause the page to load slowly.
9. Contact Form 7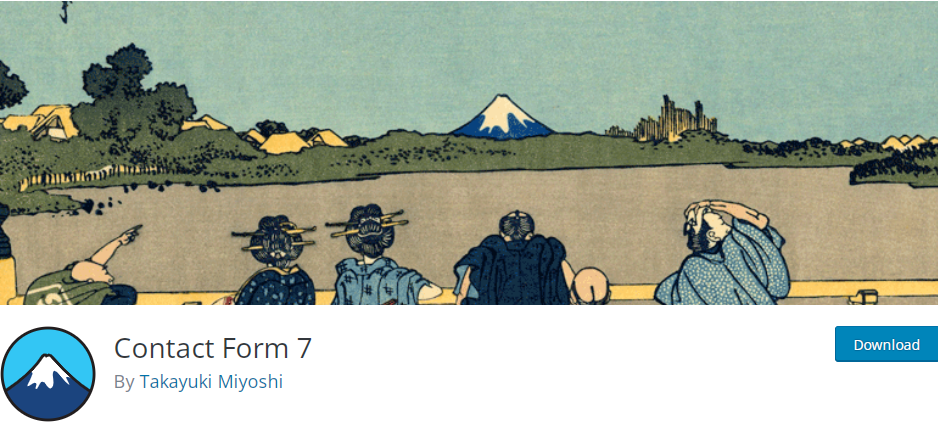 Contact Form 7 plugin will help you manage multiple contact forms, and you can customize the structure and content of the message with simple tags.
What is important to mention is that the form supports Ajax sending, Captcha, Akismet spam filtering, etc. You have probably the opportunity to see that most WordPress sites use this plugin because it is effortless to use and is very popular nowadays. Most WordPress users use this plugin when creating a new website.
Conclusion
In the end, we would like to say a few words as a conclusion to this topic. If we want a successful and popular WordPress page, we need plugins to help us create such a page. We hope that we have given you a clear image of how easy and helpful some of these plugins can be.
These are just some of the constant plugins used in everyday life, and we hope that they will make your work easier and give your website the best it can have.