Did you know that the average person switches jobs every 4.3 years? That's significantly more job-hopping than previous generations, who would routinely stay in one job for decades.
Job changes come with plenty of exciting opportunities like higher pay, better benefits, and advancement opportunities. It also means dusting off your old resume and joining a professional networking site like LinkedIn, which can feel overwhelming.
Rest assured, it's not as scary as it might sound. Keep reading to discover the best resume tips for LinkedIn that will have recruiters knocking down your door.
1. Pick a Clean Format
A great resume means nothing if it looks sloppy. The best resumes are clean, clear, and concise. One of the best things about LinkedIn is that it allows you to create a resume using site tools. It even formats everything for you, making it a great solution for those who may not know how to properly format their experience.
The downside to using LinkedIn's resume builder is that it'll look rather basic. In all honesty, your best bet is to use an online free resume builder akin to the one Adobe offers through its Adobe Express suite. It'll look more professional, and you can still import the PDF right into your LinkedIn page.
2. Don't Downplay Your Achievements
If the first draft of your resume feels barebones, ask yourself if you're fairly representing your efforts. We often don't realize how tough it is to talk about ourselves and our achievements. However, that's what your potential employer wants to know. And odds are, you have at least a few impressive achievements.
While you should always stay honest, don't be afraid to brag about yourself. You can also lookup resume examples to see how others phrase past experiences.
3. Get Specific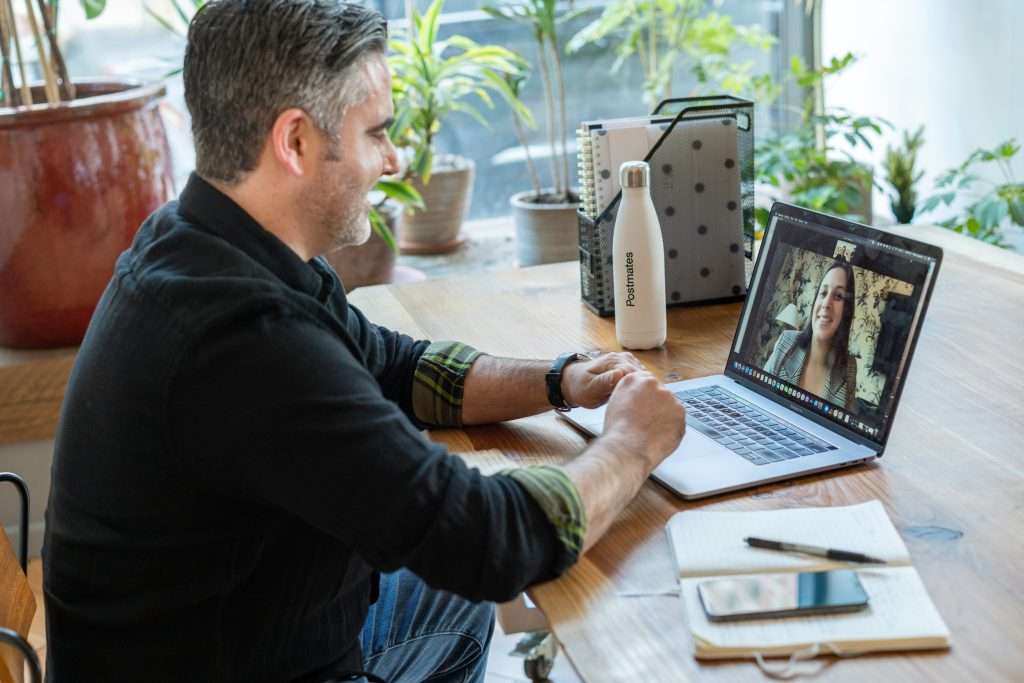 Always be as detailed as possible when discussing your past experience. For example, say you worked on a content team at your last job. You and your fellow team members managed to decrease your company's bounce rate and improve conversions.
That's great! But it doesn't paint the whole picture. If you can, always use figures. Maybe you increased conversions by 20%! These are the things recruiters want to know about.
4. Use Keywords From the Job Description
Most companies utilize artificial intelligence to weed out resumes that aren't a strong fit. This saves companies a ton of time but means that if you're not using the exact keywords in the job description, your resume will never make it to an actual human.
As time-consuming as it sounds, tailors your resume for each application by utilizing specific keywords. Though it means spending a few extra minutes on each application, it can greatly improve your odds of landing an interview.
Top Resume Tips for LinkedIn
LinkedIn is a wonderful resource for job seekers across the globe. But since you're competing with a larger audience than ever, you must follow these resume tips for LinkedIn. For more tips on job searching and finding a career, you'll love, make sure to check out the rest of the content in our business section!