There are many reasons why you would want to repost an Instagram post to your profile, but today we will be looking at how you can do so. There are some built-in options on Instagram you can choose from, as well as ways you can do it yourself with a bit of extra work. Today, we'll be taking a look at how you can repost each Instagram post type (photos, stories, and reels) and engage your followers by diversifying your content and cultivating a relationship with other users through reposting their content. Without further ado, let's jump right in!
Repost a Photo to Your Story
This is an easy one. All you need to do is find the post you want to share on your story, locate the little paper airplane icon at the bottom left side of the photo, and click "Add post to your story." This will bring up a preview of your story, which you can then share with your audience—either your followers or close friends. It's important to note that not every photo can be shared this way due to restrictions set by the original poster (e.g., a private profile), but there is another way, which we will discuss next.
Repost a Photo to Your Feed
If you wish to repost someone's photo to your feed, you will need to go to the photo you want to repost and take a screenshot of it. Once your screenshot is ready, you will proceed with adding it to your feed the same way you add your own posts. Click on the "+" icon at the right-hand corner of the Instagram banner and add a screenshot of the photo you want to repost. Crop and edit it accordingly, and before publishing it, make sure you credit the original poster by tagging them and adding their @ in the photo's description.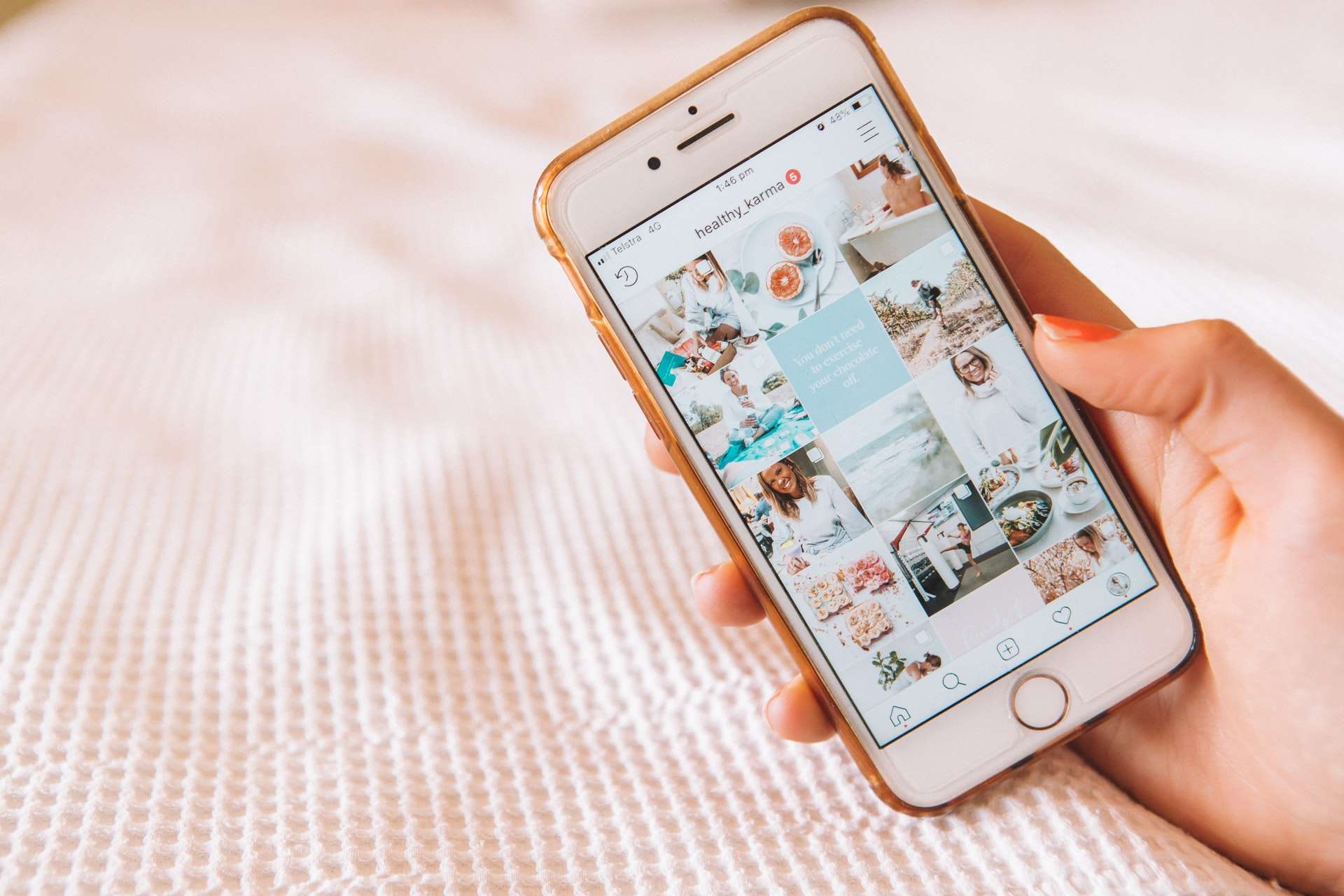 Repost a Story You Are Tagged In
This might be the easiest one, as all you need to do is go into your Instagram messages and find the message where you're tagged in someone's story. At the very bottom of the message, you'll find an "Add post to your story" button, which you need to press, and the rest is pretty standard. Your post preview will pop up, and you can edit it further by adding stickers, music, tags, and more. Proceed by posting it to your story as you would regularly, and that should be it!
Repost an Instagram Reel
Reposting an Instagram reel that is public is the same as reposting public photos. Once again, you need to press on the little airplane icon and add the post to your story in the same fashion. In case the reel you want to repost is on a private account, you will want to make a screen recording of the video using a third-party app (you can find many screen recording apps on Google Play and the Apple Store) and then post the reel to your story (or feed) in the same fashion you post stuff to your page regularly. And remember: always make sure to credit the original poster!