We all know that writing has been a part of human culture almost from the beginning of time. As we have evolved, our tools and technologies evolved with us.
Today, we are all spoiled by choice of writing tools we can choose from. Writing tools are here to help you build a story, focus on the details, and get great results from your work. These tools will save you precious time from forcing inspiration or organizing writing and are great for writing essays and other written work.
Even though writing every day can be challenging, the right tools can make that process easier and more productive. Please take a look at the following tools we picked out for you.
1. Microsoft Word

There is probably no person in this world that hasn't heard or is unfamiliar with Microsoft Word. This is a well-known word processor provided by Microsoft Office, it is important to note that this tool will also provide you with many formatting options.
However, if you are seeking a tool where you will be able to write longer documents and texts that contain several sections and headers then Microsoft Word is a perfect solution for you!
2. Grammarly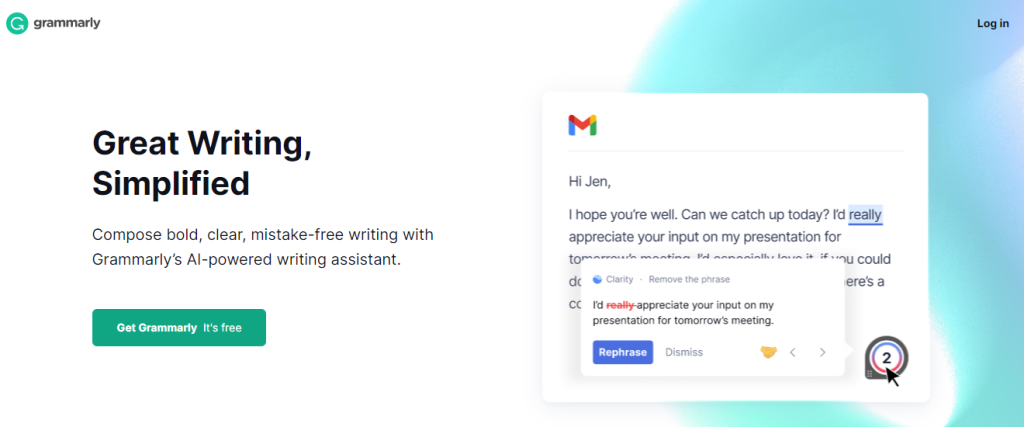 Grammarly provides detailed suggestions to help you communicate effectively and correctly. It offers grammar and spelling corrections and writing enhancements focused on clarity and conciseness.
Grammarly is even available as an extension for all of the most popular browsers for free and an online editor for writing longer pieces.
You can write seamlessly on desktop apps or across the web, and Grammarly will provide you with suggestions in real-time. You will be able to keep focused and not bother with the nitty details.
The Premium version has more profound feedback, a plagiarism detector, and style and vocabulary enhancements.
3. Freedom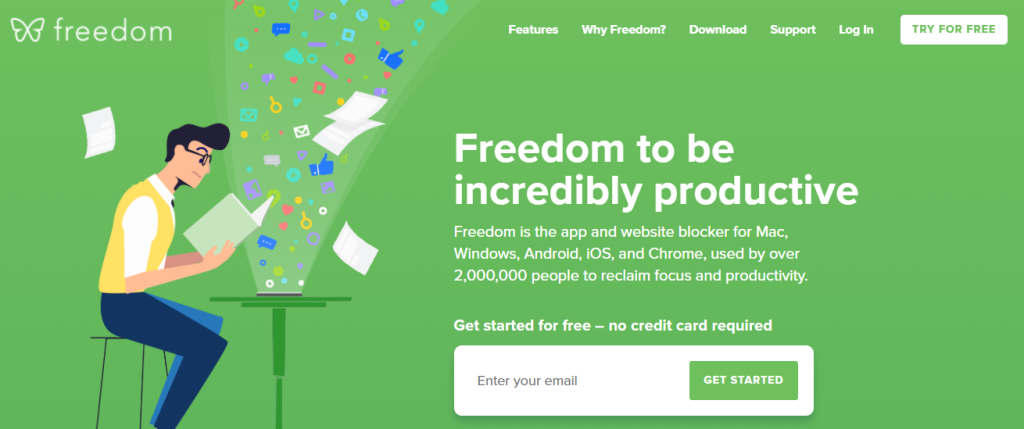 This app gives you the freedom to be productive without any distractions. Block apps, social media, email, and other websites, on your schedule.
Because all of these apps and websites are designed to keep you glued to your device, you need something like Freedom to give you control and boost your productivity, focus, and well-being.
Freedom syncs with all of your devices, Mac, Windows, Android, iOS, Chrome; they got it all. As mentioned above, you can pre-schedule your time in advance or start sessions on the go. You can set up sessions to reoccur daily or weekly.
However, it is vital to mention that Freedom is not always free to use, but there are some excellent alternatives. Cold Turkey has a free version that includes many of these features and assists in maintaining peak productivity.
4. Descriptionari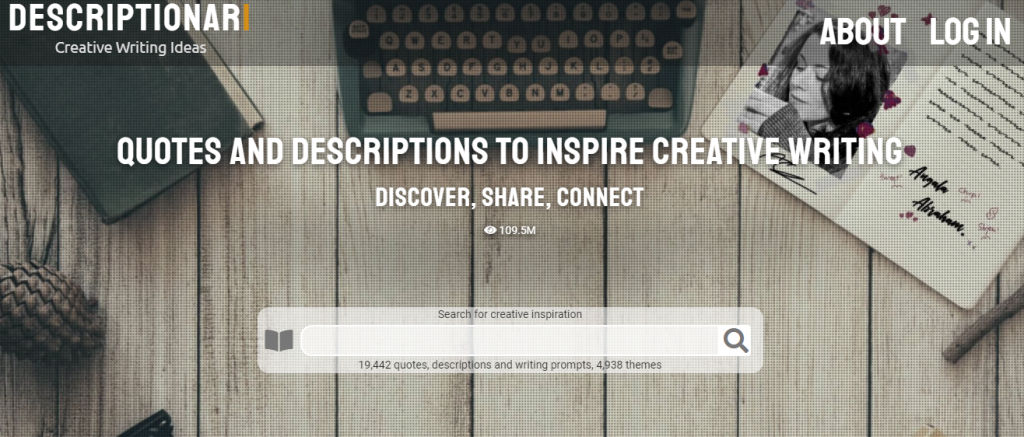 Descriptionari is a web app that offers quotes and descriptions to inspire creative writing. This tool has over 13000 prompts, descriptions, and quotes is a great place to find writing inspiration.
Their main goal is to be a resource for ideas and inspiration for the next generation of writers. The philosophy of Descriptionari is based on the belief we should never copy but emulate and learn from other people.
5. Headline Analyzer From CoSchedule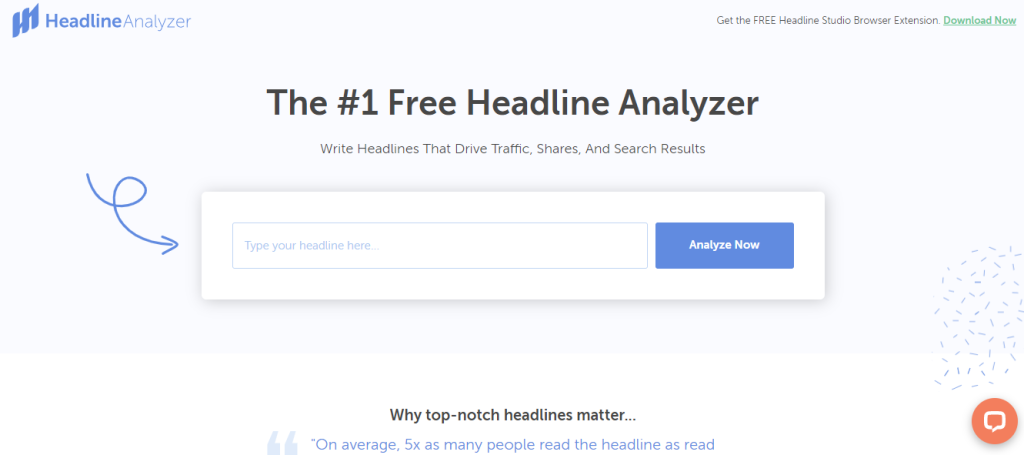 Headline Analyzer is a free online tool for analyzing headlines. It classifies headlines into four categories: standard, uncommon, emotional, and powerful words offering a breakdown of readability, keywords, headline type, etc.
Aside from those above, you will gain insight into word balance, sentiment, reading grade level, and so on. With Headline Analyzer, you can determine whether your titles are boring or compelling and bold.
Conclusion
These are some of the best writing tools for use. Some can help you detect grammar flaws, while others can help you be organized and productive. In conclusion, these tools are something everyone serious about writing should have and use.
If you consider that some of these tools will be useful for you, we advise you to try them out since most of those paid tools come with a free trial.