Changing your CRM is a huge business investment. For the project to get off the ground, it needs the support of stakeholders, planning (including a CRM needs assessment), and research. Since you've already invested time and money in your current system, your team and other stakeholders may be reluctant to switch. When making a decision and building a case for switching CRMs, you should think about how to calculate CRM costs. 
Even though change can be expensive and risky, it may be better for your company's budget and goals than sticking with the old way. Comparing your existing CRM's total cost of ownership with the fees of competing CRMs may be helpful. Including the expenses of switching should be considered. 
Data Migration Costs
Depending on your CRM database's extensive and complicated, you may need a consultant or more time from your staff. Large, well-known CRM systems often fall victim to this. Choose a CRM like Insightly that will move your data for free if you want to save money.
Costs for User Training and Ongoing Support
Now that there are so many CRM options, you don't have to choose between old systems that are hard to use and expensive. Users don't need experts or help to get the most out of today's CRMs, which are easy to use, scalable, and enterprise-level. Lastly, if you still want user support and training, you should look for a CRM that includes these services as part of its standard package. If you do it this way, you won't be surprised by fees whenever you need professional help. 
Customization Costs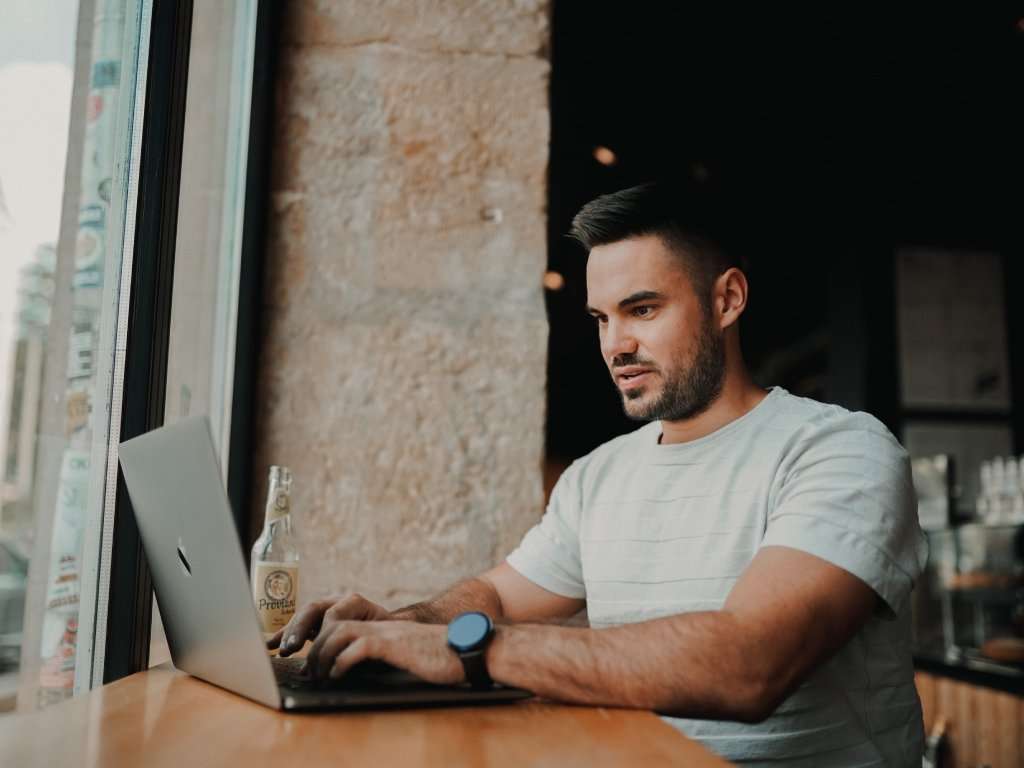 When you figure out how much a new CRM will cost, you include all your changes from the start. You should figure out how much your CRM will cost to subscribe to and keep up. Think this price has stayed the same over time? Find out how much it has gone up each year if it has. How much does hiring consultants or a full-time CRM administrator cost to run the system or make changes? What are the prices you don't see but still have to pay to keep your current CRM system in place? 
CRM Platforms with Clear Prices
Costs that are written down are the ones that stand out the most. The fees per user, per subscription level, and for setting up the service are all included. The price of your service level depends on many things, such as the plan you choose, the number of contacts or users, and whether or not you want any extra services. Generally, it would help if you only bought what you needed to run your primary business. A future update will give you more functionality to make your work easier. You'll spend most of your time researching possible platforms, gathering data to be transferred, setting up the CRM system, and teaching employees how to use it. 
Think about Possible Hidden Costs
Choosing an on-premise or cloud-based CRM system will also affect the price. On the other hand, cloud-based CRM is stored in the cloud. Your company must pay a subscription fee to get a license. A future update will give you more functionality to make your work easier. With cloud-based services, there is more room for growth. To use the on-premise platform, you must buy the whole application and host it yourself. You are also in charge of making repairs and adding new features. On-premise systems are not as standard as cloud-based systems and cost more.
Calculating CRM Costs
No matter what a merchant tells you, it would help if you always remembered that there would be extra costs. Don't be surprised if they are of different sizes and shapes. When you use a CRM, the most common hidden costs are subscription fees and premium add-ons you didn't know about. At first, be prepared to spend a lot of time trying to figure out why some things aren't working as you thought they would. When a client or vendor charges extra money you didn't expect, it's never a good feeling. It can happen for several reasons.
How do the Prices for CRM Work Out?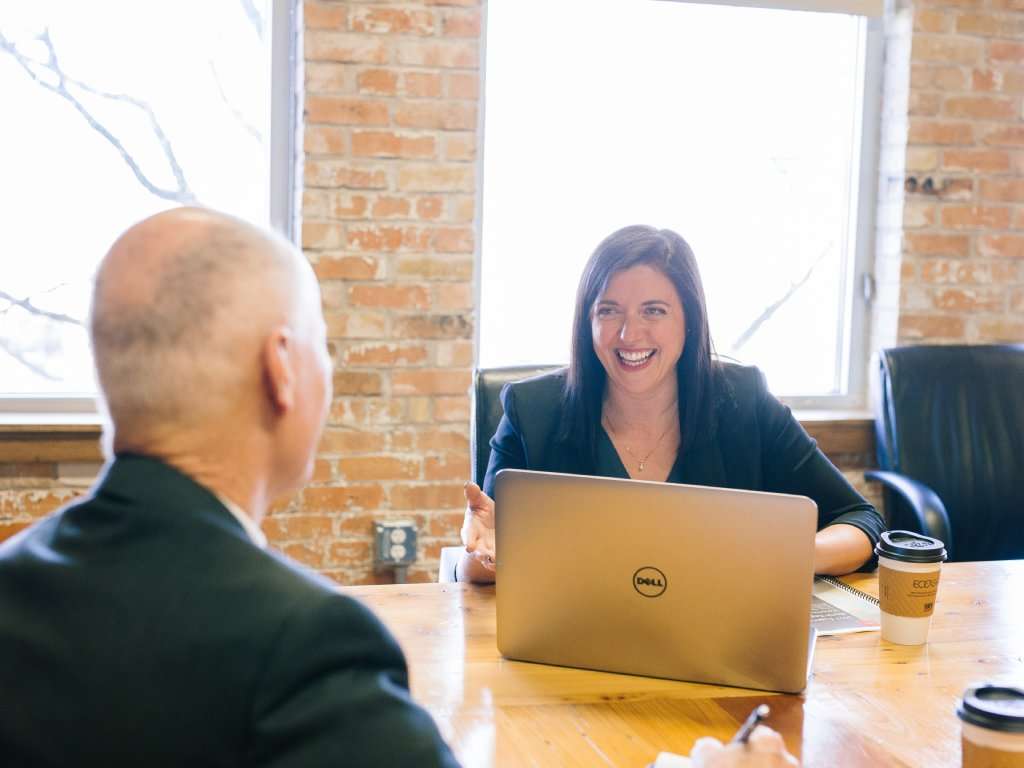 If it takes longer than expected, you may have to pay extra. More money and work must be put in to pay for both the obvious and the hidden costs. Meet with your provider to find out what kind of CRM you need, how much a plan will cost, and what features it will cover. Talk about the installation process, employee training, upgrades and additions, and customer service. Set up a meeting to figure out what CRM features you need. 
It's also essential to put in a lot of work to learn how to figure out how much CRM costs. Your company might have to switch to a new platform only to discover that it doesn't have what you need. At this point and scenario, the only way to stop wasting time and money is to look for a new provider.
Conclusion
In the end, CRM is a need for every firm. Many things could change the price. "How much will it all cost?" is a question that every firm must answer at some point. Learn how to calculate CRM costs to take charge of your budget.