Numerous individuals believe that email marketing is outdated. In truth, email marketing is still a vital component of a company's overall online presence, and for a valid reason.
Many things changed when the pandemic appeared. Public dining was prohibited, everyone had to postpone in-person events, several firms slowed their promotion, and many more things.
Businesses hurried to deliver products in new ways under the unpredictability of the pandemic. Also, they needed to change their marketing approach and move to digital platforms, including email.
Email is an essential part of our everyday lives, and many people can't spend a few hours without using it. However, this excitement does not always convert into a great engagement. It's challenging to stand out in a crowded inbox, and subscribers are quick to delete emails, disconnect, or block individuals outright due to a bad email experience.
We've highlighted the five most common email marketing mistakes to help you avoid the issues that many businesses encounter when they first begin using emails to engage with their customers.
1. Excessive Email Sending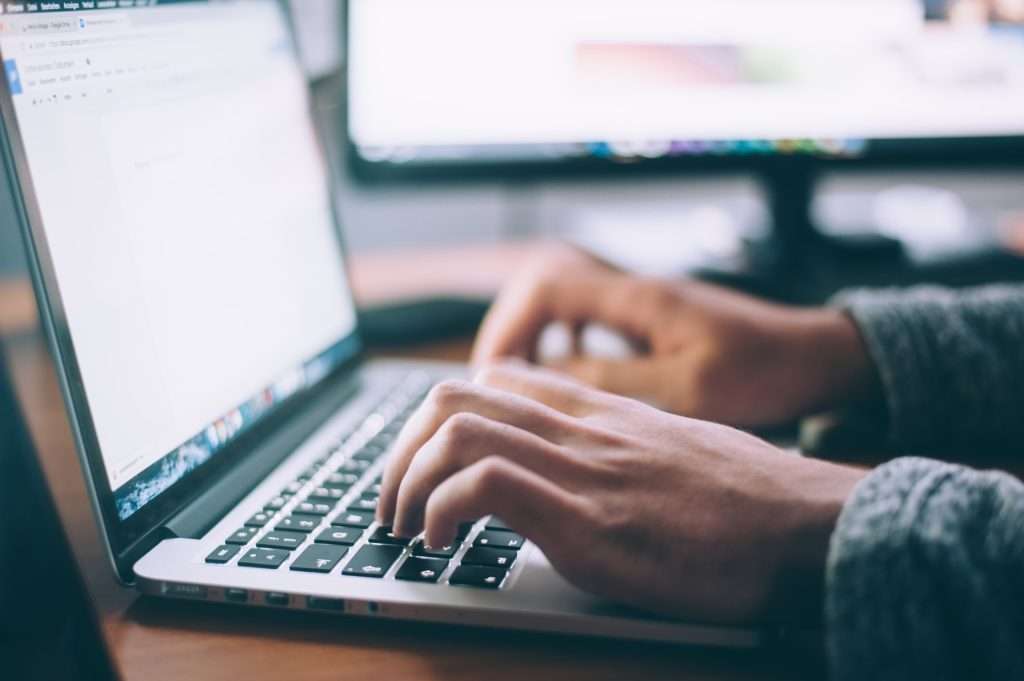 Your communications are mostly planned and well-structured when you initially start email marketing. Nevertheless, suppose your efforts grow more effective. In that case, you could be tempted to write out more emails to maintain interaction and visitors.
However, doing so would be one of the frequent email marketing blunders. An additional email leads to over-sending emails, and your clients will soon be unable—and unwilling—to keep up. This brings us to one of the most common email marketing mistakes: sending too many emails.
Email fatigue is a very genuine problem that your company is dealing with. Customers will begin to disregard your communications, become irritated by their volume, and finally unsubscribe. You can increase your email frequency or send an extra email here and there.
However, you have to keep an eye on your analytics to make sure you're not alienating clients who don't want to hear from you every day – or several times per day.
2. Failure to Provide Subscribers With Clear Options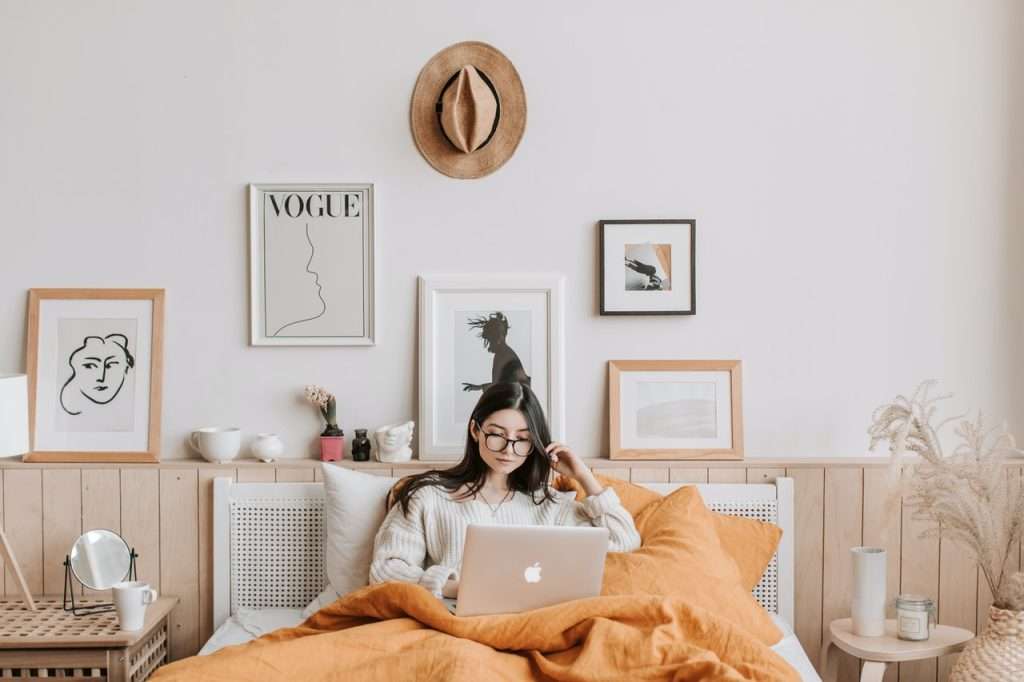 If you own a large company or an internet business, you may have many email subscribers for different audiences. One of the most common email marketing mistakes a company can make is assuming that its customers want to subscribe to its email newsletters or limiting user control over their preferences.
The easiest way to give them a say in what kind of content they get to see is via your signup form. Here, you can let new subscribers choose what kind of emails they want to get from you – newsletters, company, news, promotions etc. Thanks to drag-and-drop form builders, it's easy to design such a form nowadays.
When your customers disconnect from an email, redirect them to a homepage that confirms their unsubscription and displays what else they are enrolled to. Regardless of whether they are unsubscribing from it all, your users will enjoy the freedom to manage their subscriptions.
Giving your customers more power keeps them interested in your company. They may dislike daily communication, but they would appreciate a weekly update.
3. Overdesigning Your Email material
Marketers that attempt to reduce the number of messages they send end up cluttering their email communications with too many promotions, goods, or events. The aim is to send out the same quantity of stuff but fewer emails.
Stick to one main theme in your content – and make sure that message is relevant to your subject matter. Secondary and tertiary offers should be ranked lower in the email, but your hero graphic should be the main focus.
You should also ensure that the email functions correctly and looks well on portable devices, even if the user is not connected to Wi-Fi. In this manner, your consumers will not be irritated by large email graphics.
4. Sending Incorrect Remarketing Content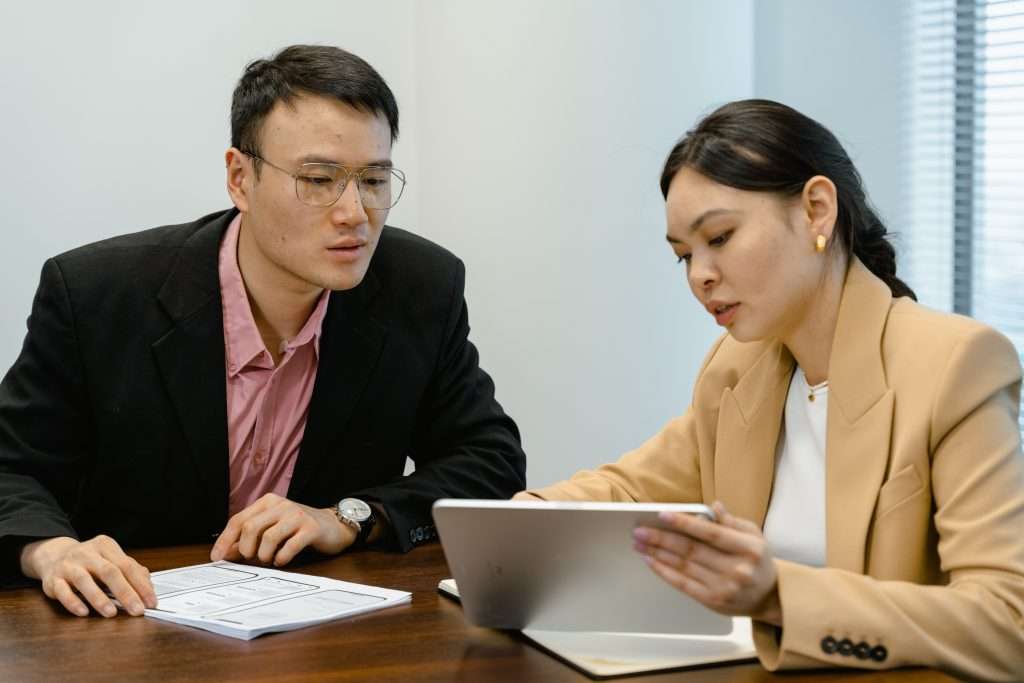 For eCommerce firms, remarketing is a highly successful method of email marketing. Remarketing is the practice of delivering targeted emails to those who have previously purchased from you.
Unfortunately, email remarketing is more complicated than it appears. Customers may become quickly dissatisfied if you make assumptions about them or deliver inaccurate content.
The best way to improve your email campaigns is to prioritize your customers' needs and avoid these costly email campaign blunders.
5. Leaving Email Segmentation Out
Your target consumers are sick of boilerplate marketing. Failure to segment client lists was one of the most common email marketing failures in the initial periods of email. Most email marketing platforms, such as MailChimp, make it simple to categorize emails.
Furthermore, many marketing solutions now include AI algorithms that automatically segment consumers. Provide tailored content to your customers based on their previous behavior, characteristics, and desires.
Conclusion
Email marketing is the most favored interaction route for customers and will consistently outperform all other promotional tools. Follow these suggestions, avoid the pitfalls, and make email advertising your most profitable channel.