You have probably heard of search engine optimization (SEO) and learned a thing or two about it, as there are so many online articles on the subject. With the rise of white-labeling digital products in the present market, one of the things most likely to catch your eye when it comes to SEO is white label SEO.
White labeling is one of the perfect ways to retain clients and deliver expert results. As a digital agency, business owner, PR agency, or creative agency, this guide is just the right one for you. You will learn more about white label SEO services, what it entails, and all the benefits that come with them.
What is White Label SEO?
Search engine optimization improves a website's online visibility through organic search traffic. Before we get to white label SEO, it's essential to know what white labeling is. White labeling simply means providing services to your clients that another company produces but under your brand name.
Therefore white label SEO, also known as SEO reselling, means that your agency provides SEO services to your clients under your brand, but a partner SEO agency does all the work.
Suppose your digital agency specializes in email marketing, public relations, or even creative design. However, one of your clients wants to run an SEO campaign and has asked you to manage that part of their digital portfolio as well.
Remember that you are not an SEO agency, and you may not know a thing about it. In that case, instead of learning SEO from scratch or delivering below the standard services, you partner with an SEO reseller.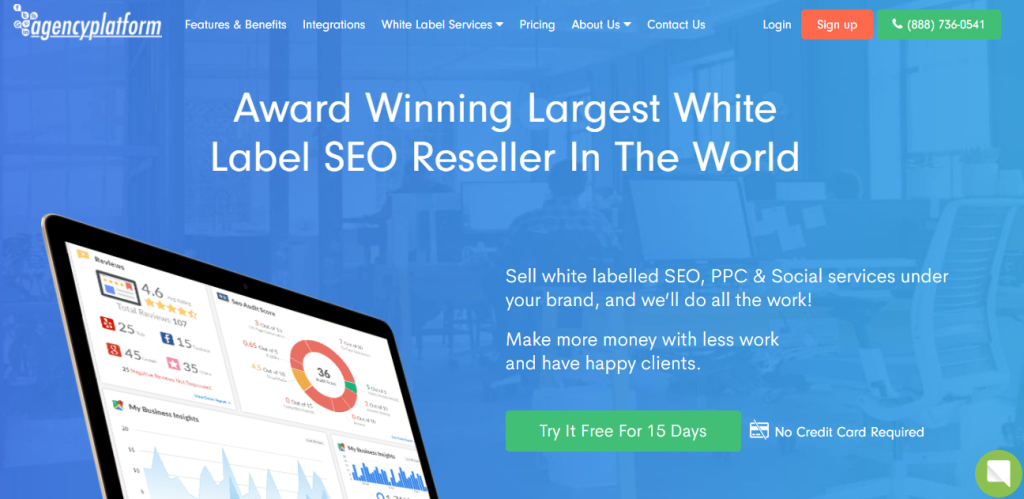 The SEO reseller or your white label partner will deliver standard SEO services to your client, given the many years of experience under their name. Therefore, you provide excellent results to your clients, earn more business, and your clients see you as the perfect go-to digital partner.
A white label SEO partner delivers SEO services for individual businesses and clients without taking credit for the work. In other words, a white label SEO company is a specialist SEO company contracted by another agency looking to sell SEO services to their clients without doing the in-house work.
How Can a White Label SEO Company Work for Your Agency?
Search engine optimization is inevitable in the digital age. According to research, digital marketing experts predict that companies and businesses will spend more than $100 billion on SEO services in the next five years.
Since search engine optimization is a crucial aspect of successful online marketing, many companies and businesses are willing to spend more on SEO to stay atop the search engine results pages.
Consequently, digital agencies and other individuals who sell web services are constantly looking to retain clients and gain new ones by providing SEO services through white label partnerships.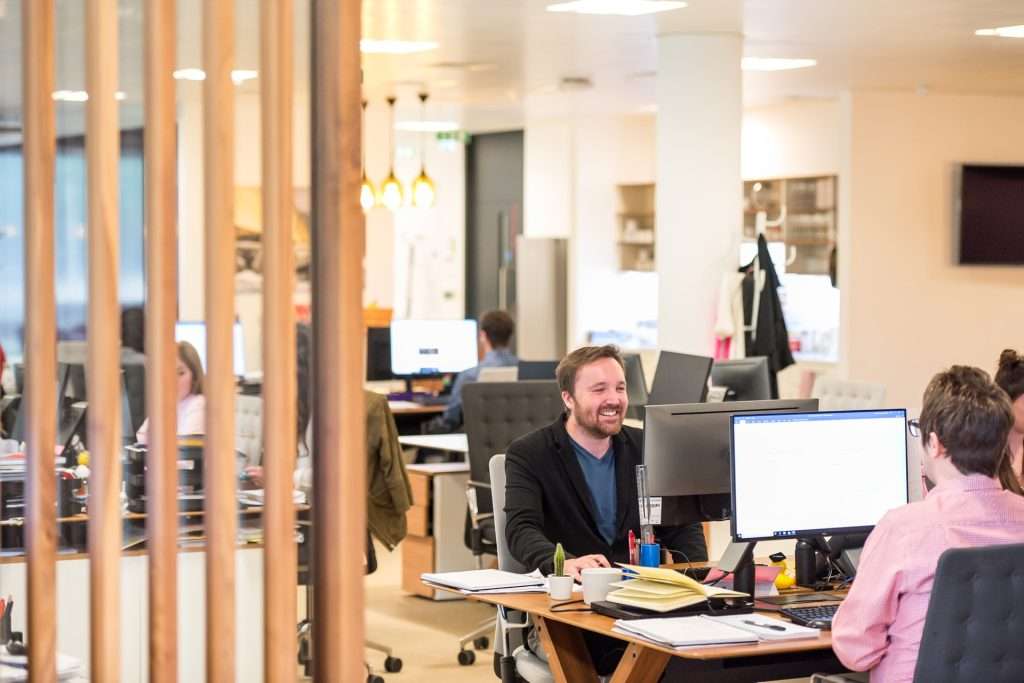 The way the partnership works depends on who you choose as your white label provider and the type of agreement you strike. Some of the roles a white label SEO company can play include:
Sales Enablement
As earlier mentioned, one of your clients may have said that they want you to handle their SEO. But, you may not have the collateral to show your SEO expertise and sell the services to them.
Thankfully, this is where your white label SEO provider comes in. They provide you with case studies, market research, and pitch decks under your brand name to help you pitch and close sales. Depending on the arrangement, they can even close the deal on your behalf.
Account Management
When you partner with a white label SEO provider, you may have them do all the account management and client-facing work, which means they handle the accounts and manage client relationships.
In other words, your white label partner interacts with your clients on your behalf as an extension of your SEO agency. This eliminates the cost of hiring an expert for that role and makes your company look like an SEO expert.
Partnerships and Other Services
It is crucial to determine the best partnership or services beneficial to your clients to enter into a valuable partnership. Depending on your agreement, your white label partner can provide you with only specific services, for example, content management, link building, etc.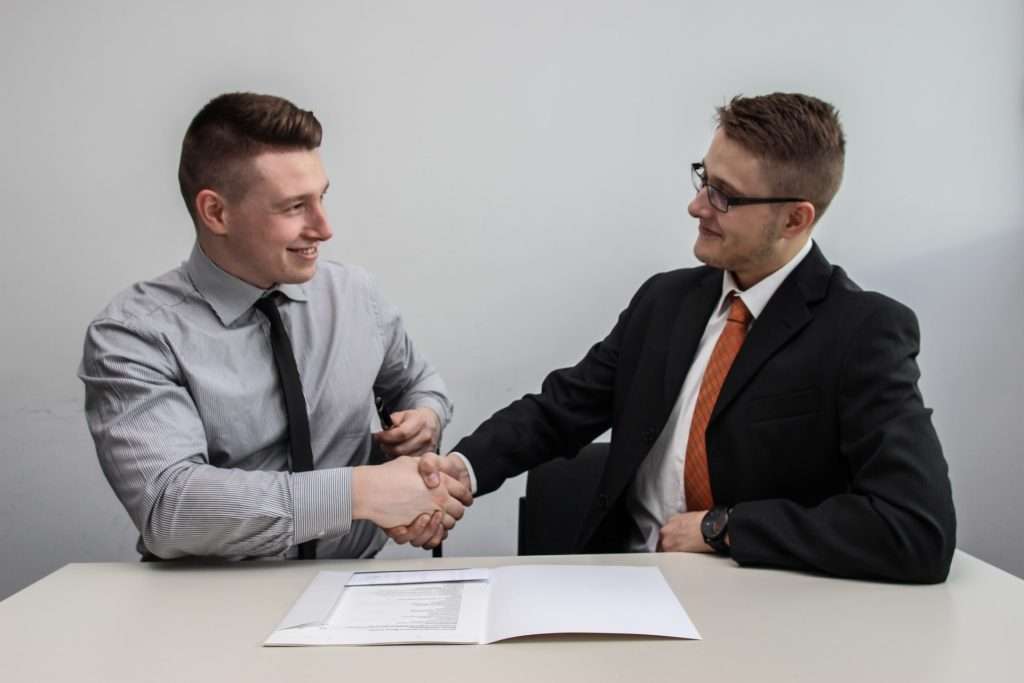 In other cases, you may benefit from complete SEO services, including campaign insights, strategy, monthly reporting, etc.
Why Opt for White Label SEO?
Today SEO is a crucial aspect of successful digital marketing strategies. Therefore, white label SEO enables you to offer a wide range of digital services without much commitment on your part. Other benefits include:
You Gain New Clients
White label SEO benefits both partners in gaining clients. Your clients benefit from having a single point of contact (your agency) for all their digital services. As such, you can retain them, and also you have the support of an SEO agency that takes care of all your clients' SEO needs.
You Provide Better SEO Results to Your Clients
Since SEO resellers do not spend all their time marketing their SEO services, they have ample time to deliver the best possible outcome for your clients. Also, white label SEO partnerships make clients perceive your agency as an SEO expert because your partner offers the best results given their SEO experience.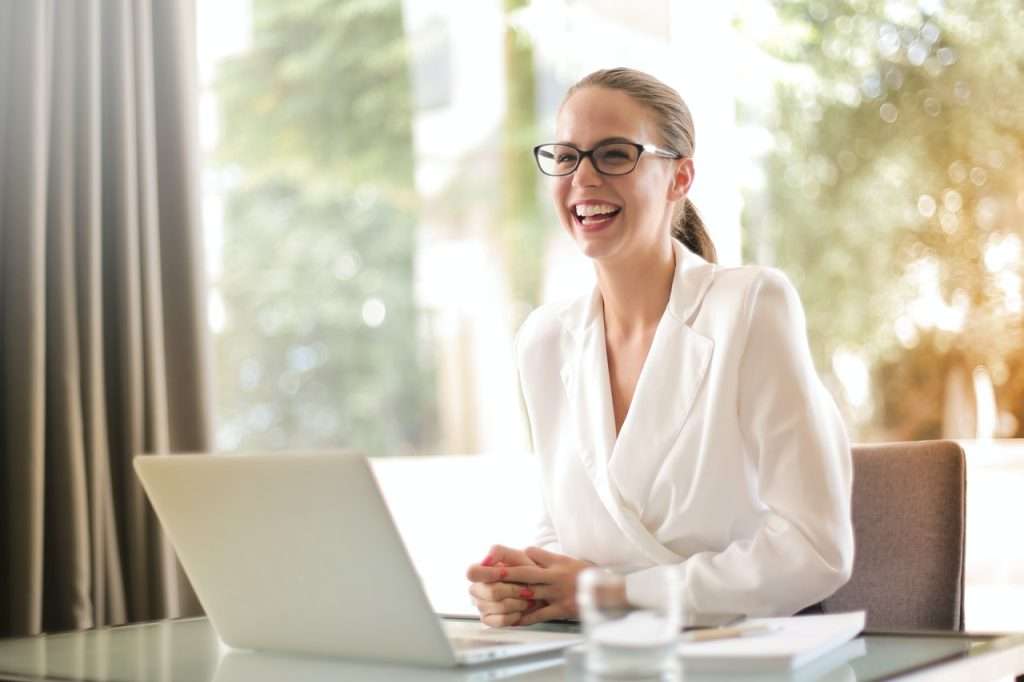 Fast Turnaround
When two companies or partners work on a project, it is completed in a shorter time. Rather than focusing on marketing, the SEO reseller spends more time managing the client and developing the best strategies for their SEO needs. That also contributes to mutual trust in the product being delivered.
Cost-Effective Growth for Your Agency
A white label SEO partnership allows you to scale your client acquisition and earn more revenue without hiring new SEO experts. Note that the more clients you get onboard, the more your white label SEO provider is happier with you since that means more business growth for both of you.
The Bottom Line
A white label SEO partnership benefits both your agency and the SEO reseller. It is an excellent option if your digital agency wants to increase its list of digital marketing offerings without diverting attention from its crucial competency.