We have to emphasize the importance of good correspondence between website owners and search engines. This is possible thanks to the XML Sitemap Generator.
To simplify, you are submitting the blueprint of your website, making it detectable by Google bots and visible in search results.
Is this all new to you? Don't worry, that's why we're here.
Continue reading to learn about some of the best XML Sitemap tools for making it easier to generate your site and increase its SEO visibility.
1. PRO Sitemaps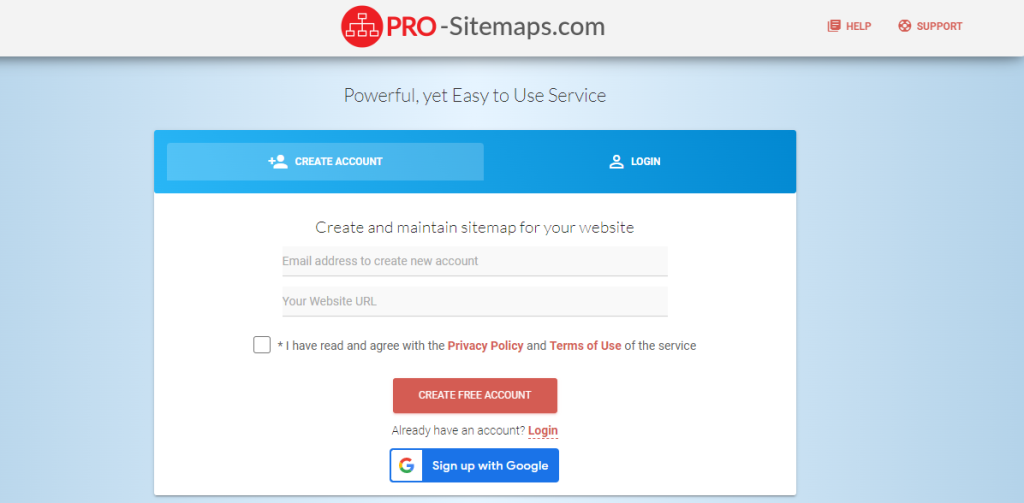 Formatting XML Sitemaps and maintaining them can be quite a work. That's where PRO Sitemaps come in handy. This tool simplifies the process of creating and uploading the XML sitemap file to your website.
All you have to do is enter the website's URL. PRO Sitemaps will host your file on their server and then upload it to your website, eliminating the need for software installation on your computer or server.
2. Google XML Sitemap Generator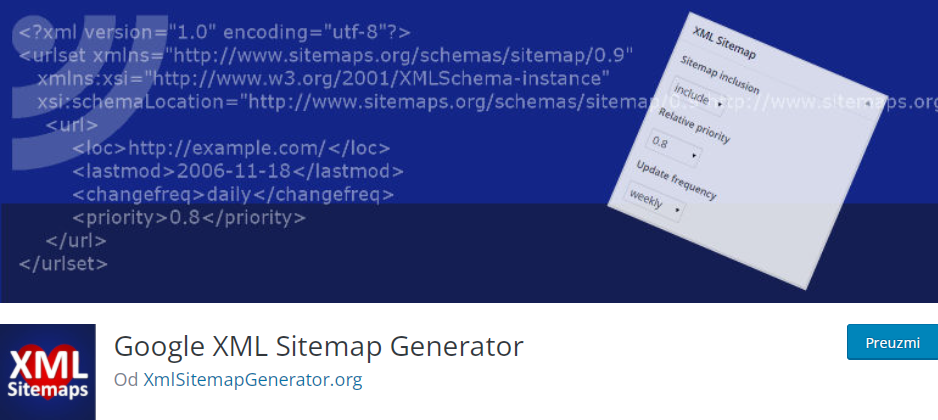 This WordPress plugin helps you improve your content for search engines.
Google XML Sitemap Generator allows you to edit your sitemaps by individual page or post, beyond just working as single default setting across your website.
Detailed sitemaps that work great with custom posts make this tool an excellent addition for plugins such as WooCommerce.
3. XML Sitemaps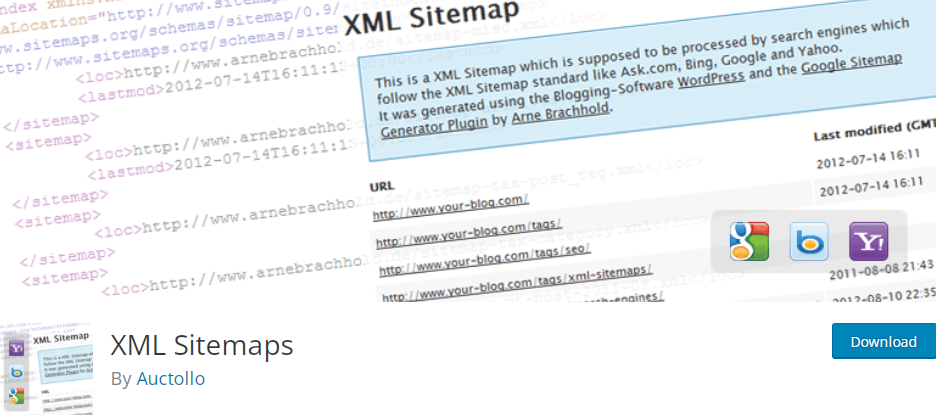 The main goal of sitemaps is to improve your SEO. So XML Sitemaps helps engines like Ask.com, Bing, Yahoo, or Google to create special XML sitemaps.
Custom URLs or generated pages are supported, and it enables crawlers to have a clear picture of your entire websites' structure.
4. WriteMaps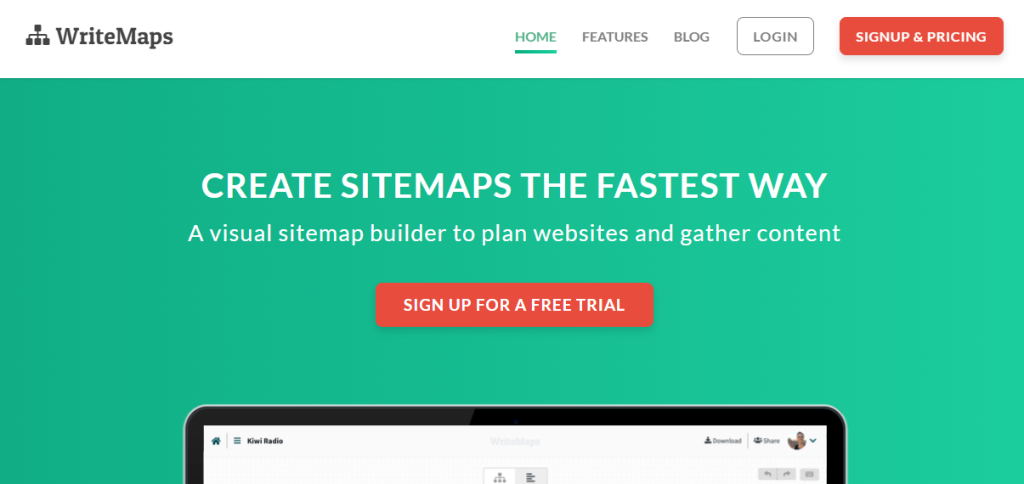 Not sure how to format your XML Sitemap? WriteMaps builder provides a visual sitemap builder to organize your pages and content easily. It also supports shared editing to build the sitemap with your team. The final product of your visual work can be exported to an XML sitemap and uploaded to your website.
5. Companion Sitemap Generator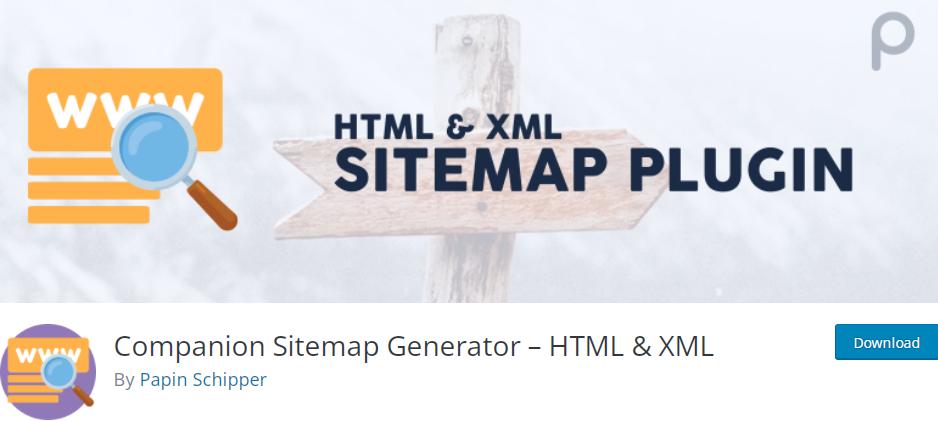 Companion Sitemap Generator is an XML Sitemap creation tool that provides sitemap updates. Based on your preference, either on an automatic hourly basis or manually through the WordPress dashboard.
Companion Sitemap Generator has a feature that allows you to exclude specific single pages from the sitemap or even particular posts on a page. This plugin comes with support for multilingual sitemaps.
6. Yoast SEO
Yoast SEO is a plugin with a mission to improve SEO for everyone. Its free edition offers everything needed for SEO optimization, including XML Sitemaps.
Automated sitemaps updates are one of the features. This works in such a way that when you change the content on a page, the sitemap and index are automatically updated.
In addition, there is the capability of adding external sitemaps and setting the limit of sitemap entries. Sitemaps are easy to navigate through an SEO selection menu within a plugin and modified from there.
7. InSpyder Sitemap Creator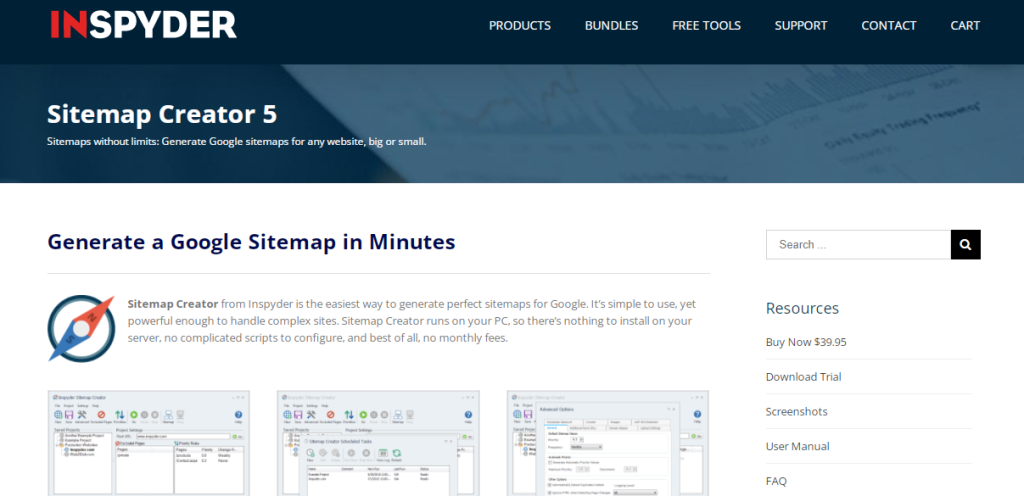 Creating sitemaps with Sitemap Creator does not require you to have a server. This tool runs on your PC and runs without a need for installation. Just download the app and run it.
This tool has 100% compatibility with Google, Bing, Ask.com, and Yahoo engines. It does not limit several pages or sites, and you can have an unlimited amount.
Sitemap creation is functioning simply by just adding your websites' URL. Then it will crawl through your website and create a detailed sitemap which can later be automatically uploaded to your server and easily maintained.
It comes at $39.95.
8. Sitemap Writer Pro
Working with 7 different sitemaps, Sitemap Writer Pro makes it easy to properly index all the pages on your website. It will also allow you to create a sitemap and upload it to all search engines that support XML Sitemaps.
A powerful sitemap crawler automatically generates an index sitemap file, creating unique settings for each website.
9. Sitemap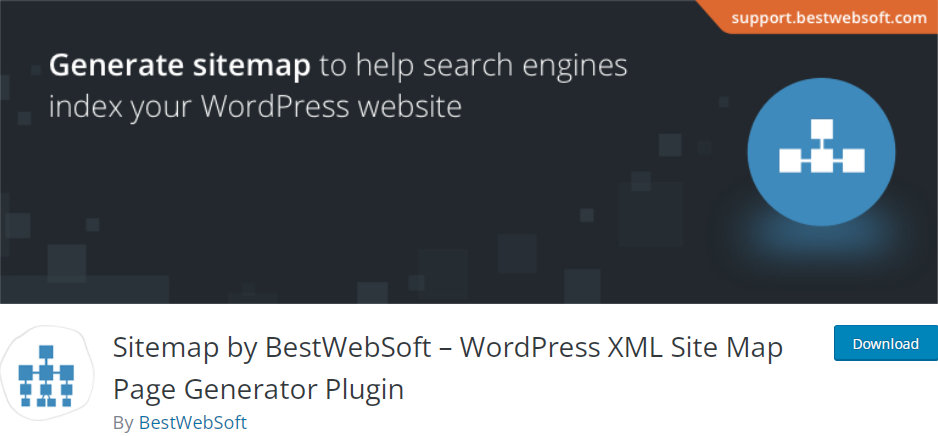 Easy to use plugin allows you automatic generation of XML Sitemap to help with your page indexing for search engines.
Sitemap comes with a wide range of features such as Custom URLs, media sitemaps, modification of robots.txt file with sitemap path, compatibility with a multilanguage plugin, and ability to connect your Google Webmaster Tool.
Simple instructions are available with a detailed step-by-step guide for every feature.
10. XML Sitemap Generator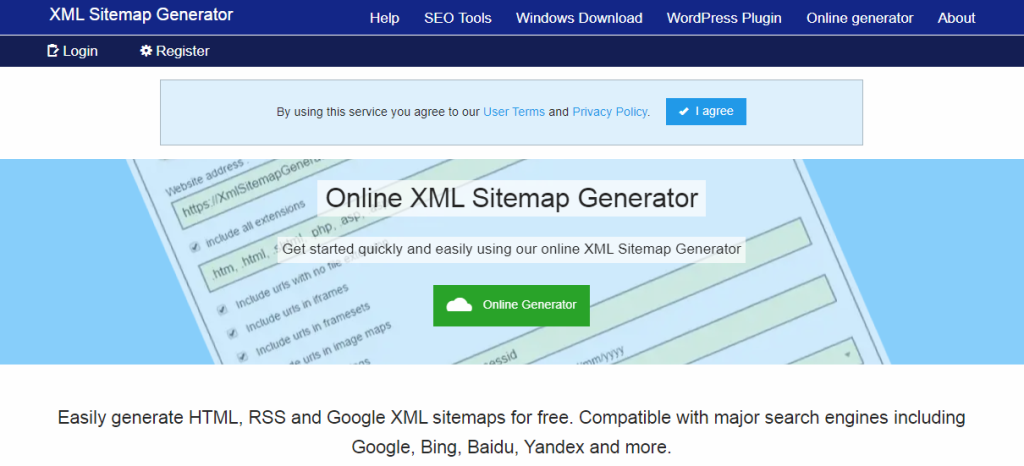 This tool offers sitemap generators suitable for everyone. It's available as a WordPress plugin, Windows program, and online generator.
You can generate your XML Sitemap for free, which will be compatible with all major search engines out there. XML site map generator enables you to create a sitemap that will quickly notify search engines about any change on your website, index your pages and make them ascertainable.
Conclusion
It's all up to you now! Don't let your website get lost in the endless world of the Internet. Choose which tool best suits your needs and let it do its magic.