Many business owners dream of hitting the front page of Google, but only some realize that there are two ways to get to the top of the search results – through SEO and SEM.
Some equate SEO with SEM, but the two are different. Understanding how they differ will help you determine what your business needs to rank at the top of Google.
So, what is the difference between SEO and SEM? Well, we have a complete breakdown right here. Keep reading to learn more!
Definition
Search Engine Optimization (SEO) is a way to improve your website's organic (natural) rankings on a search engine's results pages. This involves making changes to your website's content and structure. SEO is all about getting natural, unpaid (or "free") clicks and focusing on relevance.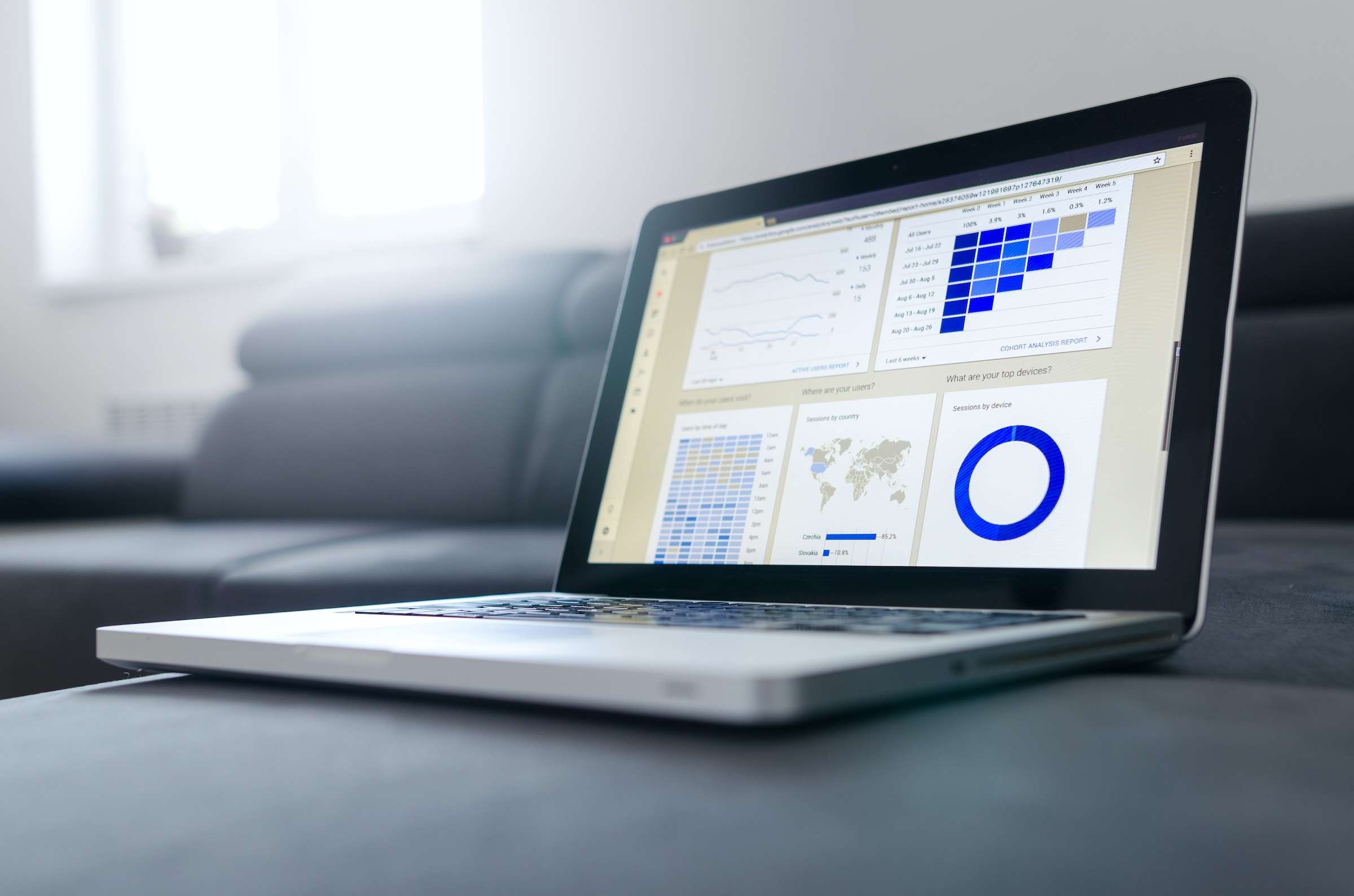 Search Engine Marketing (SEM) encompasses paid and natural search tactics. SEM benefits employ sponsored, and organic efforts to boost traffic and search results relevancy.
In a nutshell, the goal of SEO is to get organic rankings and clicks, and the goal of SEM is to get visibility and organic clicks through both paid and organic channels.
Targeting
Search Engine Optimization (SEO) and Search Engine Marketing (SEM) are two ways of targeting users on the internet. SEO optimizes website content for search engines, while SEM buys and places tailored ads on search engine results pages.
With SEO, the goal is to optimize your website and content for search engine algorithms. Hence, the website is easier to find and appears higher in the associated search engine rankings. SEM aims to generate targeted clicks from potential customers.
You can also view here for more information on how SEO and SEM target search engine algorithms with the help of a reliable digital marketing service.
Traffic
SEO and SEM are both ways to get people to visit a website. SEO is more about optimizing a website and making it more visible to search engines like Google, Yahoo, and Bing. SEM is a more comprehensive approach.
SEM includes SEO and other marketing methods, such as pay-per-click (PPC) campaigns, social media optimization, and display advertising. SEO focuses on organic traffic, making the site more visible, and bringing people to the site without charging them.
SEM also focuses on organic traffic, but it offers more ways to jump-start the process and increase traffic. Combining SEO and SEM is the best way to go since SEO helps with visibility, and SEM includes strategies to drive more targeted, immediate traffic.
Cost
Regarding cost, the difference between SEO and SEM is clear. SEO services focus on improving the visibility of a website or through unpaid methods. This means it is completely free, besides any costs associated with website hosting.
SEM also focuses on improving visibility. Yet, it uses a combination of paid and unpaid methods. This includes Pay-Per-Click (PPC) advertisements, cost-per-click campaigns, and sponsored content.
As for the benefits of SEO, the cost is much lower than SEM as the cost of SEM depends on how much businesses are willing to spend. Additionally, the cost of SEO is low as many tools and techniques are available for a free or minimal price.
Guide to the Difference Between SEO and SEM
The key difference between SEO and SEM is that SEO focuses on improving website visibility in search engine results through organic tactics, and SEM combines organic tactics with paid methods.
If you want to impact the website and get more leads, then implementing a comprehensive SEO and SEM strategy is the way to go.
Keep reading our blog to gain more insights!