It has probably happened several times that you were worried about your safety on the Internet or felt threatened. There are many ways to prevent such feelings in a few steps. You can set a strong password for all your platforms and devices, make sure you keep all your private information private or anonymous, have backup profiles, set up Two-Factor Authentication, and more.
These are just some tips to protect yourself, your data, and your privacy online. But that's not all. There is another way you can protect yourself, and that is by using a VPN. Before continuing with this topic, we should get acquainted with VPN and why it is essential to have it on your computer.
What is a VPN, and what is its role? 
A VPN is also known as a virtual private network. A simple but valuable addition for everyone who wants to have an extra measure of protection if you use a VPN service. You can assure privacy and anonymity on the Internet while switching from a public to a private network using such a network. By simply transferring your network activity via a secure link to another location, this service safeguards both your information and your IP address. No one can track your online movements with such excellent camouflage.
So do not worry; your data will be kept private. VPN services feature strong encryptions as well as Wi-Fi connections. You can use it to hide your device, confidential information, location, browsing history, IP address, and online activity. Ads that appear in pop-up windows may be both irritating and harmful. When attempting to view or read something, they potentially slow down your surfing performance and overload your display. Malicious hackers commonly incorporate pop-up advertising into their attacking tactics.
A VPN will not safeguard you when you enter your sensitive information over an unsecured website or install viruses by mistake. A VPN will protect anyone once you are in motion from one website to another. But it cannot safeguard you from acts you perform after getting to your wanted location. Once you've gained a basic understanding of what a VPN is and when it might be helpful to you, it's time to read below for some great examples of VPN services to know where to start looking for the best VPN.
What are my best VPN options?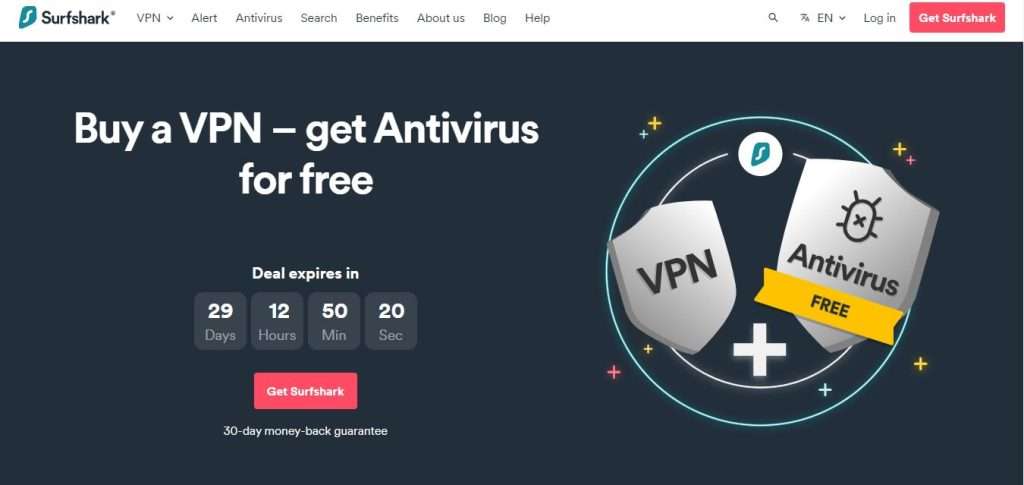 We will start right away with one excellent VPN option: SurfShark. This VPN service safeguards and maintains your internet privacy while providing unique features and control over your private information. It features segmented tunnels to allow users to connect as many gadgets as possible. When you encrypt all browsing habits, nobody will be able to see or steal your sensitive data. Furthermore, it stops and disables advertisements from acquiring your information.
Privacy rights are precious. Someone attempts to analyze or steal it. SurfShark VPN includes comprehensive protection, and if the Warning option is selected, you will be notified if your private information has been accessed. With this service, you may open local media all around the Internet in a secured environment. You can only do this because ShufShark allows it.
You are right if you look for excellent features, such as IP leaking protection, strict no-logging policy, double protection, and hiding your websites. NordVPN will provide you with those features and many other useful ones. Also, NordVPN is another one of those providers of such services which will get beyond geographic restrictions imposed by online streaming services, for example, Netflix or HBO, which is lovely if you're searching for that.
Utilize NordVPN's incredibly user-friendly operating system to manage your account information, create tunnels, and alter connection security controls.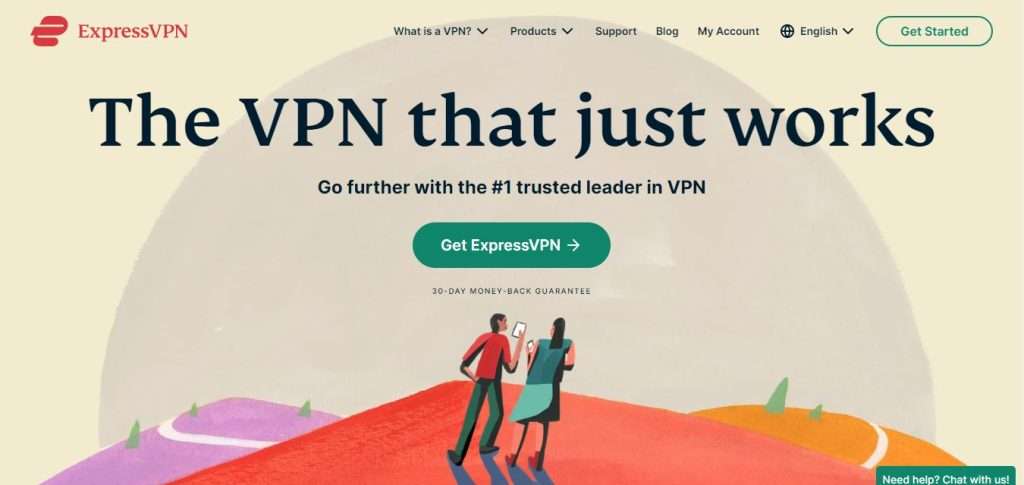 While we'll list it as a last resort, that does not mean it is not worth it at all. Everybody would be pleased with ExpressVPN's service because it is ideal for any newbie. You will successfully gain your security and privacy while switching your IP address using your identification number.
Also, have in mind that ExpressVPN will provide you with a safety button, divide tunneling, leaking safety, and many more features. So, they will give you military-grade cryptography and protection measures. With their strict data protection policy, you will be protected.
You may also test ExpressVPN without any risk with their 30-day money-back guarantee. Without leaving your house, you may gain access to banned and forbidden websites worldwide. As a result, you will not lose anything.
Conclusion 
So far, you may have concluded that having a virtual private internet, or VPN, is quite beneficial and would undoubtedly safeguard you and your privacy. As a result, a VPN will be helpful, mainly if you use the Internet in public areas that provide free public Wi-Fi, such as bars, hotels, and public transportation.
You will be able to travel and access the Internet in public places without difficulty. Please consider VPNs to be something that will conceal and disguise all of your information and identity so that no one may abuse it. We are confident that if we included a VPN into our everyday routines, we would be satisfied and, most importantly, secure. We will be satisfied if this article helps you, at least to some extent, to remain more secure and protected online.