You are probably reading this article for two reasons: you do not know how to code, and you want to progress, or you know how to code, and you want to save your time. In any case, you are in the right place because we are talking about that today.
Here you will find five powerful no-code tools to help you grow your business. Each of them has its advantages and benefits, but the most crucial thing they have in common is the ability to use without coding. These non-code tools are straightforward and based on a drag and drop mechanism. So, all you need to do is install them, try them out and see how your business grows.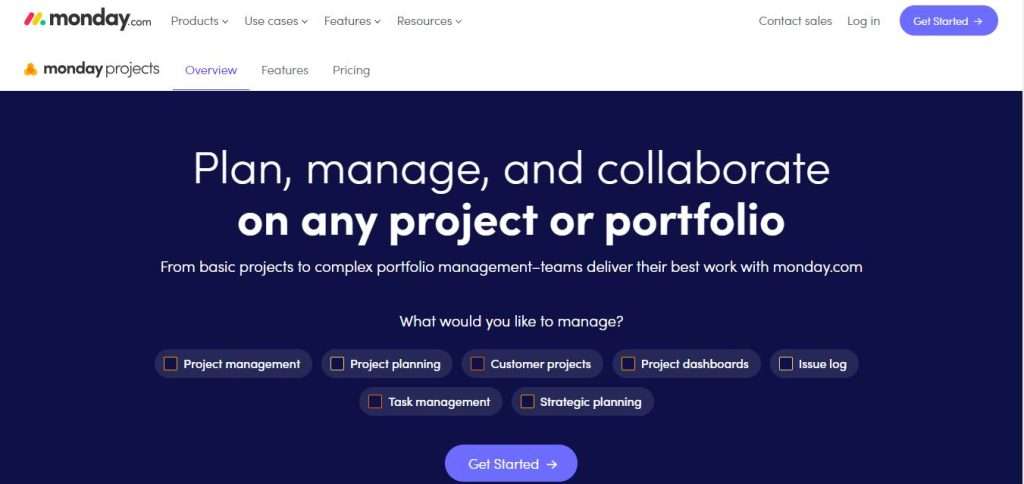 The first tool worth mentioning is Monday.com. This excellent management software lets you schedule your business or teammates' tasks quickly and effectively. With this tool, you will have all your employees in one place. In addition, an ingenious schedule of tasks will clearly show at what stage one of the projects is and where it is necessary to jump in or intervene.
Besides that, you can find more great customized features within this tool. Monday.com is much more graphical in its approach to project management and offers much more features than others. It includes collaborative tools, timelines, calendars display, time and attendance tools, and hundreds more features. Projects are focused on cooperation requirements throughout areas and assist coworkers in efficiently analyzing all activities that they have to do.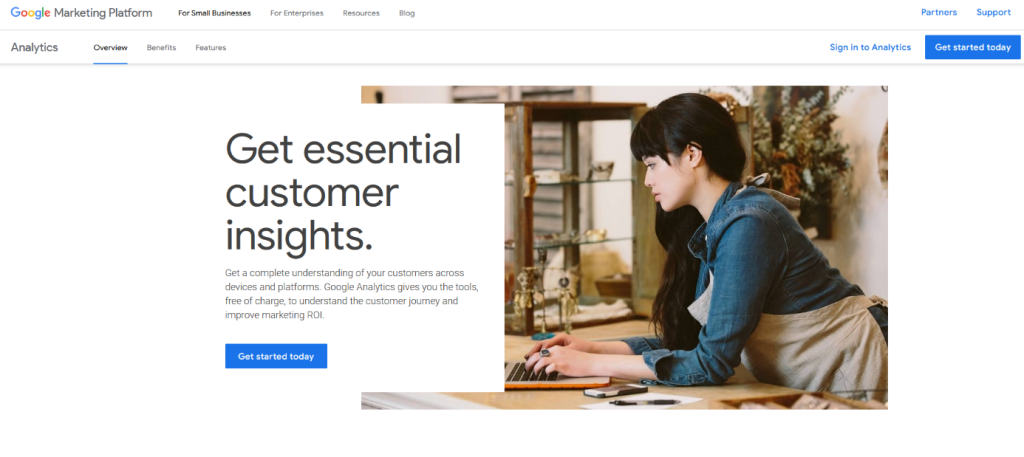 The large volume of any data given using Google Analytics is fantastic. Google Analytics offers an in-depth view of your website's ranking in search engine results pages, including its social media performance. Also, Google Analytics provides guidance and insight to your visitors and customers that will best utilize its patterns, contributing to increased purchases and viewing.
Furthermore, this solution allows you to fully understand the economic customers across various operating systems. Link Google Analytics to your website or mobile applications and control just about all the information from a single interface and central console.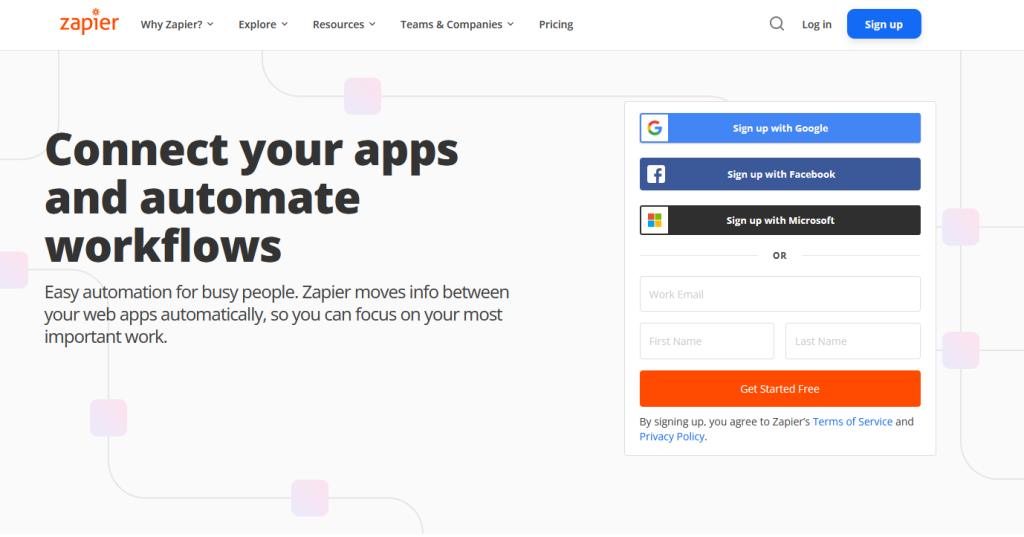 Zapier is an excellent tool that automates your services simply by connecting with personal favorites, from apps, websites, and many more. While using it, you will have the ability to revolutionize your everyday tasks. Indeed, there is no need to worry about templates because, with this tool, you can choose from thousands of designs and templates or create your own. In only a few clicks, you can construct your process.
Zapier accomplishes this by linking with your most used applications and initiating activities based on your established circumstances. Also, Zapier will help you with your website visitors and customers and anyone who needs to transmit data to a customer relationship management or any assignment management solution.
If you are looking for note-taking software and a workplace platform, Notion is your app. It makes it possible to make notes on your major, new, or existing project and allows them to share those notes with your colleagues. This will boost your connections and expedite the growth of your company.
You may also use it to keep track of a group project's activity and build to-do lists, calendars, schedules, and files. Add drag and drop feature and an unlimited choice of pages and blocks to edit. Nothing will stop you and our team on the path to developing your business.

Our last suggestion is MailChimp. With this fantastic digital advertising platform, you will be able to allow companies to make, analyze, and deliver all your emails and any content marketing. You will be gifted with a remarkable ability to identify who has accepted and opened business emails, how long consumers are studying them, and other information.
The tool also provides the best promotions, exposure, visibility, messaging tracking, presentation, and advertisements. But the best thing about MailChimp is that you have just about everything you can desire and require for your multimedia marketing strategy.
Conclusion 
These listed tools will help you grow your business whether you have or not have any experience with coding. Each of them will contribute to your growth and development in its unique way, but you will also learn something valuable from each tool. It all depends on what you are looking for and what suits your needs best. In addition, you will save valuable time. You can focus more on your business, visitors, or customers and increase awareness with these tools.