Creating an iconic and effective logo is essential to the success of any business. It's a key part of creating a strong brand identity and setting a company apart from its competitors. When it comes to finding the right designer for the job, many companies turn to the experts in the USA. This article is designed to highlight some of the top logo designers in USA and provide insight into their work.
Logo Designers Overview
One of the top logo designers in the USA is Paula Scher, a graphic designer who made her mark with iconic logos such as Citibank and Microsoft Windows. With over four decades of experience, Scher has developed an approach to design that is both artful and strategic. She uses typography and color to create identities that are memorable, distinctive, and communicative.
Another celebrated logo designer in the USA is Michael Bierut, a partner at Pentagram Design who has worked on logos for brands like Verizon, Mastercard, and The New York Times. Bierut's designs are known for their simplicity and versatility—he focuses on creating logos that can work across a range of applications while remaining recognizable.
A third notable logo designer in the USA is Aaron Draplin, founder of Draplin Design Co., whose clients include Nike, Patagonia, and Target. Draplin's style is characterized by bold typography and nostalgic imagery—his logos often have a retro feel that evokes classic American design. He also takes pride in creating designs that are accessible to small businesses as well as large corporations.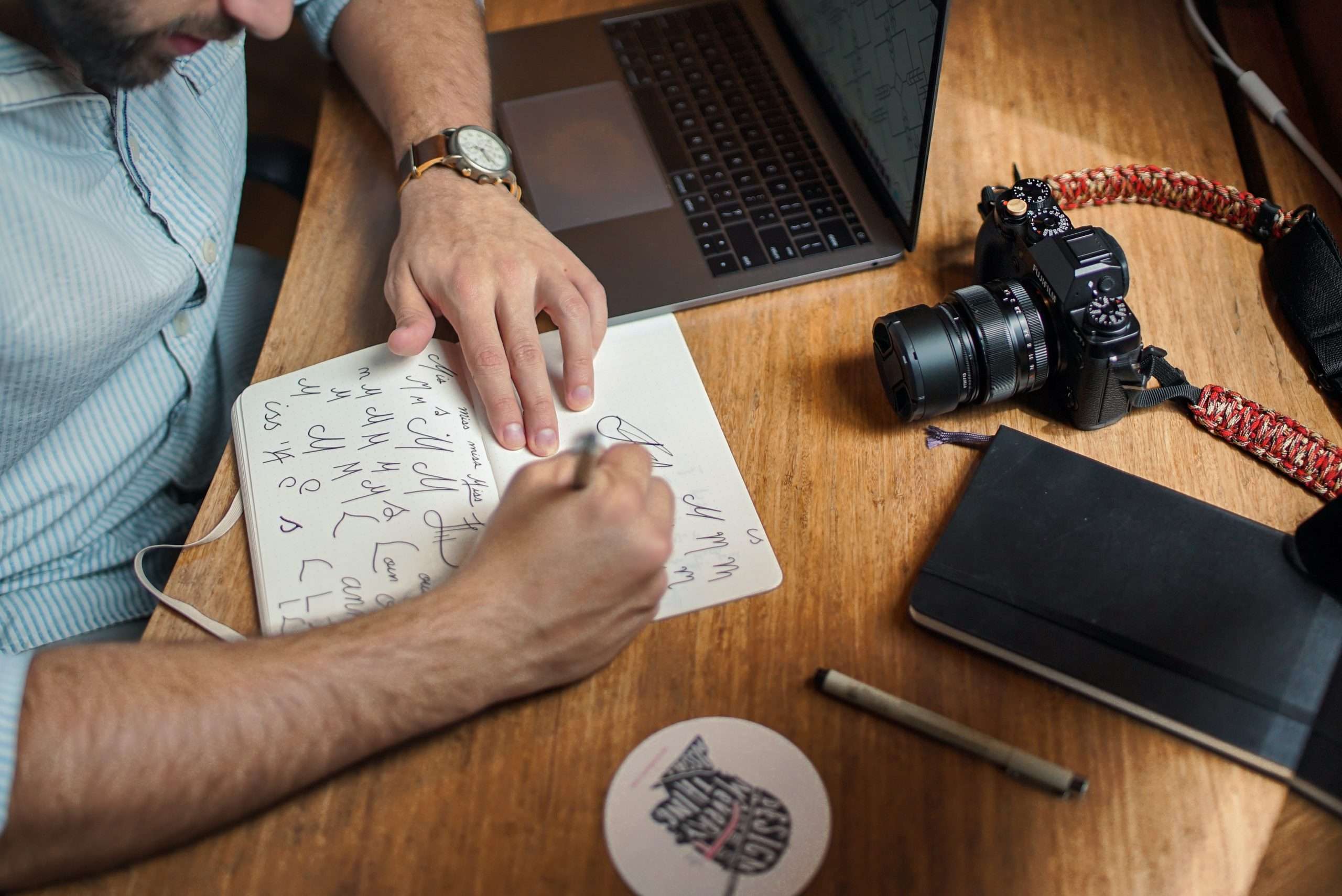 Best Logo Designers in USA
Pentagram – Pentagram is a design firm with offices in New York, London, Berlin, and Austin. They have been in the industry for over 40 years and are known for their exceptional work in branding and logo design. Some of their notable clients include The New York Times and Harvard University.
Chermayeff & Geismar & Haviv – This design firm has been around since the 1950s and has created some of the most iconic logos such as NBC's peacock logo and National Geographic's yellow rectangle border. Their team is made up of skilled designers who have won numerous awards over the years.
Landor Associates – Based out of San Francisco, this global branding firm has worked with well-known brands such as Coca-Cola, BMW, and FedEx among others. Their team focuses on creating memorable designs that connect emotionally with consumers while ensuring brand consistency across all touchpoints.
These are just a few of the top logo designers in USA who have built a reputation for delivering outstanding work that stands out from competitors while effectively communicating brand values to target audiences.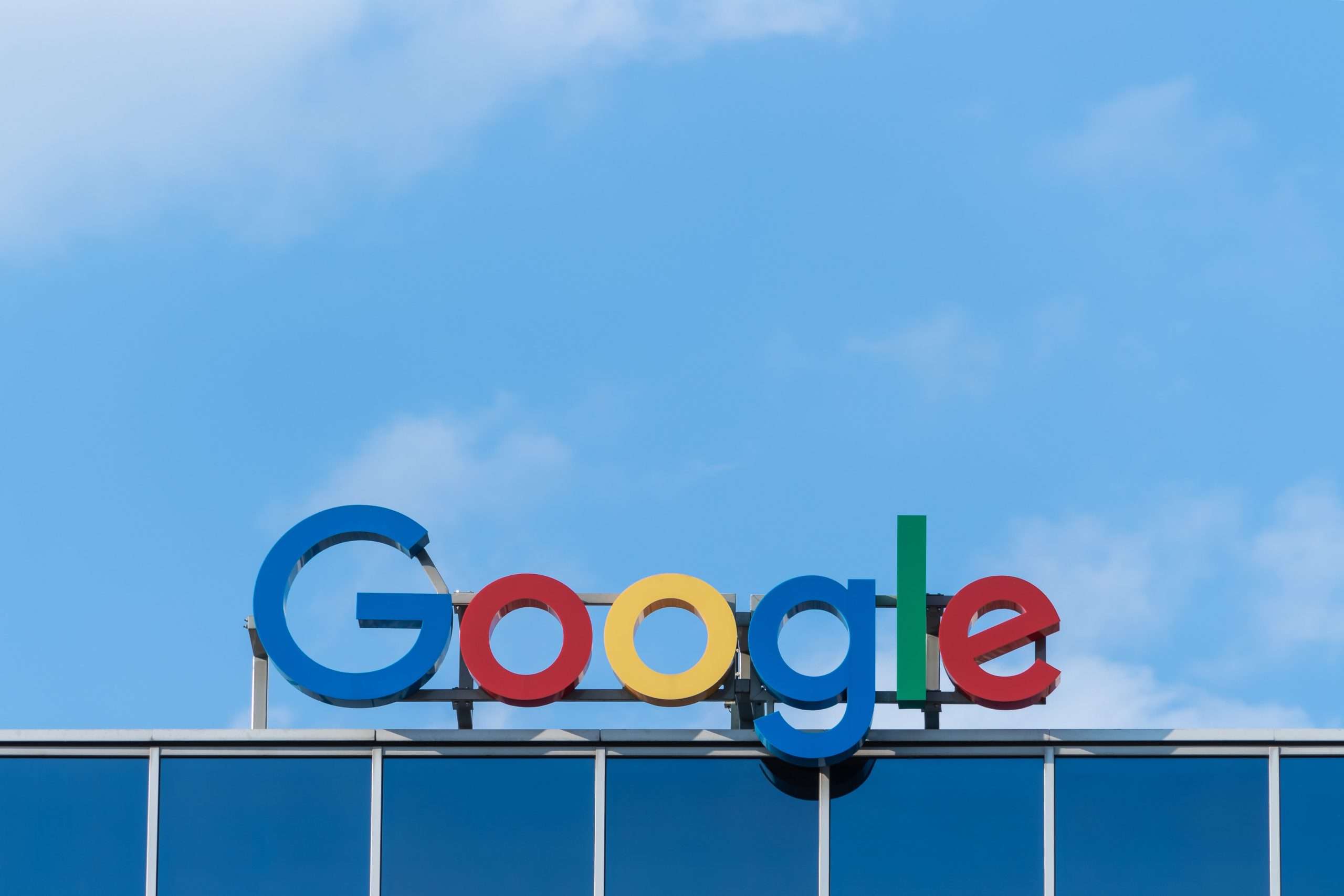 Characteristics of Great Logos
Great logos possess distinct characteristics that make them stand out and memorable. Firstly, a great logo must be simple yet unique. It should avoid complex designs and opt for minimalism while still maintaining its distinctive feature.
Secondly, a great logo must be adaptable to different mediums such as websites, social media platforms, business cards, and billboards without losing its quality or essence. Therefore, the color palette of a great logo should be well thought out to ensure it is easily recognizable in various formats.
Finally, great logos should evoke emotions that align with the brand's values and personality. Whether it's through the use of colors or shapes, the message conveyed by a company's logo can ultimately influence its target audience's feelings towards the brand. In summary, simplicity, adaptability and emotional appeal are key features of every successful logo design.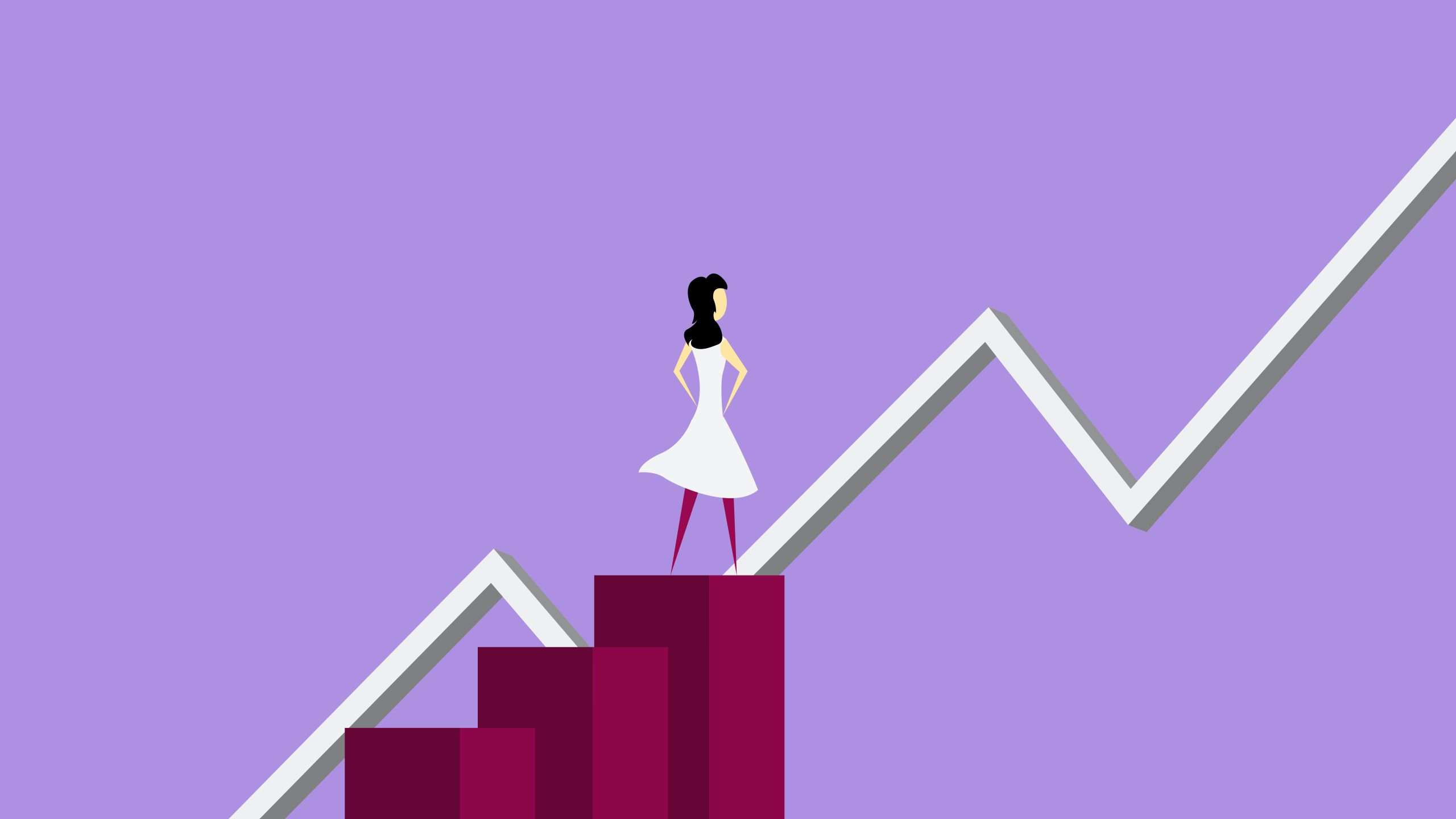 Benefits of Professional Logo Design
A professional logo design can drastically improve the image of a company. It is one of the most important aspects of branding, as it represents the values and identity of a business. A well-crafted logo can make a business stand out from its competitors and attract potential customers.
Top logo designers in USA have expertise in creating unique logos that capture the essence of a brand. They use different design elements such as typography, color theory, and visual graphics to create an impactful logo that resonates with target audiences. These designers understand the importance of consistency across all branding materials which makes them focus on creating versatile logos that can be used across various mediums.
Moreover, professional logo designs are more likely to be remembered by consumers than generic or amateur designs. People often associate quality with professionalism, which means that having a professional-looking logo can boost credibility and trustworthiness for businesses. In conclusion, investing in a professional designer to create your business's logo is worth considering because it will provide long-term benefits for your brand image and customer attraction rates alike.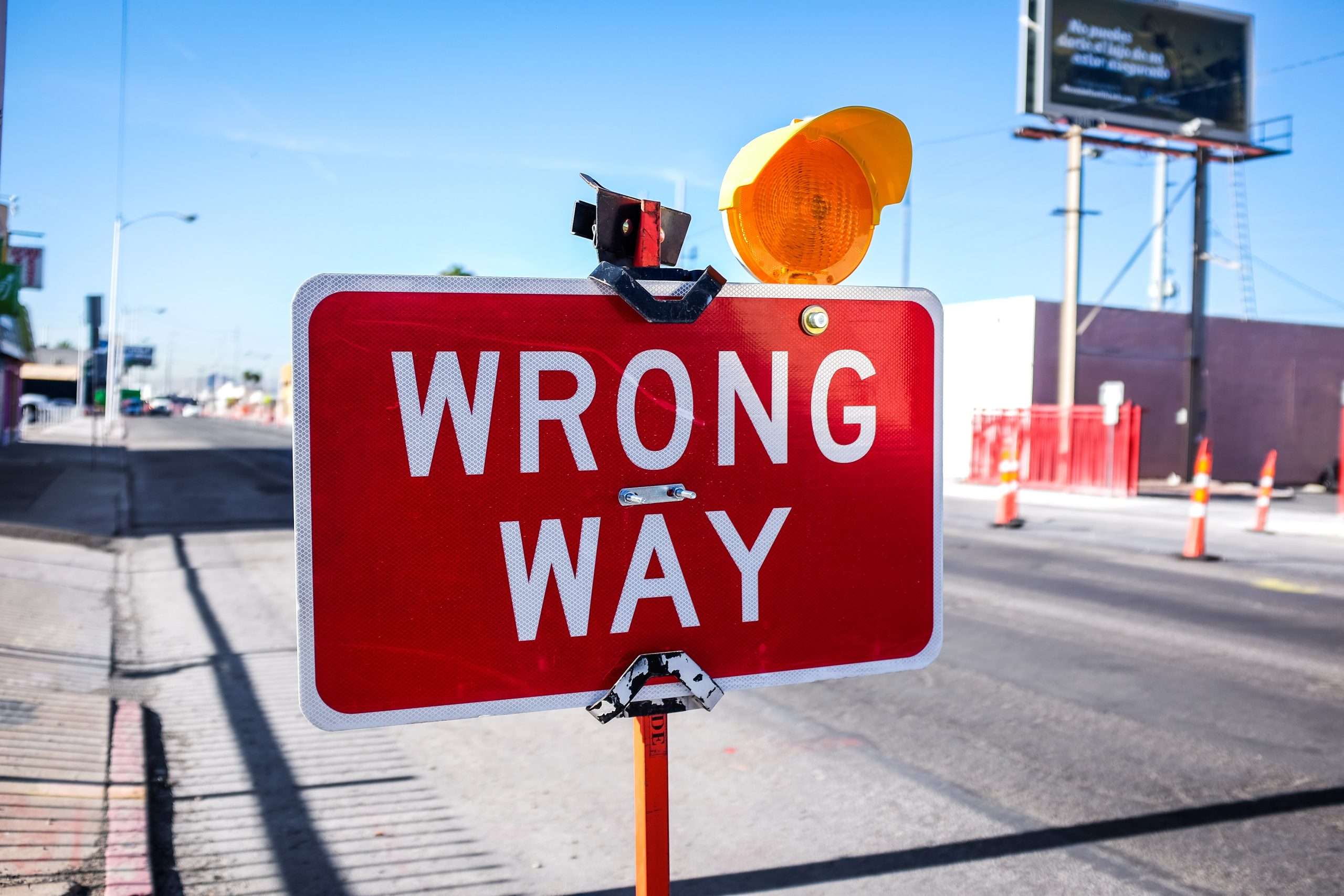 Common Mistakes to Avoid
When it comes to logo design, there are many common mistakes that businesses and designers alike often fall into. One of the most common mistakes is creating a complicated or overly intricate design. While it may seem like adding more details will make a logo stand out, in reality, it can make it difficult to read and remember.
Another mistake is failing to consider the scalability of the design. A logo should look good whether it's displayed on a business card or a billboard. If the design is too complex or has too much detail, it may become unreadable when scaled down.
Lastly, not doing enough research on competitors can lead to creating a logo that looks similar to others in the same industry. It's important for designers and businesses alike to do their due diligence in researching and analyzing what other logos already exist within their market space. By avoiding these common mistakes, businesses can ensure that they have a strong, memorable logo that represents their brand effectively.
Choosing the Right Designer
When it comes to choosing the right designer for your logo, it's essential to consider their experience and expertise in the field. Look for designers who have worked with well-known brands and have a strong portfolio of previous work that showcases their skills. It's also important to review client reviews and testimonials to ensure that they deliver quality work.
Another factor to consider when selecting a designer is their design style. Each designer has their unique approach, so it's crucial to find one whose aesthetic aligns with your brand identity. Be sure to communicate your vision and expectations clearly from the start, so you can determine if they are capable of bringing your ideas into fruition.
Finally, be mindful of the budget since different designers charge differently based on their experience and skillset. While you may want to opt for someone who offers lower rates, keep in mind that quality should never be compromised over cost. Investing in a professional logo designer can make all the difference in creating an impactful brand image.
Conclusion: Top USA Designers
In conclusion, the world of logo design in the USA is a highly competitive one with talented designers from all over the country. However, there are some top designers that have stood out and made a name for themselves in this industry. One of these is Michael Bierut, who has designed logos for major brands such as Verizon, Saks Fifth Avenue, and The New York Times.
Another top designer is Paula Scher who is known for her work on Citibank's identity system, Microsoft Windows 8 logo, and The Public Theater branding. Jonathan Adler also deserves recognition for his unique approach to designing logos that reflect a brand's personality and values. He has worked with big names like Barnes & Noble and PepsiCo.
Overall, these designers have set themselves apart by creating iconic logos that stand the test of time while reflecting their clients' vision and values. They continue to inspire new generations of designers across the USA who aspire to make an impact in this creative field.