Listening to music has a lot of positive benefits to offer. It's good for the heart, improves mood, and increases the tension. Listening to music using wireless earbuds has become very popular!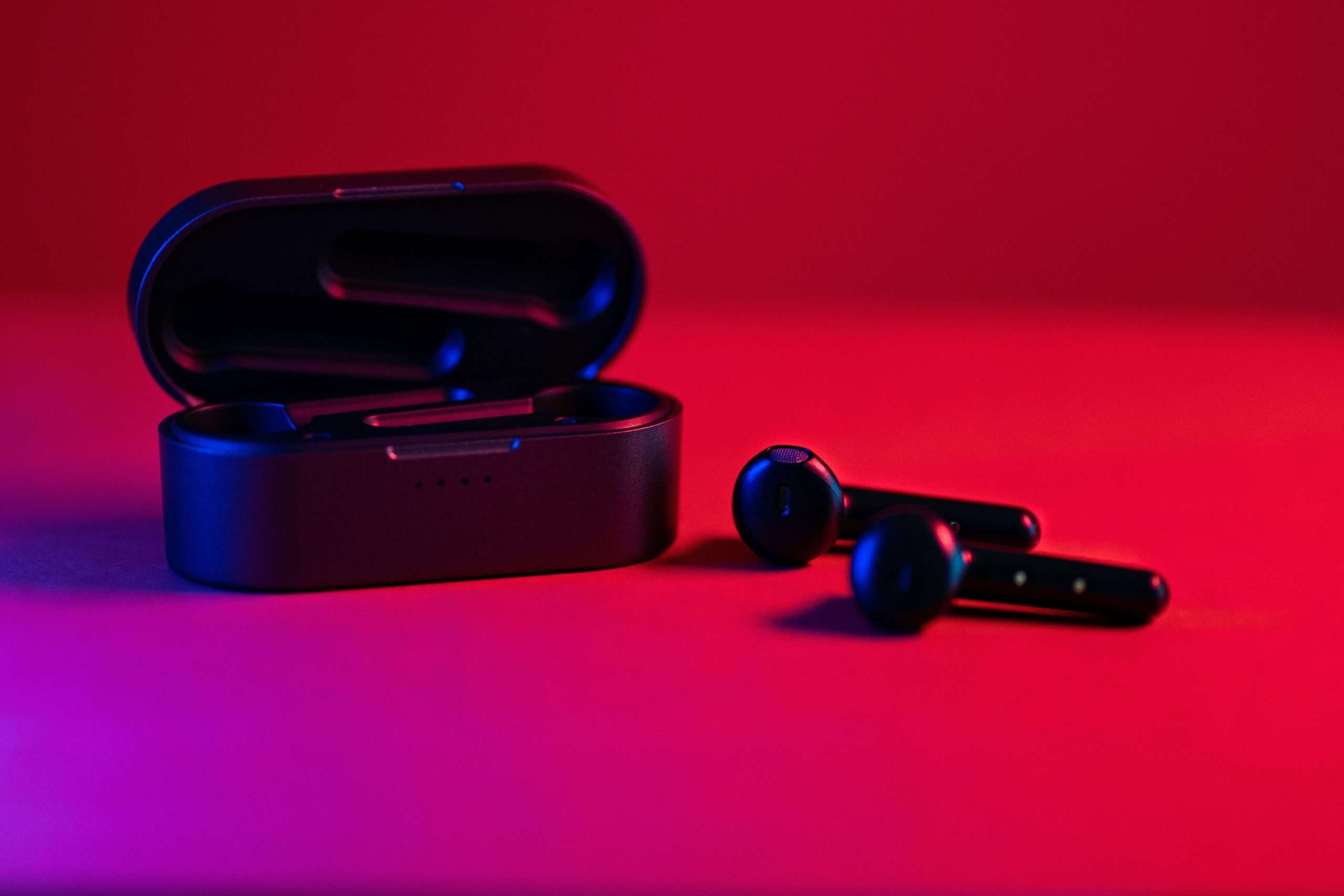 It is an essential accessory for music enthusiasts and people always on the go. They offer a convenient and hassle-free listening experience without the hassle of tangled wires.
This article will discuss five types of wireless earbuds and how to choose between them.
In-ear Wireless Earbuds
In-ear wireless earbuds are the most common type available in the market. They are small, lightweight, and rest inside your ear canal. They make a perfect fit for people who are always on the go.
In-ear wireless earbuds have various sound options, such as noise cancellation and good wireless isolation. They can also be water resistant and come at multiple prices!
Sports Wireless Earbuds
Sports wireless earbuds are designed for people who love to exercise and work out. They are sweat-proof and water-resistant, making them ideal for outdoor activities.
It's the perfect workout earbuds, with features such as ear hooks and wingtips! That keeps them secure in your ears during vigorous exercises.
Remember to consider fit and comfort when choosing sports wireless earbuds. It's best when they fit securely and comfortably in your ears during physical activities.
True Wireless Earbuds
True wireless earbuds are the latest innovation in wireless earbuds technology. They are the newest type, with no wire or cord connecting the earbuds.
They are ideal for sports and commuting, as they are lightweight and balanced. They are small and compact, making them a perfect fit for people who love to travel light. They also have a charging case that provides extra battery life and protection when unused.
Over-ear Wireless Earbuds
Over-ear wireless earbuds are designed for people who want a more immersive listening experience. It offers excellent sound quality and is ideal for outdoor activities! They come with large ear cups that cover your entire ear, which makes them comfortable and secure.
Neckband Wireless Earbuds
Neckband wireless earbuds are designed for people who want a more secure and stable fit. They come with a neckband that rests on your neck, keeping them safe in your ears.
How to Choose the Right Wireless Earbuds for You?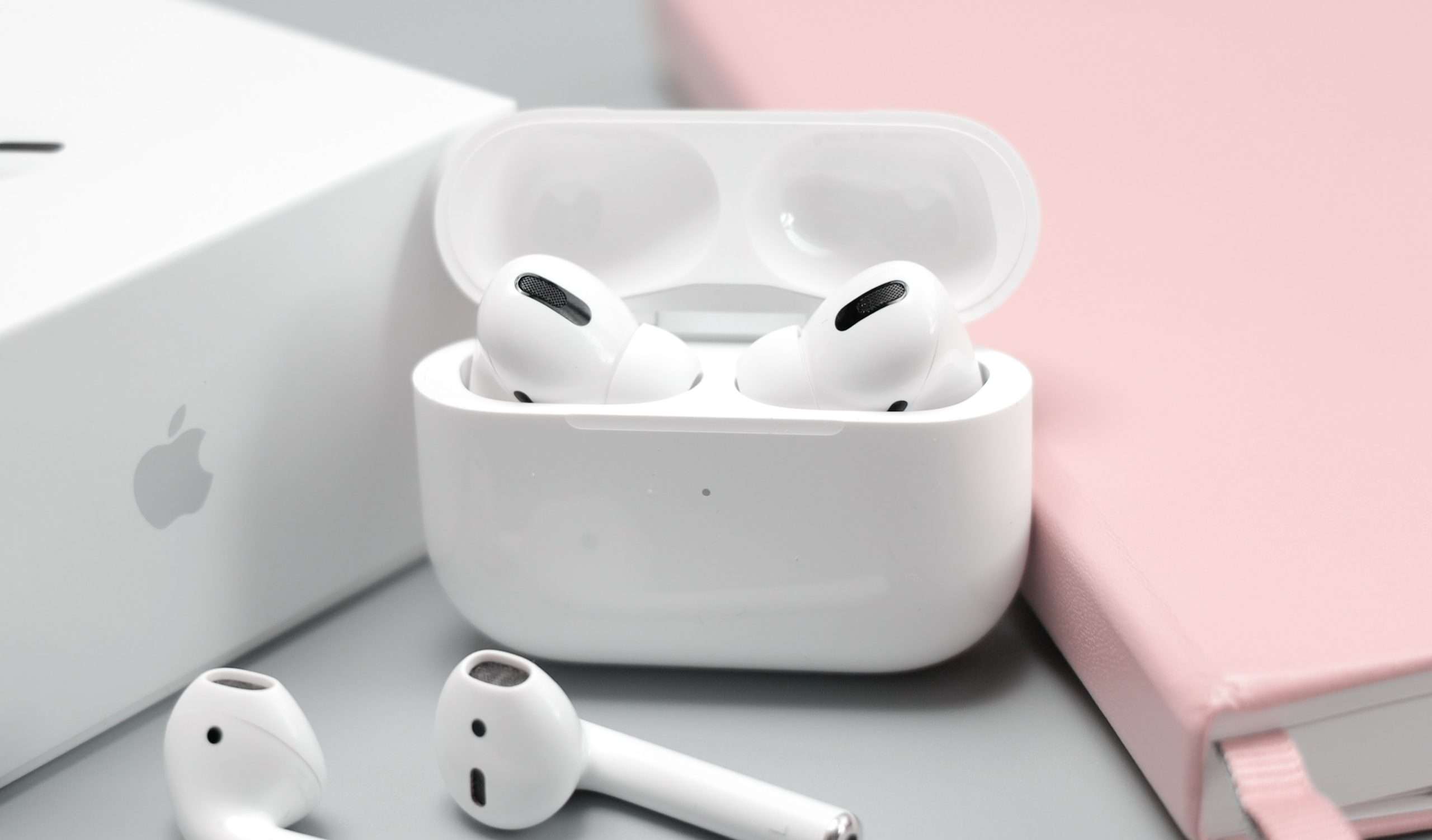 Wireless earbuds come in many different types and sizes. There are several factors to consider before getting one. First, check the fit and comfort of the wireless earbuds. Try them on to get a good idea of how they fit.
It would be best to find earbuds that fit comfortably in your ears and do not cause discomfort or pain, even after prolonged use. Consider the earbuds that will work best for your ear size and shape.
Check the reviews and ratings of each pair of earbuds. What do buyers say about their sound quality? Review the specifications to find earbuds with the best sound quality.
Also, look for earbuds that use advanced technologies like advanced noise cancellation. These technologies provide a clear, rich sound and make it easier for you to hear music as it was meant to be heard. Look for earbuds with clear and crisp sound, deep bass, and balanced mids and highs.
Different brands offer a variety of features, such as sound quality, battery life, and price. To find the right earbud for you, consider the earbud brand. Famous brands offer quality sound and amazing battery life but may come at a higher price.
Quality products from well-known brands may offer better sound than less established brands. However, wireless earbuds come in a wide range of prices, from affordable to expensive.
Set a budget and look for earbuds that fit within your budget. Less popular brands may be better options for those looking for budget-friendly options. Ultimately, when finding the best sound quality in wireless earbuds, do your research. Read reviews, and make sure to check on quality!
Remember to consider the battery life, charging time, and a wireless range of the earbuds too! Look for earbuds with long advertised battery life, usually around 10 hours or more.
Then, consider user reviews from other buyers to estimate how long the earbuds last. Check if the earbuds offer the ability to activate power-saving modes.
It would be great to know if they automatically turn themselves off after a certain period of inactivity too! It indicates that their battery life will last longer than those without such features.
Battery life will be an excellent consideration if you use them for long hours. You can also look for earbuds with a charging case to ensure that you have enough battery life when needed.
Lastly, make sure the wireless earbuds have a warranty of some sort. Compare the warranty offered by each type. Often, the more expensive models offer more extended warranties than their more budget-friendly counterparts.
Read the terms and conditions of any warranty to ensure it meets your needs before committing. Determine what the warranty covers, how long it is valid, and how to make a claim if an issue arises.
You can also look here to learn more, especially regarding replacements when losing your wireless earbuds. Some earbud manufacturers offer extended warranties that can further increase the protection period.
Ultimately, selecting earbuds based on their warranty is a personal decision. Consider how often and in what environment you intend to use the earbuds.
Are Any of These 5 Types of Wireless Earbuds Right for You?
Choosing the fitting earbuds can enhance your music-listening experience! It can provide you with the convenience and flexibility that wired earbuds cannot offer.
Consider the different types of wireless earbuds, including in-ear, sports, true wireless, over-ear, and neckband earbuds. Choose the earbuds that best suits your needs and preferences. Consider factors such as fit and comfort, sound quality, battery life, features, and price!
With the fitting wireless earbuds, you can enjoy your music, podcasts, and audiobooks on the go!
Did you find this article helpful? Visit our blog for more valuable content.