The Internet is a place where earning opportunities are limitless. Everything you can think of is accessible. With the advent of various online platforms, opportunities to work and make have increased dramatically. One of those is Pinterest, which we will cover in this article and explain how you may utilize it to generate side income.
What is Pinterest and how does this social network work?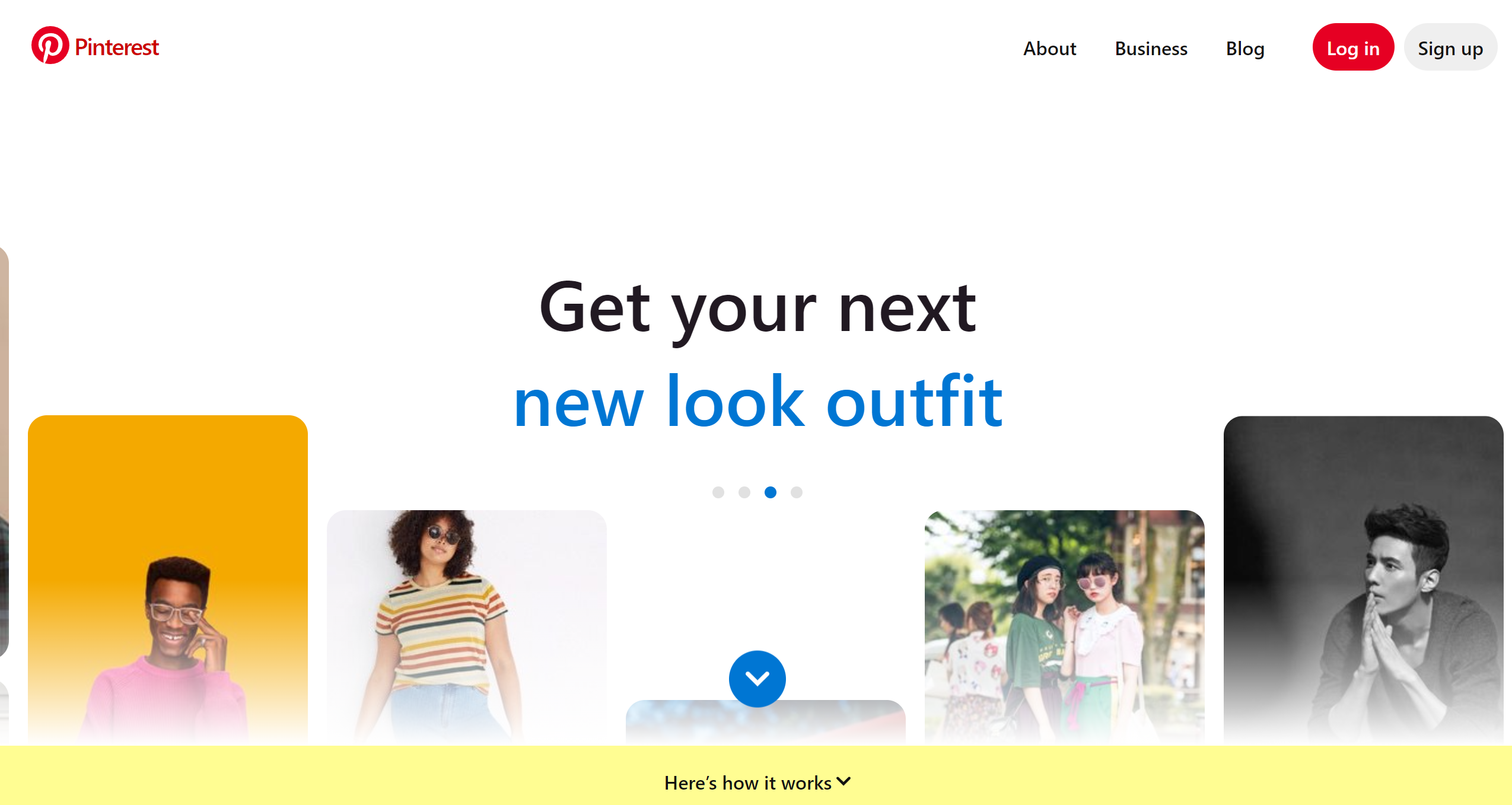 Pinterest is a content-sharing social network where users share photos and videos by pinning them on their profiles, sorted into categories called boards. Those boards usually represent a topic, e.g., sport, where the user' pin' relevant photos and videos making a collection that can be liked and commented on. 
The Pinterest concept focuses on developing a visually appealing portfolio of interests that intersect with others. Pinterest has a 'Business' option where users can make money, which interests us the most. The Business option allows you to use graphics to attract potential customers to your product or service, making a profit daily. 
Now when we meet with Pinterest and its purpose, in the following rows, we shall see concrete steps in how you can use all the benefits this platform offers you and profit.
1. Using Pinterest to redirect traffic to your online store
Since Pinterest is not a place to sell goods and make transactions, you can use it as a guide for your online store in different areas. If you run a business that sells stuff, Pinterest can be a perfect place to advertise those articles. You can upload the image, video, or graphic of it, make a brief description and link it to your external store that will lead the visitors directly to it. 
We should mention Pinterest's excellent integration with leading shopping platforms such as Shopify, WooCommerce, Etsy, Amazon, and eBay. Thus, having a store on these using Pinterest as an option for promotion can be a winning combination!
2. Become an affiliate marketer
Another option to gain passive income is to become an affiliate marketer. It means to promote other people's products and services by simply putting a direct link on a pin of the product you affiliate in exchange for a commission, so each time someone buys that product, you will get a percentage of the sale. You can earn money on Pinterest and receive recognition for your affiliate website by making and posting stunning images, videos, layouts, and infographics for your affiliate products. 
To start earning on Pinterest as an affiliate marketer, you need to be a part of an affiliate network. Then you have to pick a program or product you want to promote, after which you will get personalized links and banners to share on your profile. After you have selected your banner:
Upload it to one of your boards.

Link it.

Write a brief description, and you're good to go.
3. Create and sell templates 
Many of us are not that good or don't have enough time to play in Photoshop, designing stunning templates for our Pinterest profiles that will attract attention. If you're one of those who have a keen eye for detail and understand what designs work well on this platform, you can use that to your advantage.
The catch is that you must create attention-seeker designs and templates for as many niches as possible, promote them on your Pinterest profile, and sell them! After user buys them, they would have the possibility to insert their pictures and text. Combined with your marvelous template design, they can also grab the customers' attention.
4. Investigate the market thoroughly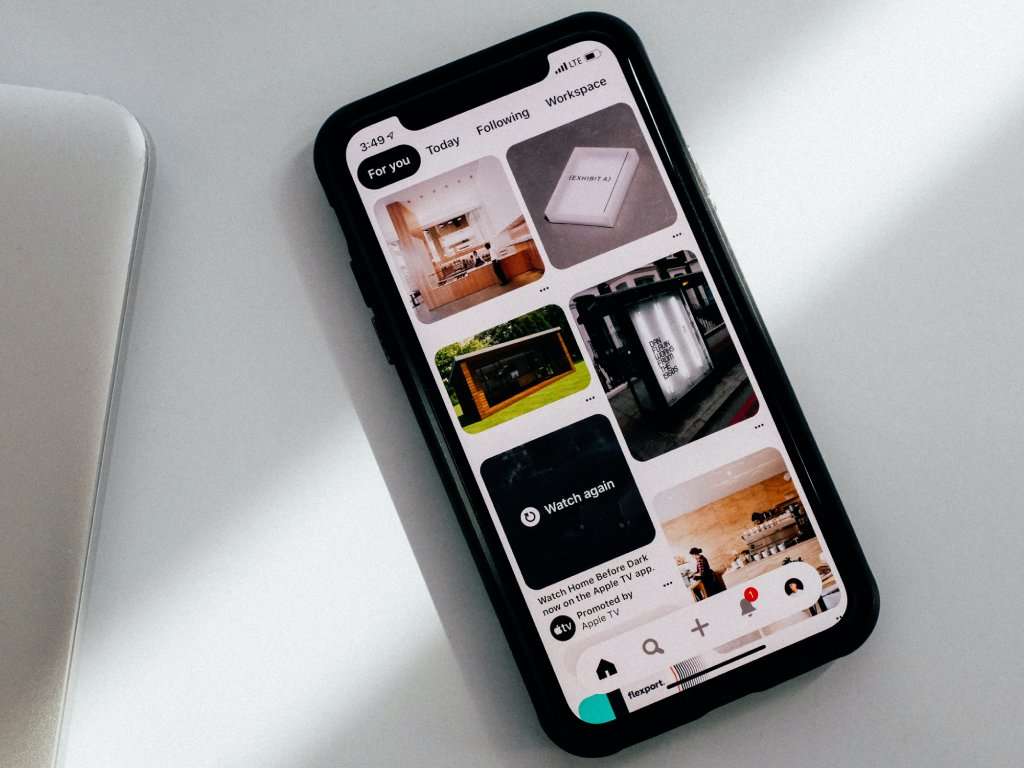 Pinterest is a network with over half a billion active users, making it a fertile and rich ground for anyone to find their place. Thus said, your goal is to find the most competent and relatable yet attractive niche you will put your primary focus on. Researching the market will help you find out what type of pins have shown better than the others, which will only help direct you towards a specific field. 
5. Sponsorships  
A similar way to being an affiliate marketer, but the thing with sponsorships is that you approach directly a specific company you share the same interest with and get a deal to promote their products and services on your profile, for the time being, a couple of months, for example. Your success in sponsorship promoting other's products will mainly depend on your statistic numbers. This might be a superb option to consider if you have a popular profile with a lot of traffic.
6. Keep an eye on SEO 
One of the most critical steps in presenting yourself as a serious player on this platform is to check and go by the SEO standards. How? You should have a well-organized and systematic SEO strategy. Your profile needs to be tidy and informative, making it more optimized. More excellent optimization means more significant traffic, both organic and paid. 
Let's get from the basic steps: you should have a Business account; as we have already mentioned in the preamble, your username shouldn't sound extravagant but clean and vivid. Having a blank About you section is something you shouldn't have on your profile. Instead, pack it up with the details about yourself and your business. On top of that, a clear and high-quality profile photo is a must. Your pins should be shared consistently, with a detailed description, including the Save button and some keywords and hashtags. 
Conclusion
There are plenty of ways to make and earn money on Pinterest. However, if you already have an account on this platform or are seeking a new environment, this one may be a hidden gem! In the preceding rows, we discussed some of the most effective techniques that will be helpful for you to begin generating money on Pinterest, which you should examine.