When you think of getting a website for your business, web design is probably the only thing you can think of. It makes sense since web design is integral to your business.
As such, most people think of web design as the be-all and end-all of having a good website. However, you must go beyond traditional web design for a truly effective website.
These days, you'll see that most internet traffic comes from mobile devices. This means you need a mobile-friendly website to appeal to modern web users.
If you're still uncertain about mobile-first web design, keep reading to find out why you should go with it.
Increasing Mobile Usage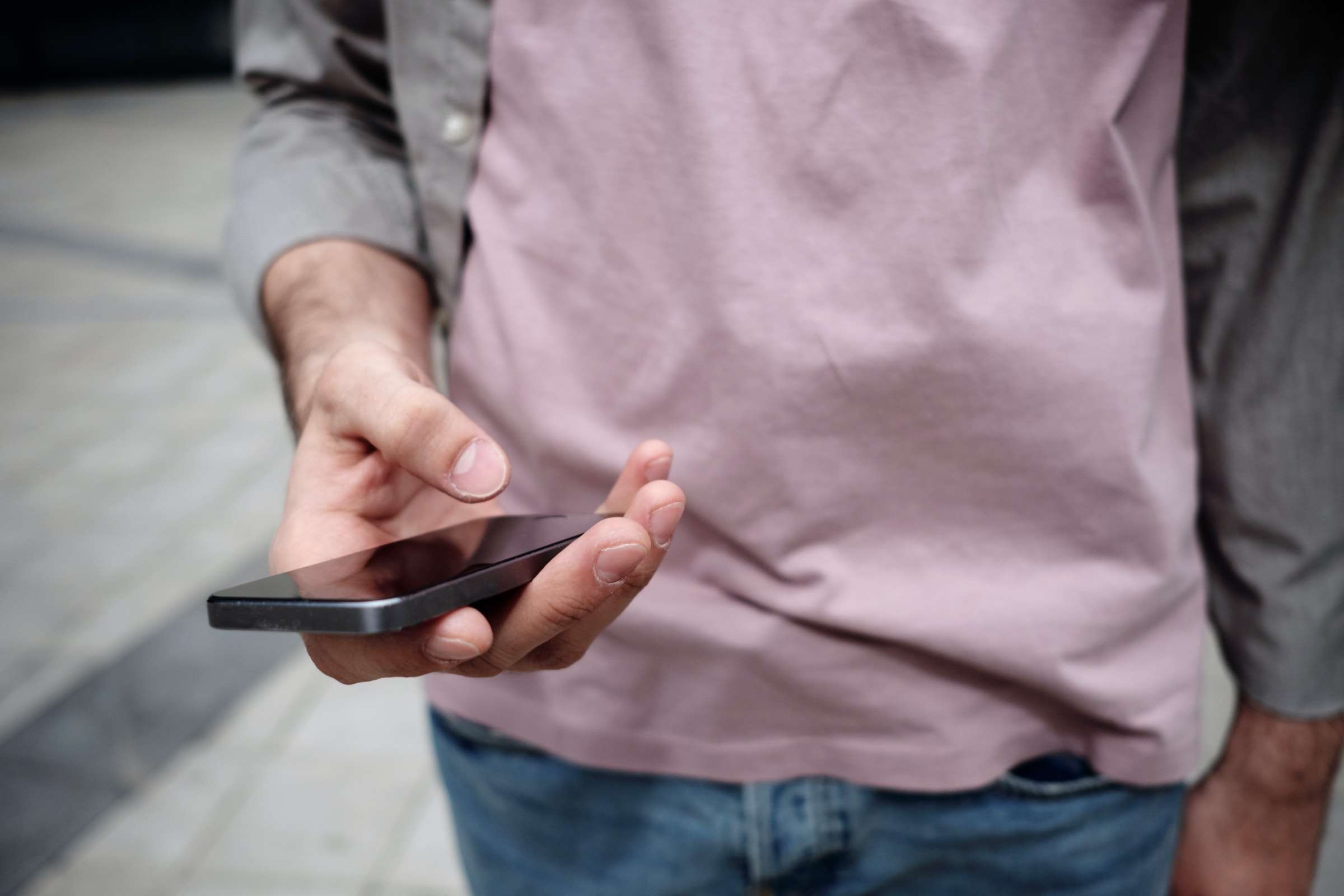 Mobile-first web design has become increasingly popular due to the growing demand for mobile access. With ever-increasing mobile usage, it has become more of a necessity than a trend.
Mobile-first web design keeps users in mind at the beginning and defines a product's goal and the user's journey to meet that goal. This method ensures that whatever product is being developed with users in mind, all features will be easily accessible.
Improved User Experience
The increased flexibility of mobile-first web design improves the user experience. It focuses on making the design work well on mobile devices, like phones and tablets, so that users can access information quickly and easily.
Mobile-first web design also makes it easier for users to get things done by making menus and text bigger and easier to find. It improves the user experience by making it easier to navigate and faster to load websites.
By ensuring that all content is optimized for mobile viewing, you can eliminate content that is too big or doesn't respond. This ease of use and better access for all users has become a must-have for many businesses that want to give their customers a better experience.
Faster Load Times
Mobile-first web design makes it easier for people to view and navigate websites. It also speeds up the time it takes for pages to load and increases the number of pages people visit in one session.
Mobile-first web design also focuses on the mobile user experience. It creates an optimized website that fits any size of device. This creates a consistent, compatible environment and cuts load times even more.
Better SEO Performance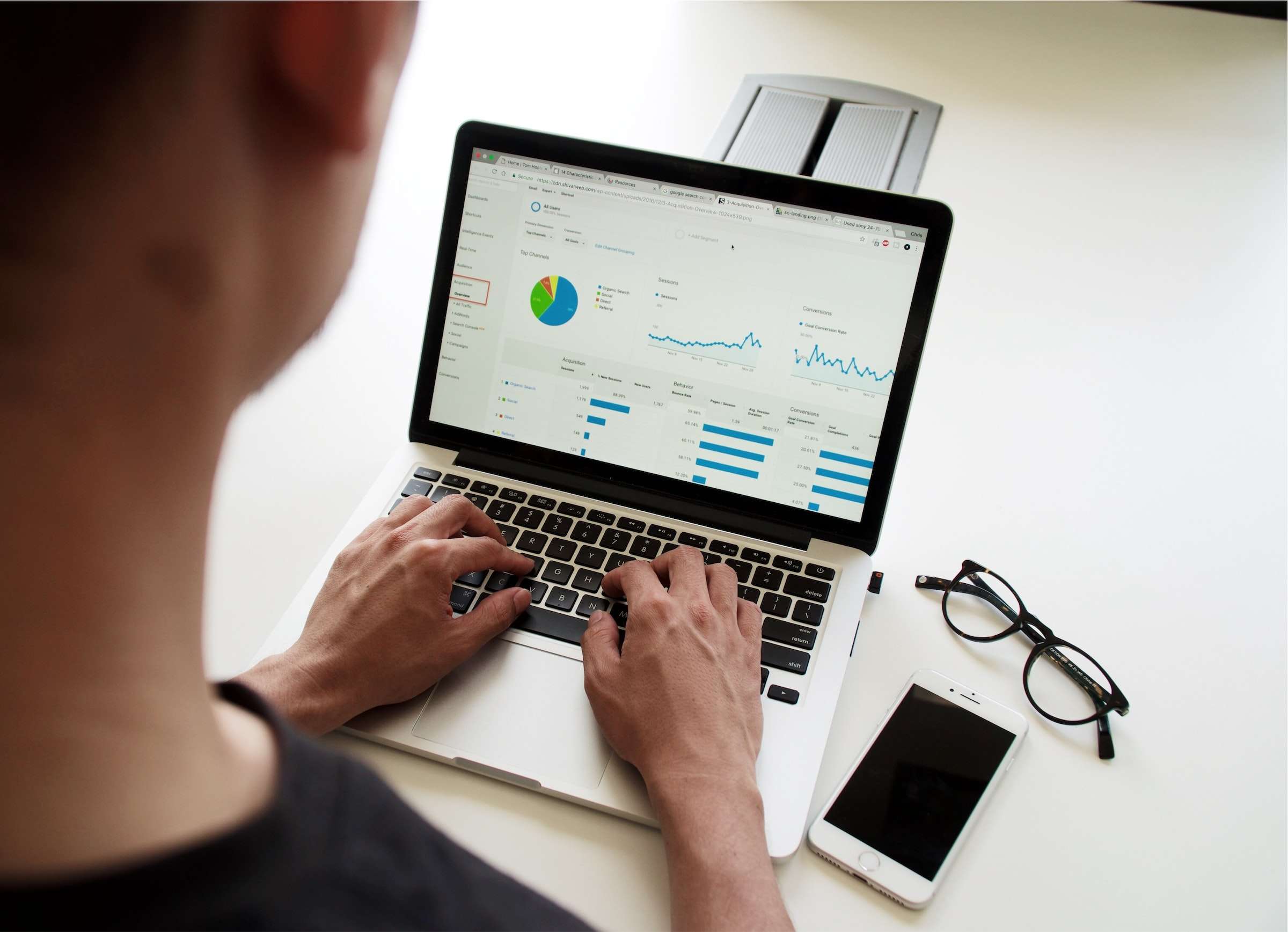 Mobile-first web design is better for SEO because search engine algorithms favor sites that are easy to use on mobile devices. For example, Google's algorithm ranks mobile versions of websites higher than desktop versions.
This is because it wants to reach more mobile device customers. Also, if the website works well on mobile devices, users are likely to stay on the page longer and are more likely to make a purchase.
Increased Conversion Rates
In terms of e-commerce, mobile-first web design can have an even bigger effect. This is because people are more likely to buy something if the process is easy and quick. Users usually only require a little scrolling to see the content they want.
This method increases conversion rates by giving users a better experience. It also eliminates things like signing up, logging in, and being sent elsewhere, which might make people less likely to buy. This approach makes users more likely to convert.
Cost Effective
Mobile-first is a cost-effective way to build websites that are both useful and nice to look at. This web design focuses on making mobile-friendly user experiences with less development time and fewer resources.
It does this by emphasizing simplicity, speed, and convenience. It's an easy-to-update solution that is always cheaper than desktop-first web design.
Competitive Advantage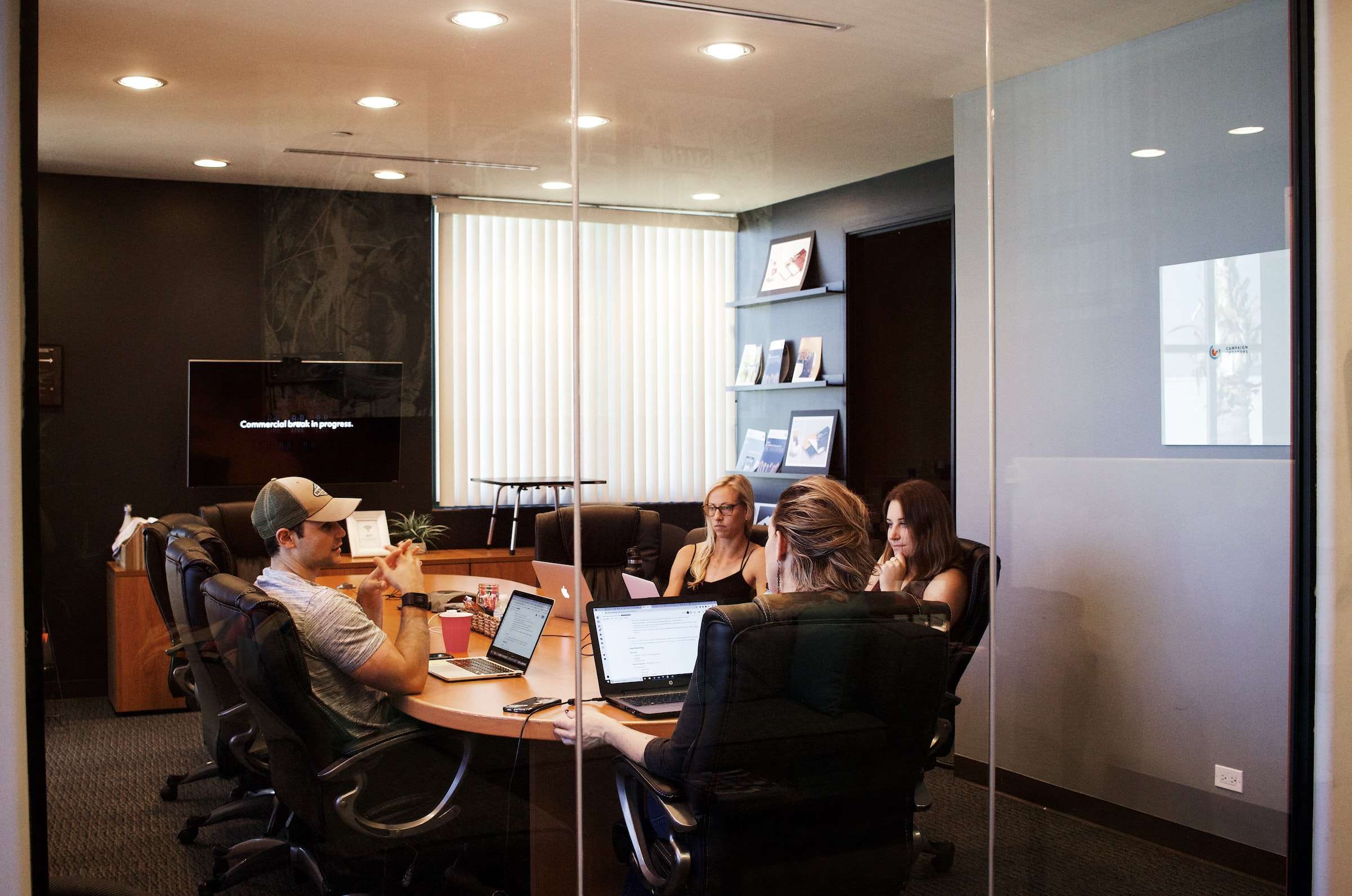 Mobile-first web design gives businesses an edge over their competitors. By leveraging this technology, companies are better able to reach their customers in a more effective way and increase sales.
Additionally, mobile-first web design enables businesses to respond quickly to customer needs and feedback. This allows for better user engagement leading to increased customer loyalty.
Moreover, experts believe that mobile web browsing will account for most of the web traffic in the near future. Businesses that are prepared with a mobile-first approach will be well-positioned to benefit from this shift.
Better Accessibility
Mobile-first web design makes accessing websites easier by making responsive, device-agnostic pages that work on different screen sizes and can be easily shared between devices. This method helps to ensure better accessibility which focuses on creating a website that all users can use.
The mobile-first design also helps to make websites more user-friendly. This makes it beneficial to anyone accessing the website. It's a basic best practice that should be considered before starting any web design project.
Ultimately, mobile-first design increases usability, access, and engagement between users and content.
Simplify Your Information
A mobile-first approach makes websites easier to use and more organized. The design process is based on making tasks as easy as possible, with clear navigation, clear calls to action, larger buttons that are easy to use on a touchscreen, and overall user-friendly layouts.
This ensures that users can quickly and easily find the information they need on their mobile devices. Because of this, a user's time on a website is more efficient, and they are more likely to find the information they need quickly.
While designing a website for your business, you should always keep mobile compatibility in mind. Check here for website design services if you do not know how to do this for your pest control business. They can help you get through the process.
Utilize Mobile-First Web Design for Your Business
Mobile-first web design plays an essential role in the online success of businesses. Designing a mobile-first makes it easier for users to quickly navigate, find information, and interact with your website.
Additionally, mobile-first web designs can help businesses stand out from the competition. If you want to ensure your website is fully optimized for any device, contact a professional website designer today! Soon, you'll reap the benefits of mobile-first web design!
Was this article helpful? If so, be sure to check out our blog for more great articles.