Did you know that around 70% of online traffic goes through Google? To increase traffic, find new customers, and grow your business, you need to focus on search engine optimization (SEO).
Search engines rank websites based on how well they work, if they are user-friendly, and if they provide the best information. While there are many benefits to having good SEO, it can be hard to navigate for beginners.
What are some of the best SEO services to help grow your business? Keep reading to learn more about digital marketing techniques that can improve your website.
1. Content Creation
Content creation is an excellent place to start if you are ready to hire an SEO service for the first time. If you want to improve your website SEO, you should create a blog for your site.
A blog will give your website more pages and opportunities to rank in search results. It also can give your company more authority in the industry.
The only downside to having a website blog is that creating content can be time-consuming. You have to research keywords, write the content, and optimize it for SEO.
If you want to have a blog without dedicating a ton of time, outsourcing is a good idea. SEO content creation services will also have better tools to grow your blog faster.
2. Website Migration
If you need to make major changes to your website, you should consider hiring web migration services. Web migration services can help you change your URL, website structure, platform, and domain name.
While you can perform a website migration without professionals, you risk losing website traffic, having website glitches, and losing your search engine rankings.
Professionals will create a site migration checklist for you to ensure the process goes smoothly. This checklist will include a roadmap, a backup of your old website, and several website health checks.
3. Social Media SEO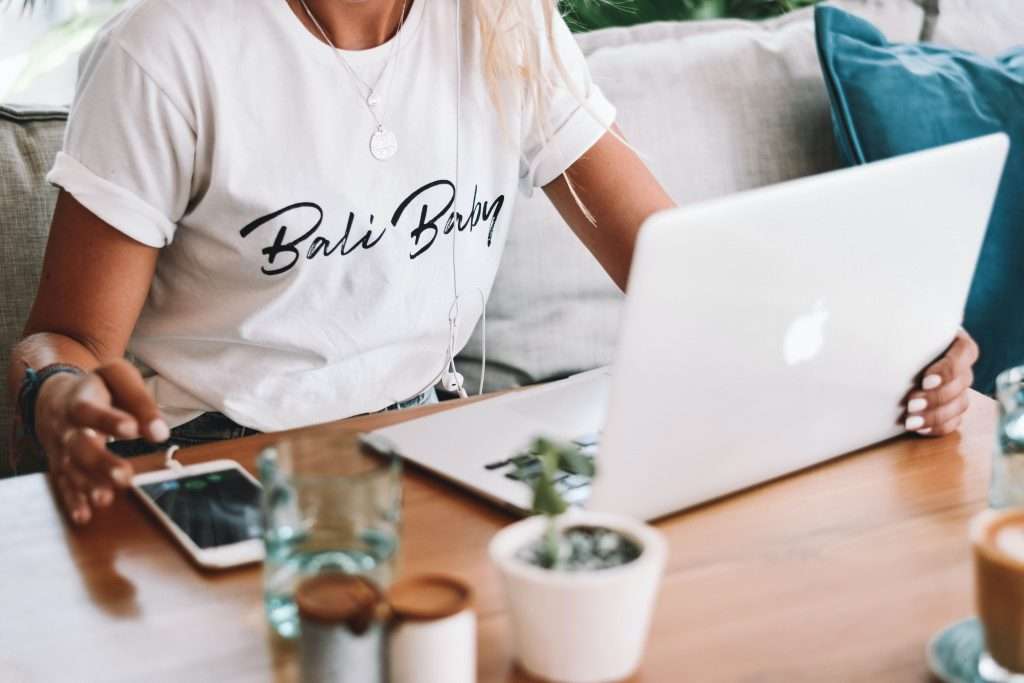 Do you use social media for marketing your business? If so, hiring social media SEO services could be worth it. Social media is a great way to interact with your target audience, find new customers, and represent your brand.
While social media can be beneficial for your business, it can be time-consuming and difficult to make progress.
SEO social media services can help grow your accounts faster by using the right keywords, hashtags, and social media ads.
4. Technical SEO
One of the hardest types of SEO to master is technical SEO. Technical SEO refers to how well your website interacts with the server and how easy it is for bots to crawl your website.
If you don't have good technical SEO, Google won't be able to crawl your website and won't rank it. Some of the best ways to improve technical SEO are to focus on site speed, website structure, and sitemaps.
Because technical SEO can be difficult to fix, it's best to pay professionals to do it.
Which SEO Services Are Right for You?
Hiring SEO services is a good option if you want to generate more website traffic and grow your business. Some of the most common SEO services include content creation, website migration, and social media SEO.
Did you enjoy reading this article on hiring an SEO company? If so, check out the news category to learn more about digital marketing tools.