eCommerce stands on solid ground, and its importance keeps increasing. People visit online stores, skip long lines and crowds, and still get wanted products or services.
The online business became a usual way of running own and embracing someone else's business. It is necessary to keep improving your business and make it as flexible and possible for customers.
WooCommerce, as a WordPress eCommerce platform, offers an easy way of setting up an online store, and its plugins are extending functionality and improving a user experience. WooCommerce plugins are very accurate small scripts, following the current trends in technology and eCommerce.
However, every eCommerce owner should make sure to have a unique website. The best way to achieve that is to select an excellent hosting service.
Want to get reliable and affordable WordPress hosting? WPMU DEV is fast becoming one of the best choices on the web. Get 20% off any of their fully-managed and dedicated plans.
Many eCommerce companies have already started to accept cryptocurrencies to gain new customers and more profit. Cryptocurrencies have numerous advantages in the online world, including eliminating many bank obstacles, unnecessary payments, and intermediaries.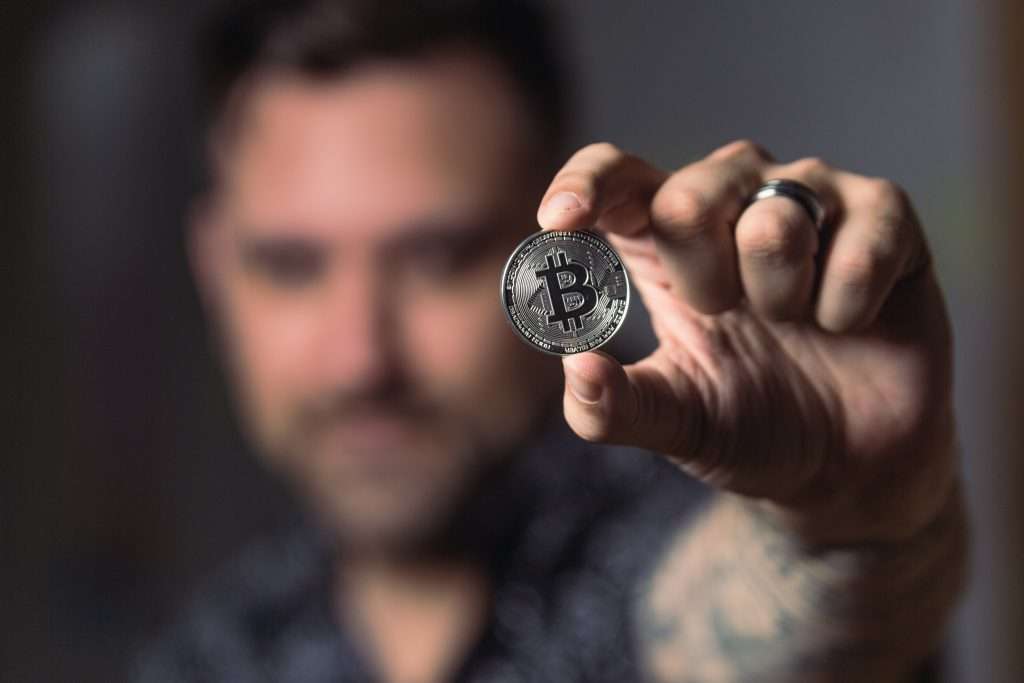 Because of the growing popularity of cryptocurrencies in eCommerce, the market is seeing an increase in the number of WooCommerce plugins for crypto payment.
If you consider adding a cryptocurrency as one payment option to your WooCommerce site, this list of plugins might help you select.
1. Blockonomics
Blockonomics offers an easy way to extend the payment method list for your online store. First developed in 2015, Blackonomics accepts Bitcoins and Bitcoin Cash as payment.
It completely excludes any third party allowing a client to receive purchases instantly and fully control the revenue. Its Segwit compatibility enables the lowest fees for transactions. Transactions are safe and secure, and they work with all significant wallets, including the Ledger Nano S, Trezor, and Blockchain.info.
It is simple to install and use, and it protects customer information by keeping it only for the shop and never submitting it to the plugin database.
It is free for the first 20 payments.
2. BTCPay for WooCommerce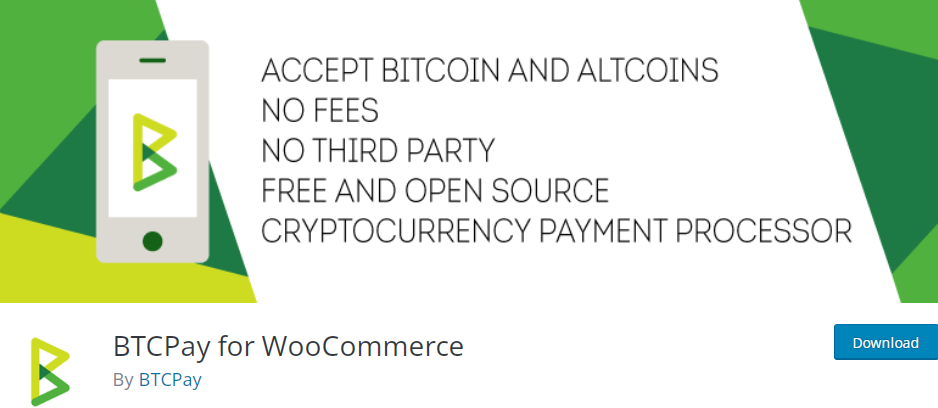 BTCPay for WooCommerce as a plugin is a free cryptocurrency payment processor for Bitcoins and altcoins without fees or other transaction costs. There is no middleman in the process, offering better privacy and security of data and payments.
Payments are sent directly to the wallet. Because private keys are never uploaded to the server, the user has complete control over them. BTCPay can be self-hosted, allowing the user to use the plugin on multiple stores that support the Lightning Network.
Furthermore, the user can act as a payment processor for others. BTCPay is open-source software available for free download.
3. MyCryptoCheckout
MyCryptoChechout is a plugin for a cryptocurrency payment gateway. It supports a long list of coins: over 180 cryptocurrencies and different tokens supported. It receives payments directly into the preferred wallet, skipping any middleman and excluding transaction fees.
Transactions are private and secure, without any product restrictions or KYC. Also, it uses a unique wallet address, adding enhanced privacy and security. MyCryptoCheckout supports one-click payment buttons.
This plugin offers different licenses created based on different needs and features. It is also worth noting that its free option processes five sales per month.
A flat-rate permit with unlimited transactions costs $59 per year. If there is a need for several stores, they offer a custom package with different features and custom prices.
4. Coinbase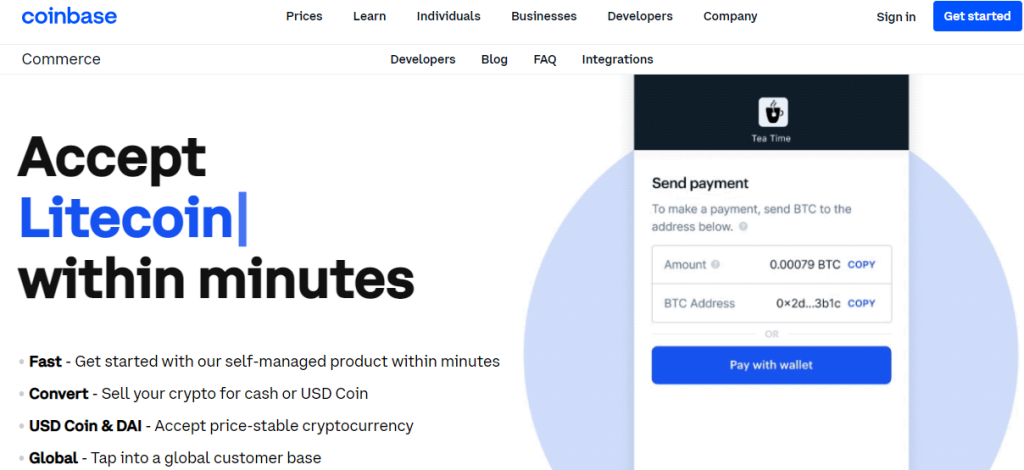 Coinbase is another open-source software for extending the payment option on the WooCommerce website. As a payment gateway, it accepts the major cryptocurrencies on the store: Bitcoin, Ethereum, DAI, Litecoin.
The vital fact is that it excludes third parties having just 1% of transaction fees. A user can manage the transactions, its wallet, and the private keys of the transactions.
This plugin offers a coin conversion to fiat or stable coin. Coinbase supports a variety of wallets as well as customized payment buttons. In addition, users can easily create highly flexible invoices for customers.
It also gives the user the ability to create workflows and transaction reports for business tracking. Coinbase can easily be installed and configured over a simple WordPress dashboard.
Conclusion
For a while now, Cryptocurrencies have been a big deal without the odds of disappearing any time soon. Taking the risk and advantages of it might help business growth.
Cryptocurrency as a payment option is becoming more popular daily, and offering it to the customers puts the business in the right spot. All of these suggested plugins would improve the website. Try them and select the one that matches your budget and customs.