Are you a passionate indie game developer looking to get your game out there? Are you wondering what methods will bring you the most success in marketing your indie game? With the ever-evolving world of digital marketing, it can be difficult to know which strategies will give you the best return on investment. But don't worry – this article is here to provide you with five proven methods for marketing your independent game.
Firstly, an indie game is a type of video game that has been developed by an individual or small team without the financial backing of a major publisher. Indie games are typically created by independent developers who have limited resources, such as money and staff, but who still want to create their own video games. These types of games often feature innovative gameplay mechanics, quirky graphics, and stories that are both creative and unique.
Such games also cover a wide range of genres from retro-style platformers to modern puzzle-solving adventures. They often take players on journeys that traditional AAA titles can't match due to their creativity and low cost budgets. Moreover, indie developers focus heavily on storytelling elements which allow them to explore different topics in ways that other larger budgeted titles cannot do or may not be willing to do in fear of upsetting larger audiences.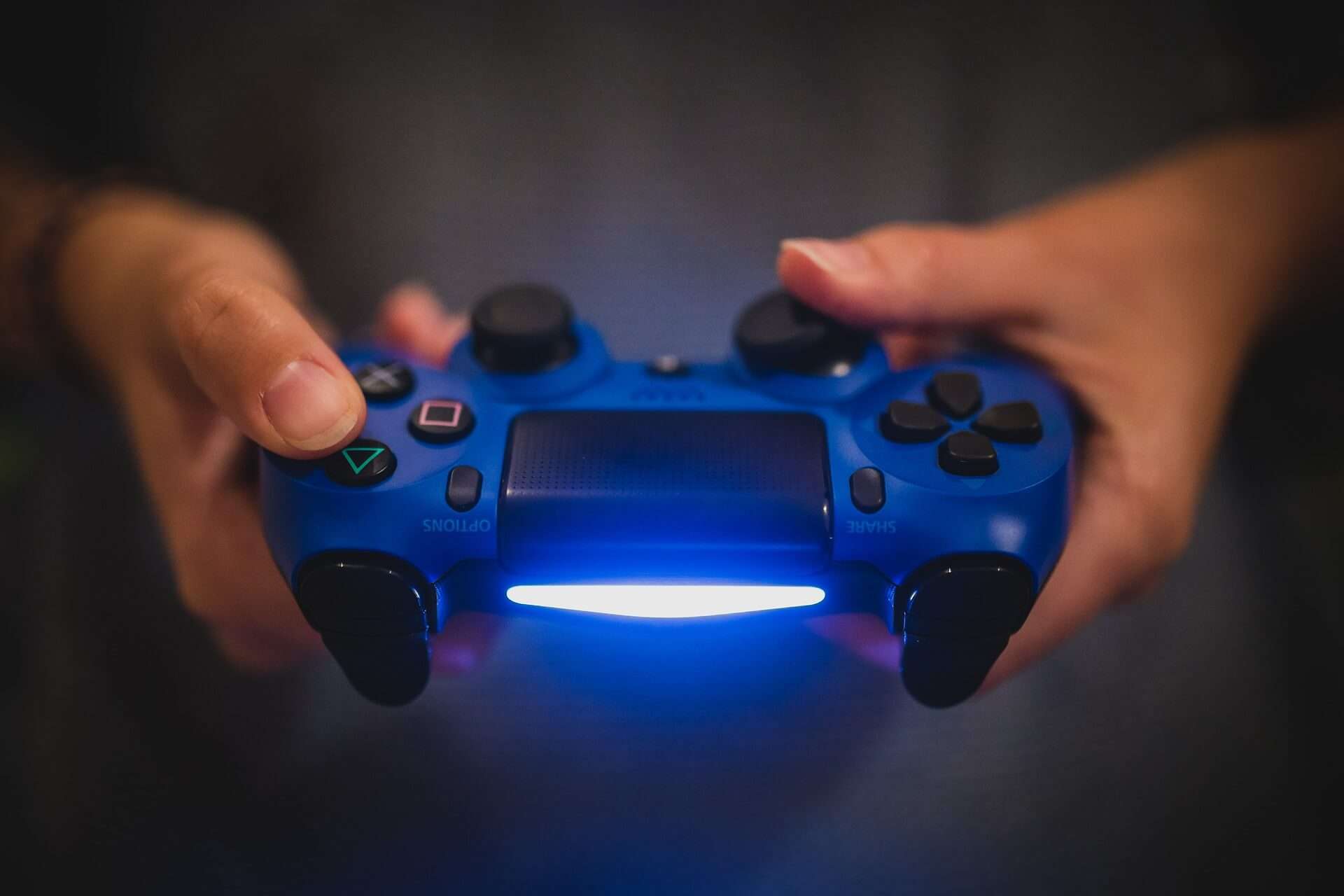 Marketing your indie game is an essential component of success. With the competitive landscape that exists among the gaming community, it is important to make sure your game stands out from the crowd and reaches its intended audience. This can be achieved through effective marketing efforts such as promotional campaigns, social media outreach, and influencer partnerships.
Additionally, it gives you an opportunity to create hype around it before its release. By engaging with potential customers early-on in the process, you can start building awareness and anticipation for your product before it even hits the market. With a well-targeted marketing campaign, you can identify exactly who would be interested in playing your game and tailor content accordingly to ensure maximum engagement from those people.
Ways to Market Your Indie Game
1. Giveaways
Organize giveaways and competitions on social media platforms such as Twitter or Instagram. This is an excellent way to create buzz around your game and reach potential players who might not have heard of it otherwise. Make sure that you provide instructions on how users can enter into the competition in order for it to be successful.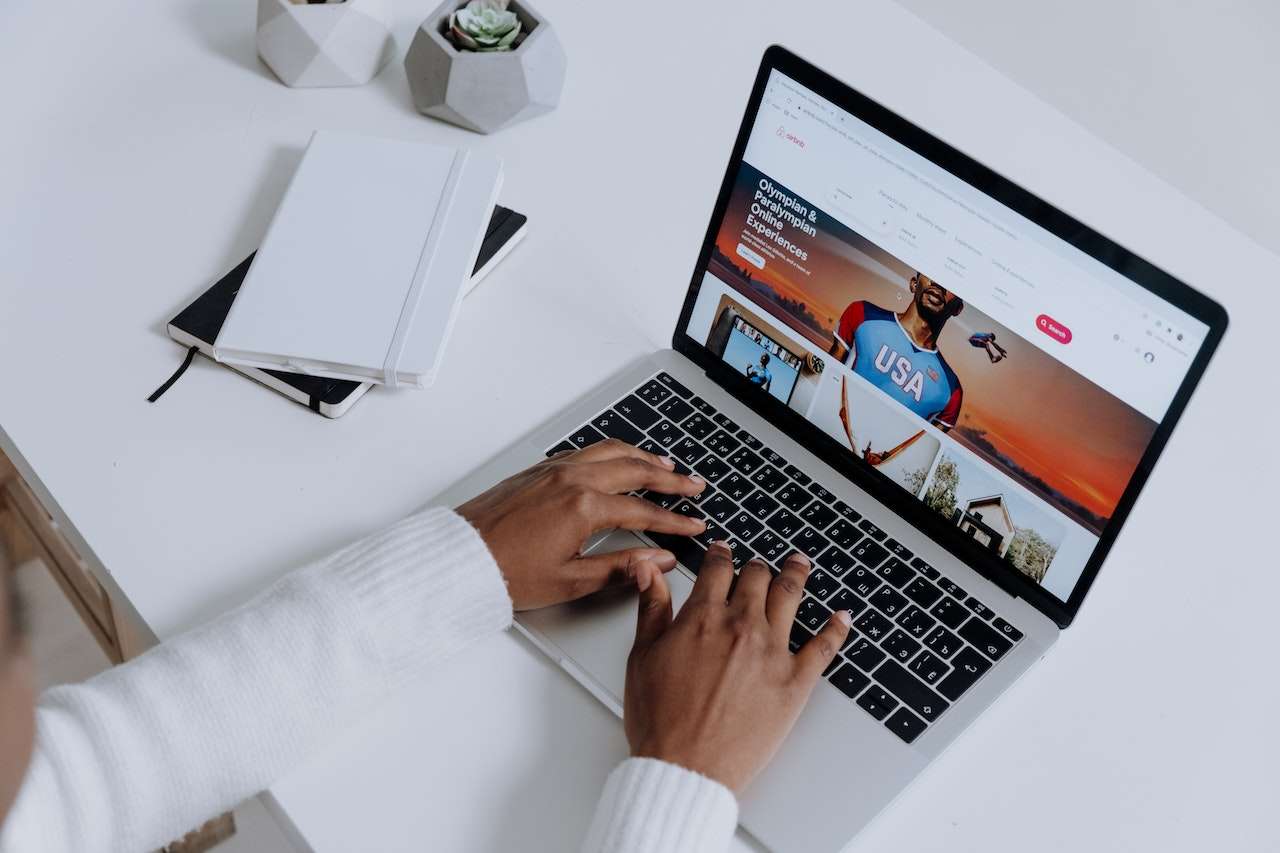 2. Hire Influencers
Incorporate influencers into your marketing strategy. Find social media personalities within the gaming industry who have a large following and ask them if they would consider promoting or streaming their gameplay of your title on their platform.
3. Focus on Soft Launch
A soft launch can help you assess whether the video game is ready for consumers or if it should be improved prior to a popular launch. The process of soft launching is conducting testing with your target audience and watching their feedback so you can tweak your product's latest update.
4. Implement Social Media
Identify the social media platforms that your target audience spends the most time on. You can begin by starting on the social media sites named Twitter, Facebook, and Instagram. For example, use Twitter for short news, Facebook for long posts and screenshots , and Instagram for concept arts. Use appropriate hashtags, such as indiedev, indiegame, or gamedev.
5. Focus on User Relationship
Your game's appeal depends on the relationships you're able to establish with your players. Thus, you should not be limited while building your relations with others. You should also remember that this can mean the connection between your game and players, as well as to a judge or critic.
Conclusion
Marketing your indie game can seem daunting, but it doesn't have to be. With a little research and creativity, you can create a comprehensive plan that will get your game noticed. Utilizing the five strategies outlined in this article, you can reach the right audience and make an impact on the gaming world.