Did you know that businesses that do not regularly maintain their website are risking revenue loss every day? Improved websites can do more than protect your revenue. They can also attract new customers and create a smooth eCommerce experience.
Are you ready to begin improving your business website? If so, read our complete guide to improving website performance for businesses!
Enhancing a Business Website Design 101
Improving your business website is as easy as catering to your target audience. Business website designs should be as functional as engaging. Small businesses can focus on simple techniques that highlight their product lines. Large corporations, however, can expect higher amounts of website traffic.
Fruitful website optimizations should include SEO keyword research. Marketing campaigns based on data analytics and integrated eCommerce tools are also helpful.
Website Performance Optimization Budget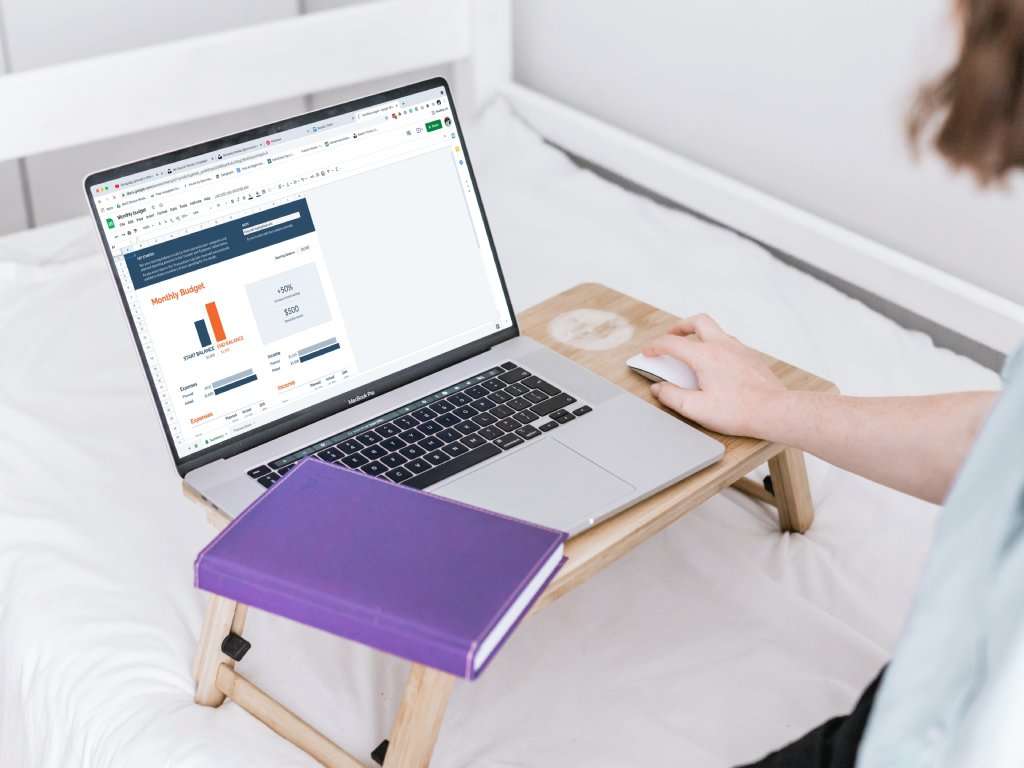 Create a budget for your website upgrades. A website performance optimization budget will control what upgrades your business can afford. Avoid spending money on tech that won't increase your profit margins.
When it comes to appealing business websites, less is more. Minimal website designs can help you attract a broad range of prospective consumers.
Perform Regular Website Maintenance Drills
It is important to remember that business websites need consistent attention. Implementing new website features and upgrades can affect your user's experience.
Data analytics can help you know if improvements are helping consumer retention rates. Performing regular maintenance drills help keep your business website healthy.
Focus On Your Website Loading Speed
The loading speed of your website should be prioritized. Factors like domain authority can affect your website's loading speed.
What is domain authority? Domain authority is a metric that can help you understand how powerful your website is. For optimal results, use metrics like this as often as possible.
Share Business Website Updates Often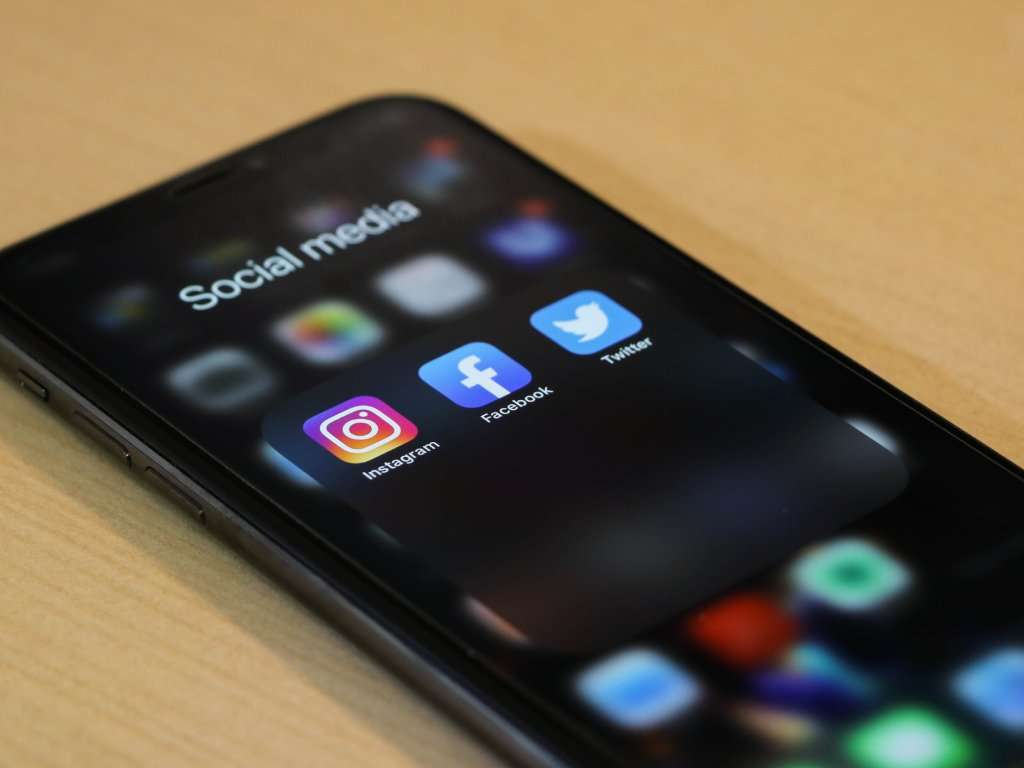 Social media integration has become a mandatory feature that every business website should have. Making it as straightforward as possible to spread the word about your site can help increase your customer base.
Promoting social media integration also helps generate UGC or user-generated content. Share your new business website features on your social media accounts often so that new and loyal customers can go check them out! UGC is a helpful resource that can boost the effectiveness of your marketing campaigns both online and offline.
Improving Website Performance Is Easy!
Now you know why improving website performance is essential for every business. Are you willing to put your design skills to the test? Good luck! Remember, sticking to your business website design budget can help you avoid wasting money on counterproductive trends! Focus on creating a simple yet elegant website that is easy to navigate.
Still in need of a design muse? No room for worry because our blog has so much more articles for you to become inspired and create your next success story!