Designing can be a time-consuming process, but with the right tools and resources, it doesn't have to be. Setapp is an all-in-one platform that offers access to over 200 high-quality apps specifically curated for creatives. From graphic design and photo editing to project management and productivity, Setapp has everything you need to boost your design workflow.
In this article, we'll explore how Setapp can help streamline your design process by providing you with the necessary tools to create stunning designs efficiently. Whether you're a freelance designer or working within a team, Setapp's vast library of apps can help you achieve your design goals while saving time and increasing productivity.
What is Setapp?
Setapp is a subscription-based platform that offers a collection of handpicked Mac apps for users to access at a monthly fee. It was launched in 2017 by the software development company, MacPaw. The service provides an easy way for users to discover and download new apps without having to search through the App Store.
Setapp offers over 190 applications across several categories, including productivity, creativity, developer tools, and lifestyle. Some popular apps included in Setapp are Ulysses, CleanMyMac X, iStat Menus, and Bartender. Users can easily install and remove any app from their Setapp account with just one click.
One of the main advantages of Setapp is its cost-effectiveness. Instead of buying individual licenses for multiple apps separately which can be costly in the long run, users can save money by subscribing to Setapp's monthly or annual plan that costs $9.99 per month or $107.88 per year respectively. This makes it an excellent option for freelancers or small business owners who need access to multiple applications but have limited budgets.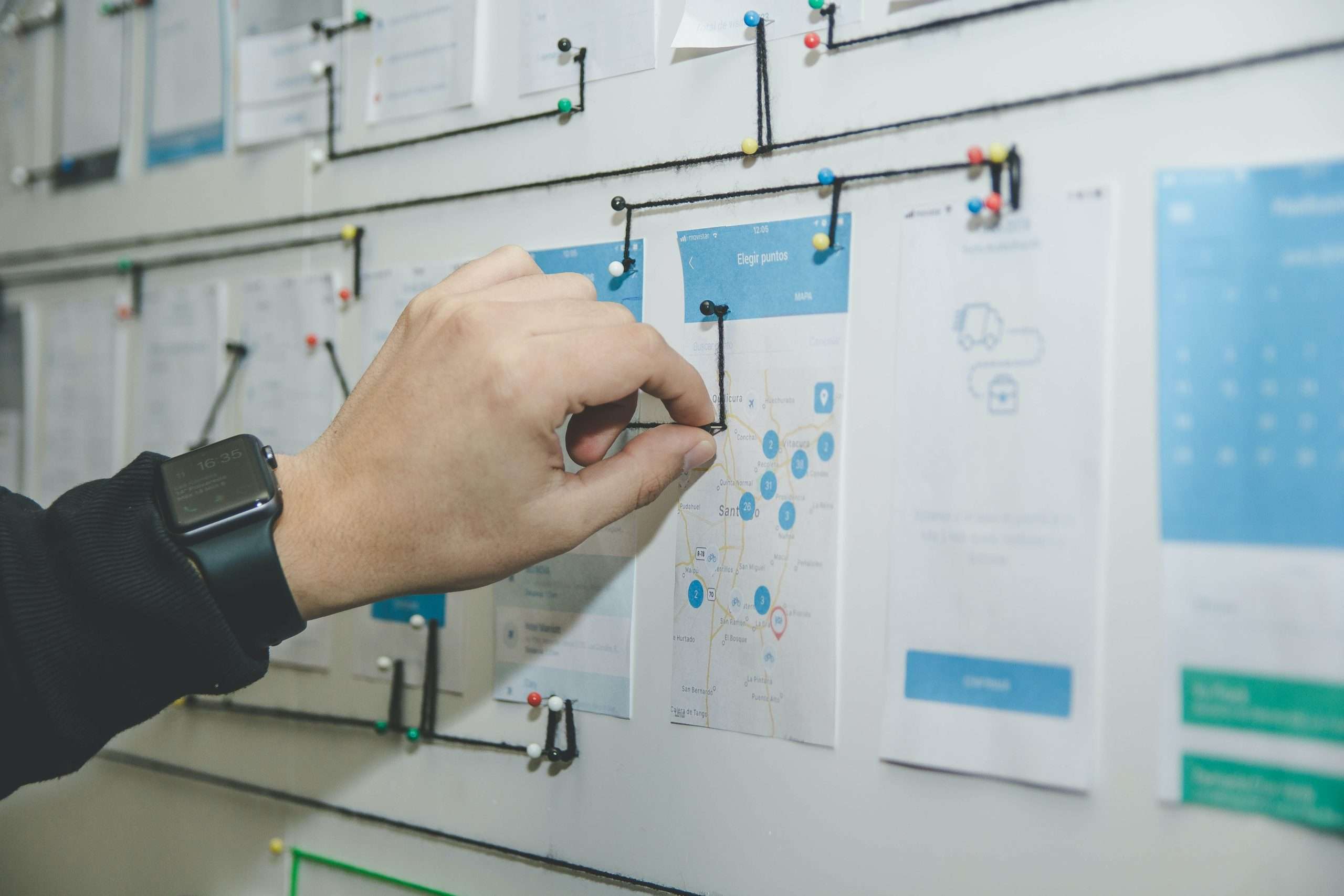 Overview of Setapp's benefits
Setapp is an all-in-one suite of Mac apps that offers numerous benefits to designers and creatives. With a single subscription, users gain access to over 200 apps that can help streamline their workflow and increase productivity. Setapp offers a variety of apps for designers, such as graphic design software, prototyping tools, and project management applications.
One major benefit of Setapp is its affordability. Compared to purchasing individual licenses for each app, a Setapp subscription provides access to all the included apps for a fraction of the cost. This allows designers to save money while still having access to top-quality software.
Another advantage of Setapp is its streamlined user experience. All the included apps are easily accessible from one central location and can be downloaded with just one click. Additionally, updates and new releases are automatically added to the platform at no extra cost. This eliminates the need for manual updates and ensures that users have access to the latest versions of their favorite apps.
Design tools available on Setapp
Setapp is a subscription service that offers access to over 200 Mac apps for various purposes, including design. Designers can use Setapp to find the right tools for their needs and streamline their workflow. Some of the design tools available on Setapp include Sketch, Affinity Designer, Figma, and Adobe XD.
Sketch is a vector graphics editor that allows designers to create digital designs for websites, apps, and interfaces. It comes with an intuitive interface and a wide range of features such as symbols library, artboards, grids & guides and more. Affinity Designer is another powerful vector graphics editor that provides an alternative to Illustrator. This app gives users the ability to create complex illustrations or designs with ease.
Figma is a collaborative web-based tool that enables designers to work together in real-time on projects from anywhere in the world. With this tool, designers can create wireframes, prototypes or visual designs quickly without worrying about compatibility issues across different platforms or devices. Lastly, Adobe XD stands out as an all-in-one solution for designing user interfaces for websites or mobile applications.
In conclusion, Setapp provides graphic designers with access to some of the most powerful tools in the industry at affordable prices through its subscription service model. Whether you need a vector graphics editor like Sketch or Affinity Designer or prefer collaborative web-based solution like Figma or comprehensive suite such as Adobe XD – there's something for everyone on Setapp!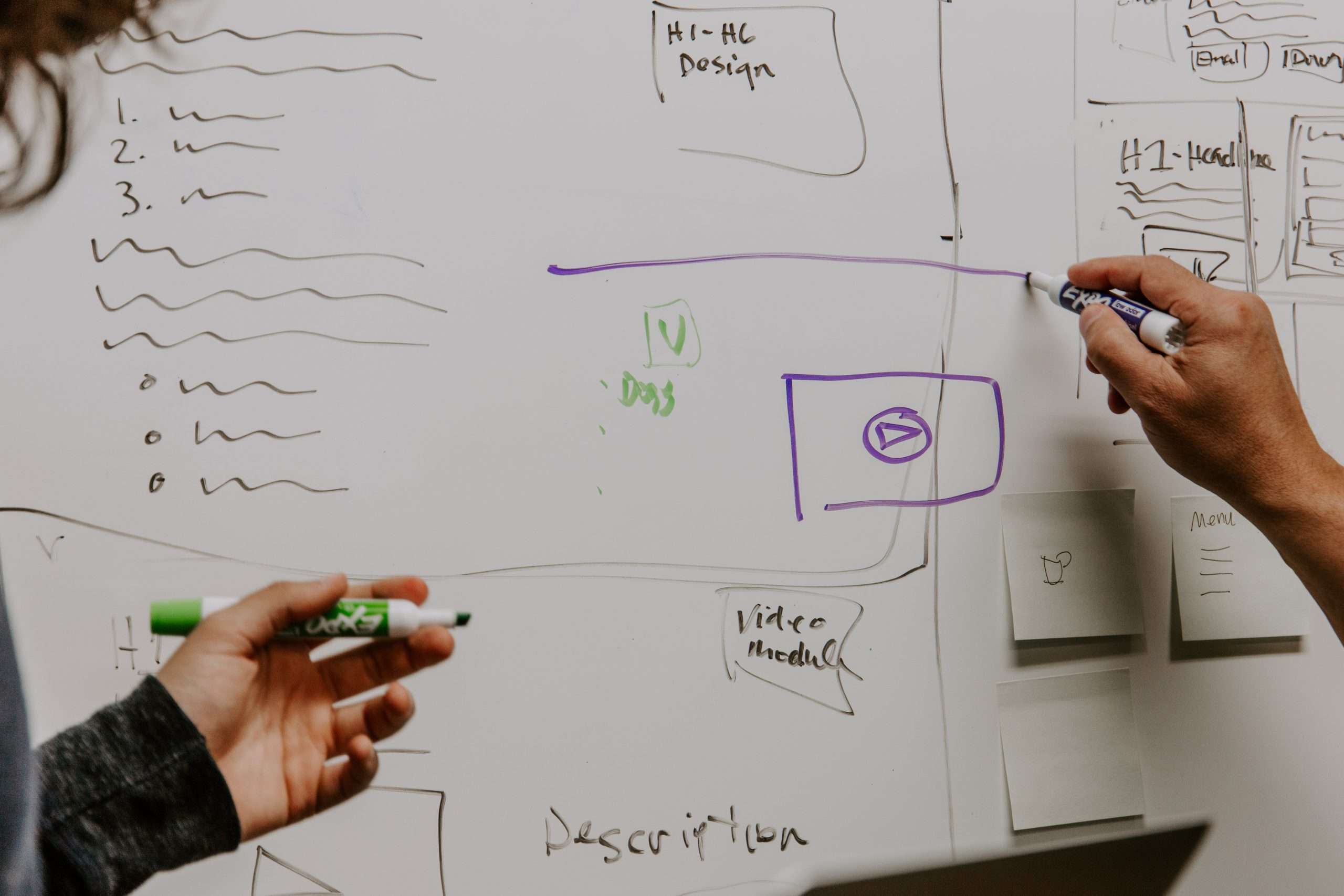 Streamlining your workflow with Setapp
Setapp is a subscription service that provides access to over 200 carefully curated Mac applications. Whether you are a graphic designer, photographer, or a web developer, Setapp offers an extensive range of tools that can help streamline your workflow and boost your productivity. With Setapp, you have access to popular apps like Ulysses for writing, CleanMyMac X for optimizing your computer's performance, and Flume for managing your Instagram account.
One of the main benefits of using Setapp is that it consolidates all the essential tools into one place. This means less time spent searching for apps and navigating different platforms. Moreover, many of these apps are designed to work together seamlessly. For example, if you're working on a design project in Sketch (which is also available on Setapp), you can use Image2icon to quickly convert images into icons without leaving the app.
Another advantage of using Setapp is that it saves money in the long run. Instead of purchasing individual licenses or subscriptions for each app separately, subscribers gain access to all the apps in the library with just one monthly fee. Additionally, new apps are added regularly at no extra cost to existing subscribers. This makes it easier for freelancers or small business owners who may not have a large budget allocated towards software expenses but still require high-quality tools to get their work done efficiently.
Collaboration and sharing features on Setapp
Setapp is a powerful tool that offers seamless collaboration and sharing features, making it easier for designers to work together on projects. With Setapp, you can easily share files with other team members and collaborate in real-time. This means that you no longer have to go back and forth between different applications or email threads to get feedback from your team.
One of the most notable collaboration features on Setapp is the ability to create shared folders. This allows you to grant access to specific folders containing project-related files so your team can access them anytime, anywhere. You also have the option to set permissions for each folder such as read-only or full access.
Another great feature of Setapp is its integration with several popular design tools that support collaboration such as Sketch, Figma, and InVision Studio. By using these integrations, designers can seamlessly collaborate within their preferred design software without having to switch between multiple apps.
Overall, Setapp's collaboration and sharing features make it an essential tool for any designer looking to streamline their workflow while collaborating more effectively with their team members.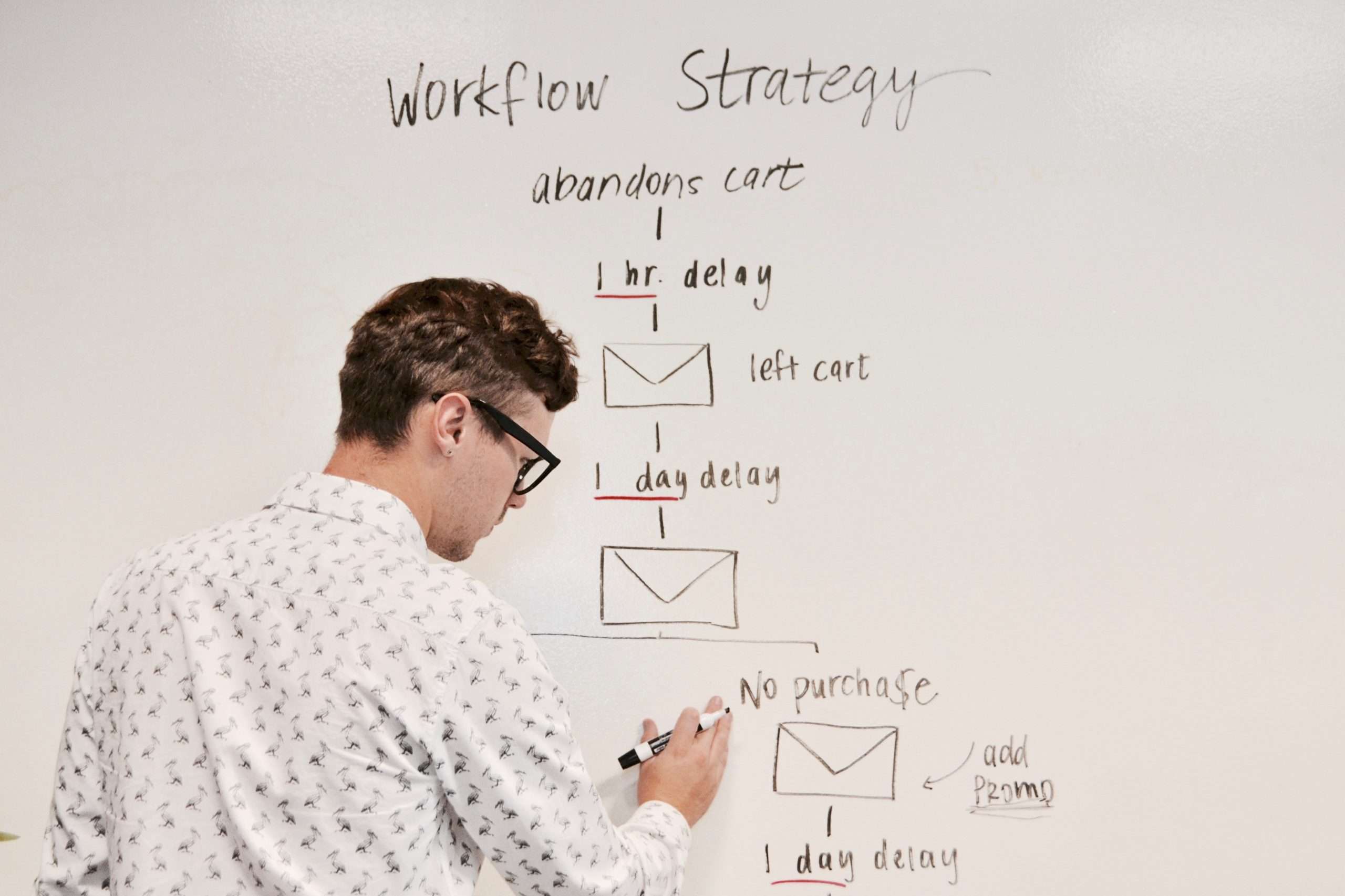 Customizing your experience with Setapp
One of the most significant advantages of using Setapp is the ability to customize your experience. From personalizing your app layout to adjusting preferences, there are numerous ways to tailor Setapp's interface and functionality according to your needs. For instance, you can rearrange apps by categories such as productivity or creativity, making it easier for you to locate essential tools quickly.
Additionally, users can activate or deactivate apps in their Setapp subscription based on their requirements. For example, if you don't require an app for a specific project or task at the moment, you can temporarily remove it from your subscription and add it back later when needed. This feature not only saves storage space but also enables users to manage their subscriptions more efficiently.
Moreover, with Setapp's preference settings options, users can adjust various features such as notifications and updates according to individual preferences. By customizing these settings based on how you work and what information is important for you to know immediately will help streamline workflow efficiency further.
Conclusion: Why Setapp is a game-changer for designers
In conclusion, Setapp is a game-changer for designers because it offers a wide range of tools and applications that can significantly enhance their workflow. From design software such as Sketch and Figma to productivity applications like Evernote and Ulysses, Setapp provides everything a designer needs in one place.
Furthermore, the subscription-based pricing model ensures that designers have access to all of the latest updates without having to pay additional fees. This means that they can stay up-to-date with the latest trends and technologies without breaking the bank.
Overall, Setapp is an excellent investment for any designer looking to streamline their workflow and increase productivity. With its extensive library of tools and flexible pricing options, it's no wonder why so many designers are turning to Setapp as their go-to solution for all their design needs.