Are you looking for reliable eCommerce payment processing tools?
Suppose you are running an online shop or want to launch one in the future. Your mission is probably going to be to sell as many products as you can.
Well, the best way to sell your online products is by using an eCommerce payment tool that accept electronic payments for online transactions. The eCommerce payment tolls are a crucial part of your online business.
In this article, you will learn more about three popular eCommerce payment tools that will effectively connect your customer's data with your eCommerce platform. It will enable you to process payments in your store and ultimately get paid for your products or services.
1. Klarna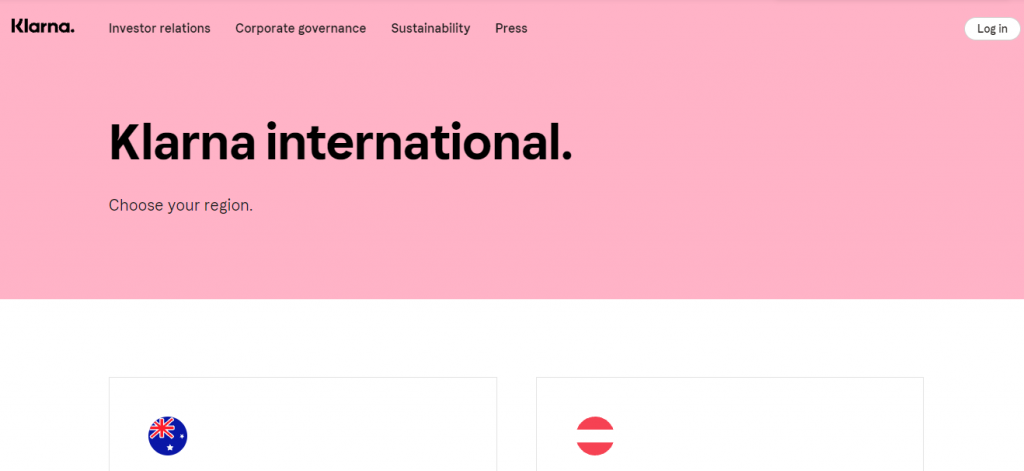 Klarna is one of Sweden's greatest exports. The truth is that 40% of all online shopping in Sweden runs through Klarna. It was founded by Sebastian Siemiatkowski, Niklas Adalberth and Victor Jacosson in 2005. However, they invented Klarna to provide financing for online shopping.
Buyers have a guarantee that the shops they are buying from have passed Klarna's checks. You, as a retailer, don't need to take any risk when it comes to receiving money. Since the exciting fact is that Klarna pays upfront and takes responsibility for receiving payment from the customer.
Shops also see increased products sold while customers are using Klarna's different options as financing, pay in 30 days, or installments. It allows customers to buy on credit or pay later.
Since the appearance of Klarna now, it has partnered with a variety of well-known brands, Asos, Nike, Adidas H&M, etc. Over 80 million customers use Klarna, and its popularity is growing every day.
2. Recharge Payments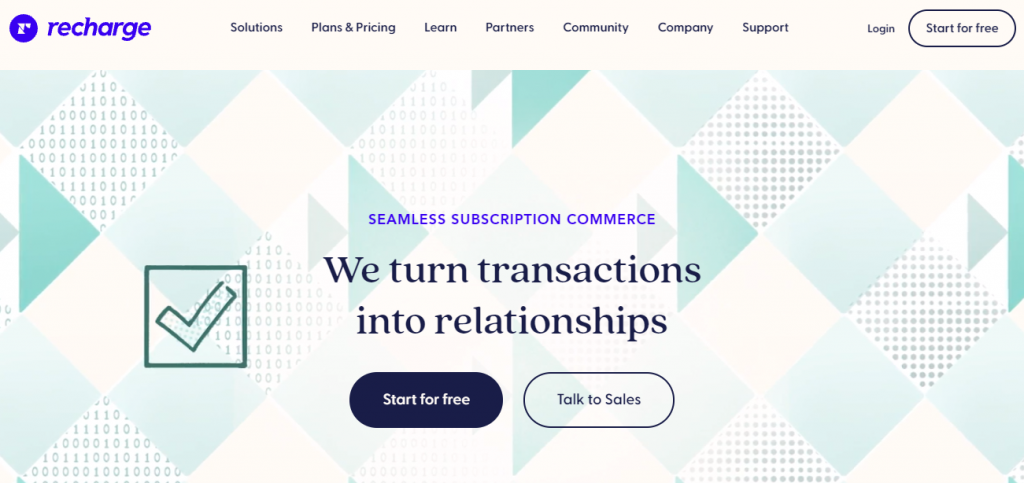 Recharge Payments is a subscription billing platform for Shopify and Shopify Plus merchants. Shopify doesn't have a native card vaulting subscription engine. This tool can enable you both, merchants and subscribers, all the tools they need to run a subscription business.
They help manage subscriptions from the customer's perspective. They are focusing on Shopify Plus merchants and working on the requirements they have.
Recharge Payment is working alongside some of the most prominent Shopify merchants out there. They identified where they need to better optimize the tools themselves for merchants but also tools for subscribers. Subscriptions are a compelling way for customers to engage with their beloved brands.
Also, we can say that they reduce the confusion around buying process and develop continuous connections between customers and their subscribers. This fact benefits merchants' growth and increases customer support.
3. Partial.ly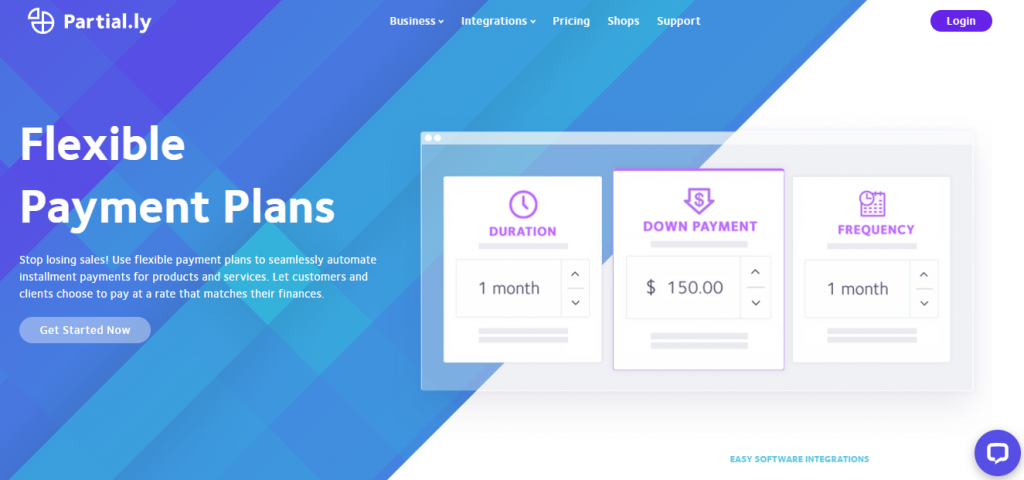 Partial.ly is the eCommerce payment tool that helps you to offer automated payment methods to your customers. You can streamline your invoicing, increase your payment stream. But also gain total power to make invoicing and collections easy.
You can use Partial.ly on its own or beside available integrations such as QuickBooks, Freshbooks, or Harvest. Draw your current invoices inside Partial.ly with simply a few clicks.
Partial.ly is an excellent option for any company that wants to accumulate money from their buyers with payment systems. It is also helpful for any eCommerce retail store that allows a payment plan option to their clients on their website.
With Partial.ly, you can use flexible payment programs to automate installment payments for goods and services. Customers and clients can choose to pay at a pace that matches their finances.
Conclusion
The eCommerce payment tools are there to help you figure out what kind of payment you want to offer to your customers. It is important to remember that not all payment tools are created equal.
The eCommerce payment tools mentioned in this article are the most convenient options to get started with. They are simple to use and provide a safe buying experience for your customers.