There are numerous sketching and animation software applications available on the market today. However, it would help if you had a computer to use these software tools. How do you animate a drawing quickly without utilizing a PC or desktop computer? At this time, animation drawing applications are a good option for you.
With so many fantastic animation apps available, finding the best hand-sketching animation apps that suit you can be complex. Some animation drawing programs cater to beginners, while others cater to professional video creators and animators. The needs for animation drawing applications range between pros and average users. Here is a list of the four best apps for drawing professional illustrations and paintings.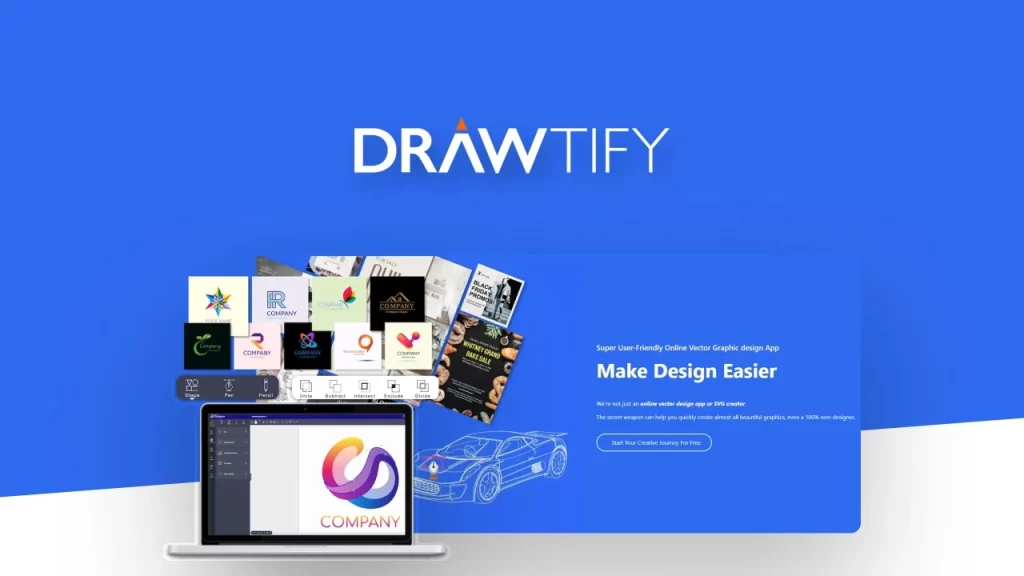 Drawfity, an online graphic design software, can help you create all the stunning images you require. They enable you to work as a graphic designer, illustrator, animator, and Drawtify publisher. For free, you can use their incredible capabilities to generate distinctive vector logos, infographics, animations, marketing images, social media images, and attractive graphics.
It is a vector editor that allows you to create unique vector designs effortlessly. This is also an infographic maker that can quickly build a fantastic infographic for your or another person's brand.
Drawfity offers professional animation software. They can assist you in creating visually incredible motion graphics. This program is popular among beginners because it is a visual content publisher that can help you create practically any gorgeous graphic.
Drawtify includes a plethora of design resources. You can select from a variety of high-quality, customizable design templates. There are several design elements, such as art texts, icons, shapes, and infographic elements. You can also use a lot of valuable visual arts plugins. Those plugins can be barcodes, QR code, charts, tree diagrams, maps, and calendar generators. You will also be able to use 100 million or more HD photographs. All of the photos are powered by Unsplash.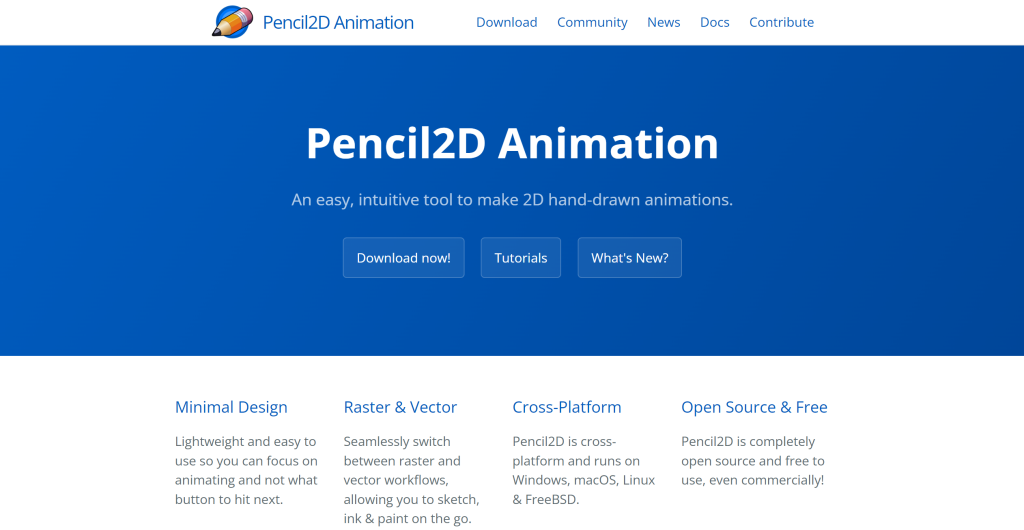 Pencil 2D is another simple and easy-to-use tool for creating 2D animations and paintings. It is an open-source and free-to-use animation sketching software tool with extensive video animation features that allow users to produce spectacular videos. Pencil 2D features a simple design allowing pros and amateurs to manipulate and animate their drawings.
You can find Pencil 2D on their website, and you can also download it on your gadget from there. It is an excellent option for any beginner who wants to start doing animations.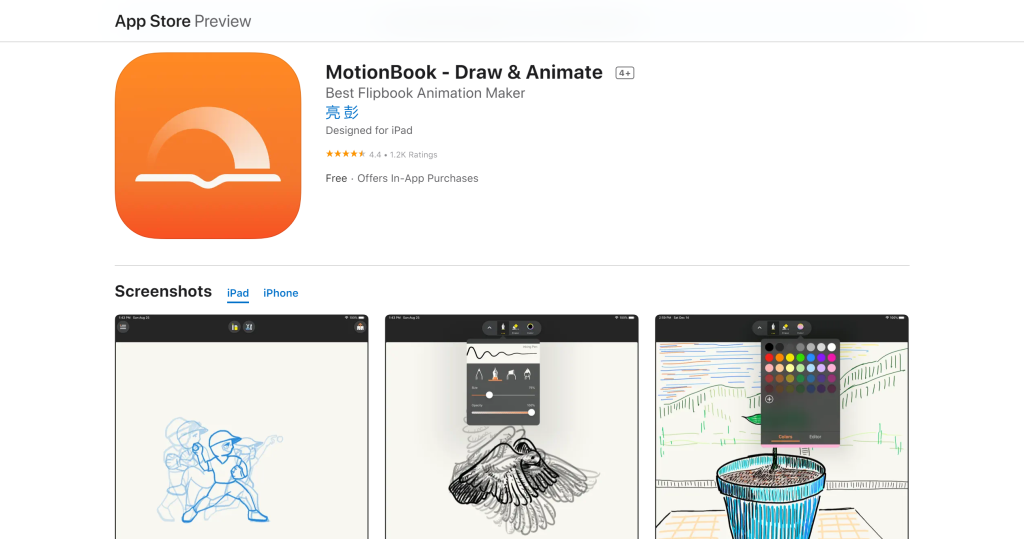 MotionBook is an iOS app for animating cartoon characters. Using an extensive library of content and hand-drawn images, MotionBook allows you to create captivating cartoon characters. These graphics and characters are then animated using MotionBook's specific tools. This is a free download from the Apple App Store; however, more sophisticated functions require payment. It also offers a simple interface that rapidly helps users learn and produce stunning drawing animations.
FlipaClip is a fantastic sketching animation program. It is compatible with all types of gadgets that you might have. It is a professional program that regular users can also utilize. It includes a user interface that is easy to navigate and detailed operation instructions. This makes it simple to use.
Flipaclip also loads faster and produces high-quality video animations. It includes a built-in library to help you with your animation tasks. It is available for download from the Flipaclip website, Google Play, and the Apple App Store.
Conclusion
Professional drawing animators and video content creators require programs with rapid loading times, large library reference materials to use while drawing or animating, and up-to-date features and controls. The best drawing animation applications that function are listed above. Try them all, see for yourself their fantastic features, and amaze everyone around you. Pay special attention to our favorite Drawtify, which will become your best pal in creating the most beautiful graphics.