Are you a business or content creator with no team to help you with your content marketing strategy? You don't have to tackle it all on your own. There are several digital tools available to make content marketing easier, faster, and more effective. In this article, we will explore the nine best content marketing tools that can help you create a successful campaign with no team.
1. Semrush
Semrush is a powerful online marketing tool that allows users to analyze their competition and improve their website performance. It provides in-depth insights into organic search engine rankings, backlink analysis, competitor research, keyword research, and more. Semrush is an invaluable asset for businesses looking to increase their visibility in the digital world. This comprehensive platform provides accurate data that can be used to identify opportunities in various areas of digital marketing. Through detailed reports and analyses, users can see where they rank against competitors and gain insight into how they can optimize their websites for better search engine rankings.
2. Grammarly
Grammarly is an AI-powered digital writing assistant designed to help you improve your grammar, spelling, and punctuation in any writing. It's a comprehensive grammar checker that quickly identifies errors in written content and provides helpful suggestions for improvement. For students, professionals, and anyone who enjoys writing, Grammarly can be a useful tool. It can detect common mistakes—from typos and misspellings to incorrect or misused words—and offers corrections based on context. It also provides explanations of why a certain correction was suggested.
3. RankMath
RankMath is an SEO plugin designed to help WordPress users get their websites and blogs to rank higher on search engine results. It is a powerful tool for optimizing content, improving user experience, and monitoring performance metrics. RankMath offers features such as automatic XML sitemaps, breadcrumb navigation support, Google Search Console integration, and rich snippet integration to ensure your content can be found in the most comprehensive way possible. The plugin simplifies the optimization process by providing users with a super simple setup wizard that walks them through the initial setup of SEO settings.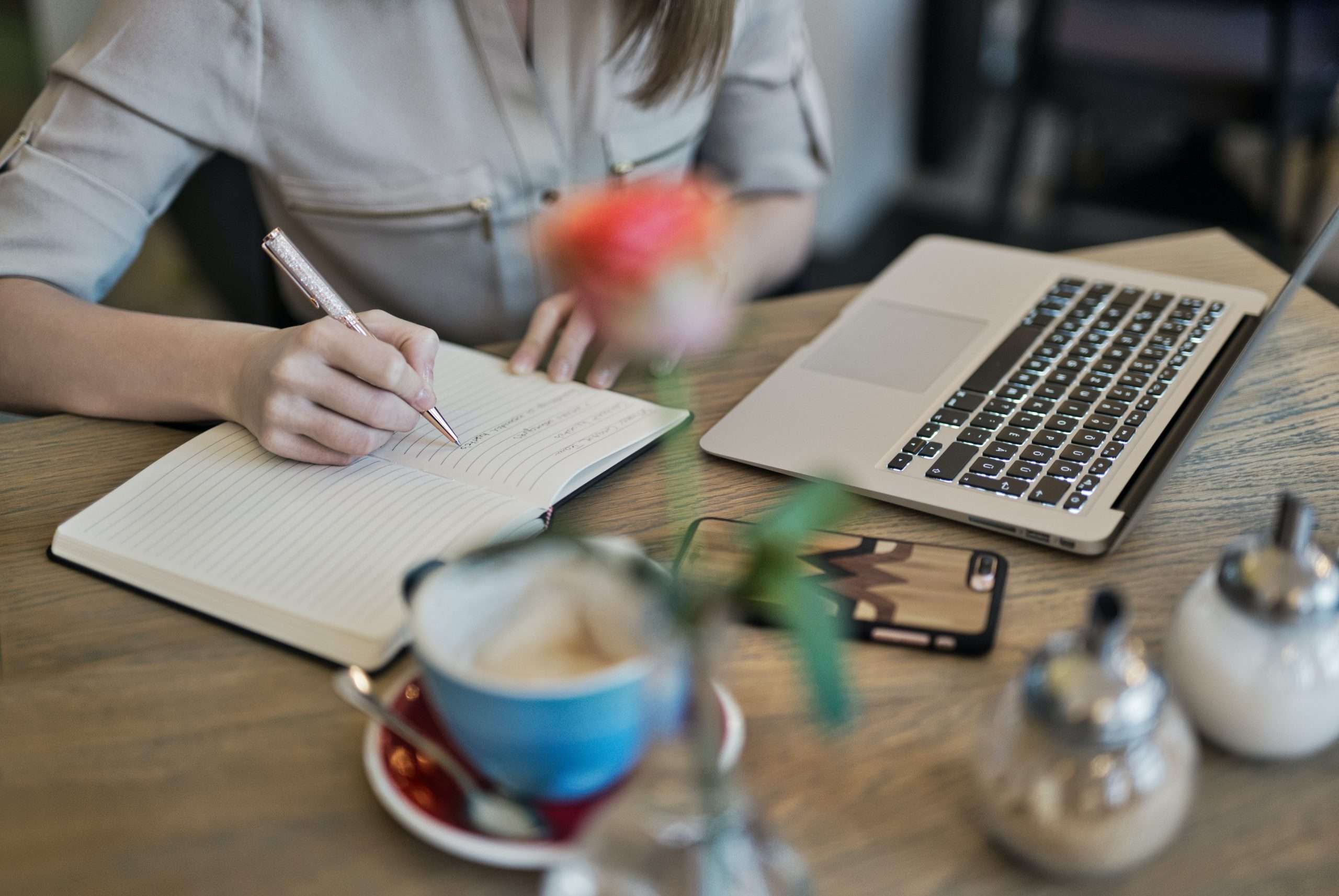 4. BuzzSumo
BuzzSumo is a powerful online research tool that allows users to gain insights into the topics, trends, and conversations taking place across the web. It simplifies the process of discovering content that resonates with your target audience and has proven to be extremely useful for marketers in understanding what their customers are talking about. The platform provides an easy-to-use search function that enables you to find popular articles related to any topic or keyword you enter. BuzzSumo also offers advanced features such as influencer identification and analysis of content performance over time.
5. Canva
Canva is a graphic design platform that allows users to create stunning visuals for both personal and professional use. With its user-friendly interface, Canva enables anyone with basic computer skills to produce designs that look like they were created by a professional designer. Whether you're creating social media graphics, presentations, logos, or flyers – Canva has the tools you need to get the job done quickly and easily. The drag & drop technology offered by Canva makes it easy for even novice designers to customize their templates using high-quality images from their library of over one million photos and illustrations.
6. GetResponse
GetResponse is an online marketing platform used by businesses of all sizes to help them reach their marketing goals. It offers a comprehensive set of features, including email marketing, automation, landing pages, webinars, and more. GetResponse has been helping businesses grow since its launch in 1998, making it one of the best-known names in the industry. GetResponse's powerful tools allow users to create campaigns that are tailored to their specific needs and goals. The platform's easy-to-use interface lets users quickly create emails and newsletters, track visitor behavior on landing pages, and capture leads for future follow-up.
7. Trello
Trello is an incredibly powerful and versatile project management tool that helps individuals and teams stay organized. It provides a visual way to plan, coordinate, and track tasks while also streamlining communication between team members. With Trello's intuitive drag-and-drop interface, users can easily create cards for tasks, assign responsibilities, set deadlines, add comments or attachments, and share boards with teammates to collaborate in real-time. The flexibility of Trello makes it ideal for any type of project—from managing daily personal tasks to organizing complex corporate projects.
8. Jasper AI
Jasper AI is a revolutionary new technology that combines the power of artificial intelligence, machine learning, and natural language processing. This all-in-one platform provides businesses with the ability to better understand their customers, automate processes, and personalize experiences. It can help companies optimize customer service operations and increase operational efficiency while also providing personalized guidance for individual customers. With Jasper AI's cutting-edge capabilities, businesses can quickly and accurately process large amounts of data from multiple sources.
9. HootSuite
HootSuite is a powerful yet user-friendly social media management tool used by businesses, organizations, and digital professionals worldwide. It allows users to manage their multiple accounts on several social media platforms such as Twitter, Instagram, Facebook, YouTube, and LinkedIn from one central dashboard. HootSuite provides an array of features that help maximize the efficiency of managing multiple accounts across different social networks. It allows you to easily schedule posts in advance with just a few clicks.
These 9 best content marketing tools mentioned here are essential for businesses that lack a team. These tools can help marketers and business owners alike to effectively manage their content campaigns in an efficient, cost-effective manner. All of these tools are user-friendly, have useful features, and offer a range of options for creating, distributing, and managing content. With these tools, marketers can maximize their time and resources without having to hire additional personnel.