If you're thinking about getting CRM software for your company, it's high time to think over its capabilities and see if it's worth your while. A customer relationship management system (CRM) is primarily used to organize contact information, coordinate sales processes, and connect with clients.
If you're having trouble finding contact information, it's most likely because your sales prospects are going unnoticed or your customer retention is low. As a result, it may be time to invest in a CRM.
When used to capacity (and setup properly), a CRM is almost always a worthwhile investment that pays off handsomely. Although the average return on investment for every CRM dollar spent in 2014 was about $8.71, the anticipated ROI in 2021 was staggeringly high, going up to as high as $30.48 per dollar invested.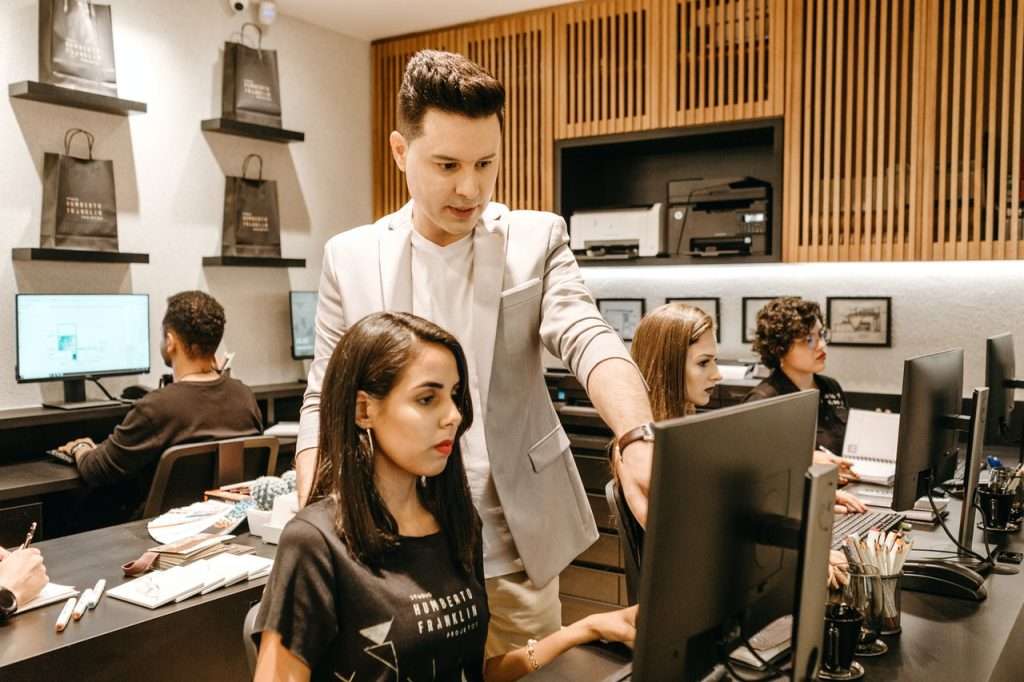 CRMs have been integrated into many businesses over the years and are primarily used to attract and keep customers. Understanding your clients is a crucial component of CRM because it allows you to target them better. Gathering data and relevant information about your customer base is the first step towards a successful business.
Your team members can handle customer interaction based on their behavior and preferences thanks to the information obtained and stored by customer management software. This significantly boosts customer satisfaction, and customer satisfaction, in the end, leads to corporate success.
Signs You Need a CRM System
1. You're Missing Out on Sales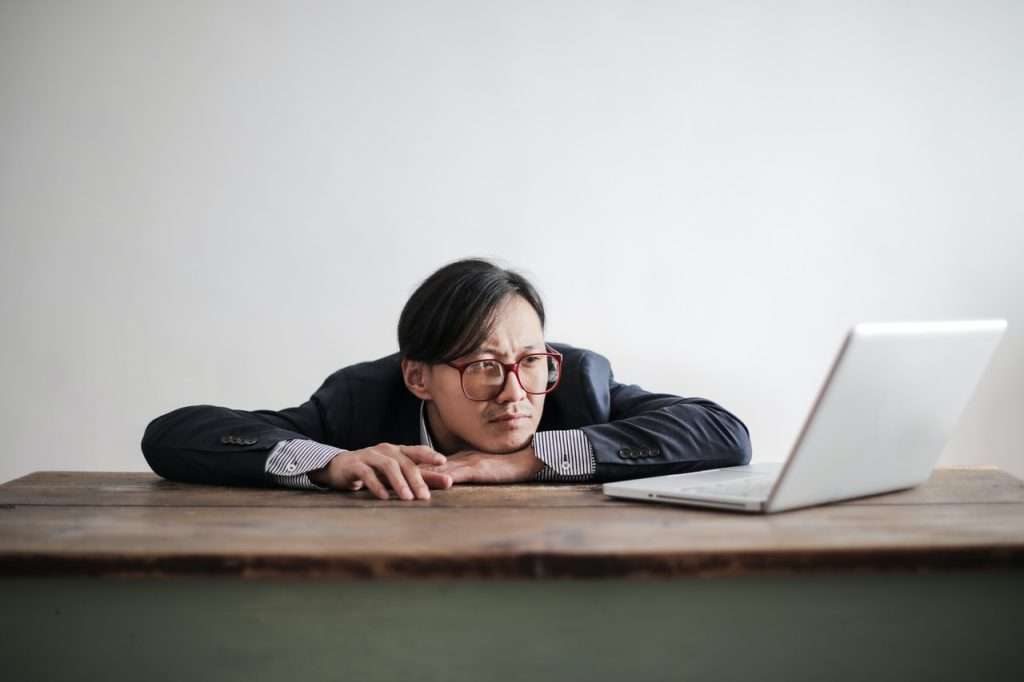 It becomes increasingly difficult for salespeople to track their sales leads manually as their customer list expands. When your extensive database isn't stored on a single platform, they can't recall all the specifics about the consumer.
This gives the customer the wrong impression of your brand, and they may begin to feel insignificant as a result. And that means they'll simply walk away.
Sales agents will have access to critical client data and information if a CRM is in place. Having access to said information can simply pick up just where they left off the last time and thus add value to the connection. Again, if you don't have a clear strategy in place for nurturing your leads, you risk missing out on sales.
2. A Lack of Customer Information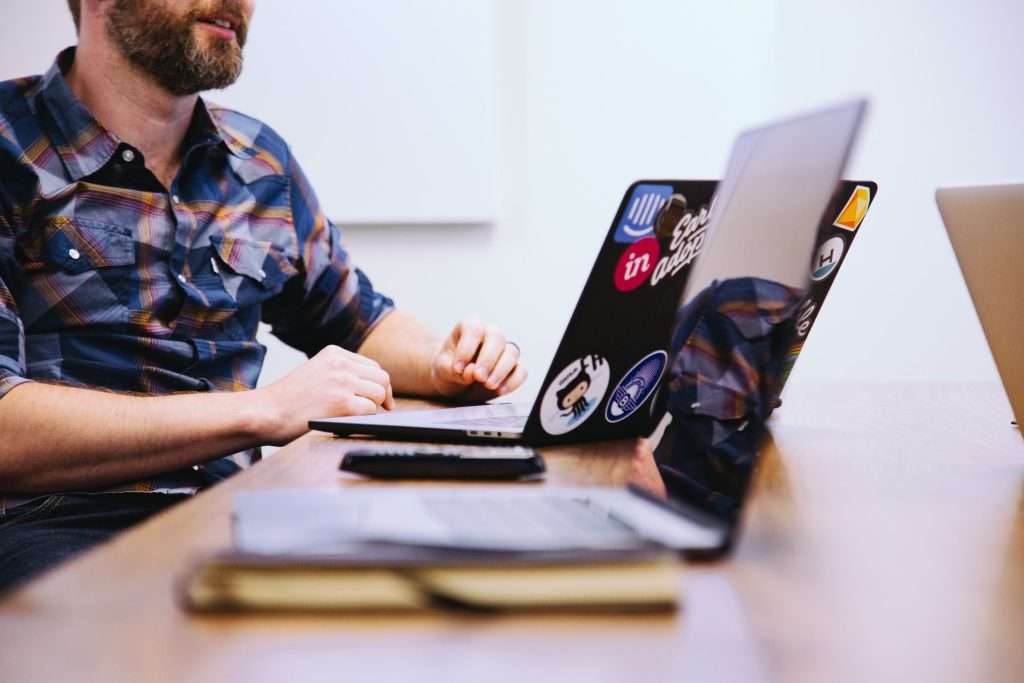 If your customers feel unnoticed, they're highly likely to walk away, as we've mentioned before. In fact, according to New Voice Media, it's one of the top reasons customers change businesses they work with.
So, make sure to gather information like who your customers are, what they care about, how they've dealt with your company in the past, etc. Simply put, the more you know about your customers, the better you'll be able to demonstrate your concern for them by providing quality services.
You'll also be more likely to gain their trust and loyalty over time. And you can do this by discovering more about your customers and making that knowledge conveniently available for future encounters.
So, if you've ever found yourself in a situation where you uncovered vital client information way too late, it's probably time for a CRM.
3. The Satisfaction Rate Is Low
A customer experience that fails to wow your target market is an open door for your competition. If you're used to receiving more negative than positive feedback, you can't wait any longer.
Customer experience is undeniably vital for increased business profits. Product quality and customer service are both great contributors to customer satisfaction.
You'll need a simple CRM to set up superior customer service and keep customers happy. When you provide exceptional customer service, your services or products gain a reputation. This results in a customer returning because they are pleased with the services and products offered by your company – all thanks to CRM.
4. Wasting Time on Repetitive Tasks
Another clue that your company needs a CRM is if you notice that repetitive tasks are sucking time away from more important works. According to recent estimates, more than 30% of all sales operations can be automated; therefore, why should you be stuck at 0%? One of the most valuable features of a CRM is its ability to automate.
Almost all CRMs can automate activities to some extent. Either through built-in features or by connections with automation platforms like Zapier, Atlassian, or the like. Usually, businesses that automate processes in their CRM notice an increase in sales performance quite quickly.
5. A Lack of Proper Reports and Analytics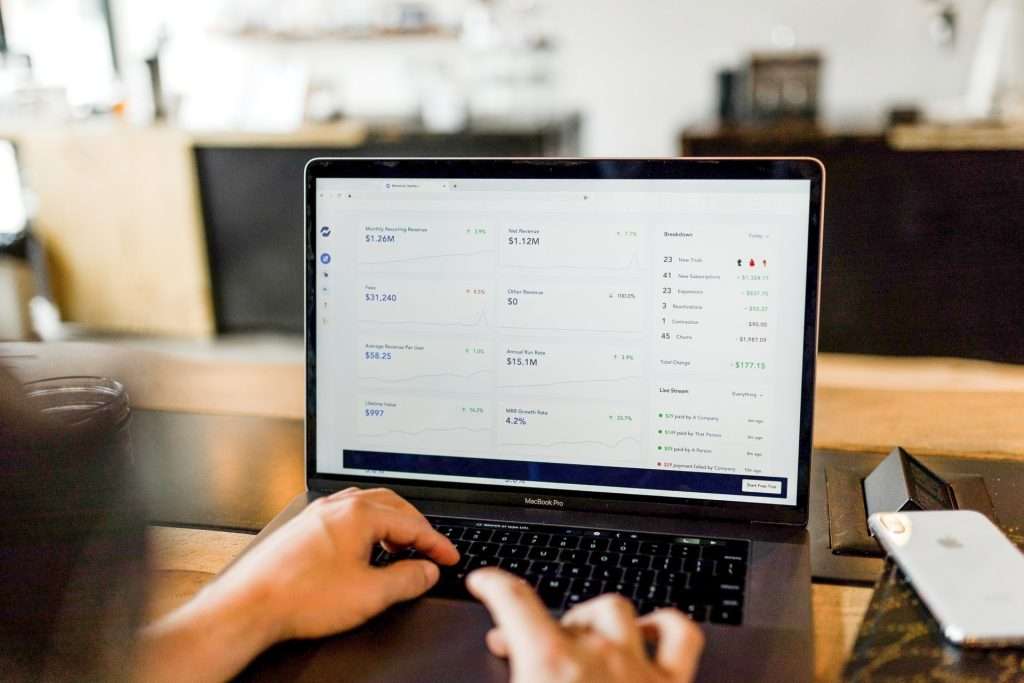 When engaging with potential consumers or clients, businesses must have the whole story, aka all of the data and information. The more data you have, the more you can learn.
You need to stay on top of the current trends and make sure your sales staff is hitting their monthly goals. Furthermore, you must be able to estimate client demand effectively. Reporting is one of the most valuable features of most CRM software. It includes reporting and data analysis tools to help you better understand your customers.
It allows you to customize reports to meet your specific needs. With a CRM system, you can also learn everything there is to know about their purchasing habits, demographics, and other preferences.
Step Into the Future
Customers are everything in business – keep them happy, grow your business – it is as simple as that. Unfortunately, the process of keeping your customers happy is not that simple. But luckily, a CRM system can help.