Did you know that Twitter has almost 200 million daily active users? These users are sprinkled all over the world, and it's precisely this diverse, global market that makes Twitter the perfect avenue to grow your following. But, fostering engagement on social media is highly dependent on the elusive "algorithm." The algorithm is Twitter's back-end programming to decide when and where to show your tweets.
Luckily, with a few tricks, you can leverage this algorithm and boost your engagement! In this article, we'll be going over the best time to post on Twitter for engagement, so read on to maximize your Twitter marketing!
Modify for Timezones
The key to getting the right kind of engagement is to get into your target audience's feeds. So, if you're marketing for users who live in a separate timezone, make sure you're posting at the following times in their timezones.
The Best Post Time on Twitter
Statistically, the best time to post on Twitter is early mornings on weekdays. 8 am on Monday and Thursday offers maximum engagement.
On other days, you can still post but keep it to the morning. And, if you post on weekends, opt for a late morning tweet.
Target Your Audience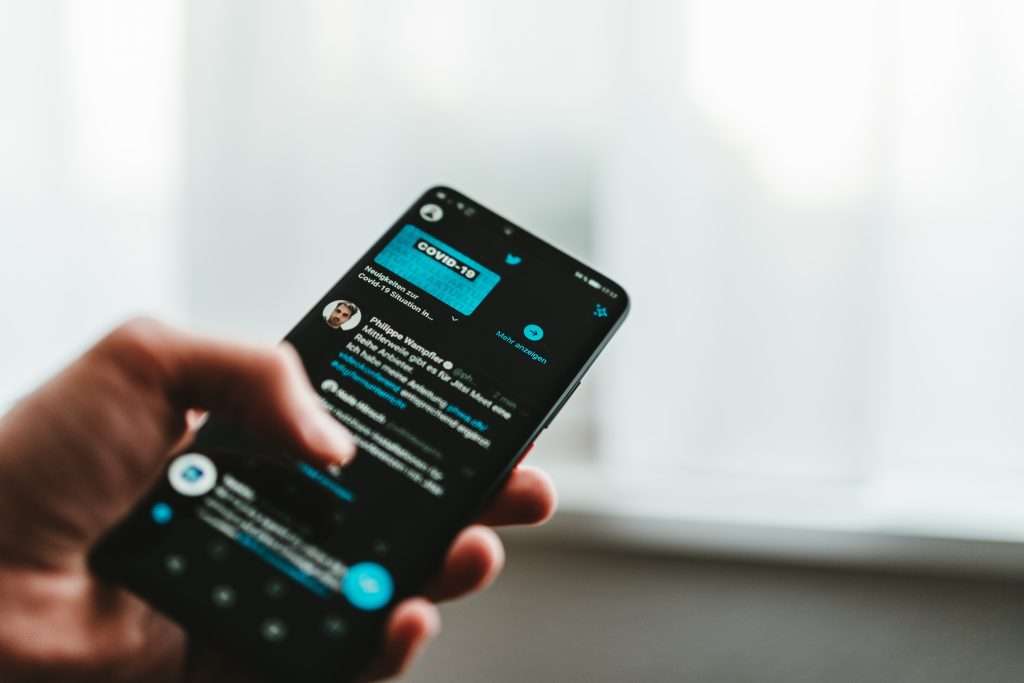 Posting in the morning has the best engagement by the numbers, but it doesn't always reach your target audience. Try to think about who you're trying to get and use that information to create your schedule.
Are you a high schooler posting memes for other students around the state? Post before school, during lunchtime, and after school.
Are you sharing news commentary aimed at people in business? Stick to the early morning and after-work slots. In this way, you can promote the correct type of engagement, not just engagement.
Go Ahead, Overshare
On other social medial platforms like Instagram and Facebook, it's best to limit your posts to once a day to avoid flooding your readers. But, on Twitter, there's no such rule. You can post as much as you'd like!
The more you tweet, the better your engagement will be. Try scheduling a few tweets throughout the day and seeing which ones perform best. This strategy will allow you to find the best times to post in the future.
Quality and Quantity
The time you post is only one factor in your engagement. If you're running a Twitter account for businesses or running Twitter ads, you also need to consider quality content.
You could be tweeting at precisely the right time, but it won't get the proper engagement if your content isn't relatable or polished.
This post says that social media content is a skill you can learn by following a few simple principles. Take this piece and apply its marketing tips for Twitter, and you'll be able to find the right balance of quality and quantity.
It's Easy to Boost Your Following
Engagement is not just a meaningless statistic if you use Twitter for business. It can make or break your bottom line. Luckily, it's easy to boost your following with a few tips!
Now that you know the best time to post on Twitter for engagement, you can start reaching your goal numbers. And, for more marketing tips for social media, check out our blog!