Are you interested in running a business from home?
Becoming an Amazon seller can be a lucrative opportunity for entrepreneurs looking to start an online business. Amazon is one of the largest e-commerce platforms in the world, with millions of active users shopping for products on a daily basis.
But competition is high, and it takes effort and knowledge to succeed when starting an online Amazon business.
In this article, we offer business tips on how to sell on Amazon and actually be successful. Keep reading to learn more.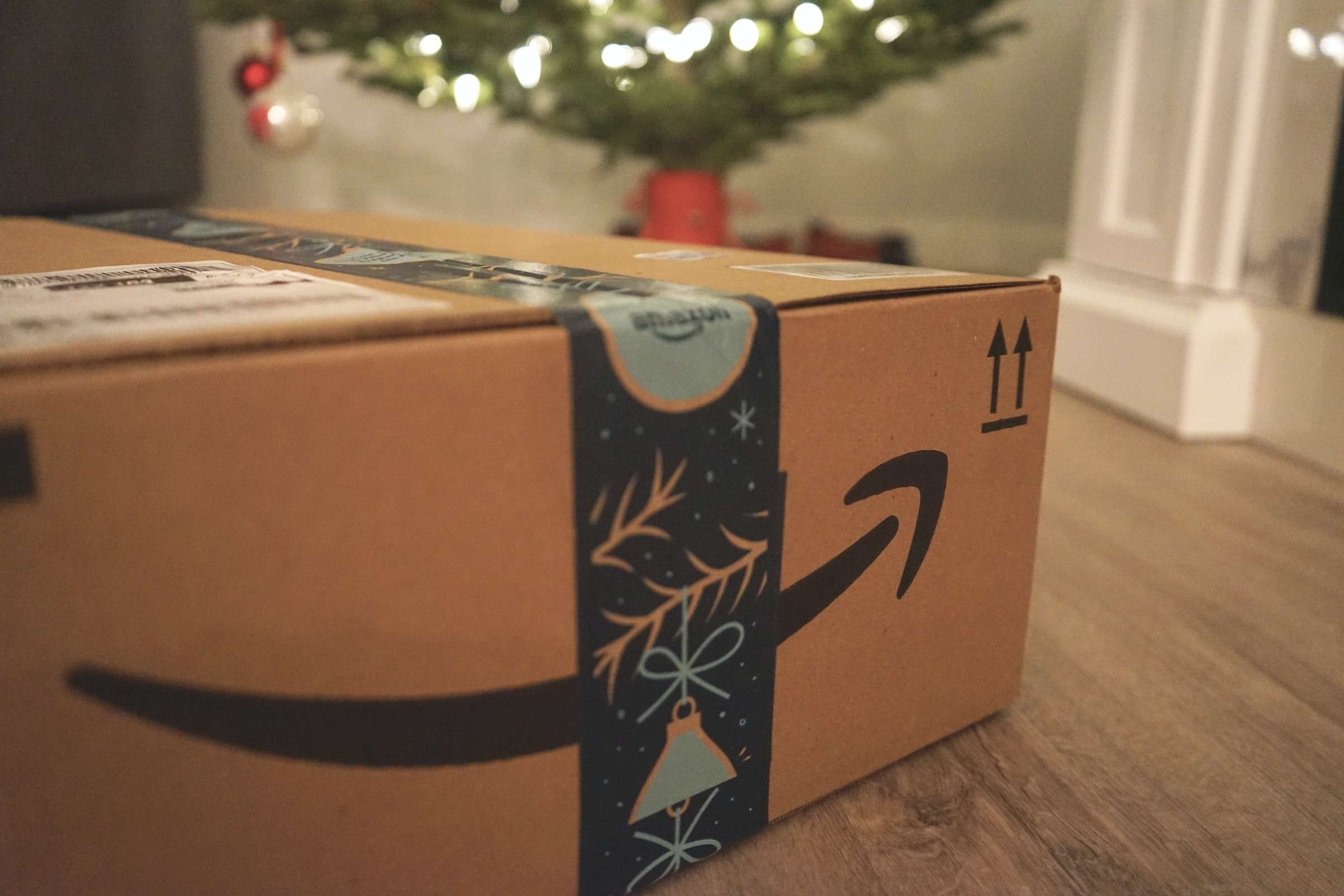 Step 1: Research and Planning
The first step to selling on Amazon is to research and plan your business. This involves identifying a profitable product niche, understanding the competition, and deciding on a business model.
Identifying a Product Niche
Before choosing a product niche, research market trends and identify what products are currently in demand. You can use tools such as Jungle Scout or Helium 10 to research market trends and product demand. Look for product niches with low competition and high-profit margins.
It's important to choose a product niche that you're passionate about and have knowledge about. This will make it easier for you to market your products and understand your customers' needs.
Understanding the Competition
It's important to understand your competition before entering a product niche. Look at their product listings, pricing, and customer reviews. This will help you to identify areas where you can differentiate yourself.
Use tools such as AMZScout or Sellics to analyze your competitors' product listings, pricing, and sales data. This will help you identify areas where you can improve your product listings and pricing strategy.
Deciding on a Business Model
Decide on a business model that works for you. There are two options: using Amazon's Fulfilled by Amazon (FBA) program or fulfilling orders yourself.
FBA involves sending your products to Amazon's fulfillment center, where they will store, pack, and ship your products to customers. This can be a convenient option, as it takes care of storage and shipping. However, it can be more expensive than fulfilling orders yourself.
Self-fulfillment involves handling the storage, packaging, and shipping of your products on your own. This can be more cost-effective, but it requires more effort on your part.
Step 2: Register as an Amazon Seller
Once you have a business plan in place, the next step is to register as an Amazon seller. Visit the Amazon Seller Central website and follow the steps to create an account. You'll be required to provide information such as your name, email address, and business information.
During the registration process, you'll also need to choose a seller plan. There are two options: Individual and Professional.
Individual plans are suitable for those who plan to sell fewer than 40 items per month and have lower fees.
Professional plans are for high-volume sellers and have additional features such as bulk listing and access to Amazon's advertising tools.
Step 3: List Your Products
Once you have registered as a seller, the next step is to list your products on Amazon. To do this, you'll need to create product listings with descriptions, images, and pricing information.
Make sure your product listings are optimized for search engines by including relevant keywords in the title and description. Use tools such as MerchantWords or Sonar to research relevant keywords for your product niche.
If you choose to use Amazon's FBA program, you'll need to send your products to Amazon's fulfillment center. This is where they will be stored until an order is placed. On the other hand, if you plan to fulfill orders yourself, make sure you have a system in place for storing and shipping your products in a timely manner.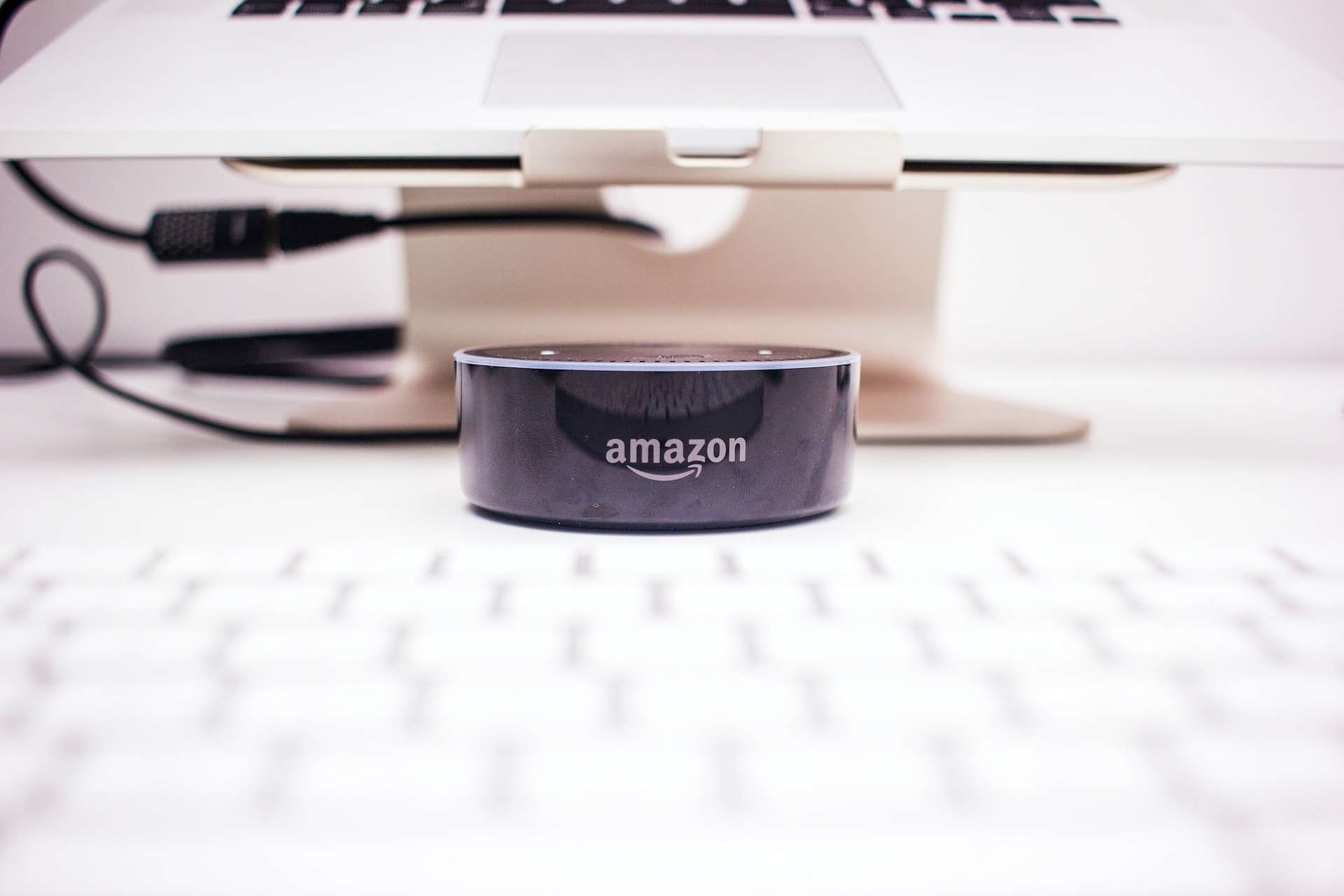 Step 4: Market and Promote Your Products
Once your products are listed on Amazon, the next step is to market and promote them to increase visibility and sales. Amazon offers a variety of advertising tools. This includes Sponsored Products and Sponsored Brands.
These tools allow you to target specific keywords and appear in search results.
In addition to Amazon's advertising tools, you can also market your products through social media platforms. These include Facebook and Instagram. Create social media accounts for your business. Then post regular updates about your products.
You can also collaborate with social media influencers to promote your products to their followers. Encourage your customers to leave reviews of your products on Amazon. Positive reviews can increase your visibility and credibility, which can lead to more sales.
Here's a great resource where you can find more Amazon Store info.
Step 5: Manage Your Inventory and Finances
As an Amazon seller, it's important to manage your inventory and finances to ensure the smooth running of your business.
If you're using Amazon's FBA program, make sure to regularly monitor your inventory levels and restock when necessary.
Amazon charges fees for storing your products in their fulfillment center. This is why it's so important to keep your inventory levels under control.
If you're fulfilling orders yourself, make sure you have a system in place for managing your inventory and shipping orders in a timely manner.
Keep track of your finances by regularly monitoring your sales and expenses. Amazon provides reports and analytics to help you track your sales performance and identify areas for improvement. Make sure to also keep track of expenses such as product costs and shipping fees to ensure you're making a profit.
A Guide to Becoming an Amazon Seller
It's no secret that successful companies start with a great idea. Fortunately, this guide to becoming an Amazon Seller can help turn your dreams of starting a business into a reality.
Please continue exploring our blog to discover more great tech-oriented tips and advice.