Flippa is a popular online marketplace that connects buyers and sellers of digital assets, including websites, domains, apps, and online businesses. Whether you're an entrepreneur looking to sell your successful online venture or an individual seeking to offload a domain name, Flippa provides a platform to facilitate these transactions. In this article, we will explore how selling on Flippa works and the steps involved in successfully listing and selling your digital assets.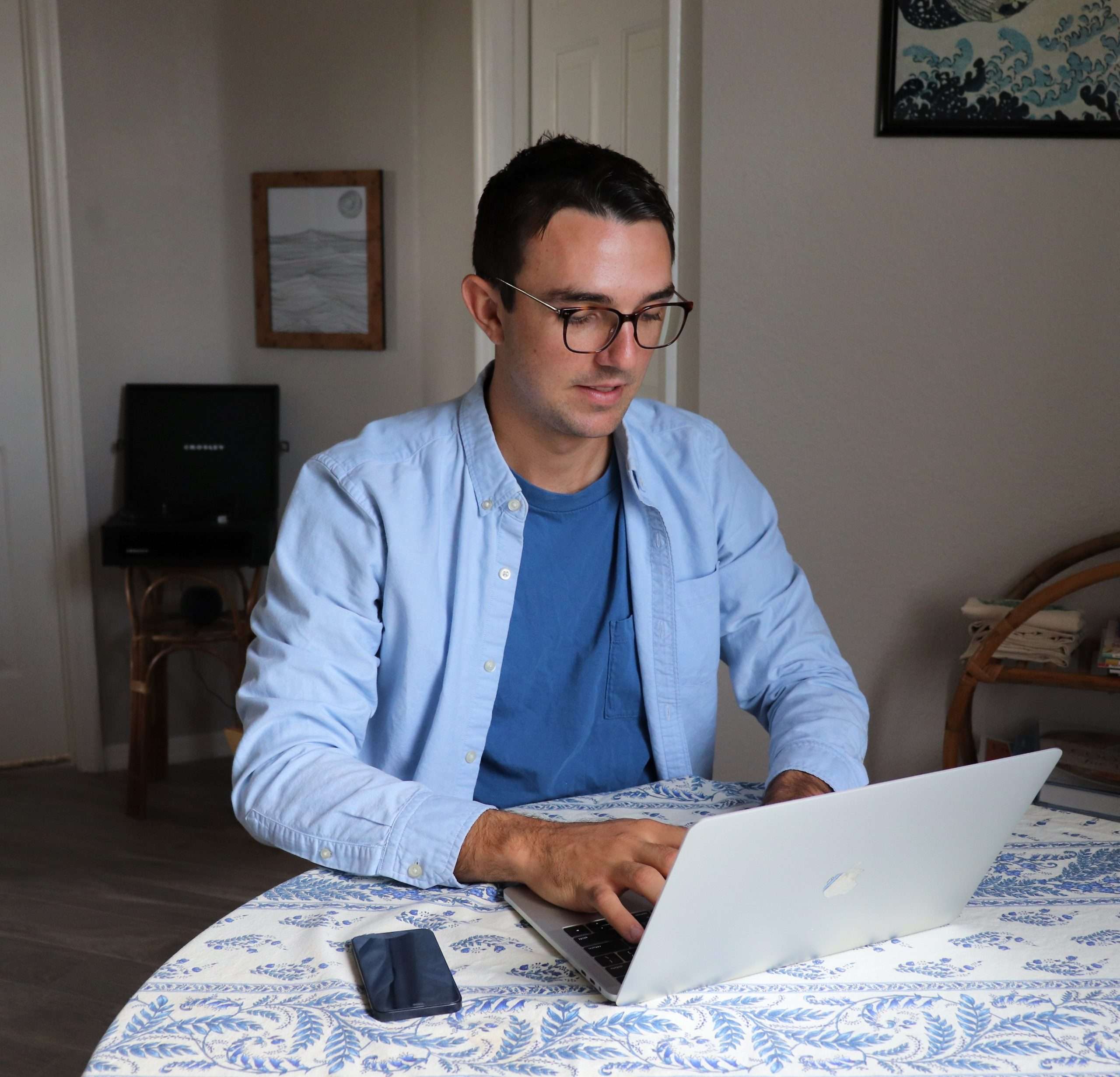 1. Create an Account
The first step to selling on Flippa is to create an account. Visit the Flippa website and sign up using your email address or social media accounts. It's essential to provide accurate information as this will be associated with your seller profile.
2. Choose the Type of Asset to Sell
Flippa supports various types of digital assets, including websites, domains, mobile apps, and online businesses. Decide which type of asset you want to sell and gather all relevant information about it, such as traffic statistics, revenue figures, and any additional assets included in the sale.
3. Prepare the Listing
Once you've decided on the asset you want to sell, it's time to prepare the listing. Click on the "Sell a Business" button on the Flippa website, and you'll be guided through the listing creation process. Provide all the necessary details about your asset, including a compelling title, a detailed description, and relevant images or screenshots. Be transparent and honest about the asset's performance and potential to attract genuine buyers.
4. Set the Price and Terms
Decide on a price for your asset and choose the type of sale you prefer. Flippa offers several pricing options, such as a fixed price, auction-style listing, or classified listing. You can also add a "Buy it Now" option for buyers who want to secure the asset immediately.
Additionally, you can set the terms of the sale, such as payment methods accepted, transfer of assets, and any post-sale support you are willing to provide.
5. Verify Ownership and Domain Transfer
For websites and domains, Flippa requires verification of ownership to ensure that the seller has the right to sell the asset. This process involves adding a unique verification code to the website's DNS or the domain's registrar settings. Once verified, the listing will display a "Verified" badge, adding credibility to your listing.
For domain transfers, it's essential to initiate the transfer process promptly after the sale is completed. Flippa provides guidance and support throughout the domain transfer process to ensure a smooth and secure transfer of ownership.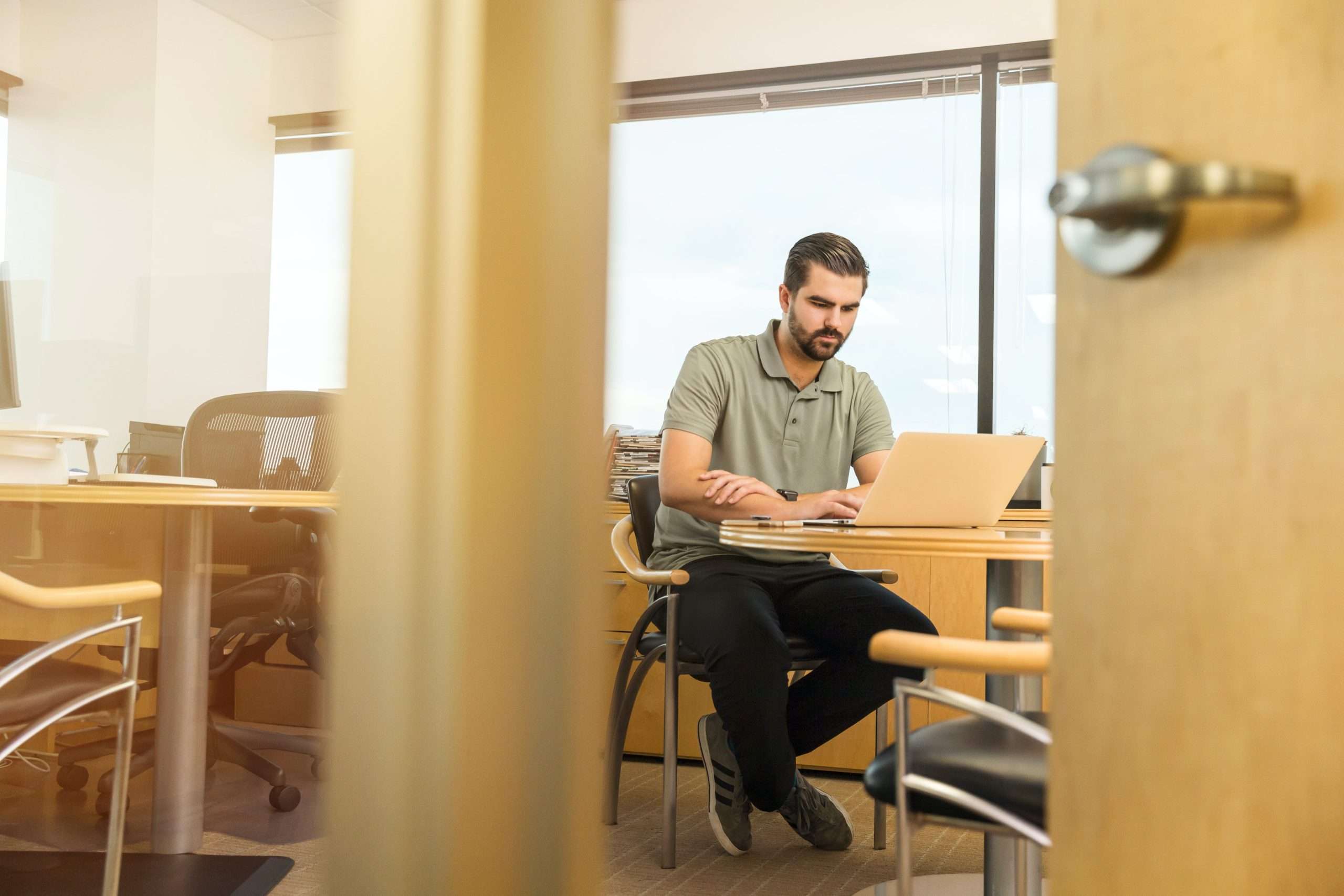 6. Engage with Potential Buyers
Once your listing is live, potential buyers will start showing interest. Be proactive in engaging with them by responding to questions and inquiries promptly. Providing clear and detailed answers will build trust with potential buyers and increase the chances of a successful sale.
7. Monitor the Auction
If you choose to list your asset as an auction-style listing, keep a close eye on the bidding activity. Flippa auctions typically run for a set duration, and the highest bidder at the end of the auction wins the asset. Ensure that you set a reserve price to protect your asset from selling below your desired minimum price.
8. Negotiate and Finalize the Sale
If you receive offers or inquiries from potential buyers, be open to negotiations if the price and terms align with your expectations. Once you've reached an agreement with a buyer, Flippa provides a secure payment gateway for the transaction. It's essential to follow Flippa's guidelines for safe payment and be wary of any potential scams or fraudulent activities.
9. Complete the Transfer of Assets
After the sale is finalized, it's time to transfer the assets to the buyer. For websites or online businesses, you'll need to provide access to the domain, hosting, and any associated assets. For domain names, follow Flippa's guidelines for transferring ownership to the buyer's registrar account securely.
10. Follow-up and Support
Even after the sale is complete, providing post-sale support and assistance to the buyer can go a long way in building a positive reputation as a seller. Be available for any questions or issues the buyer may have during the transition period.
Selling on Flippa offers a straightforward and effective way to connect with potential buyers for your digital assets. By creating a compelling listing, setting a fair price, engaging with buyers, and following through with secure transactions, you can successfully sell your websites, domains, apps, or online businesses on Flippa. Remember to maintain transparency, respond to inquiries promptly, and provide reliable post-sale support to ensure a positive selling experience for both you and the buyer.