Google has especially developed Google Ads to help businesses advertise effectively. It is an advertising service and platform that helps businesses reach their online target markets through the Google search engine and its display networks. Google places these ads on pages when users want to search for the solution using keywords and phrases that match the product or service. Businesses use relevant keywords and phrases that define their purpose and pay, which depends on the number of clicks their ad gets; that is, they follow a pay-per-click model.
Many businesses are now turning to Google Ads experts to help them advertise effectively. Working with a Google Ads specialist can help you realize your campaigns' full potential. There are many duties and responsibilities of a Google Ads specialist, and if you want to know what a Google Ads specialist does, read on. This short guide is really helpful for you. In this article, you will learn some major things that a Google Ads specialist does for your business.
Well aware of the current performance of Google Ads
In managing a Google Ads account, there are many things that a Google Ads specialist handles. A Google Ads specialist must be well aware of the current performance of Google Ads. It is very important to evaluate how the ads perform to determine what is working and what is not. In addition, they can do this by checking several metrics like impressions, clicks, conversions, conversion rates, cost, and click-through rate. When they analyze the performance data, it will help them identify the trends and patterns that will help them improve campaign effectiveness.
Develop strategy and set goals
One of the first and most important things a Google Ads specialist will do is create a strategy for your campaigns. The strategy will be based on the goals of your campaign. Therefore, if you want 200 inquiries per month, the strategy will determine how you will achieve that. The strategy will include details about the tactics to achieve your goals. It includes the optimizations to be done and also creates weekly and monthly reports. However, this strategy will change with time depending on performance.
Make suggestions to improve landing pages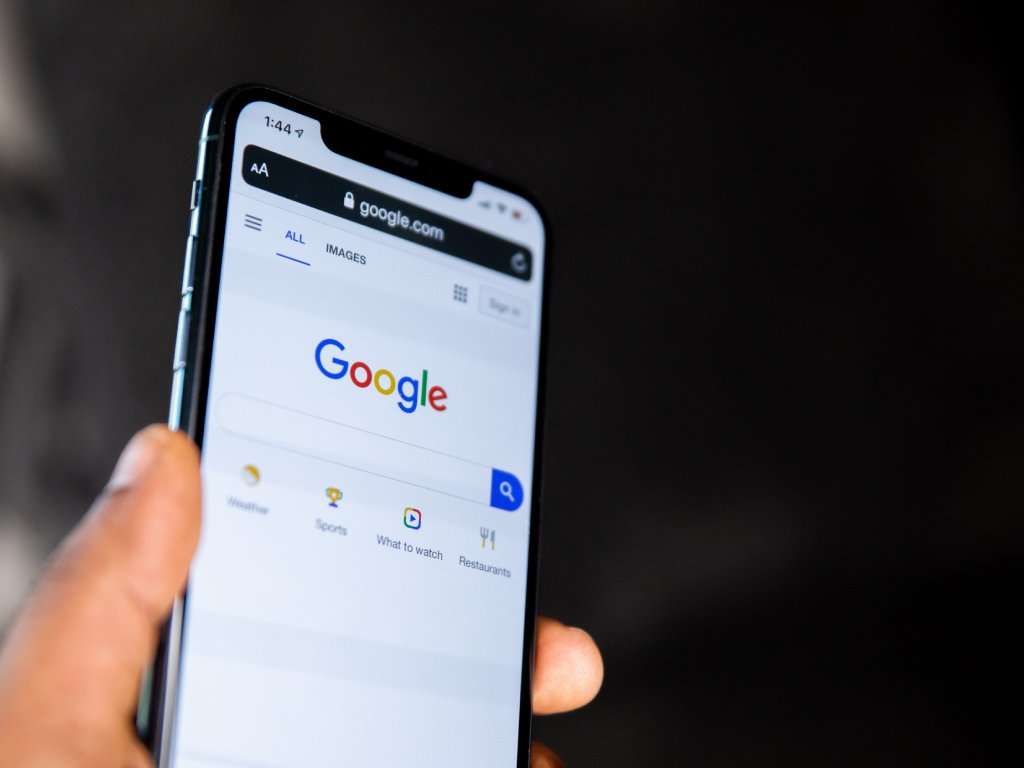 There are many things that a Google Ads specialist has to do, one of them being to provide recommendations. These recommendations will help you improve your landing pages and your website's performance. It is especially important for campaigns that drive conversions since most of them happen on the company's website.
Design and launch new campaigns
A Google Ads Specialist's responsibility is to review existing keywords and research new ones. Once they align the new keywords with advertising objectives, they can develop and launch new ad groups or campaigns. Search campaigns are the most famous type, and all Google Ads specialists have great skills to set these up easily. Besides search engine campaigns, they might also develop display, video, shopping, and other effective campaigns.
Optimize campaigns
A Google Ads specialist is in charge of managing your campaigns and optimizing them to get the best results. They will manage and optimize the campaign on a weekly and monthly basis and send all the updates and reports on the performance of the major metrics. Some key features to be managed include search terms, navigating keywords, adjusting targets, modifying bids, and much more. However, search terms are those that people use to find products or services. Therefore, they must be closely relevant to the keywords in the account.
Review the Google Ads targeting
There is no doubt that targeting is essential because it will help you focus the delivery of ads on the ideal customer or prospect. Some of the main targeting options a Google Ads specialist will review include location and device targeting for your campaigns, along with demographics, in-market, and remarketing audiences. Monitoring competitor activity to discover new strategies that may affect business goals is also the duty of Google Ads specialists.
Sends performance reports
A Google Ads specialist will monitor and manage your campaign and send appropriate performance reports. However, this might be weekly or monthly, depending on the managed campaign and account. It will allow your client to compare your campaign performance against set KPIs and objectives.
Skills required for Google Ads specialist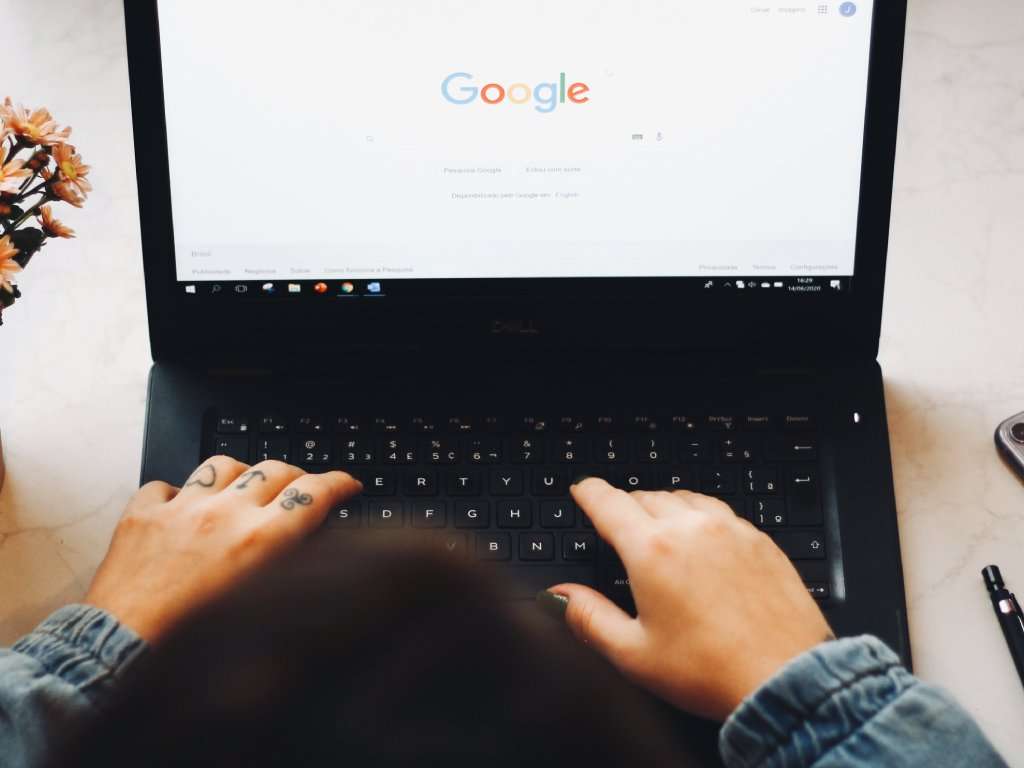 A career as a Google Ads specialist can be a great way to get your foot in the door of the digital marketing industry. So, to become a Google Ads specialist, you must learn how to create and manage campaigns that will help drive profitable customer conversions.
It is also necessary that you gain experience with the advertising platforms of Google, including DoubleClick, AdWords, and Analytics. Additionally, you will require a strong understanding of digital marketing best practices and the capability to think creatively about optimizing campaigns for maximum ROI. Strong communication skills are also one of the most important things for becoming a Google Ads specialist, so you can effectively collaborate with other team members.
Conclusion
Google Ads are one of the most effective ways to ensure the success of your campaign. Therefore, you must have the right skills that will help you manage and optimize your campaign properly. If you don't know, what does a Google Ads Specialist do, this short guide has everything you need to know about the role of a Google Ads specialist for your campaign.