Opening a business bank account is an essential step for any aspiring entrepreneur. As you embark on your journey to start your own business, it's crucial to separate your personal finances from your business expenses and income. A dedicated business bank account not only provides a clear distinction between the two but also offers numerous benefits like easier accounting, improved credibility with customers and vendors, and access to specialized financial services. However, navigating the process of opening a business bank account can be daunting for those unfamiliar with the requirements and procedures involved. In this article, we will delve into the essential steps and guidelines to help you smoothly open a business bank account that meets your needs and sets you up for success in managing your company's finances.
Why a business bank account is important
Having a separate business bank account is crucial for several reasons. First and foremost, it helps you maintain clear financial records. Mixing personal and business transactions can create confusion and make it difficult to track expenses, income, and taxes. By separating your personal finances from your business finances, you'll have a much clearer picture of your company's financial health.
Additionally, having a dedicated business bank account enhances your professionalism. When clients or customers see payments made to a personal account, it may raise questions about the legitimacy of your business. On the other hand, having an official business account gives an impression of stability and trustworthiness.
A business bank account also offers increased security compared to using personal accounts for transactions. Keeping all your financial dealings within one place can help protect sensitive information like social security numbers and addresses linked to personal accounts from potential data breaches or fraudsters.
Lastly, opening a business bank account often comes with additional benefits tailored specifically for entrepreneurs. These perks may include merchant services, lines of credit or loans designed for small businesses at better interest rates than what would be available with a personal account.
In summary, having a designated bank account for your business is essential as it allows for clear financial record-keeping , boosts professionalism by providing credibility to clients/customers , provides added security against potential breaches/fraudsters ,and offers specific perks that cater to entrepreneurial needs—making it vital in managing and growing any successful venture.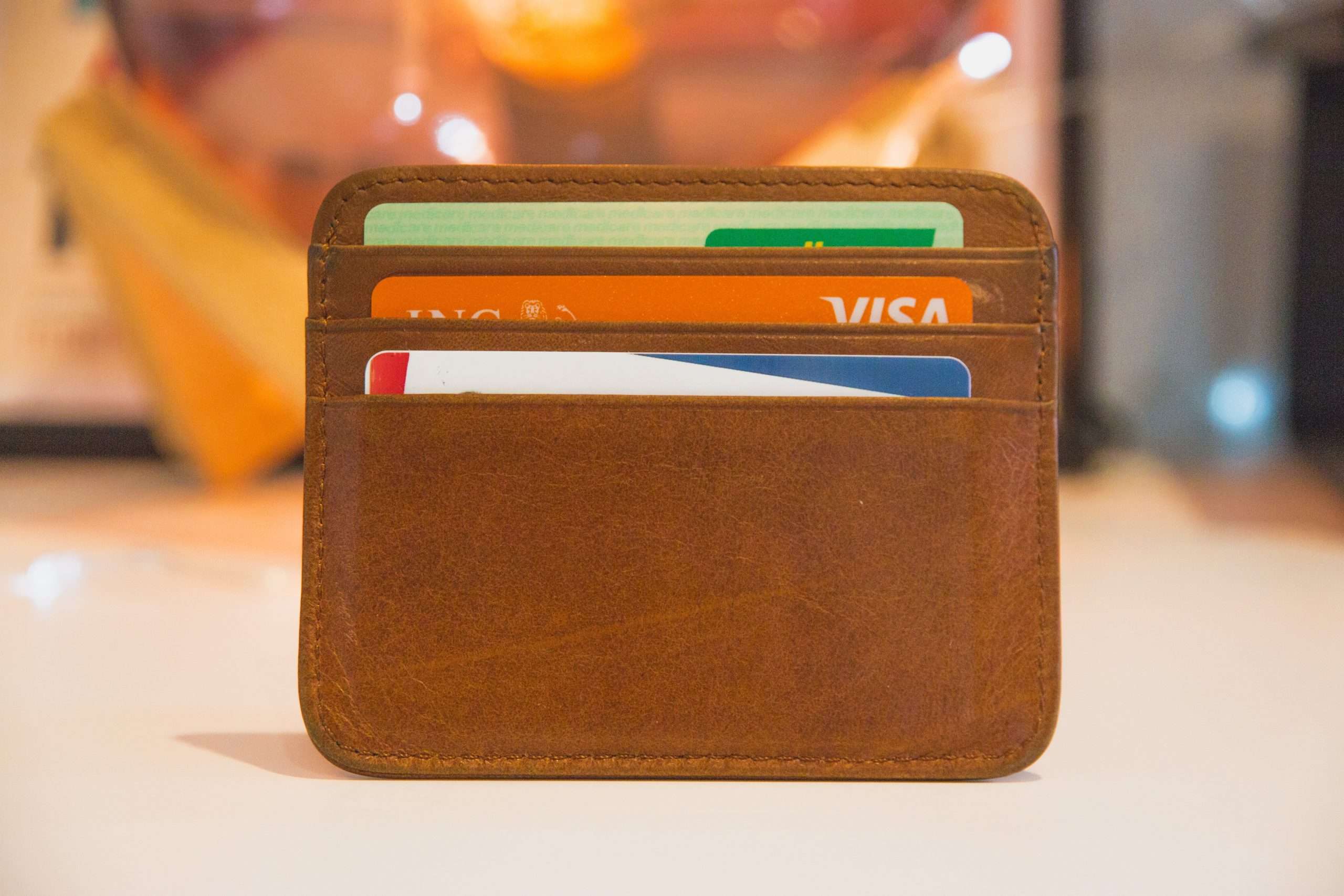 Research: Finding the right bank for your business
When it comes to finding the right bank for your business, there's no one-size-fits-all solution. It's essential to conduct thorough research and consider various factors before making a decision. While some entrepreneurs prioritize convenience and choose banks with extensive branch networks, others opt for online-only banking options that offer lower fees and advanced digital tools.
One crucial aspect to consider is the bank's experience working with businesses in your industry. Some banks specialize in serving certain sectors, which can be advantageous as they may have specialized knowledge and tailored offerings for your specific needs. Additionally, don't discount smaller community banks or credit unions – though they may not have the same name recognition as larger institutions, they often provide personalized service and are more willing to take risks on small businesses.
Ultimately, choosing the right bank for your business requires careful evaluation of your specific requirements, comparing different banks' offerings and fees, considering their track record with businesses like yours, and weighing convenience versus cost-effectiveness. By putting in the time to research and understand each option thoroughly, you'll find a banking partner that aligns with your business goals and sets you up for long-term success.
Documentation: Gather the necessary paperwork for account opening
When it comes to opening a business bank account, one of the most crucial steps is gathering all the necessary paperwork. While this process may seem tedious and time-consuming, it is essential to ensure a smooth account opening experience. By having all your documentation in order, you can avoid unnecessary delays and frustrations.
Before heading to the bank, do some research on what documents are required for opening a business bank account. The specific requirements may vary depending on the type of business entity you have, so be sure to gather the appropriate paperwork accordingly. This could include your company's articles of incorporation or organization, partnership agreements if applicable, identification documents such as passports or social security cards for all business owners or partners, and any licenses or permits related to your industry.
In addition to these standard documents, be prepared to provide financial records such as tax returns or financial statements from previous years. Banks want reassurance that your business has been operating legitimately and generating revenue consistently before approving your account application. Having these records readily available will save you valuable time during the application process.
Overall, streamlining the documentation gathering process will help open up possibilities for seamless growth and banking transactions in the future. Plus, by being organized from the start, you'll leave a positive impression on potential lenders or investors who may review your company's financial history when considering partnerships or funding opportunities. So grab that file organizer or set up digital folders—it's time to get those paperwork ducks in a row!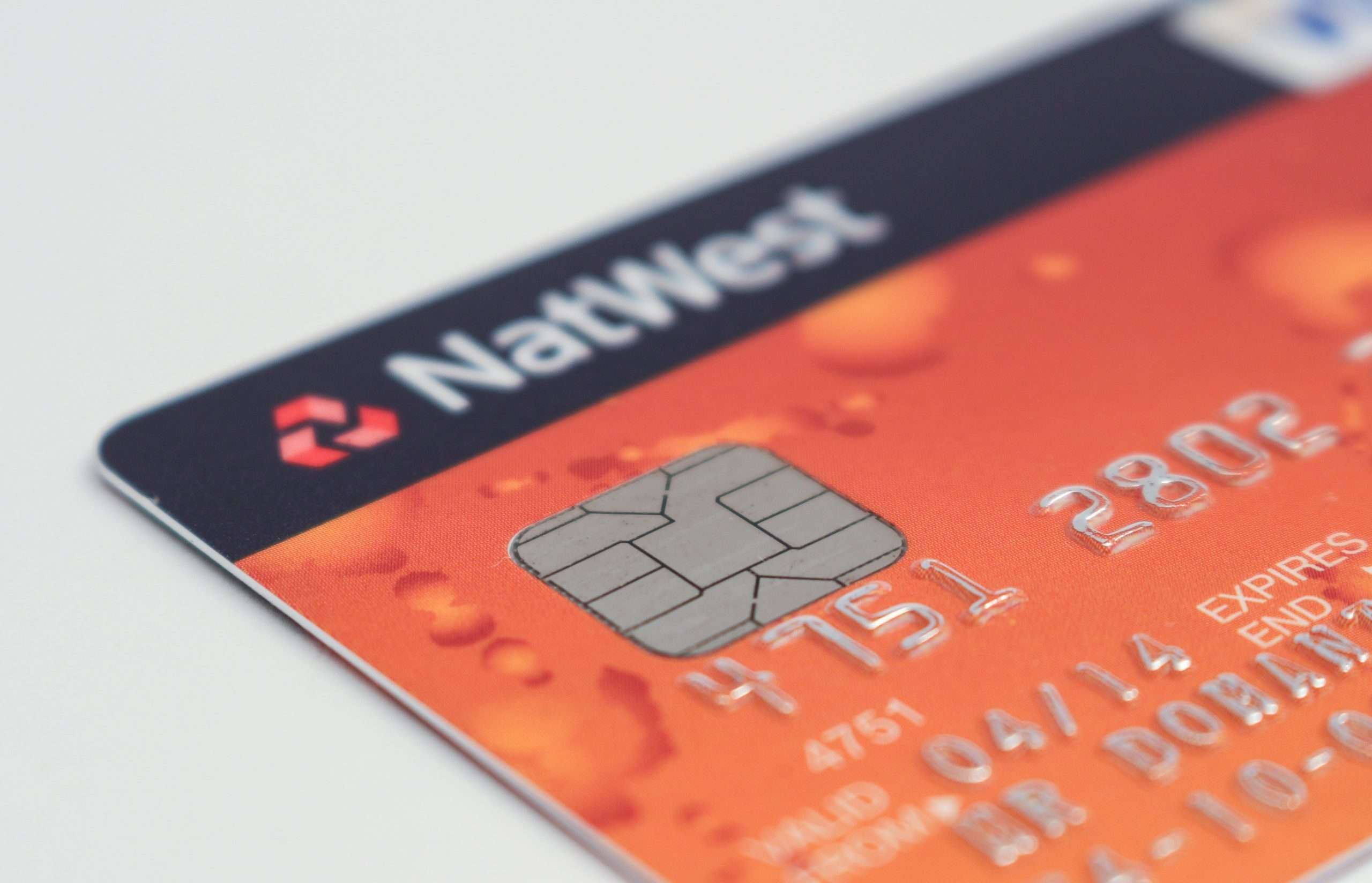 Visit the bank: Schedule an appointment and gather required information
When opening a business bank account, it's important to schedule an appointment with your chosen bank in advance. This step not only ensures that you will have dedicated time with a representative who can guide you through the process, but it also allows the bank to prepare any necessary paperwork or documentation ahead of time. By scheduling an appointment, you can avoid long wait times and ensure a smooth experience during your visit.
Before heading to the bank for your appointment, make sure you have gathered all the required information and documents needed to open a business account. This typically includes your identification documents such as driver's license or passport, proof of business ownership like an LLC certificate or partnership agreement, and tax identification number (TIN) or employer identification number (EIN). Additionally, banks may require recent financial statements or business plans if applicable. Having these documents ready will save time and prevent any delays in opening your account.
Account options: Understand different types of accounts available
When it comes to opening a business bank account, understanding the different types of account options available is crucial. The most common types of accounts include checking accounts, savings accounts, and money market accounts. A checking account is ideal for day-to-day transactions such as receiving payments and writing checks, while a savings account helps you earn interest on your excess funds. Money market accounts offer higher interest rates than regular savings accounts but may have limitations on withdrawals.
Another type of account worth considering is the merchant services or payment processing account. This type of account allows businesses to accept various forms of payment from customers, including credit cards and electronic transfers. Having a merchant services account can enhance customer convenience and attract more sales.
Lastly, some banks offer specialized business banking packages that cater specifically to certain industries or business types. These packages may include perks like lower fees for transactions within the industry or additional tools and resources tailored to specific needs. It's worth exploring if any customized business banking solutions are available for your particular line of work.
Understanding the different types of accounts available will help you make an informed decision when choosing a bank for your business needs. Take into consideration factors such as transaction volumes, expected cash flow patterns, industry requirements, and long-term financial goals to select the most suitable option for your business. Don't hesitate to consult with financial advisors or professionals who can provide guidance based on their expertise in order to make the best choice for your business's financial success.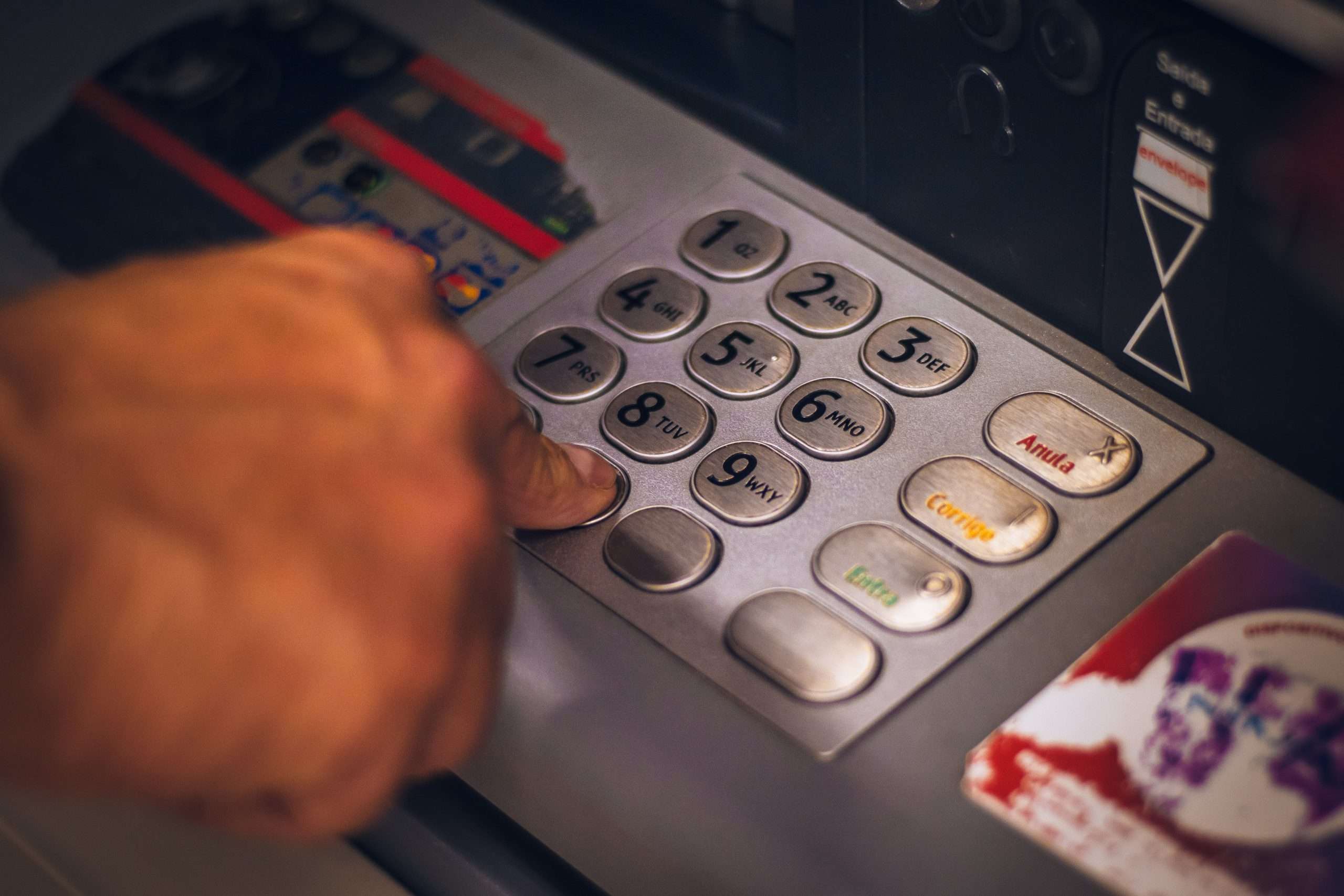 Opening process: Step-by-step guide to open an account
Step 1: Gathering the necessary documents
Before you can open a business bank account, you'll need to gather all the required documents. Each bank may have slightly different requirements, but generally, you will need your business license or registration certificate, proof of identification for all signers on the account, and documentation that details your company's structure and ownership. This might include articles of incorporation, partnership agreements, or operating agreements. It's important to ensure that you have all these documents ready before moving forward with the opening process.
Step 2: Choosing the right bank
Selecting a suitable bank for your business is crucial as it can greatly impact your banking experience and financial management. Research various banks in your area and compare their offerings – not just in terms of fees but also their online banking capabilities, customer support, and any additional services they provide. Consider meeting with representatives from different banks to get a better understanding of their policies and how they align with your business needs.
Step 3: Making an appointment
Once you've chosen a bank that suits your requirements, schedule an appointment to open an account. Many banks offer online booking services nowadays which makes it convenient to set up a meeting at a branch location that works best for you. During this initial conversation with the bank representative or relationship manager assigned to assist you, they will guide you through the remaining steps of the opening process and clarify any questions or concerns you may have along the way.
Conclusion: Importance of a business bank account
In conclusion, having a business bank account is not just a convenience, but an absolute necessity for any business owner. One of the key benefits is that it separates personal and business finances. This not only keeps your records organized and helps with accounting and tax filings, but it also protects your personal assets in case of any legal issues or liabilities faced by your business.
Furthermore, a business bank account provides credibility to your company in the eyes of both clients and suppliers. Having a dedicated account under your company's name shows professionalism and commitment to running a legitimate operation. It also makes it easier for others to do business with you as they can easily track and verify all financial transactions related to your company.
Overall, opening a business bank account should be one of the first steps when starting or expanding a venture. The importance cannot be understated — from efficient financial management to enhanced credibility, the benefits are numerous. So take control of your finances today and open a dedicated account for your business; you'll thank yourself later.