During the pandemic, virtual learning has seen a big increase in usage, and for many, it has become the standard for teaching and learning. However, making virtual learning accessible and interesting for a large number of students is often very challenging. Luckily, there are plenty of distance learning tools that make your job far easier when it comes to setting up a productive and engaging virtual environment. For that reason, here are our top 5 picks for the best distance learning tools currently available on the market.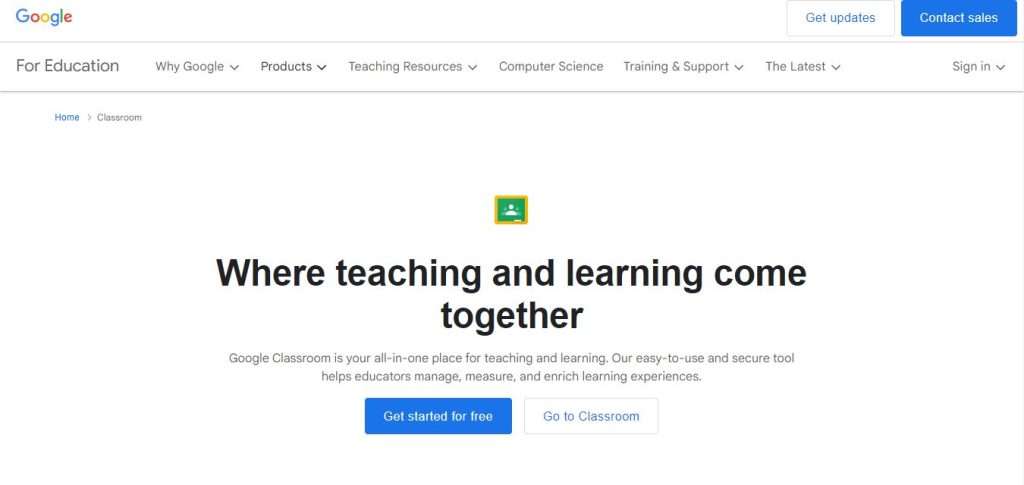 Google Classroom is one of the most flexible and accessible virtual learning tools out there. As an all-in-one tool system that is available for free to anyone with a Google account. It is a crowd favorite when it comes to schools, organizations, and other educational institutions. It allows educators to track student progress and performance, save time in lesson planning, as well as customize and share course material. Students can also share their work, leave comments and ask any questions that they might have regarding the courses they are enrolled in, making the teacher-student communication that much easier.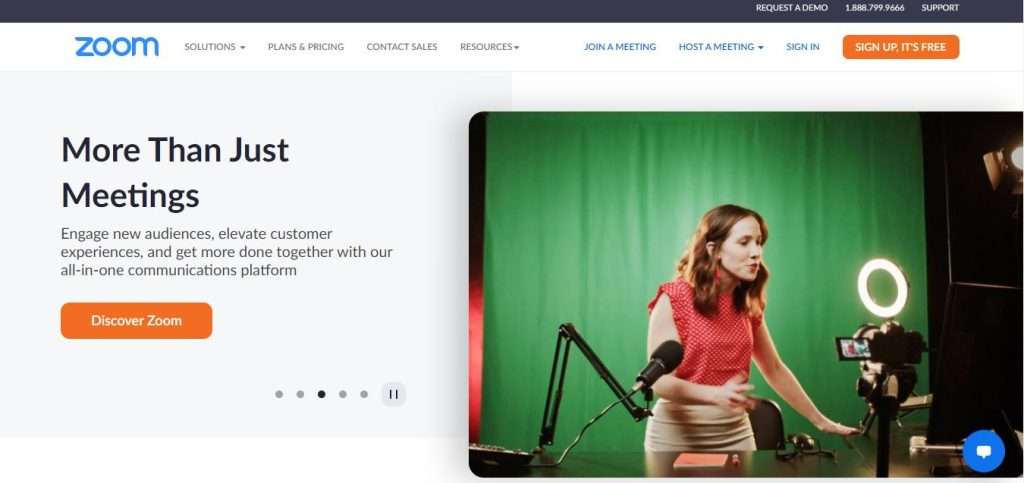 Zoom has become one of the most famous and broadly used virtual learning platforms during the pandemic, and for good reason. In terms of accessibility and instant video/audio communication, it is unparalleled, as it features one-on-one communication and class-wide communication, allowing up to 500 participants. As a platform, it is considered by many to be the virtual equivalent of a physical classroom. It is free of charge and has become the go-to virtual platform for many organizations, faculties, and schools. Users can join from any device and participate in different chats and polls, share content and hold presentations, all within a couple of clicks on a very user-friendly interface.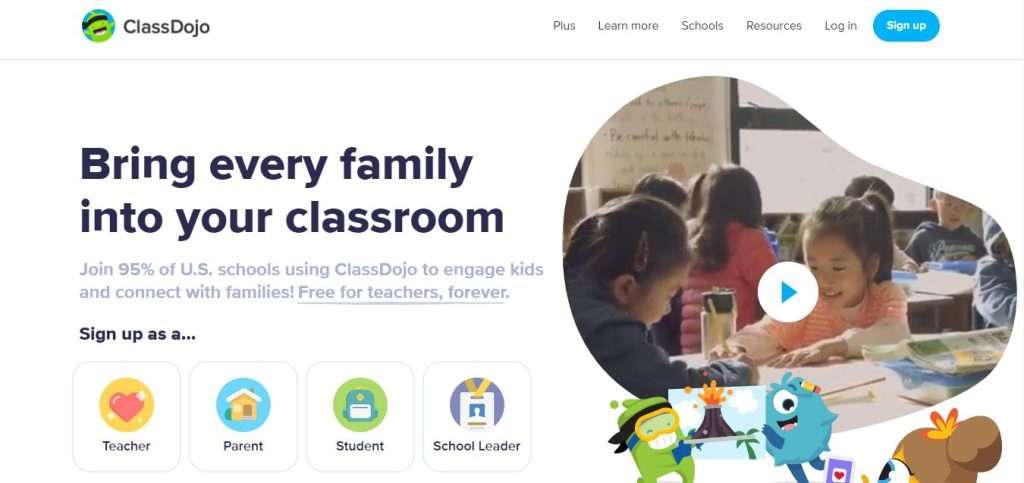 ClassDojo is a virtual learning platform tailored for younger students, their parents, and teachers. With a multitude of available tools, its goal is to create a close-knit community of students, teachers, and parents, where everything was done in class is shared and open for discussion. ClassDojo allows for sharing of images, presentations, videos, and messages, allowing direct visual contact between users and making virtual classrooms feel as authentic as possible. ClassDojo is available on all devices and is free of charge for all users, with the possibility of upgrading your account to a Plus version for bonuses. The platform comes with downloadable add-ons and tools to help teachers customize their lesson materials and enhance their students' classroom experience.
Preparing coherent and easy-to-follow presentations has become a necessity in a remote work and study environment. Both students and teachers are expected to be able to create and present a comprehensive presentation on multiple topics from scratch, in a given time frame. With Pitcherific, that process becomes less tedious and more engaging. As a presentation tool, it offers multiple templates to help you create and present your topic in a given amount of time. While this tool's primary function is helping you create pitches for companies, interviews, and meetings, its usefulness goes far beyond company walls. It simultaneously helps you create better presentations and demonstrate them more clearly and confidently. While Pitcherific's service comes at a price, depending on the level of your needs, it also offers a free version that users can download and try out for themselves.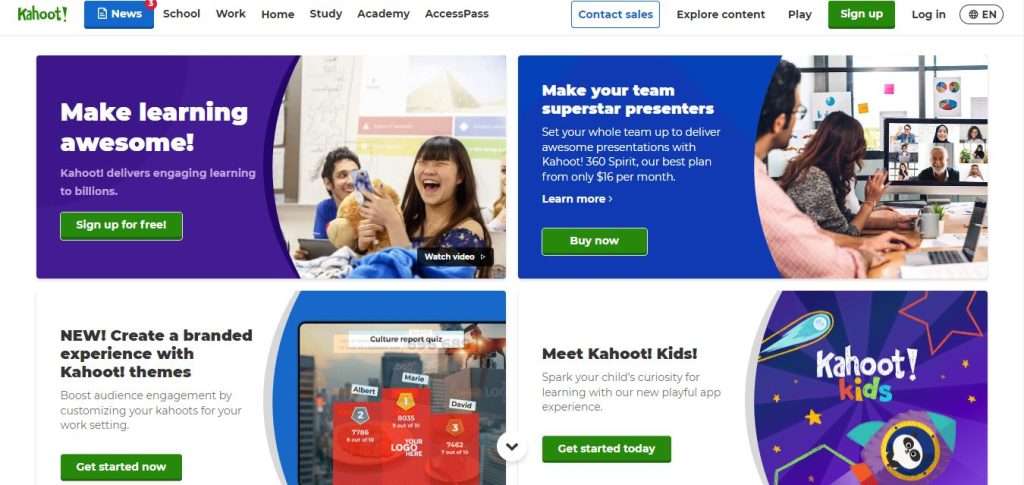 Kahoot! is an online virtual quiz platform that has gained much popularity during the past couple of years. Before the pandemic, it was widely used as a practical group quiz platform for different social groups, events, and sometimes, for education purposes. During the pandemic, the education aspect of this platform has skyrocketed, as many teachers have opted for more fun and casual approach to testing their students' knowledge. As a platform, it offers a seemingly infinite library of different quizzes and games, as well as a quiz creation tool, which allows kids to create their content. Teachers can use Kahoot! as a quiz and challenge distribution tool, checking up on students' progress and knowledge. Kahoot! can also be integrated into Google Classroom, which can help teachers organize their students and track each student through different quizzes and tests.
Conclusion
Virtual learning has become the norm for many educational institutions, organizations, and business companies, and choosing the right tools to create a productive and efficient atmosphere is imperative to any kind of business or educational success. You can use this list to choose the right distance learning tools to help you with any kind of virtual learning.