Coping with increasingly demanding tasks to stand out and get attention is not as easy as it seems. Social media is considered one of the best ways to market your business and differentiate from the crowd. With over 90% of internet users using social media regularly, raising your strategy on these is a meaningful step.
This article will cover eight essential steps in creating the perfect strategy to stand out on social media.
1. Explore your surroundings
Get further insight into your audience preferences, such as age, gender, language, and location, and see what they care about the most and what posts get the most interactions. Since there are evident differences between age groups on today's leading social media platforms, it is crucial to determine the average age of every forum and then plan for what type of content you will share. From a psychological standpoint, it is natural for the content that younger audiences prefer to view to differ significantly from the stuff that adults in their thirties feel comfortable with.
This is why we put exploring and determining the surroundings on the top of the list because your flight will be short if you don't choose the type of content that suits the best dominant age group.
2. Branding
Branding is an indispensable step for every business that wants to achieve long-term income, so visual recognition is something you should strive for! A logo, the style, and the type of content is a huge step to creating your own identity that will be recognizable at first sight. Choosing a suitable color scheme, typography, and shapes can play a vital role in setting the notable brand. 
For example, having the same logo, banners, color scheme, and typography develops consistency through different social media platforms you have the profile on. Thus, when the audience sees your recognizable colors and images on other platforms, it automatically reminds them about your brand and business. 
3. Statistics monitoring
Tracking meaningful metrics of your profile is implied to every successful business' presence on these platforms! This includes monitoring and recording post shares, impressions, likes, clicks, and comments, overall page growth, and its reach. Plenty of unique and valuable software for this purpose will help you track every tiny piece of statistics. 
Checking this segment gives you insight into how your page ranks among the audience and helps you with what attracts the most views and reads, allowing you to adjust and improve your overall strategy, leading to even better success.
4. Choose the right platform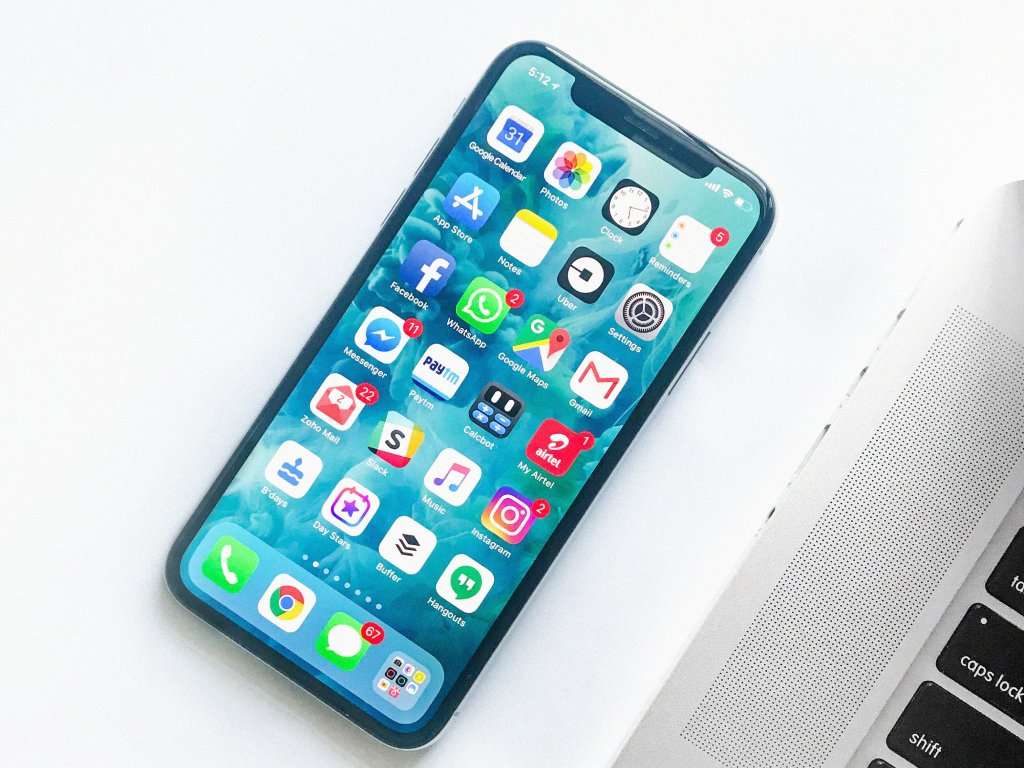 Online attendance on as many platforms as possible is a great way to spread your business widely, but this standpoint can be a double-edged sword! The goal is not just to improve the overall picture of our business but, most importantly, to use that benefit to generate more revenue.
That is why it is important to research from step one, check the demographic statistics of the social media you want to create the profile on, and see which one fits you the best and your business description.
5. Social media tools
Running a social media profile can be a pleasant experience, especially when you see those numbers rising daily. There are dozens of great tools for any purpose, such as tracking analytics, auto-posters, etc. 
For instance, auto-posters are a helpful tool that helps you schedule your future posts on the exact date and time. With this tool, you can plan your whole week or even a more significant period for auto-posting so you can focus on something else while, in the background, it does the job you would do, saving your valuable time.
6. Choosing the right content
Every platform is slightly different from the others, which should drive us to inspect and gear our post strategy. 
For example, Twitter's main feature is the 280-character posts. Facebook lets us write long texts, which can quickly turn off the clients. Using photos and shorter videos with text as a brief description, both on Twitter and Facebook, is a perfect combination. 
This tells us we should pay attention to what kind of posts we share on different platforms.
7. Promote your profiles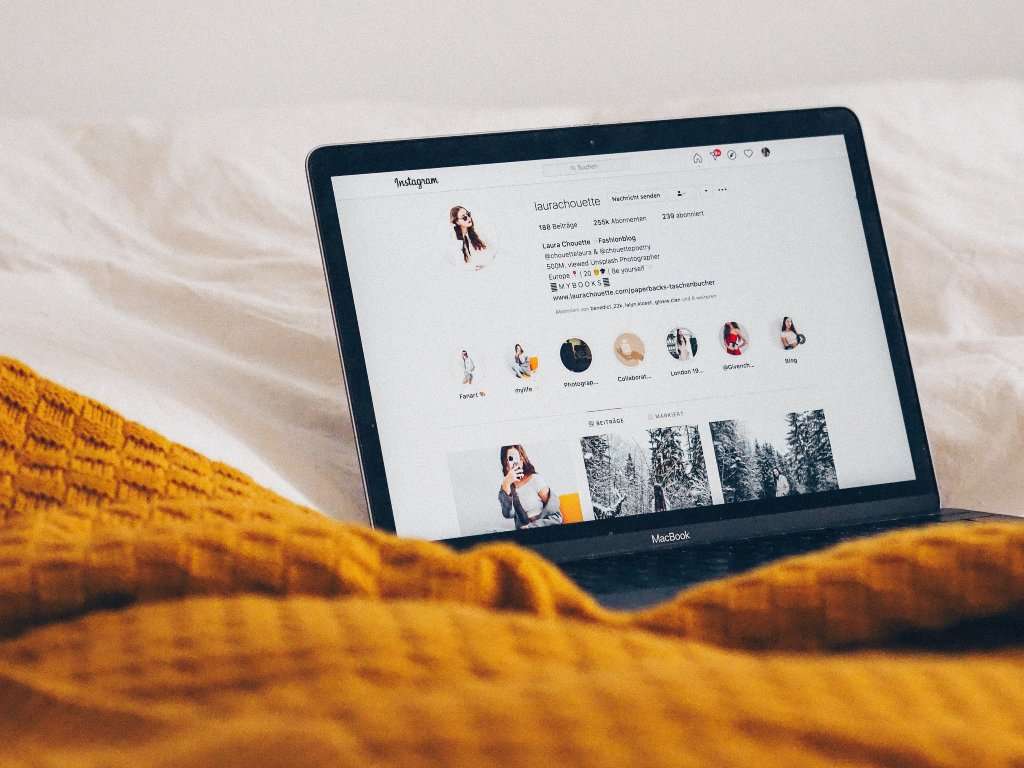 Great content is a key to reaching out and getting an audience, but there is something additional that may help your profile achieve even more! Promoting your social media profiles is a step you can't go wrong with, as there are many ways to drive your traffic. 
It is commendable that you disengage the buttons that lead to your profiles on your website pages, in the heading, footer, at the bottom of every article, etc. You should add them to your e-mail template, as well. Another way of promotion is paid ads that will stand out on people's homepages for a specific time and draw their attention to your profile. 
And lastly, cross-platform promotion is another example of effective promotion. Exploit your Instagram profile to promote your Facebook, vice-versa, or, for example, use your Twitter to share your YouTube videos.
8. Collaborations and campaigns
Prominent people and celebrities are the perfect way to grow your traffic rapidly! This works in the way you pay them for promotion among their followers or send them a product for promotion. You can do numerous perfect things for your social media profiles when collaborating with the right famous people that match your target audience. 
People love gifts and free things. Hereof, another compatible way of collaborating is campaigns. You send them the products; they put them on the so-called giveaway, which will raise the interest in your profile and increase traffic and audience.
Final words
Social media platforms have become the most powerful tools for business promotions, reaching customers, and making a profit. There are vast possibilities for anyone with these tools, which can be a 'deadly factor' for our promotion and setting the picture of ours among a wider audience. We have mentioned above some of the most vital steps you should consider and implement when trying to make a winning strategy.