There are plenty of video editing applications out there, from the free online tools that handle things like trimming and video background removing to those costing $1,000s that offer every feature you'll ever need. These include Android and iOS apps, Mac and Linux editing programs, and recently released Windows 11 video editors. Whatever your budget, you should look for these features to ensure you can create the best-looking productions that will help sell your brand, product or keep your followers engaged. 
1 Auto-correct wizard tools
Not everyone has the time to fine-tune their productions, which is why many applications come with templates, smart wizards, or AI that can automagically improve videos. Tools such as Magisto can help time-poor creatives easily work out the best lighting and perform color correction and grading. In contrast, others can offer tools to tighten the focus and pull other tricks out of their hats to make videos look great without spending hours or days in the edit suite. 
2 Focus on ease of use
Concerning the above, many creatives feel they need the most expensive tools to achieve the best results. While you can spend a fortune on high-end applications and hardware, you may find they are complex to use and spend longer working on learning the features than you do on making videos. Instead, start with generalist video editing tools that are either free or low-cost and work your way up if video content is a vital part of your business. Or, as a final option, outsource the creation to professionals who can do it in a fraction of the time. 
3 Multi-video support
Gone are the days when videos were filmed with one chunky camera. Instead, events are often shot with multiple smartphones, drones, and other devices for multi-angle presentations. Applications that support multiple video streams make it easy to pull the best shots from each stream and blend them into a seamless video effort. If you are creating videos for social networks like YouTube or TikTok, you might also want to make sure it has features that work well with these platforms. 
4 Green screen editing features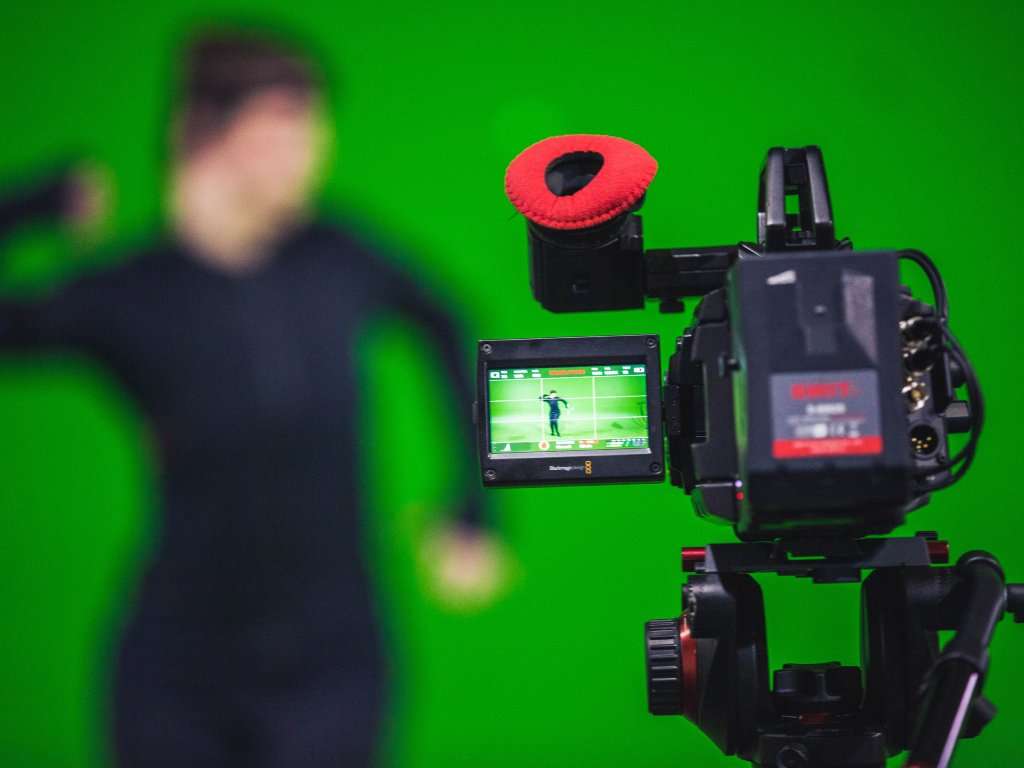 Shooting against a green screen (aka chromakey) enables creators to place their subjects against various backgrounds to make more interesting productions and create cool effects. 
Apps help balance out the lighting, pull subjects out, play with speeds to get the best look and create effects that will impress. But don't go too mad at those trippy visuals, which will distract from the actual content. 
5 Easy multi-audio editing
Adding music, a narration track, and effects should be simple to perform in whatever app you use. And if you record in public or open spaces, being able to edit out distracting noises will help make better quality videos. These features should be one-click or click-and-fix to allow you to focus on the video editing side and ensure your audience will never know the challenging conditions that some videos are shot in. 
6 Speed up and slow down features
Anyone creating a lifestyle, sports, or action video should use slo-mo and other effects to highlight or add drama to scenes. Web apps like Slowmo.ai use AI to provide super-smooth results that you can drop the results into a normal editing app for further work, but look for these features in your app to save time switching between them. 
7 Transitions and montages
These can be a pain to create, especially if you have lots of them. Automating the process with apps like Movavi can make the process quick and the results impressive, and you can create a standard set to use across your videos to give them a consistent look and feel. 
8 Create cards and social sharing elements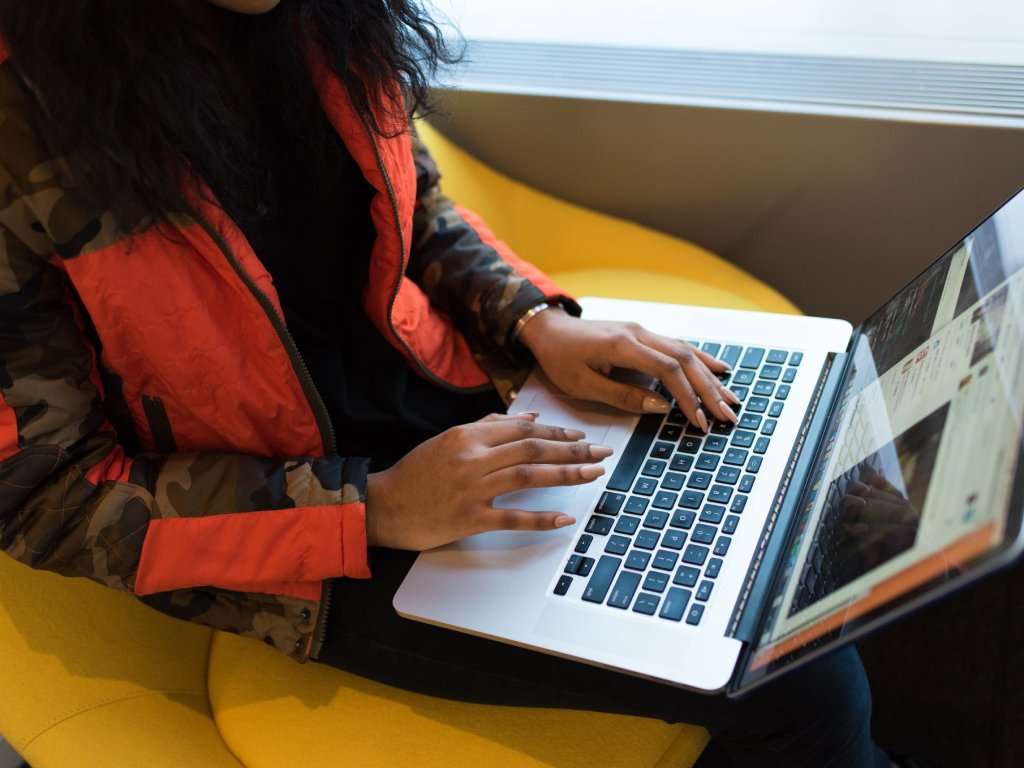 A video is nothing without some social media to support it and spread the word. Look for app features that help create cards, end-screens, and other facets to help you share them and build a community or audience. 
Ultimately, you need to find an app you are happy with. That can be one all-compassing tool like DaVinci Resolve or a set of web tools before you do some final tweaking in YouTube's simple editor. Take the time to experiment and find out what works best for the type of videos you create and which tools save you the most time or reduce hassle to a minimum.